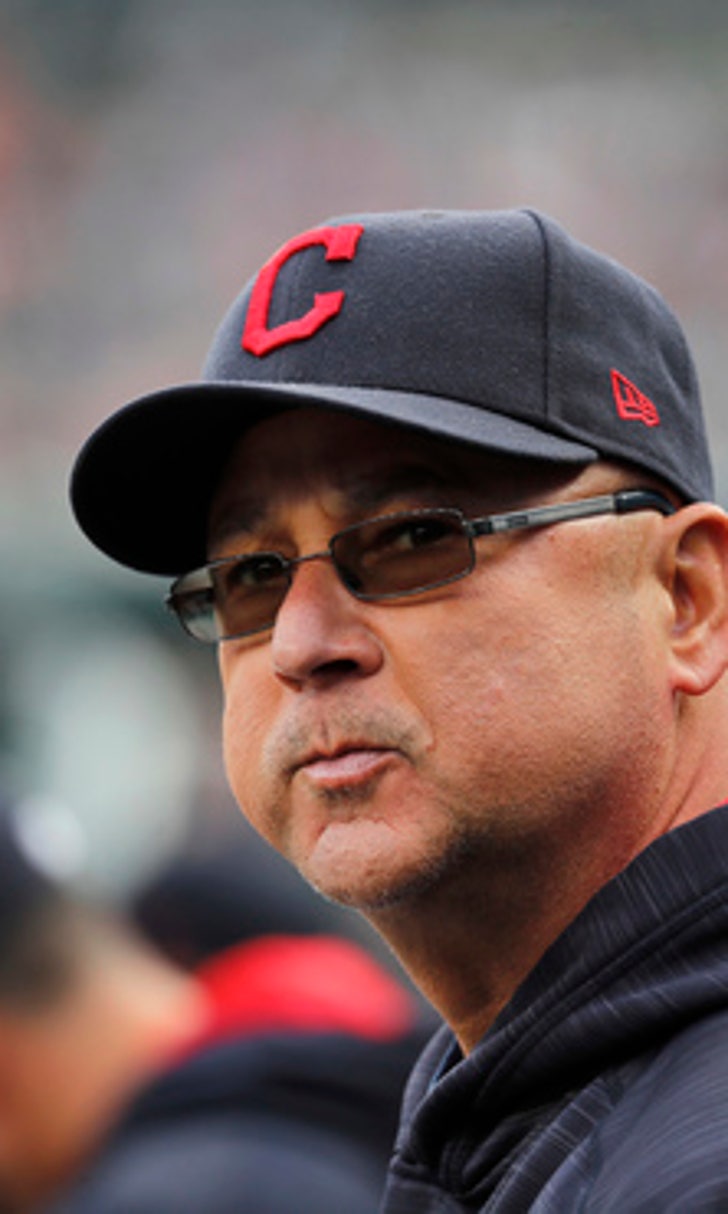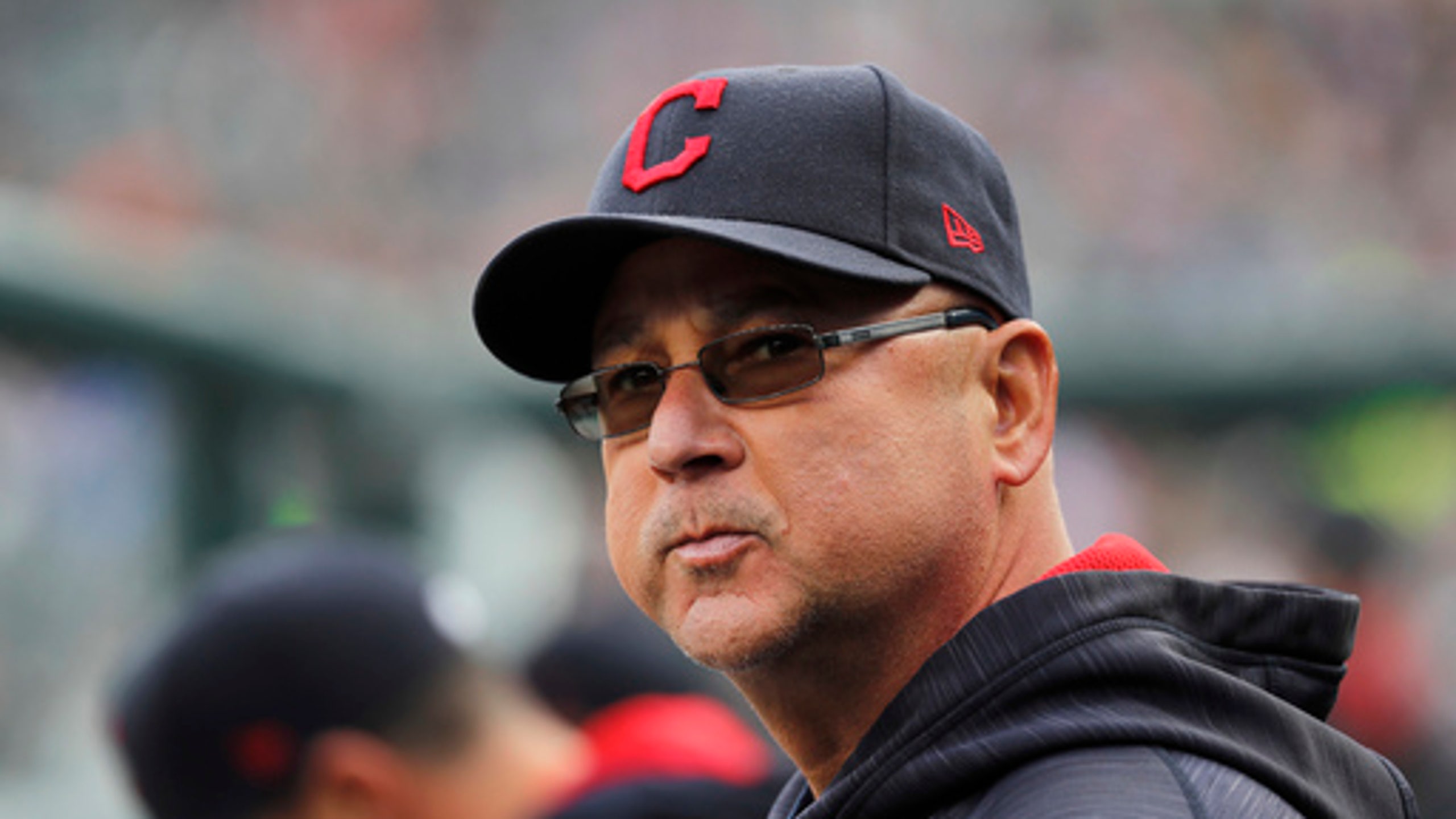 Indians' Francona in hospital, won't manage team Tuesday
BY AP • July 4, 2017
CLEVELAND (AP) Indians manager Terry Francona has been admitted to Cleveland Clinic for tests and will miss Tuesday night's game against the San Diego Padres.
Francona, 58, was hospitalized twice last month after becoming lightheaded and having a rapid heart rate. He was fitted with a heart monitor last week and said at the time doctors had ruled out any serious health issues.
''As I've continued to tell Tito, the most important thing is his health and that we focus mostly on that,'' team president Chris Antonetti said before the matchup with the Padres. ''If that means he has to spend a day or two away from the ballpark, then that's what he needs to do.''
Antonetti didn't know if he would spend the night at the hospital or when he would resume his managerial duties. Antonetti said Francona did not experience the previous symptoms again and the tests are being done to help determine what's causing the issue.
''The expectation is that he would have some additional tests once they started to narrow the area of focus,'' Antonetti said. ''That's what he's doing now, is getting those additional tests.''
Antonetti said Francona was at Progressive Field on Tuesday. He went through his pregame routine and swam in the indoor pool before going to the hospital.
Asked if Francona will manage the American League in the All-Star Game in Miami on July 11, Antonetti said: ''At this point, I don't have a reason to think otherwise. But again, we'll continue to allow the great doctors that are caring for him to guide that process.''
The Indians play three games against San Diego and host Detroit for three games before the break.
Francona was hospitalized following a June 13 game and returned the following night. He was admitted again during a June 26 game and missed the following night's contest. Last August, he missed a game after experiencing chest pains but was back the next day.
Bench coach Brad Mills will run the Indians in Francona's absence.
---
---