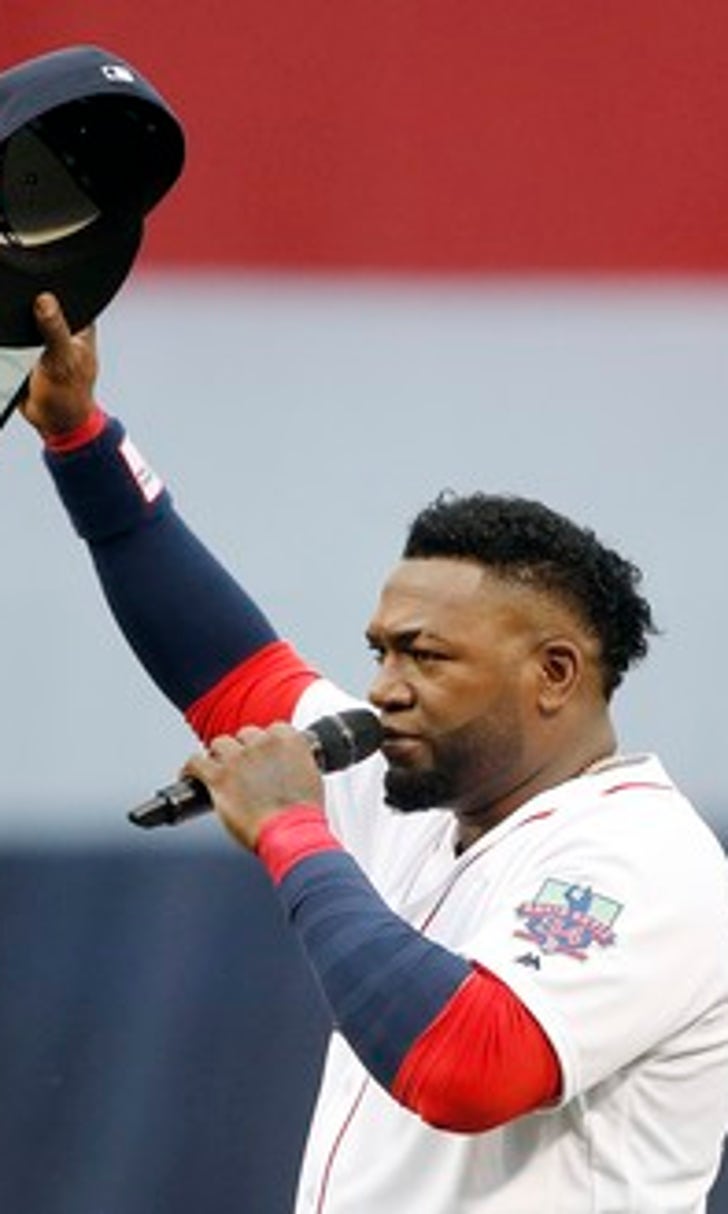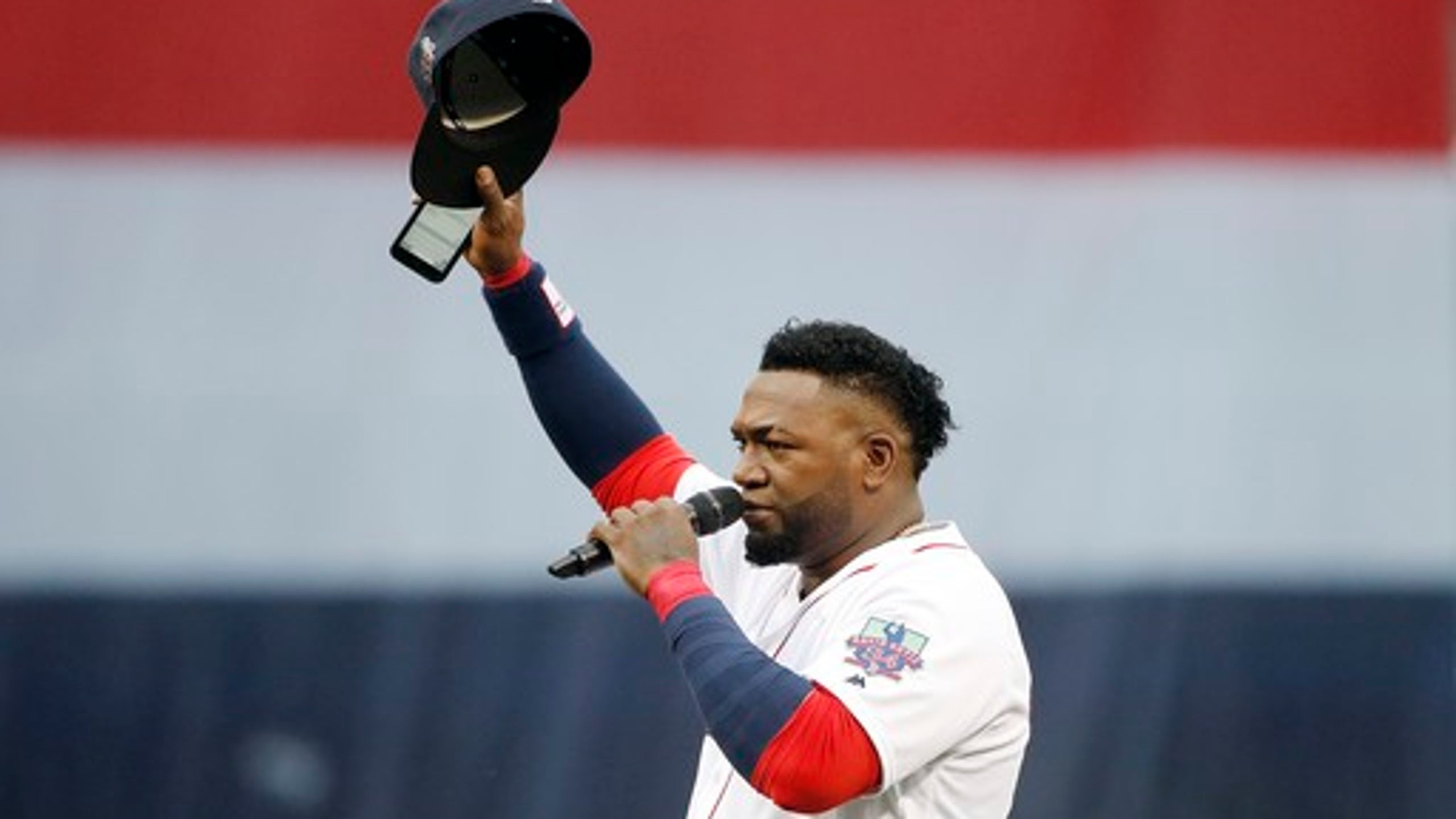 How Ortiz's final season stacks up with the best ever
BY foxsports • October 3, 2016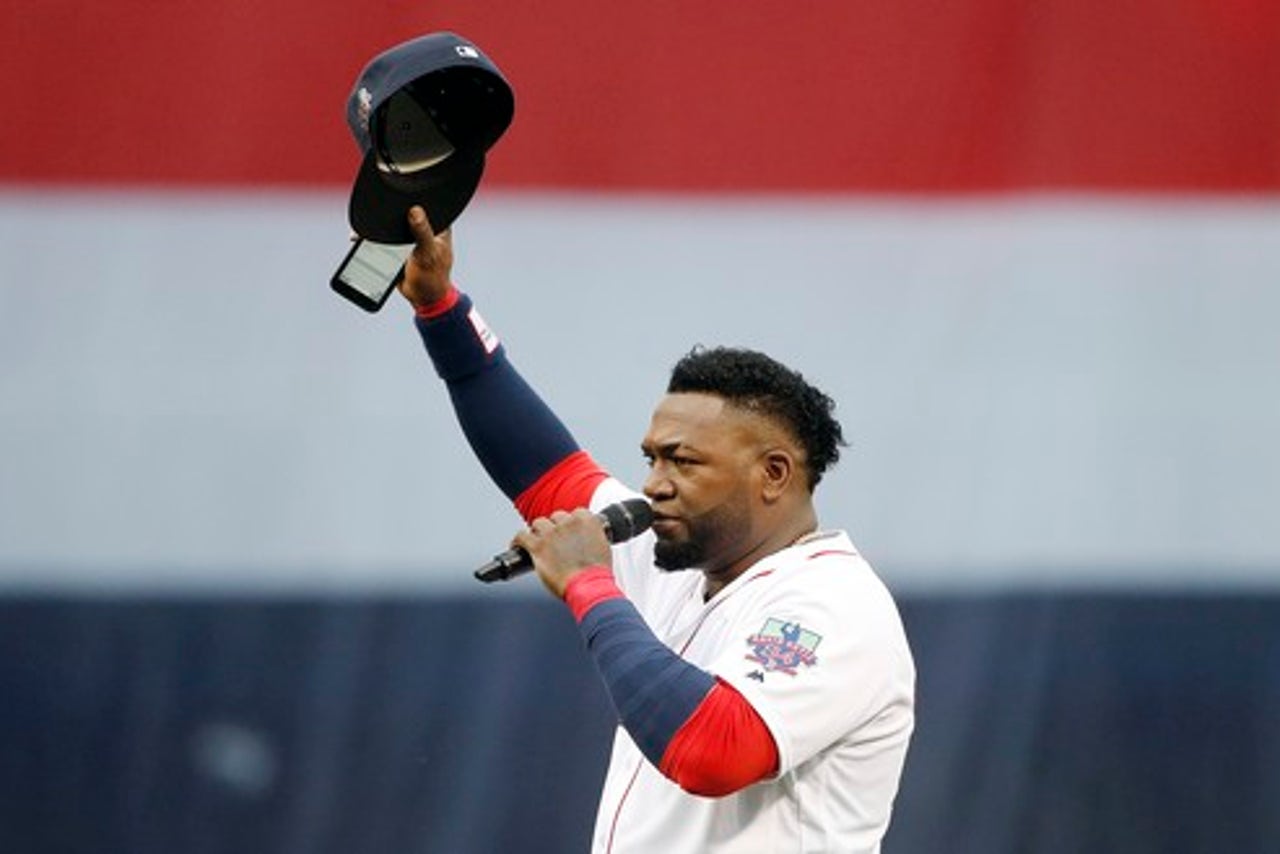 No matter what happens in the postseason, David Ortiz is capping his career with quite a slugging display.
Boston's 40-year-old designated hitter finished the regular season with a .315 average and 38 home runs, and he tied for the American League lead with 127 RBIs. His OPS of 1.021 was the fourth-best of his career.
Ortiz's powerful finale is noteworthy - often, when a player is on the verge of retirement, it's easy to see why. His bat speed (or his fastball) has slowed to the point where he's no longer capable of performing at the high level fans are accustomed to seeing.
The best final season of any player in the modern era, as measured by Baseball-Reference.com's wins above replacement stat, belongs to Sandy Koufax, who was worth 10.3 WAR in 1966. He went 27-9 with a 1.73 ERA and 317 strikeouts, winning his third Cy Young Award.
That's an outlier, though, because Koufax retired in his prime. Ortiz is the rare case of an older player going out with this kind of production when it was not necessarily expected.
Here are a few other terrific swan songs:
- Ted Williams, 1960. Williams famously homered in the final plate appearance of his career, and he was productive in general that season, hitting .316 with 29 home runs and 72 RBIs. Williams only played 113 games in 1960, but his OPS of 1.096 was pretty close to his career average.
- Will Clark, 2000. Clark hit .319 with 21 homers in 2000, and he hit .345 in 51 games for St. Louis after being traded there from Baltimore. That was his fourth consecutive season hitting over .300, and the 36-year-old Clark's retirement announcement that November came as something of a surprise.
- Barry Bonds, 2007. Bonds broke the career home run record in his final season, finishing with 762. On the year, he hit .276 with 28 home runs in 126 games - and he led the majors with 132 walks.
- Mike Mussina, 2008. Mussina was approaching age 40 when he won 20 games for the first time in his career in 2008. He'd won 19 twice and 18 three times. His 20-9 record in '08 was no fluke. He posted a 3.37 ERA and walked only 31 batters - the fewest of his career over a full season.
- Mariano Rivera, 2013. Rivera's numbers during his farewell season looked pretty normal for the star closer: 6-2 with a 2.11 ERA and 44 saves.
Ortiz's numbers this year did dip a bit after the All-Star break, but he'll be a formidable presence in Boston's lineup for the Division Series against Cleveland.
Here are a few other developments from the regular season's final week:
TRIVIA QUESTION
Which team has the most victories in the American League since 2012? (Answer below)
SPOILERS
The Atlanta Braves finished last in the NL East, but they were a different team down the stretch, going 18-10 after the start of September. The Braves took two of three from Detroit in the final series to knock the Tigers out of postseason contention. It was a 10-strikeout performance Saturday by Atlanta right-hander Aaron Blair - who finished the year with a 7.59 ERA - that Detroit will look back on with exasperation.
TRIVIA ANSWER
The Baltimore Orioles have the most wins in the AL since the start of 2012, and the Orioles and New York Yankees are the only teams in the league that have not had a sub-.500 season in that span. Baltimore is headed to the postseason for the third time in five years after missing out for the previous 14.
LINE OF THE WEEK
San Diego rookie Hunter Renfroe made a nice early impression Tuesday when he drove in all of his team's runs in a 7-1 victory over the Los Angeles Dodgers. Renfroe, who was drafted in the first round by the Padres in 2013, hit a grand slam and a three-run homer. He also hit the first ever homer to the top of the Western Metal Supply Co. building at Petco Park the next night.
---
---