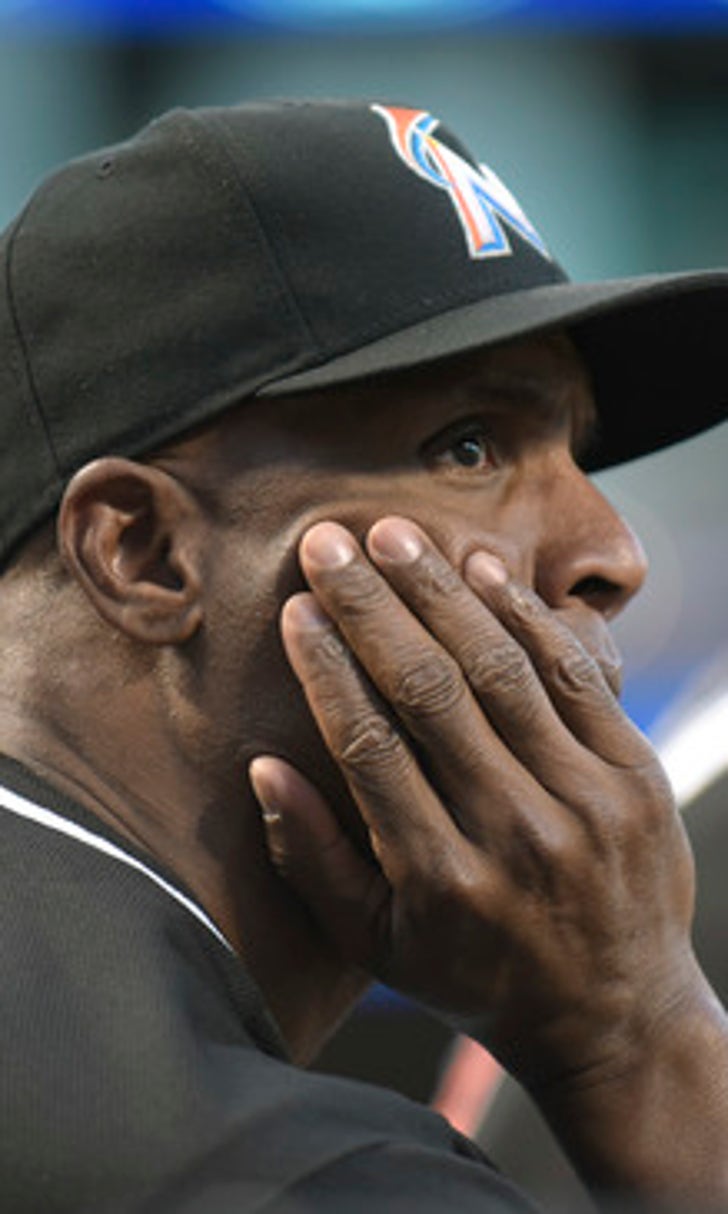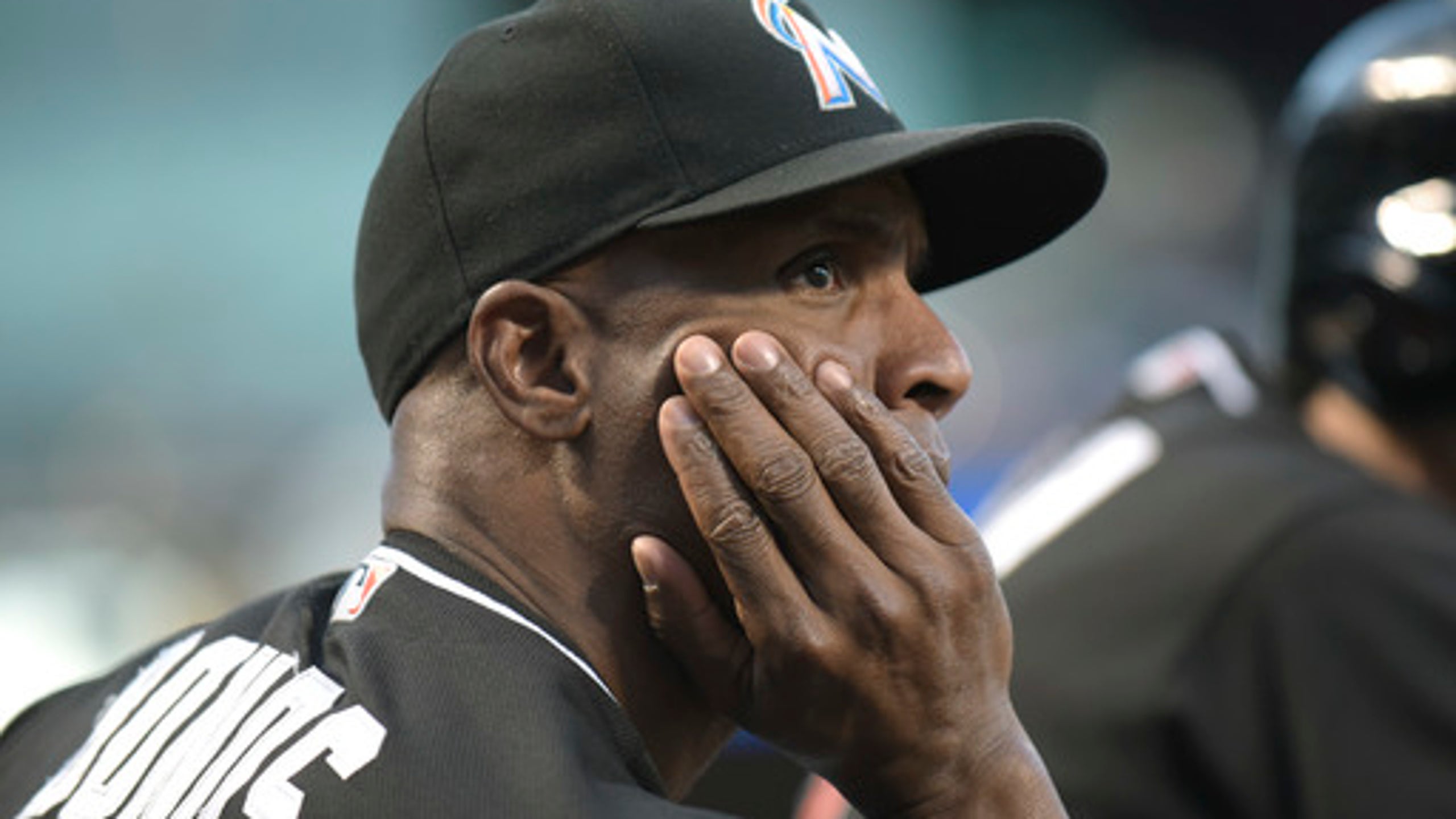 Hitting coach Barry Bonds among those fired by Miami Marlins
BY foxsports • October 5, 2016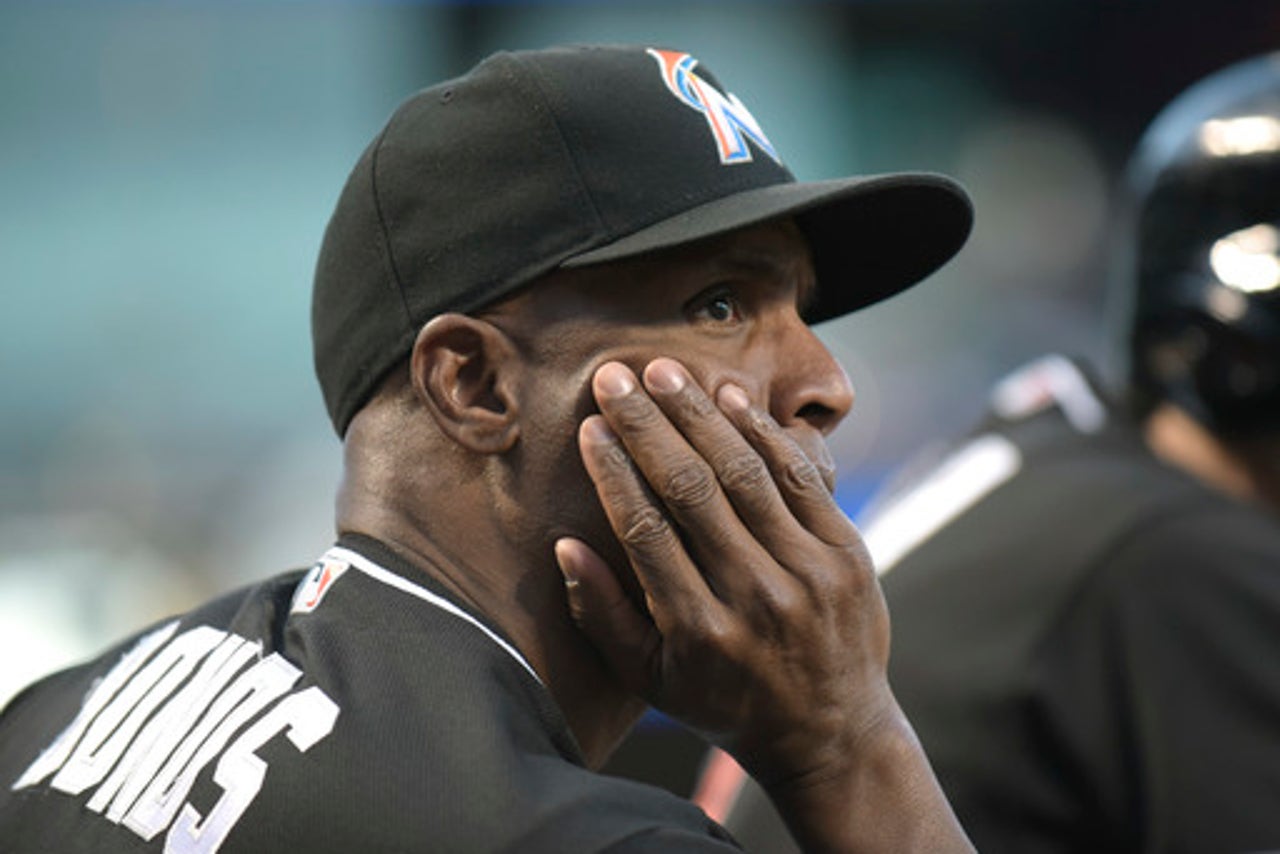 MIAMI (AP) The Miami Marlins fired hitting coach Barry Bonds, third base coach Lenny Harris and bullpen coach Reid Cornelius on Wednesday.
The team also announced it signed third baseman Martin Prado to a three-year extension and exercised their option on outfielder Ichiro Suzuki.
Miami finished fourth in the majors in batting at .263 but fourth-lowest in runs at 655 and next-to-last with 128 homers. The Marlins improved in all three categories from 2015.
Manager Don Mattingly said the organization decided to move in a different direction with its coaching staff.
''I don't need to get into the reasons really with anything with Barry,'' Mattingly said. ''We feel like any time you talk about coaches and letting someone go those are not easy things to talk about. We'll just try to get the best guy for the situation.''
Bonds made a full-time return to baseball this season when he joined the Marlins. Owner Jeffrey Loria first suggested hiring the steroids-tainted home run king and Mattingly went along with the idea.
Bonds, who hit 762 home runs, ended his playing career in 2007.
Prado hit .305 with eight home runs, 37 doubles and 75 RBIs while providing steady veteran leadership in the clubhouse.
The 42-year old Suzuki became the 30th player in the majors to reach 3,000 hits. He batted .291 in 143 games.
In August, the Marlins were in contention for their first playoff berth since 2003. But Miami finished 79-82 and missed the playoffs for the 13th consecutive season, the second-longest drought in baseball behind Seattle at 15 years.
---
---