Here's how Clayton Kershaw once ended up closing a game with Kenley Jansen catching
BY Sam Gardner • November 15, 2016
Thursday night at Nationals Park, Los Angeles Dodgers ace Clayton Kershaw came out of the bullpen for the first time since 2009 and picked up his first major-league save, retiring Daniel Murphy and Wilmer Difo in the bottom of the ninth inning to help the Dodgers beat Washington and advance to the NLCS.
Kershaw's cameo in the closer's role was not his first as a pro, however, as he also registered a save 10 years ago — with current Dodgers closer Kenley Jansen behind the plate — while playing rookie ball for the Dodgers' Gulf Coast League affiliate in Vero Beach, Florida.
Juan Bustabad was the manager of the GCL Dodgers at the time, and on Friday, speaking from the West Palm Beach high school where he now works, Bustabad recalled the 95-degree afternoon in Melbourne when he, too, brought the future three-time Cy Young Award-winner out of the 'pen.
"The way (his throwing program) was built when he signed with us, he'd start the game, pitch one or two innings, then take him out," Bustabad told FOX Sports. "Then he'd come back again five days later, pitch an inning, take him out. And then he'd go up to two, three (innings) and so on."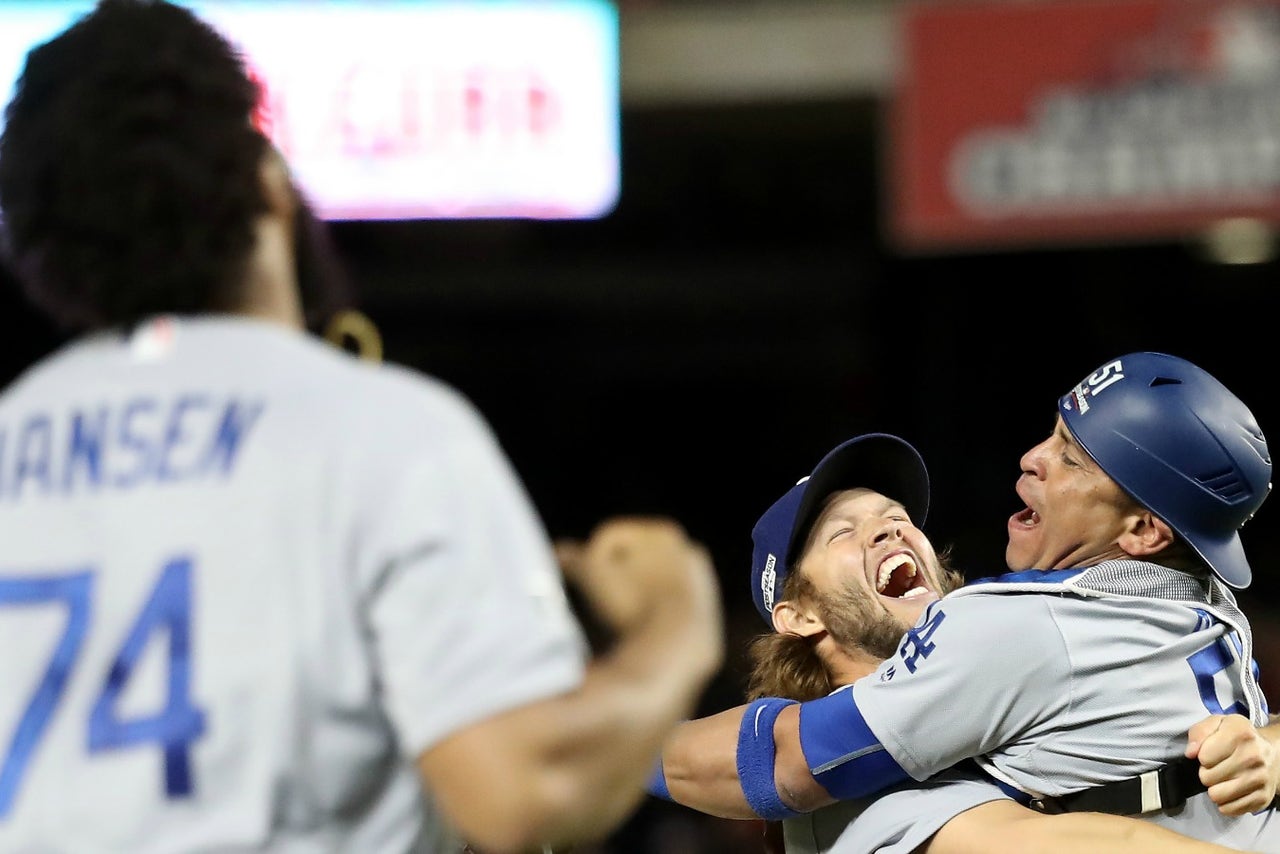 By the time the GCL Dodgers faced the GCL Nationals on Aug. 19, 2006, Kershaw, then 18, had already made nine appearances — including eight as a starter — and built his stamina up to six innings of work. And at that point, Kershaw was in the process of paring down his workload in anticipation for the GCL playoffs.
That particular day marked Kershaw's regular turn in the rotation, but Bustabad only planned on using him for an inning with a postseason start scheduled three days later. So rather than burn those outs early, Bustabad decided to give someone else — in this case, right-hander Michael Gardner — the nod, with Kershaw coming on for his inning of work whenever Gardner's day ended.
Except Gardner threw a gem, tossing eight scoreless innings with nine strikeouts, leaving Kershaw with a 2-0 advantage when he came on for the bottom of the ninth. And in front of an announced crowd of just 22 people, Kershaw did what was asked, striking out Stephen Englund and Robert Jacobsen on three pitches each before Mike Vento grounded out on the first pitch he saw to end the game.
That kind of dominance, Bustabad said, was common from Kershaw, who went 2-0 with a 1.95 ERA and 54 strikeouts over 37 innings of work that summer.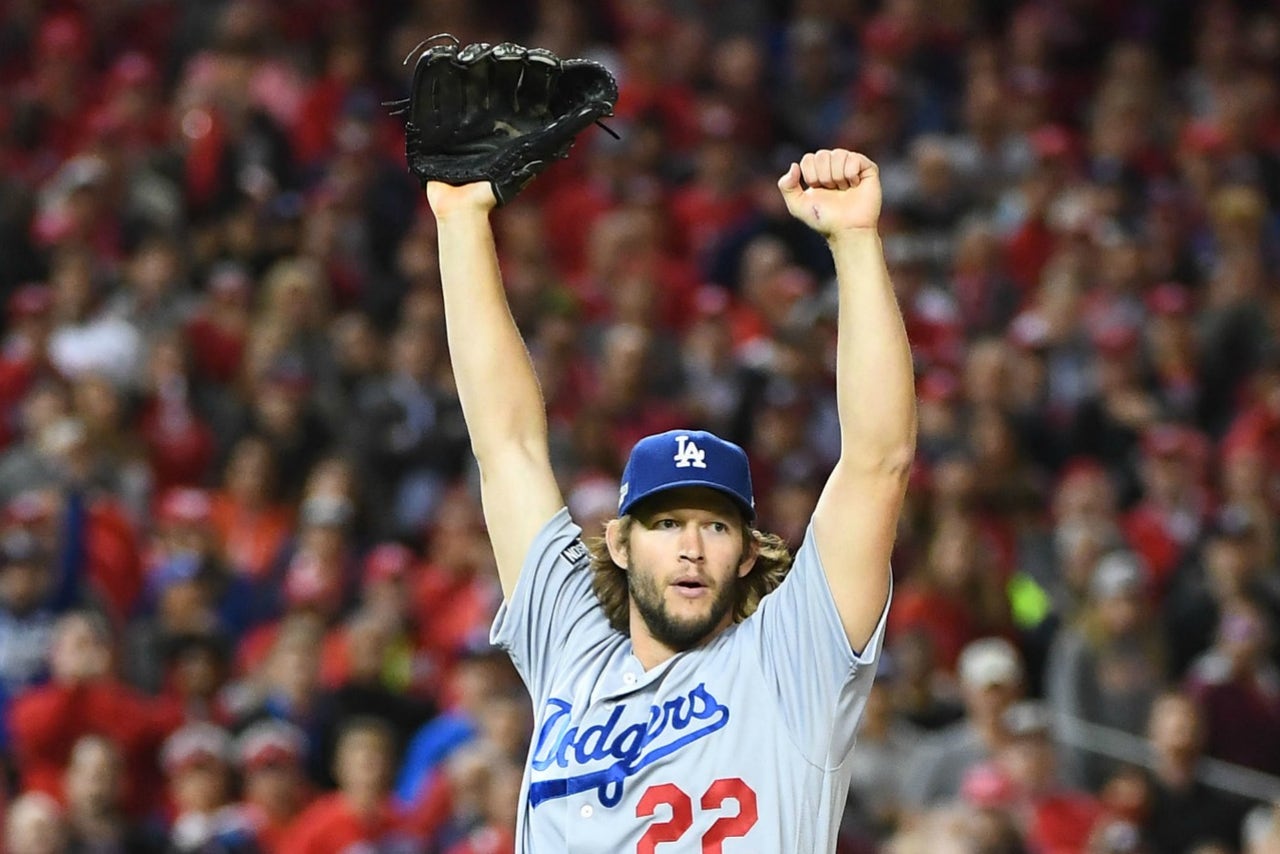 "He was special from Day One," Bustabad said of Kershaw, the seventh overall pick in the 2006 draft. "He was like a man against boys, topping out at 95 in the Gulf Coast League from the left side. It was just devastating."
He also had a pretty good batterymate in Jansen, who didn't make the transition to pitching until after the 2009 season.
"He had the tools," Bustabad said of Jansen's early days as a catcher. "He could throw with the best, he was a good receiver, and in the Gulf Coast League he hit good. But as he moved up to high-A and stuff like that, his hitting started dropping, average-wise. But because he had such a good arm and he's tall, the organization decided, 'Let's get him on the mound. He'll probably throw 94, 95, 96,' and that's how it all started."
It's also coincidental that the GCL Nationals' manager the day of Kershaw's first save was Bob Henley, now the third base coach for Washington's major-league club.
"Clayton pitched, like any starter, every fifth day, and the way the schedule was made out, it seemed like every fifth day we were playing the Nationals," Bustabad said of Kershaw, who made five of his 10 regular-season appearances against the Nats. "So every fifth day he'd face them and tear them up, and I remember Bobby saying, 'Does he pitch against any other team but us?'"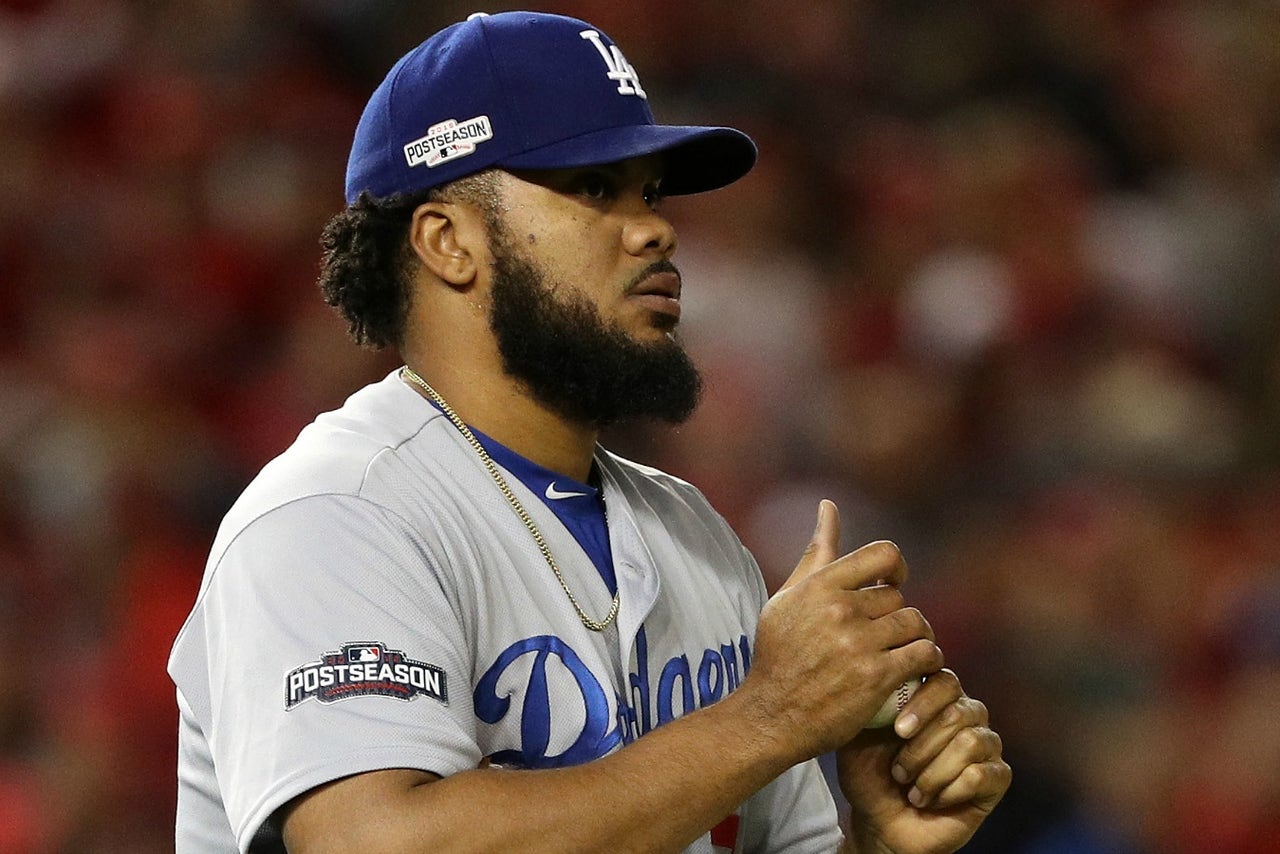 As of this moment, it seems unlikely that Kershaw will make another relief appearance as the Dodgers square off against the Cubs in the NLCS, which begins Saturday night in Chicago. But still, there's some comfort for L.A. manager Dave Roberts in knowing that his star lefty can thrive as a closer if called upon.
After all, he's technically been doing it for years.
"You have your routine as a starter — a certain amount of time to stretch, a certain number of pitches you're going to throw, then you get to the bullpen and start to get ready," Bustabad said. "But when you're coming out of the 'pen, you get up, you stretch and you start throwing. And before you know it you might have thrown 10 to 15 pitches and you're going in the game.
"But Kershaw is very competitive," Bustabad continued. "He's a bulldog, and he's always been like that. He wants to win, he's a great teammate, and he'll do anything to help the team win. And as I saw him warming up last night, I knew he was going to get the job done."
You can follow Sam Gardner on Twitter or email him at samgardnerfox@gmail.com.
---
---