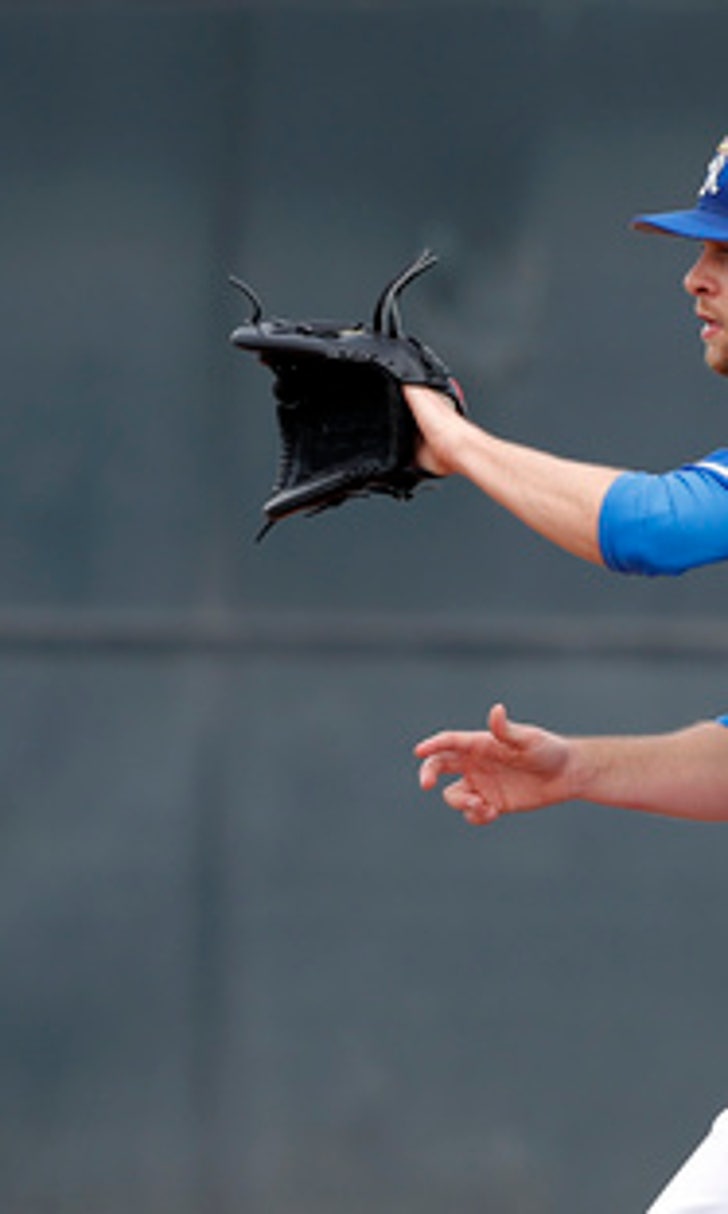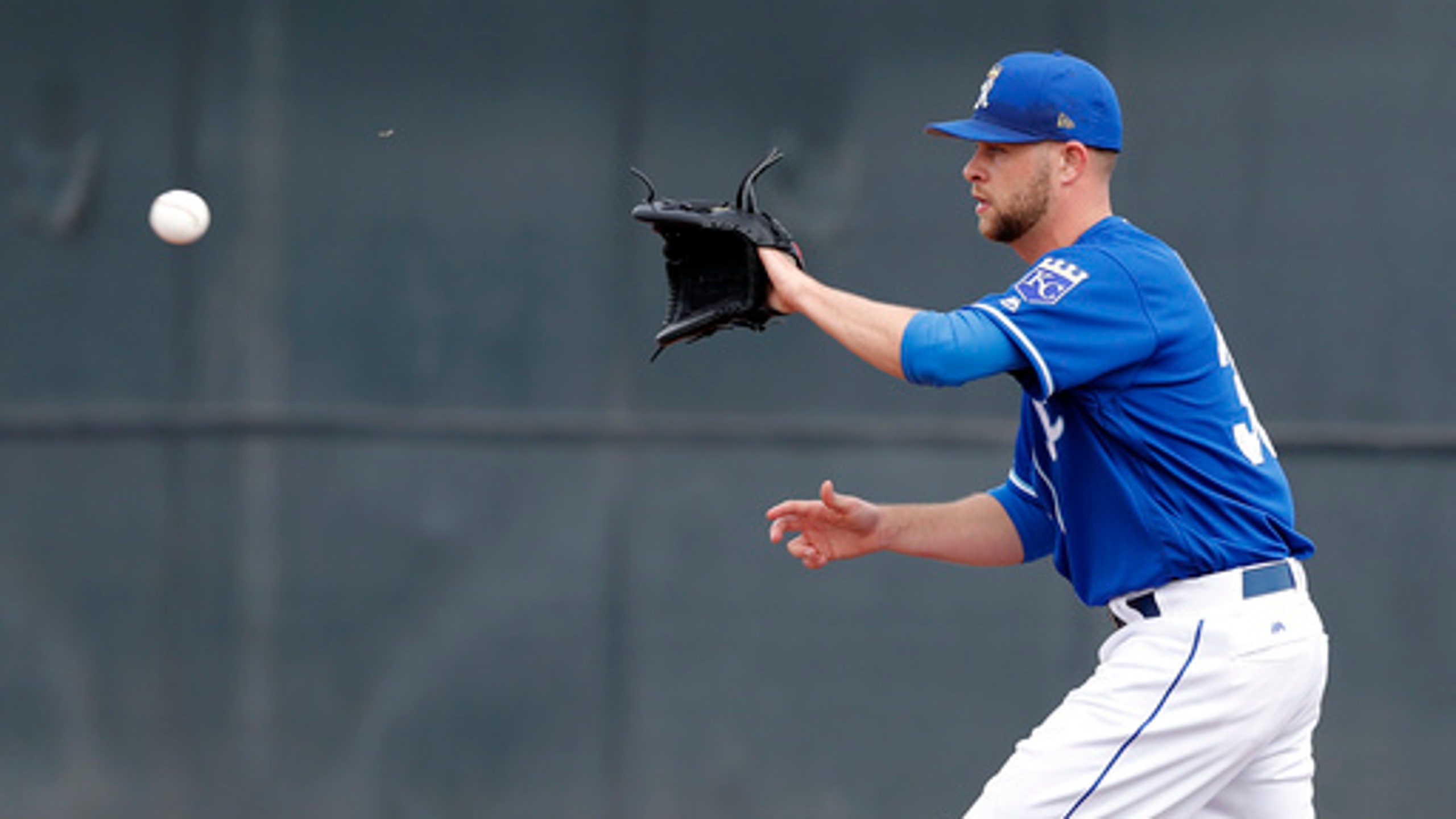 Healthy RHP Hahn competing for job in Royals rotation
February 15, 2018
SURPRISE, Ariz. (AP) Jesse Hahn has changed uniforms and spring training sites in the past three weeks, but his goal remains the same: to break camp as a starting pitcher
Hahn was working out last month at Oakland's complex in Mesa, and then was traded to Kansas City on Jan. 29 in a deal that sent Brandon Moss to the Athletics.
''It's my third time to be traded now, so nothing is very unexpected in this game now,'' Hahn said Thursday. ''But the timing of it and just the day it happened, I just came home from the clubhouse in Oakland and sat on my couch and got a phone call. Boom it happened so fast, so that part was a little surprising.''
Hahn went 3-6 with a 5.30 ERA in 14 games last season with the A's. He spent time on the disabled list with a triceps strain and a pulled oblique.
He has taken a proactive approach with the Royals' training staff to stay on the mound and off the DL.
''Just little things I need to be able to maintain and work through,'' Hahn said. ''It's a long season, just minor setbacks. I've overcome all those injuries. I just want to overcome all of them before they start to happen, control them before they happen. Just little things like that I hope to prevent this year.''
''I've had some health issues over the past couple of years. There are things I'm doing in my routine to keep myself healthy for the longevity of my career.''
Hahn has a mid-90 mile per hour fastball, but major injuries have set him back. In his final start at Virginia Tech he suffered an elbow injury that required Tommy John surgery. That did not prevent the Tampa Bay Rays from picking him in the sixth round in 2010, although he was projected to be drafted much higher.
He missed the 2011 season and broke his foot in 2012. The Rays traded Hahn to San Diego in January 2014. He won seven games in his first nine starts with the Padres, who traded him to Oakland after the season.
Left-hander Danny Duffy and veteran right-handers Ian Kennedy and Jason Hammel front the Kansas City rotation. Nathan Karns, who is coming off surgery that limited him to eight starts last season, and Jakob Junis, who won nine games as a rookie, are other rotation candidates. Hahn, a 28-year-old right-hander who is out of options, and Wily Peralta, a free agent signee who started with Milwaukee, are other rotation candidates.
Manager Ned Yost said they would not rule out moving a starter to the bullpen. The Royals converted Wade Davis and Luke Hochevar from starters to successful relievers in the past.
''I'm competing for a starting spot,'' Hahn said. ''That's what I would like to do. That's what I work for, but it's still up in the air. I've never relieved. Starting is just comfortable for me, something I've done my whole life. I like the routine, the mental preparation for it. Like I go home during the offseason, I work on things that are specifically for starting. That's kind of where I am right now. I'm here to help the team win, whatever my role is.''
---
More AP baseball: https://apnews.com/tag/MLBbaseball
---
---