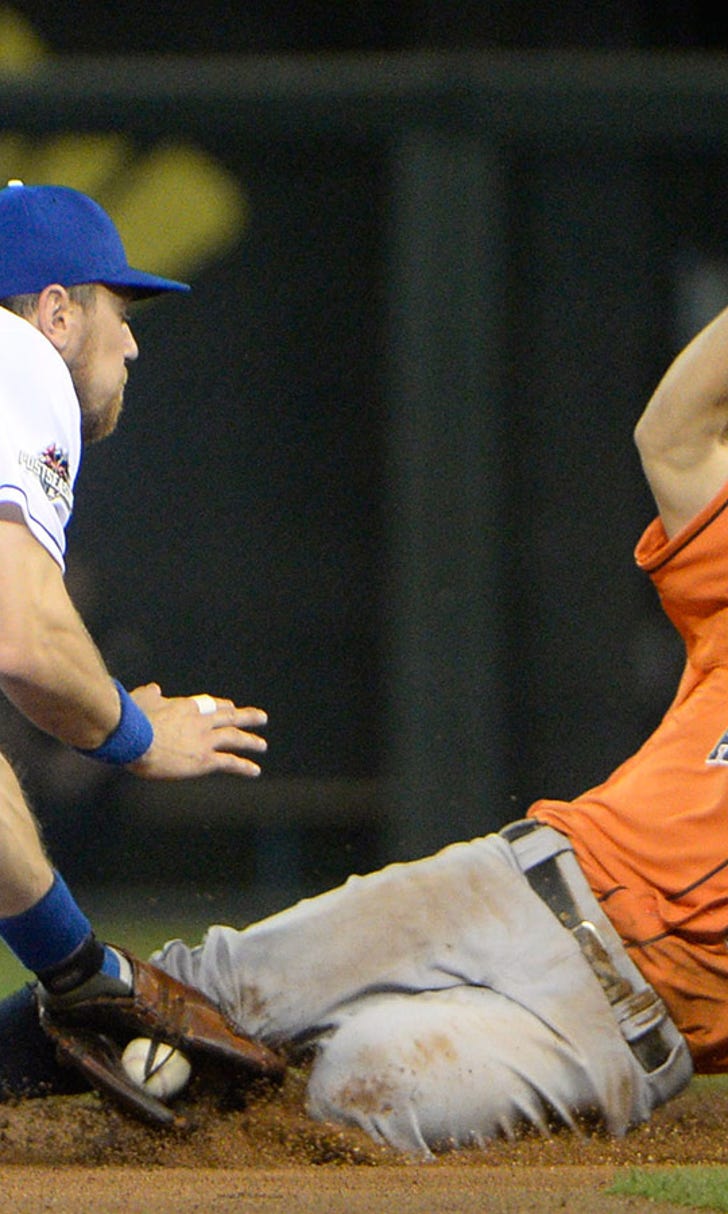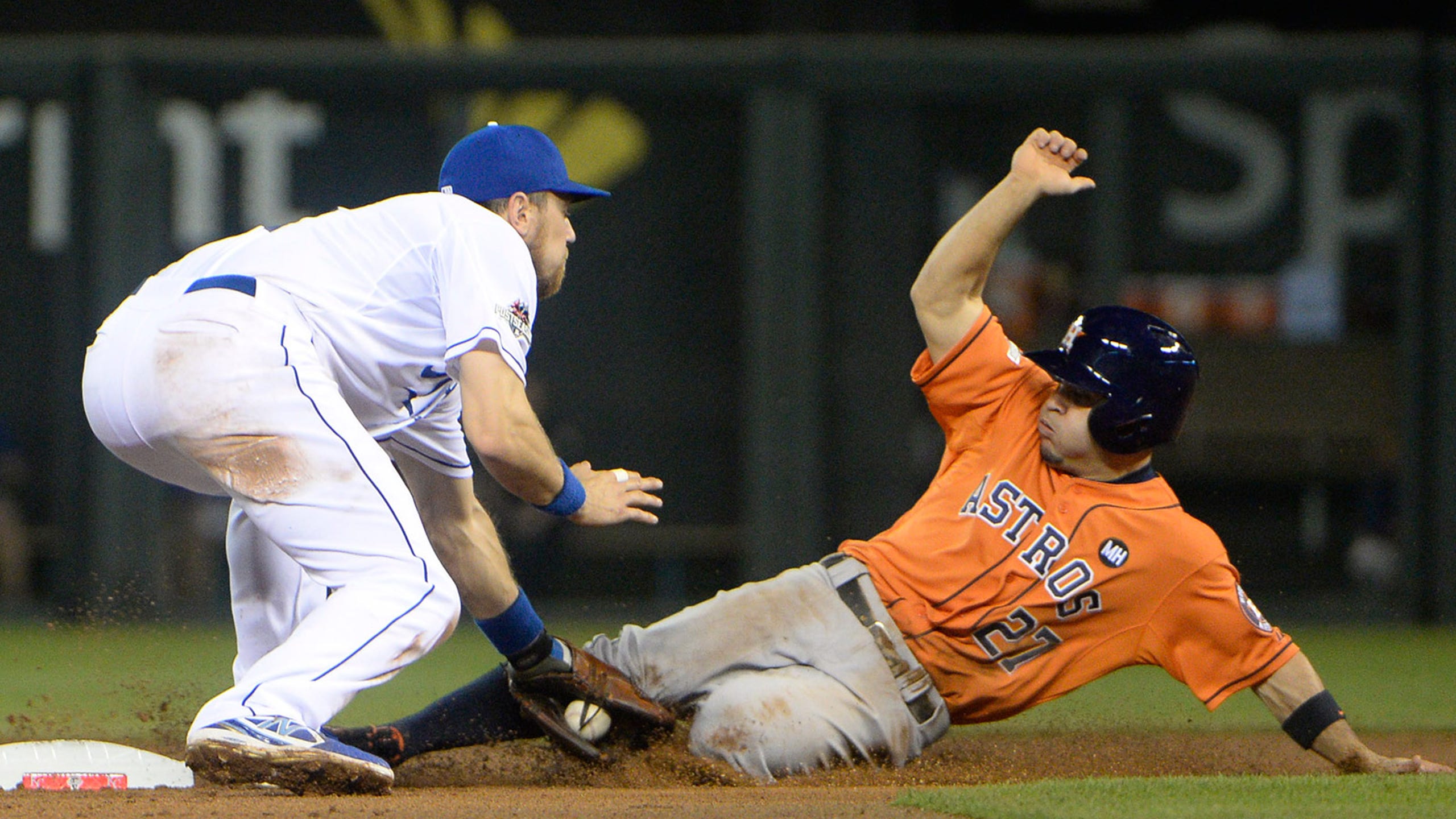 Heading into Game 5, Astros' Altuve not concerned about mini-slump
BY foxsports • October 14, 2015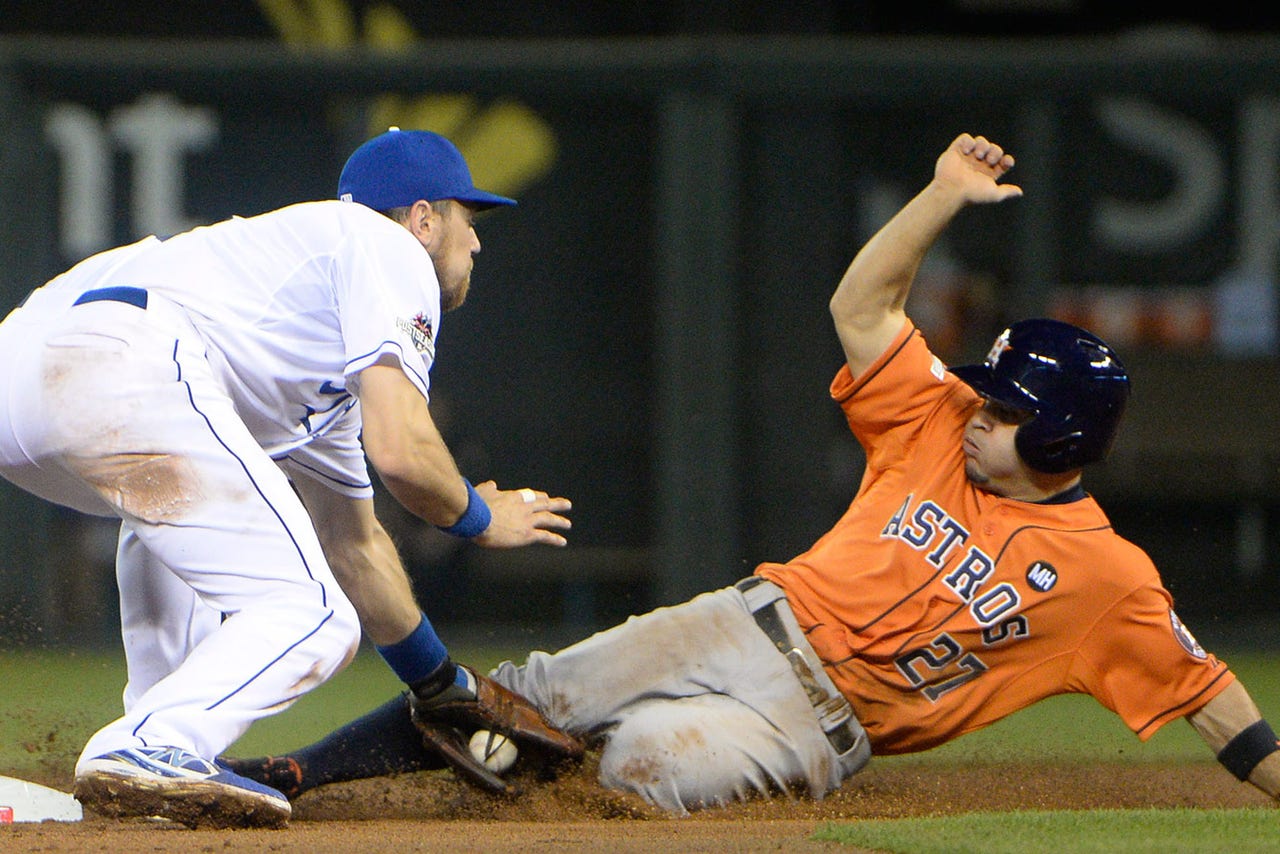 Jose Altuve collected three hits in the Houston Astros' ALDS Game 1 win over the Kansas City Royals, but he's been quiet since then. In the three games after the series opener, the Astros' star second baseman has gone 0-15 as the Royals pitchers have handled him well. 
Heading into Game 5 on Wednesday night, however, Altuve said he isn't really concerned with his personal slump. "Obviously I haven't swung the bat really good in this series, but who cares?" he said to Jose de Jesus Ortiz of the Houston Chronicle. "This is something about the team. If I can go 0-for-4 tomorrow and the team is going to win, I'll take it all the time."
That, of course, is a helpful mindset to have when one is mired in a slump. Individual performance doesn't matter as much as long as the team is winning. 
Even if he had been tearing the cover off the ball, Altuve probably wouldn't be paying much attention to that either. As he told Ortiz, "No matter what you've done all season long, it's about tomorrow. If you had a really good season or you didn't have a really good season, if you had a good playoff season or not a good playoff season, it doesn't matter. It's behind you. It's about tomorrow."
Altuve's 'tomorrow' is now today, when he'll have the chance to go out and help his Astros win a huge Game 5 and, they hope, punch a ticket to the ALCS. 
---
---