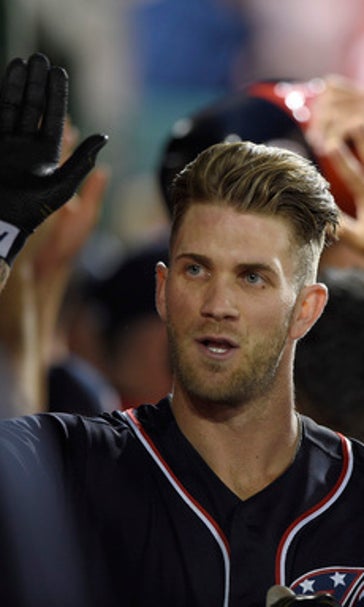 Harper hits tiebreaking homer in 7th, Nationals beat Marlins
May 13, 2016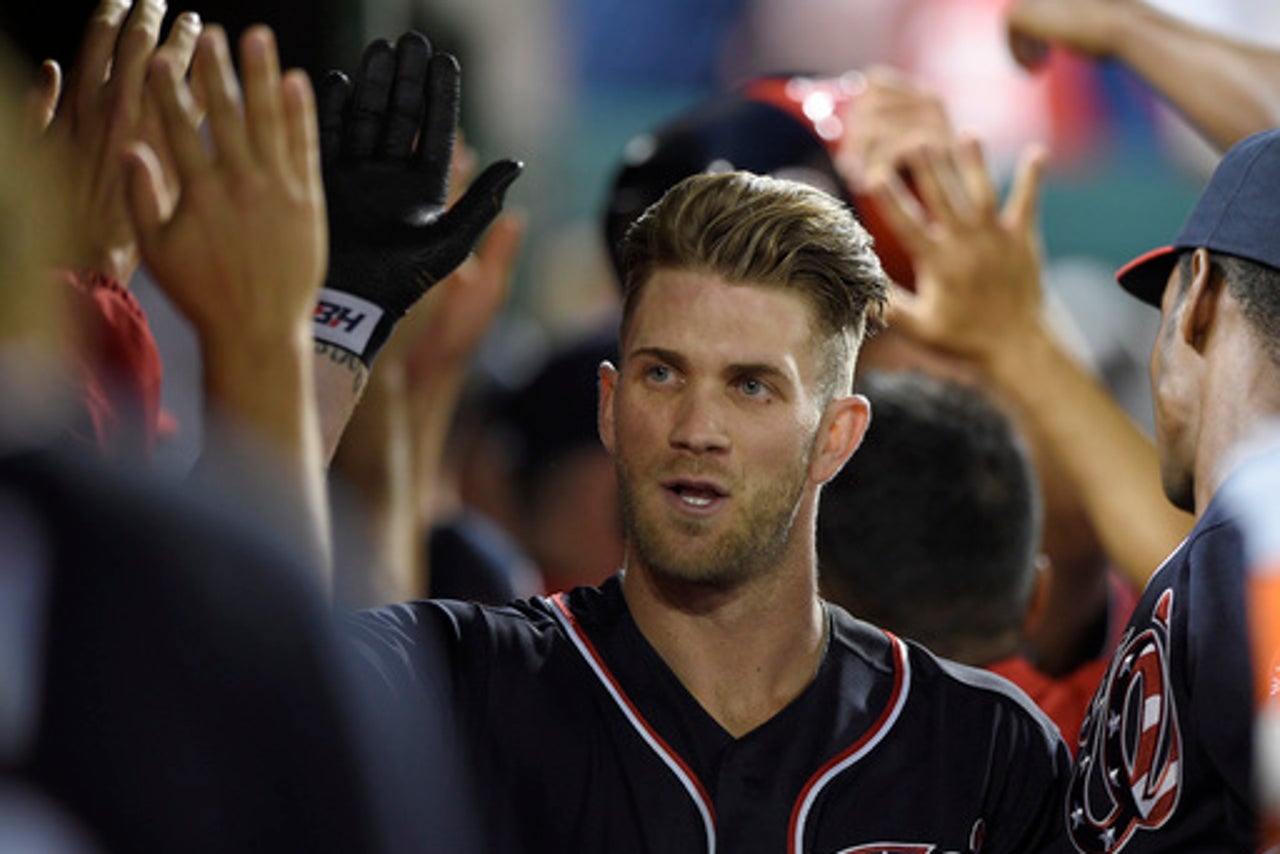 WASHINGTON (AP) Bryce Harper hit a tiebreaking, two-run homer in the seventh inning, sending the Washington Nationals over the Miami Marlins 5-3 on Friday night.
Harper, playing while he appeals a one-game suspension for his behavior following an ejection on Monday, walked his first two times up and singled in the fifth.
It was 2-all in the Washington seventh when Anthony Rendon drew a leadoff walk. Harper followed by working the count full against Kyle Barraclough (2-1), then hitting his 11th home run. Miami had no left-handers in its bullpen for the game to face the lefty Harper.
Stephen Drew hit a two-run homer in the Nationals sixth that made it 2-all. Pinch hitter Chris Heisey added a solo homer in the eighth.
Blake Treinen (3-1) pitched two innings and Jonathan Papelbon got the final two outs for his tenth save.
---
---