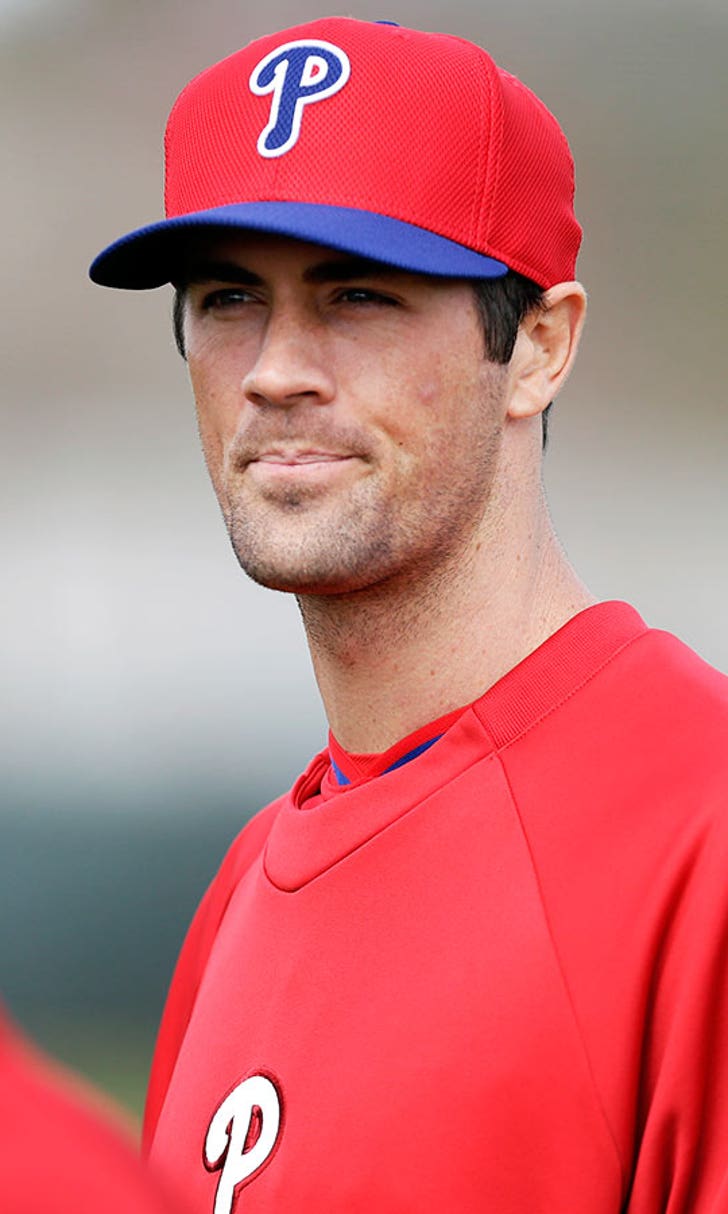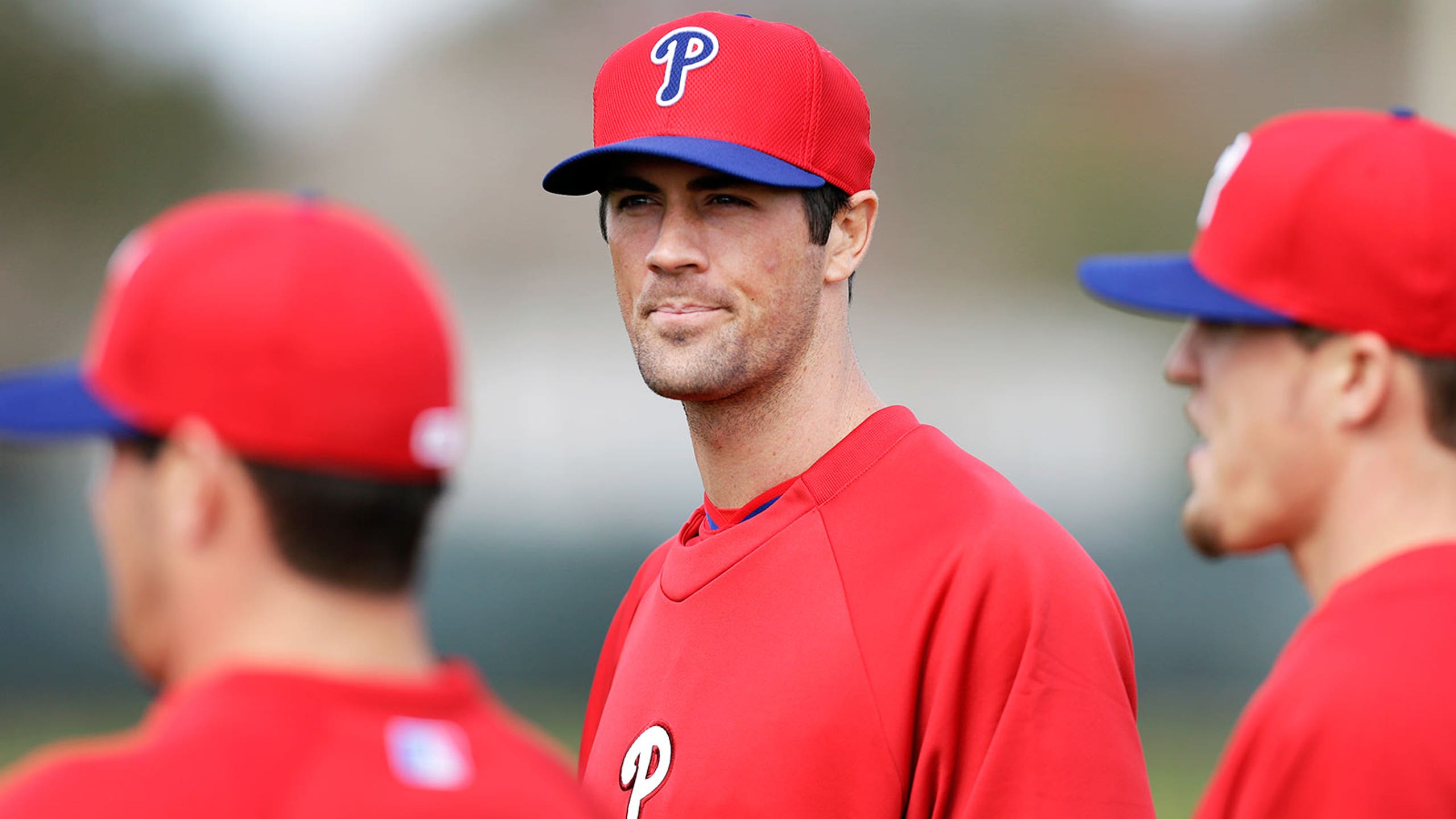 Hamels gets OK for first mound session of spring training
BY foxsports • February 25, 2014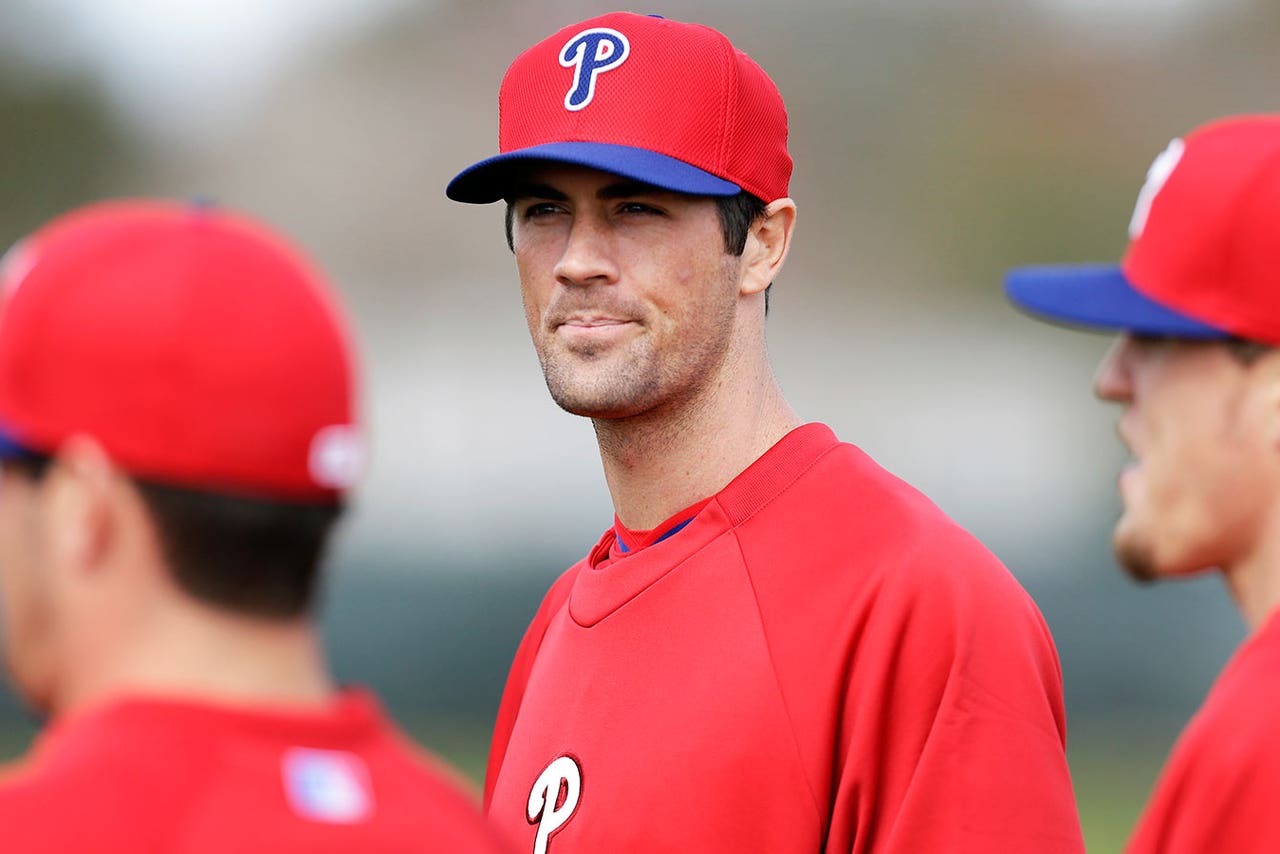 CLEARWATER, Fla. -- Cole Hamels is slated to throw off a mound Wednesday for the first time this spring training, still unsure how much of April he will miss.
The Philadelphia Phillies pitcher, battling sore biceps since November, said two weeks ago he won't be ready by Opening Day.
''I feel really good,'' Hamels said Tuesday. ''I've made tremendous progress.''
The 30-year-old left-hander, signed to a $144 million, six-year contract through 2018, was 2-11 with a 4.58 ERA in the first three months of last season, then went 6-3 with a 2.68 ERA the rest of the way.
Hamels continued to throw in October but after taking some time off, he felt soreness in his arm when he restarted his offseason throwing program in mid-November. Hamels was told to stop his weightlifting program, too.
He was cleared to resume lifting last week.
''It was difficult,'' Hamels said. ''Every offseason I lifted all year, five days a week. So to not be able to do it, you lose a lot, with the balance of trying to do everything to your body.''
Hamels threw a side session off flat ground on Sunday. He appeared healthy and strong.
''He was good, really good,'' Phillies pitching coach Bob McClure said. ''Free and easy.''
Whether he's 10 days, two weeks or three weeks behind, Hamels is confident he'll be with the Phillies at some point in April.
But when?
''I really don't know,'' he said. ''I know right now I'm happy with where I am.''
---
---