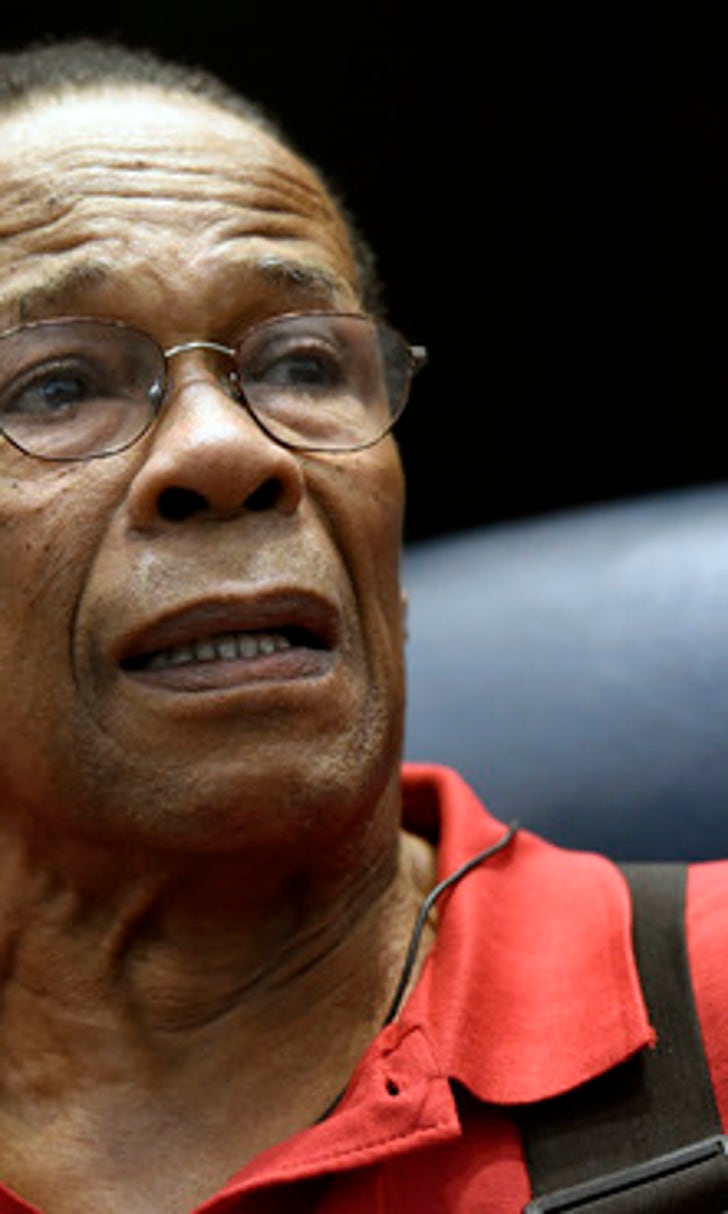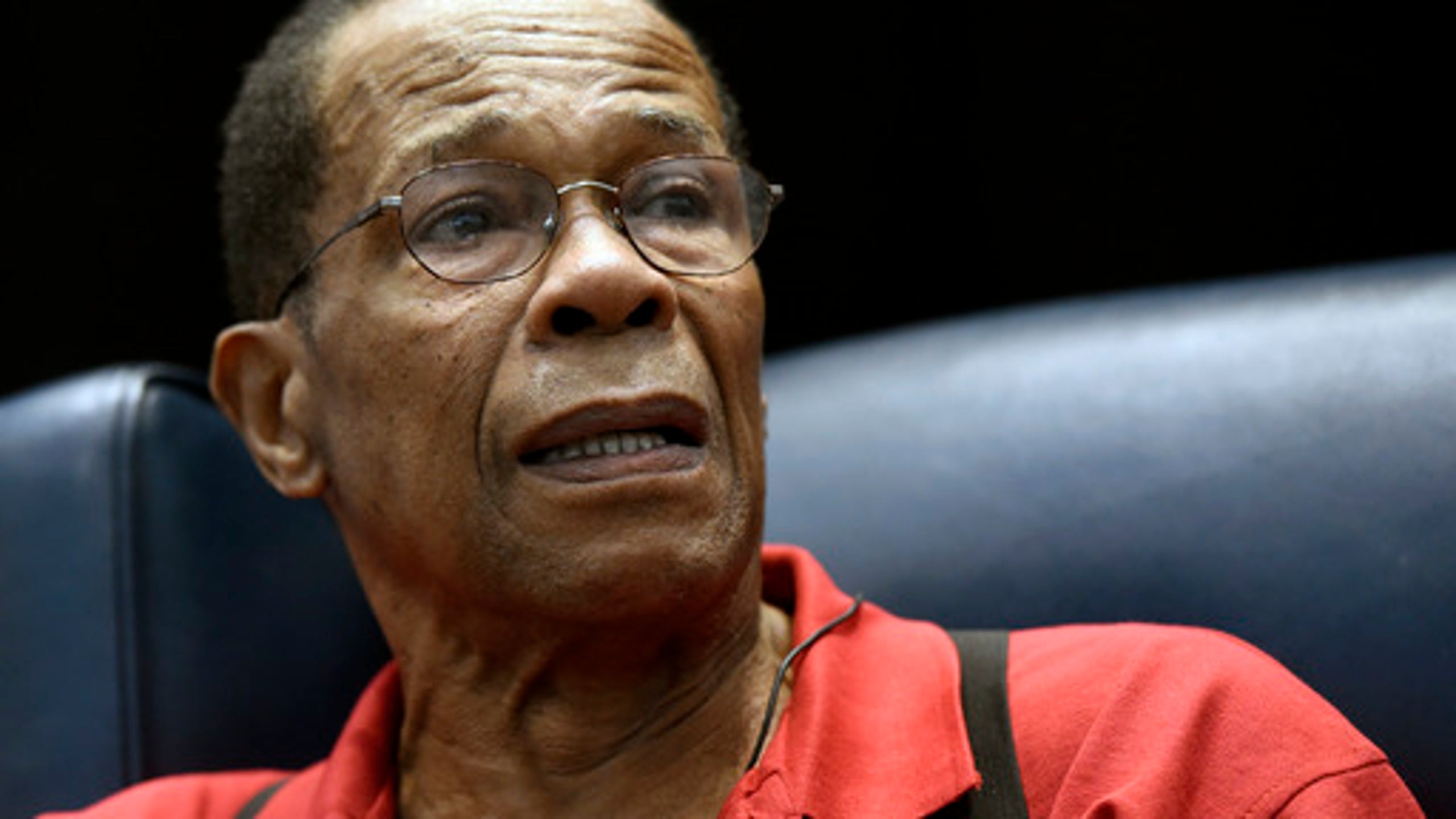 Hall of Famer Rod Carew has heart, kidney transplant
BY AP • December 16, 2016
LOS ANGELES (AP) Baseball Hall of Famer Rod Carew has undergone successful heart and kidney transplant surgery and is expected to make a full recovery.
The Minnesota Twins said Friday that the procedure at Cedars-Sinai Medical Center in Los Angeles lasted 13 hours and that Carew is resting in recovery.
''We are overwhelmed with emotions right now - joy, relief, excitement and especially gratitude for all the doctors and nurses who have been with us at every step in this journey, and to the donor who made this possible,'' Carew's wife Rhonda told American Heart Association News. ''Rod knows he's been given another chance at life and we look forward to making the most of it.''
The 71-year-old former Twins and California Angels star had a heart attack in September 2015 and shortly thereafter had a left ventricular assist device implanted in his heart, which was a temporary fix to keep his heart going.
Doctors have told Carew that recovery from a transplant is less grueling than what he already experienced with the LVAD procedure.
He'll be on anti-rejection medicines for the rest of his life, although the risk of that happening decreases over time. The overall survival rate after transplant is about 11 years; it jumps to around 13 years once a patient survives the first year.
Carew said before the surgery that he hopes to be on the field with the Twins by spring training next year.
Carew played from 1967 to 1985. He was a seven-time American League batting champion and first-ballot selection to the Hall of Fame.
---
---