Boston Red Sox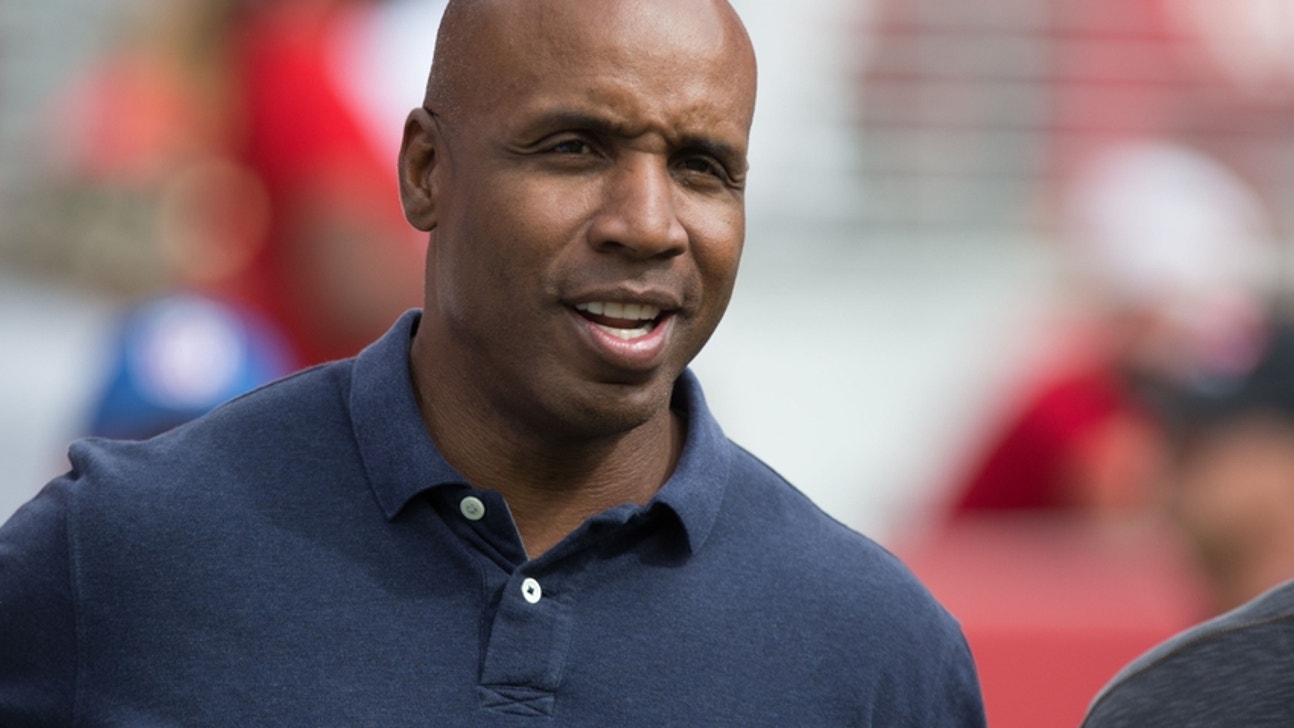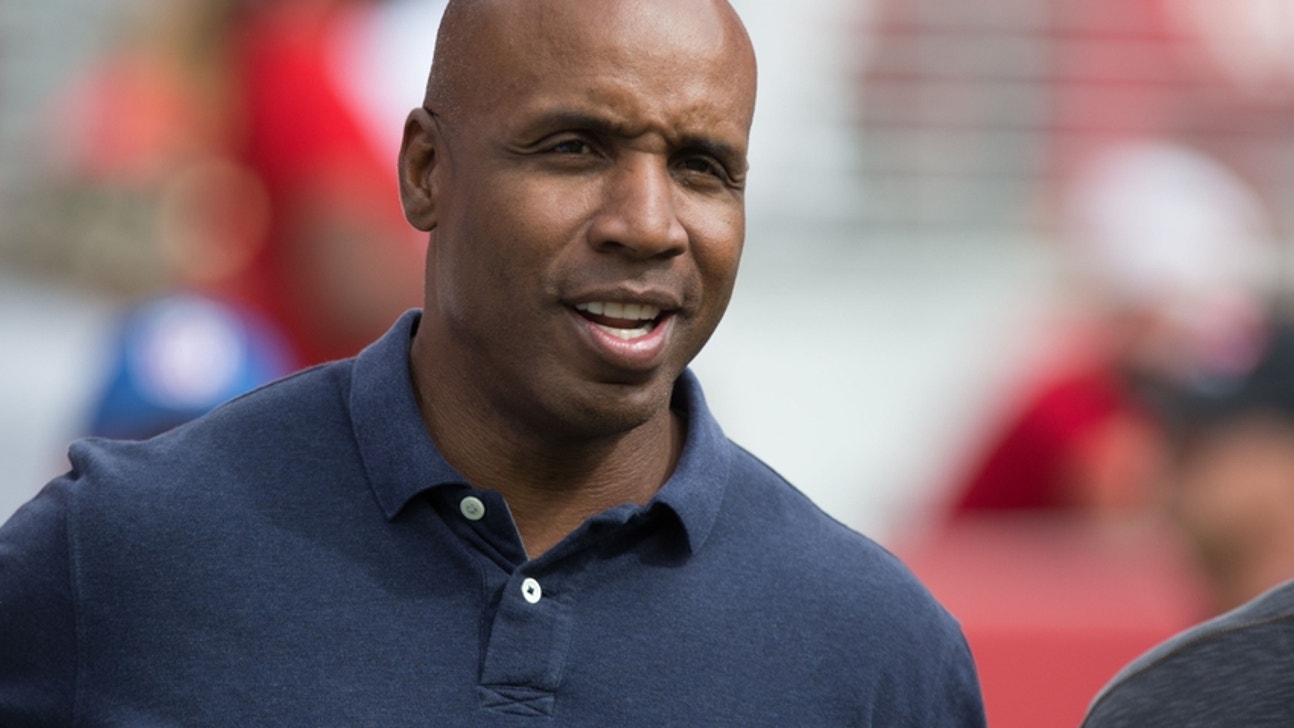 Boston Red Sox
Hall of Fame 2017: My IBWAA Ballot
Updated
Mar. 4, 2020 10:39 p.m. ET

Fansided, Matt Veasey/FanSided via Call to the Pen
Voting for the Baseball Hall of Fame by the IBWAA concludes on December 31st, and features a number of differences from the BBWAA results.
The Internet Baseball Writer's Association of America (IBWAA) conducts voting in December of each year for its Baseball Hall of Fame.
This process is conducted in much the same manner as the formal BBWAA voting, which results in players being inducted into the Baseball Hall of Fame at Cooperstown.
The IBWAA was born on the Fourth of July in 2009. As described at the association website, the organization was formed "to organize and promote the growing online baseball media, and to serve as a digital alternative to the Baseball Writers Association of America (BBWAA)." 
More from Call to the Pen
The BBWAA is made up of writers who have covered the game for "traditional" media. This usually means of the print variety, such as newspapers. Meanwhile, coverage of the game has exploded beyond such traditional means over the last two decades.
Baseball coverage has now expanded to purely digital websites and blogs. Due to this expansion, a vibrant and vital new resource is available to all fans of the sport. Hence, the IBWAA organizes internet writers, columnists, and bloggers who might otherwise be shut out of the aging print media structure.
The IBWAA was founded and has been managed since its inception by Howard Cole, a writer who primarily covers the Los Angeles Dodgers. Cole is now looking to sell the rights to the organization. He can be reached at info@ibwaa.com or @Howard_Cole on Twitter.
IBWAA HALL OF FAME VOTING PROCESS
Each December, the IBWAA conducts its own voting for the Hall of Fame. While this voting process does not get anyone inducted at Cooperstown, it does allow another valuable, educated voice to be heard.
Writers and bloggers on the web often spend just as much time and energy following and writing about the game. Finally, these web writers have been given a voice in the HOF process. As a result, we become part of a collective that serves as an alternative to help honor the greats of the game.
The IBWAA requires that a player receive 75% of the votes from voting members for election to the Hall of Fame. In 2016, the IBWAA selected Ken Griffey Jr with 230 votes. This was a unanimous result. Edgar Martinez received 173 votes (75.22%). As a result, he was also honored.
A few other players were so-called "controversial" nominees on the BBWAA ballot a year ago. Of these, Mike Piazza (2014) had already been elected previously by the IBWAA membership. Likewise, both Jeff Bagwell and Tim Raines (both 2015) were already elected.
I am currently a baseball writer for the FanSided organization. This is a respected and growing network of fandom-focused sports, entertainment and lifestyle sites.
Furthermore, I am a lifetime member of the IBWAA. Consequently this will be my third year voting in the IBWAA Baseball Hall of Fame process.
2017 IBWAA BALLOT AND MY BREAKDOWN
This year there were 31 players appearing on the IBWAA Hall of Fame ballot. Members are permitted to vote for as many as 15 of those nominated. I voted for the full allowance of 15 in each of my first two years as a voter. However, this year I chose to cast a ballot with just eight players on it.
Getting into arguments as to why I voted for this player and not for that player is pointless. Suffice it to say that I have been following this game closely now for over four decades. In this Hall of Fame voting, I have developed my own evaluation process.
I am absolutely certain that many of you would vote differently. As a result, I would love to hear your opinions. Please feel free to share with me in a comment. Maybe you will want to tell me that I'm an idiot. Most of all, I would like you to simply share with me your own vote.
Most noteworthy, the breakdown to follow will show the names of the eight players for whom I voted. Then I will present a list of players who I feel are potentially worthy. I simply feel that my current honorees are more clear-cut. Consequently, I want to evaluate these other players a bit more.
Finally, the last list will show those who had a nice MLB career, but are simply not Hall of Fame worthy.
Next: TIME TO FORGIVE AND FORGET PED USERS
2017 HALL OF FAME PLAYERS (8)
Barry Bonds, Roger Clemens, Trevor Hoffman, Mike Mussina, Manny Ramirez, Ivan Rodriguez. Curt Schilling, Larry Walker.
UNDER FUTURE CONSIDERATION (7)
Vladimir Guerrero, Jeff Kent, Fred McGriff, Gary Sheffield, Lee Smith, Sammy Sosa, Billy Wagner.
NOT A HALL OF FAMER IMHO (16)
Casey Blake, Pat Burrell, Orlando Cabrera, Mike Cameron, J.D. Drew, Carlos Guillen, Derrek Lee. Melvin Mora, Magglio Ordonez, Jorge Posada, Edgar Renteria, Arthur Rhodes, Freddy Sanchez. Matt Stairs, Jason Varitek, Tim Wakefield.
This article originally appeared on
---
---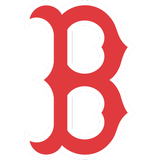 Get more from Boston Red Sox
Follow your favorites to get information about games, news and more
---