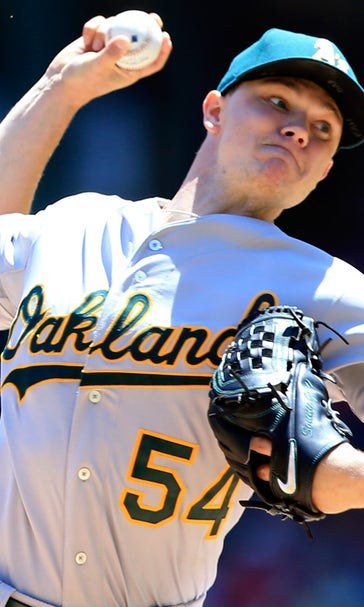 Gray might wind up on A's DL because of bacterial gastroenteritis
July 3, 2015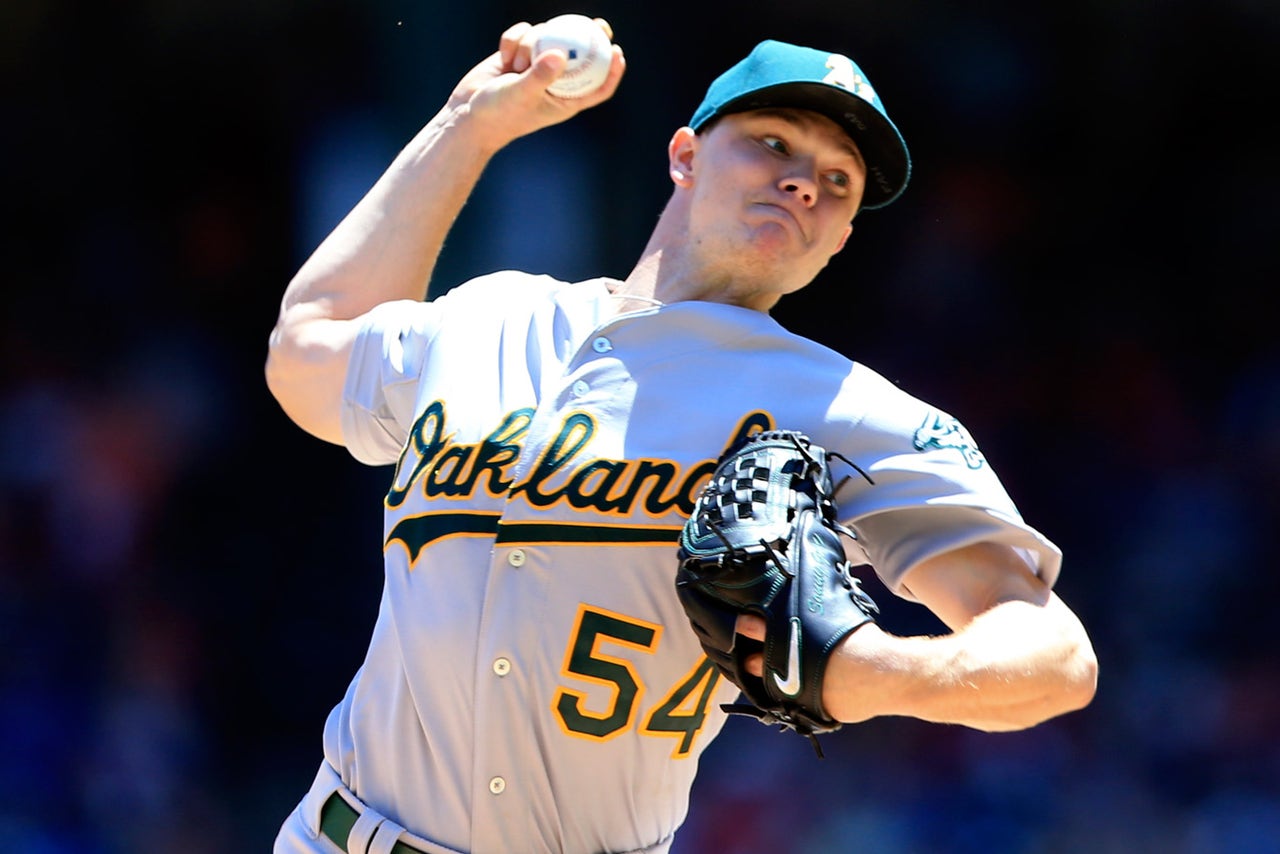 Oakland Athletics ace Sonny Gray was released from the hospital on Wednesday after a particularly serious case of bacterial gastroenteritis caused by salmonella, leaving the timing of his next start is currently up in the air. 
Susan Slusser of the San Francisco Chronicle reported on Thursday that due to the severity of his illness, the A's will most likely skip his next scheduled start on Sunday against the Seattle Mariners. Chris Bassitt, who filled in for him last Tuesday, would get the call again on Sunday if needed. 
Beyond that, though, it's unclear at the moment when Gray's next start may be. 
Just how bad was his illness? He told Slusser he had some serious issues with dehydration: "I got five bags of fluids one night and I was still dehydrated. My body was kind of shutting down. My internal organs were so out of whack. It was not good."
Slusser notes that if Gray heads to the disabled list, it could be backdated to June 26. If that happens, Gray's chances of appearing in the All-Star Game could be in jeopardy if he winds up pitching in a game next Tuesday and the following Sunday (which would be two days before the ASG). 
Slusser added that Oakland has ruled out O.co Coliseum being the source of Gray's sickness, since nobody else on the club has experienced the same symptoms that he has for the past week or so.
---
---