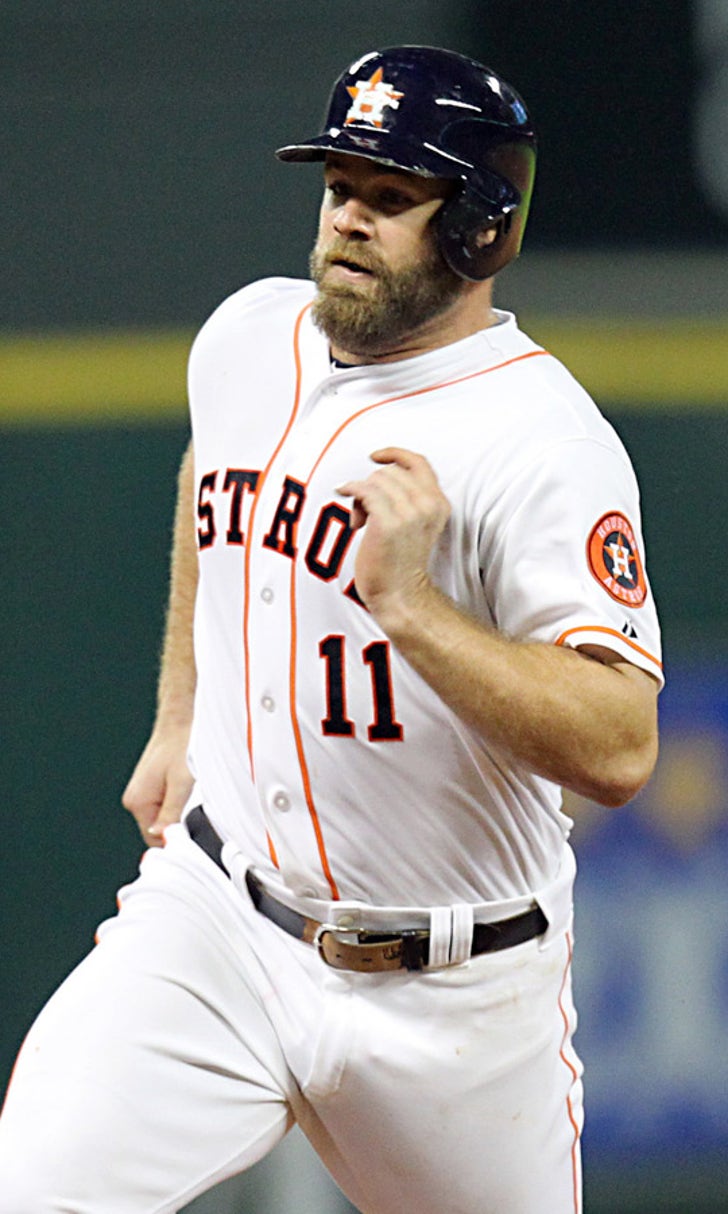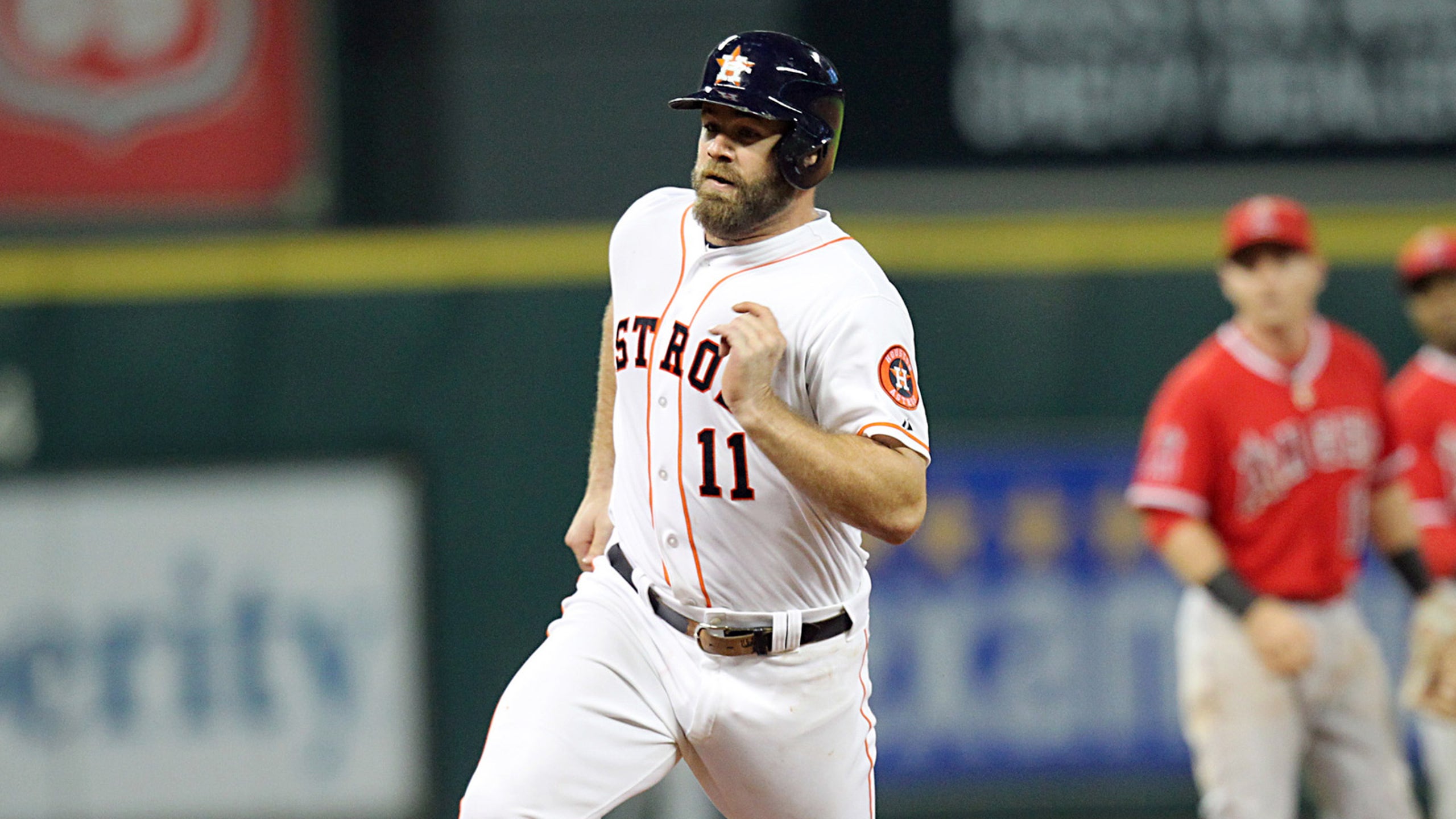 Gattis being a triple-threat leaves Astros' Hinch in awe
BY foxsports • July 29, 2015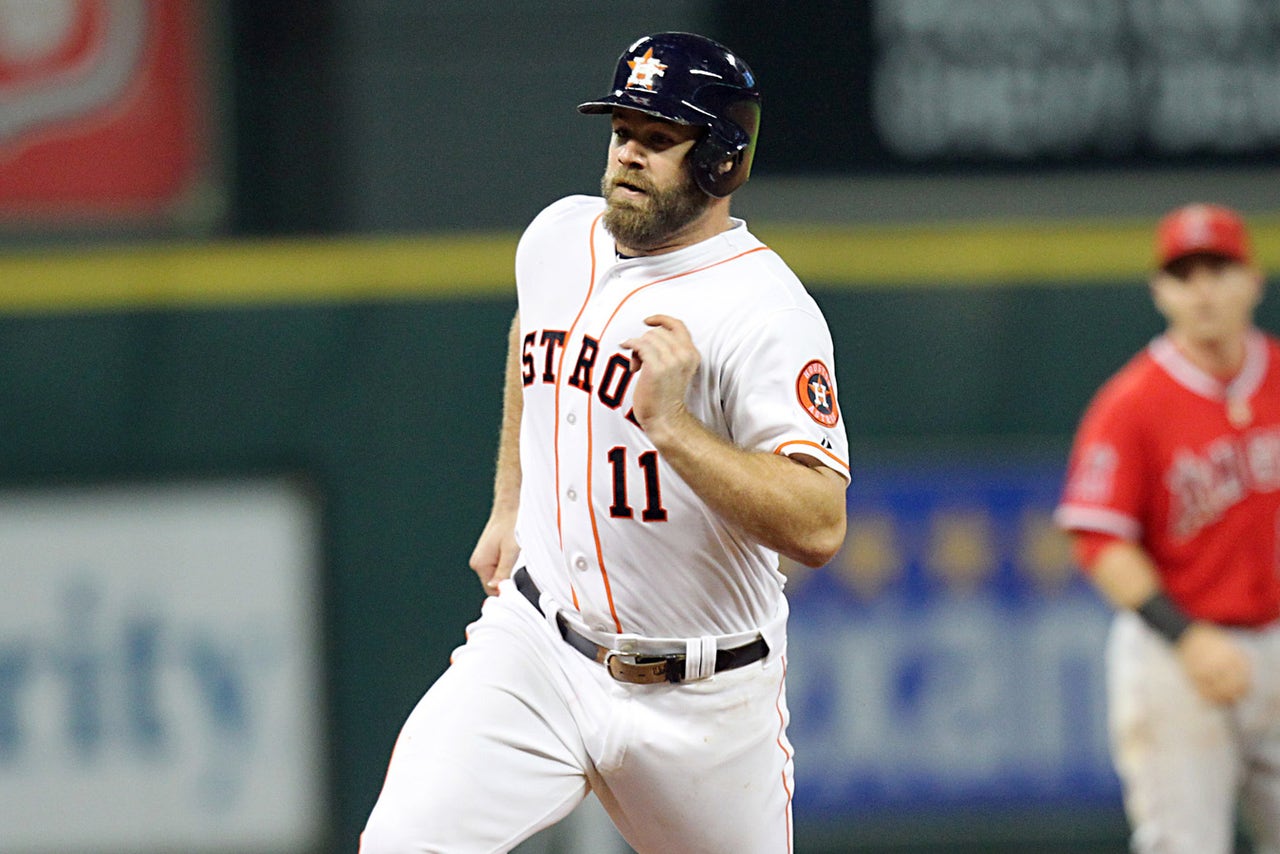 Evan Gattis is known for his power and hitting - not necessarily his speed.
Despite that, Gattis inexplicably picked up his seventh triple of the season on Tuesday night in the Houston Astros' win over the Los Angeles Angels. Maybe it's due to the funky dimensions of Minute Maid Park, with its jagged edges and Tal's Hill in center field, but for whatever reason he's found a way to increase his career totals in triples from one (1!) to seven (7!) so far this season. 
As quoted by Chandler Rome of MLB.com after Tuesday's game, manager A.J. Hinch is impressed with Gattis' apparent speed - so much so, in fact, that the two will press their luck if the 6'4", 240-pound hitter picks up three more this season: "If he gets to 10, then we're going to buy a lottery ticket -- together. I'm going to make sure he buys it."
Considering it isn't even August, it seems likely that Gattis will somehow, someway find himself three more triples before the year ends. 
---
---