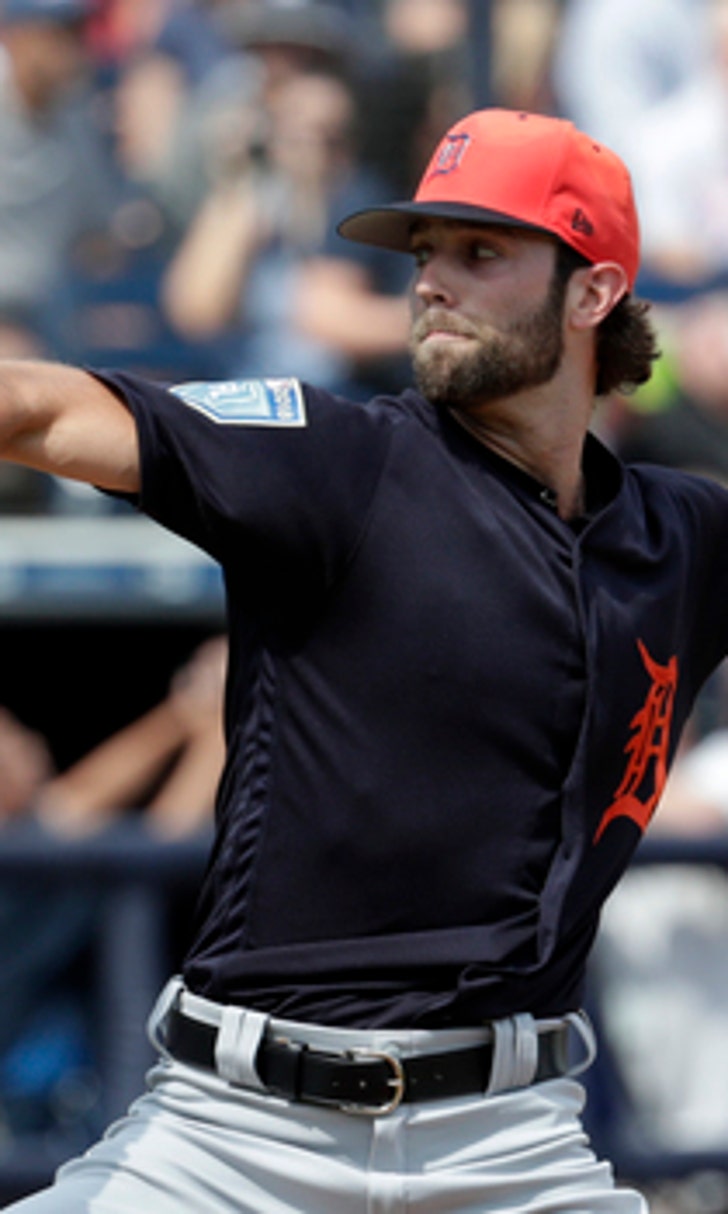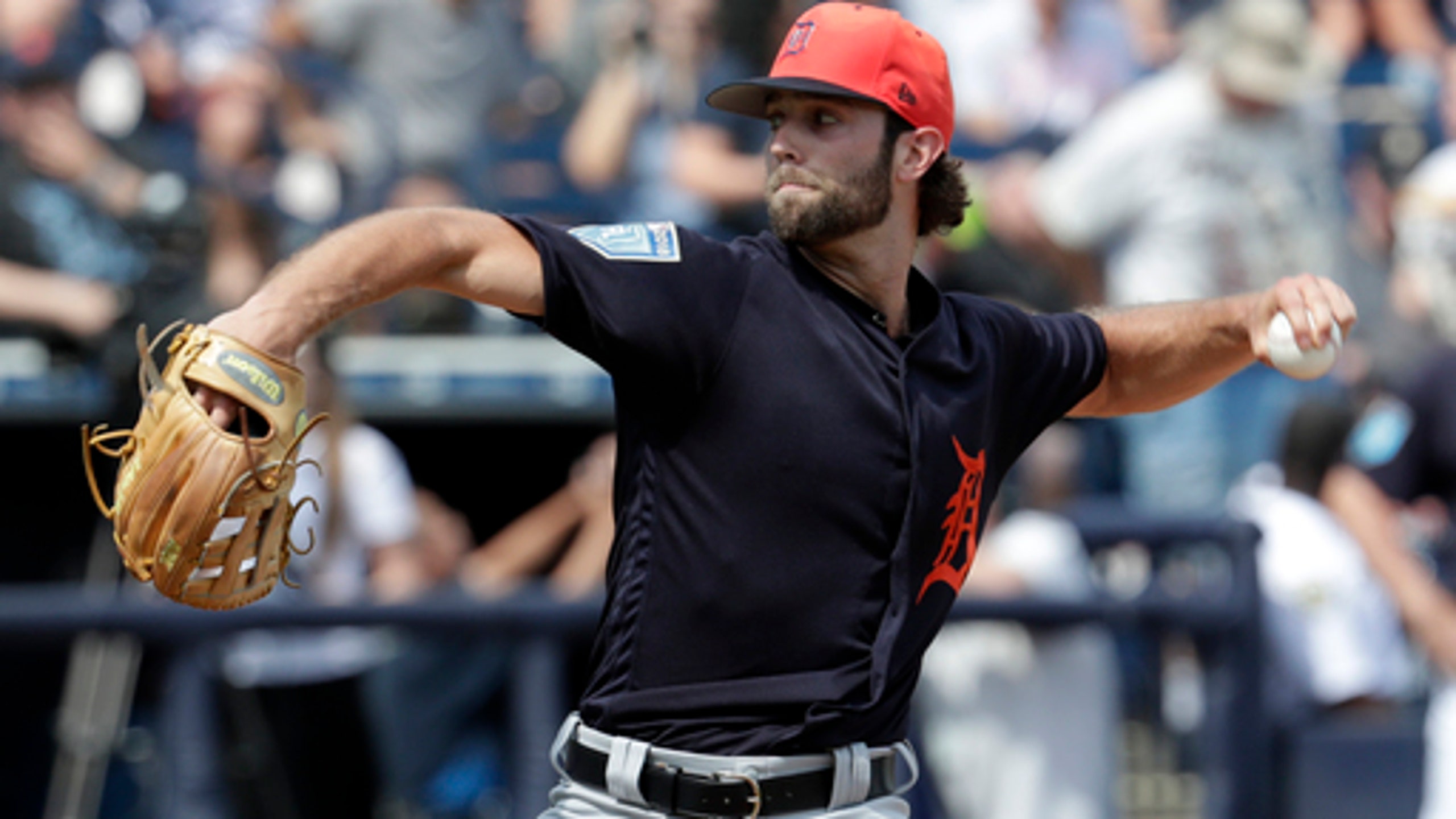 Gardenhire likes Norris' first start against Yankees
March 1, 2018
TAMPA, Fla. (AP) Tigers manager Ron Gardenhire liked what he saw in Daniel Norris' first start against the New York Yankees.
Bidding for a rotation spot, Norris allowed two runs in two innings Wednesday against a lineup that could resemble the one New York uses on opening day.
''Ball was coming out of his hand good,'' Gardenhire said. ''Health was all good. Now we'll see how he rebounds here in the next couple days and be able to do it again.''
Norris, a 24-year old left-hander, allowed just two hits, both in the first inning. Giancarlo Stanton had a two-out pop-fly single to right before Gary Sanchez sent a first-pitch fastball over the left-center field scoreboard.
''I was happy,'' Norris said. ''You don't want to be eased into it, at least for me. It was my first time, might as well go for it.''
Norris struck out two, including Aaron Judge on a changeup.
''I felt like I wasn't letting it go as hard as I could,'' Norris said of his fastball. ''I think that will come in time. I just felt more in control as far as like spinning breaking balls and stuff like that.''
Inconsistency and injuries have plagued Norris. He went 5-8 with a 5.31 ERA in 18 starts and four relief appearances for the Tigers last season.
---
More AP baseball: https://apnews.com/tag/MLBbaseball
---
---