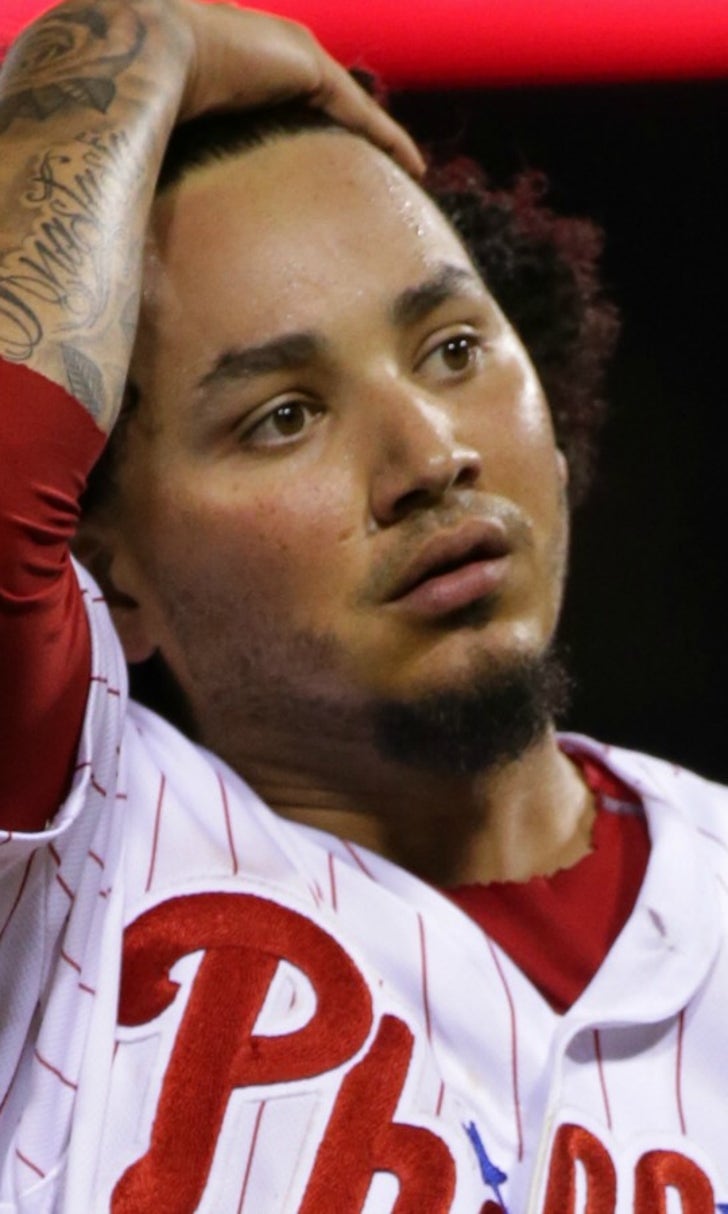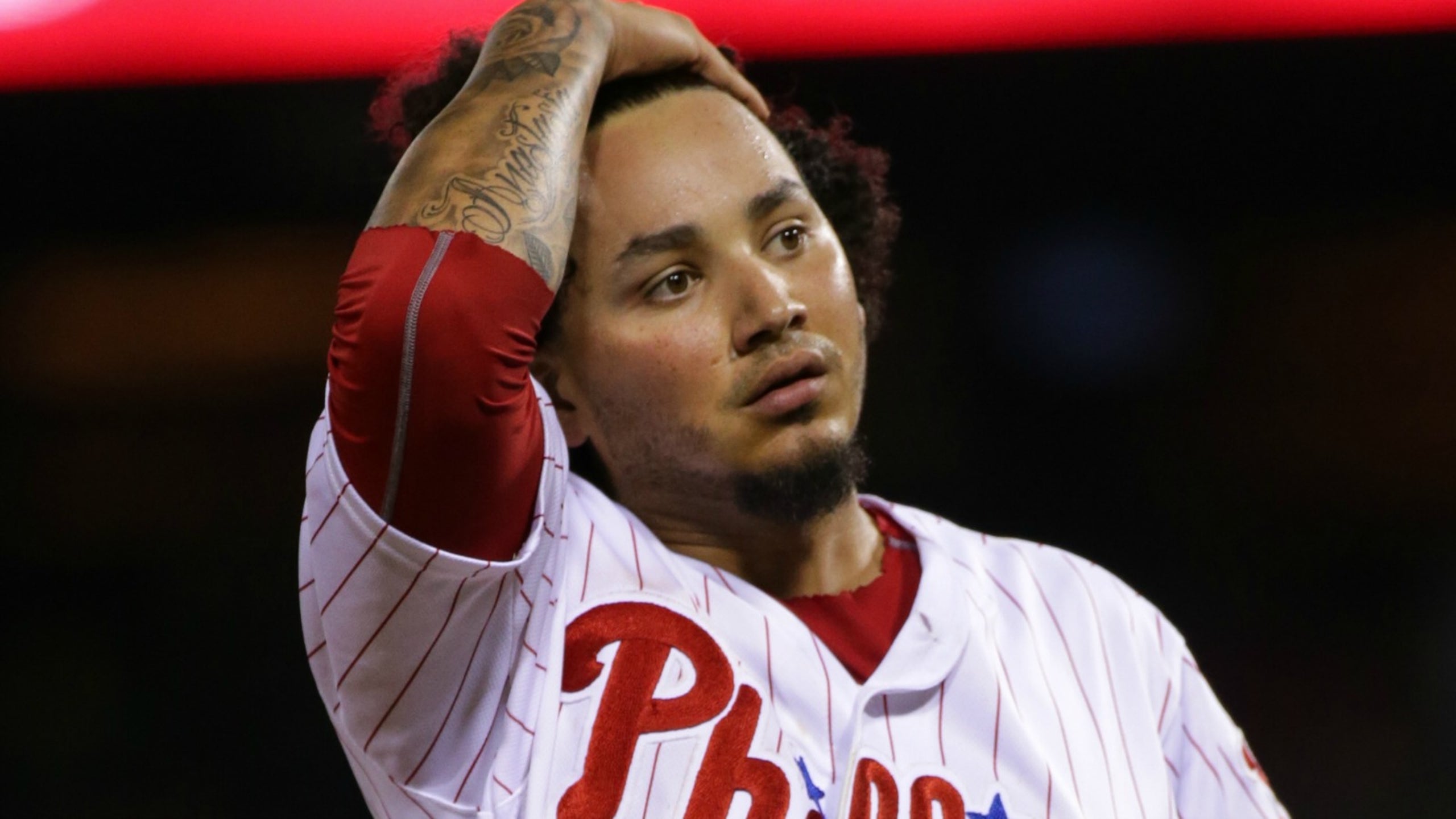 Freddy Galvis rips MLB safety regulations after girl is hit with dangerous foul ball
BY foxsports • August 22, 2016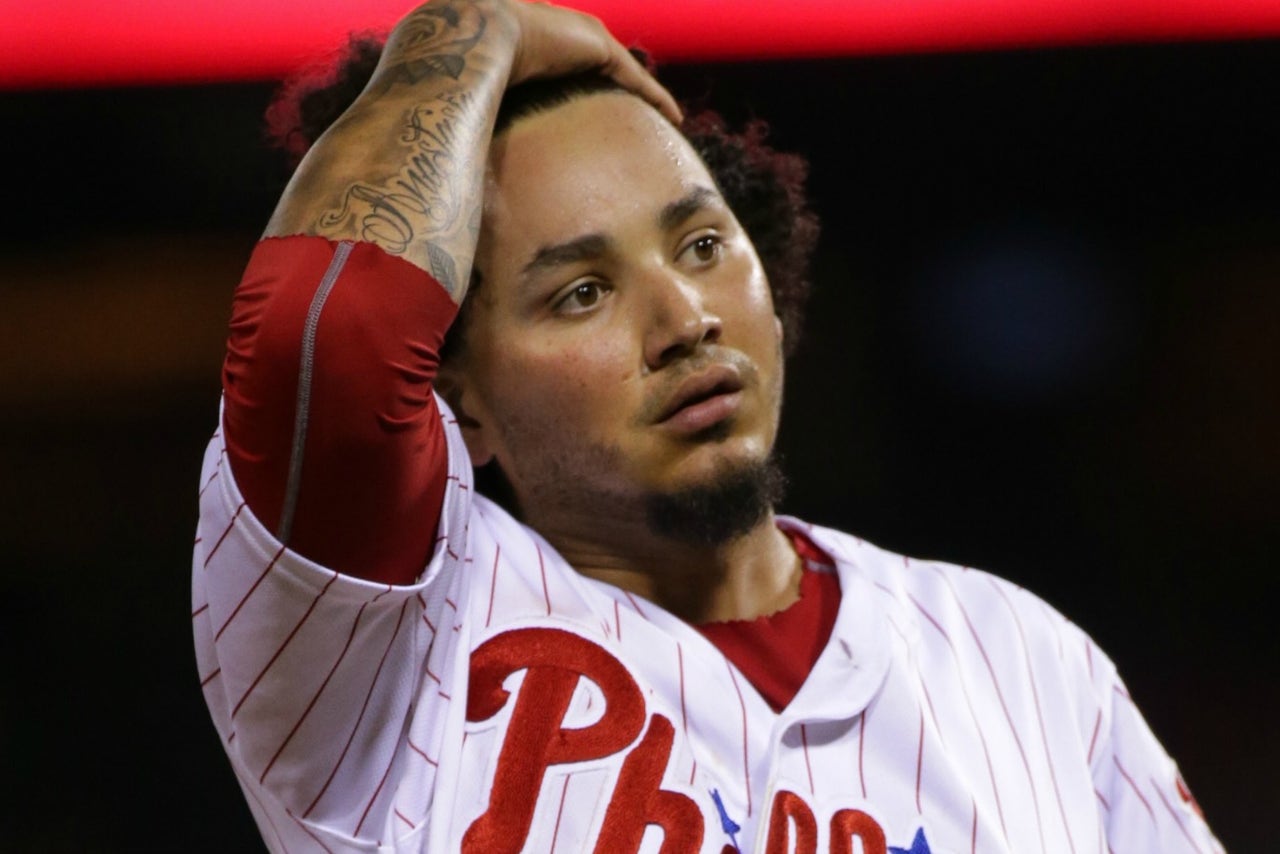 On Saturday, Philadelphia Phillies shortstop Freddy Galvis ripped a foul ball into the crowd during the team's 4-2 victory over the St. Louis Cardinals at Citizens Bank Park. The ball ultimately crushed a little girl in the face, and she was taken to a local hospital for further evaluation.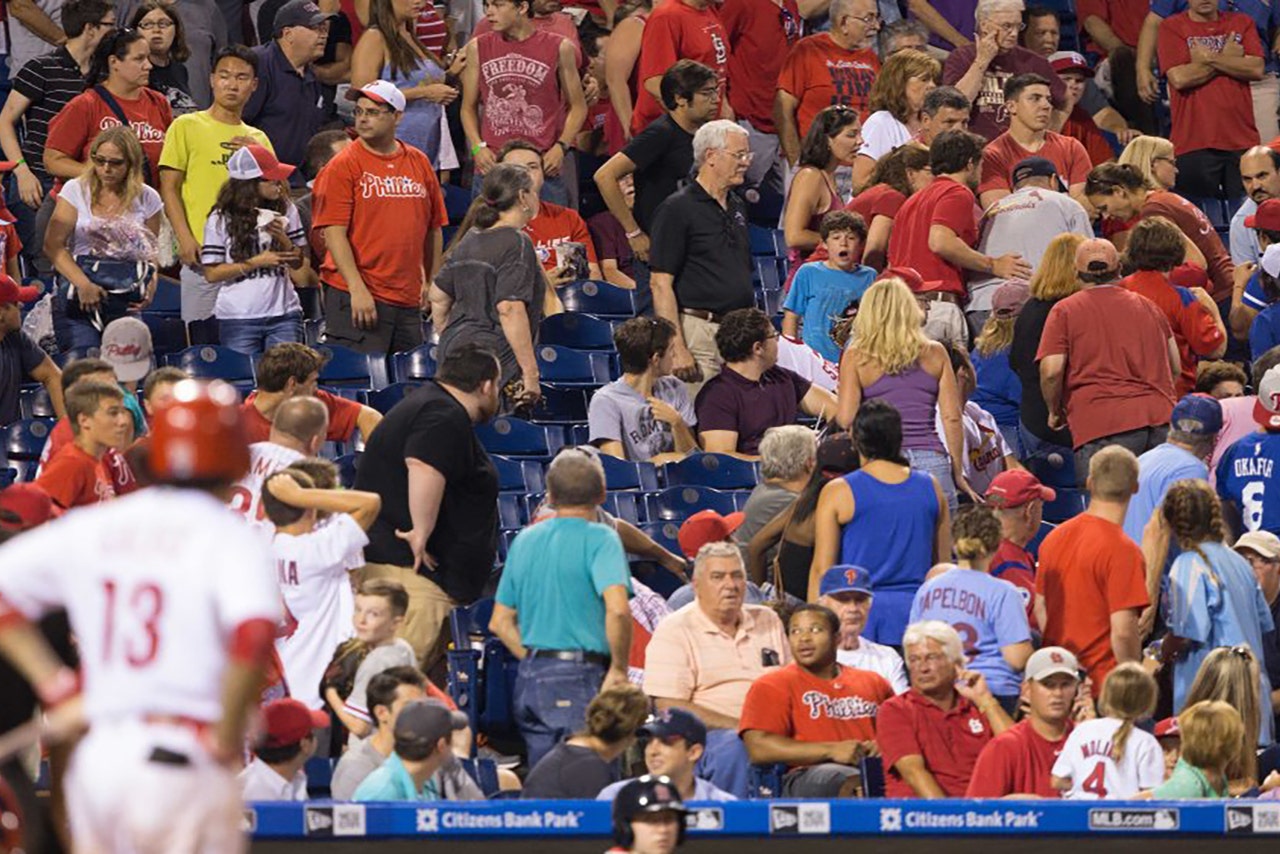 Galvis, who was rightfully distraught over the situation, went absolutely off on the current safety regulations at MLB parks.
Per The Philadelphia Inquirer's Matt Breen, Galvis explained:
When Galvis mentions 'a net to protect the fans', he is referring to the new option MLB franchises were presented with this Winter before the season started -- which says they can extend the safety netting to anywhere within 70 feet of home plate. The Phillies, per Breen's correspondence, only elected to add ten feet to theirs, well within the maximum permitted.
Furthermore, Galvis continued:
The reason why the Phillies did not extend their safety netting to the maximum permitted distance, per Phillies Chief Operation Officer Mike Stiles, was that the team's fans "differ in their opinions about sitting behind protective netting and we will do our best to accommodate those different preferences."
While you have to give the Phillies credit for being one of 19 MLB teams to extend their netting before the season, clearly ... there is work left to be done.
---
---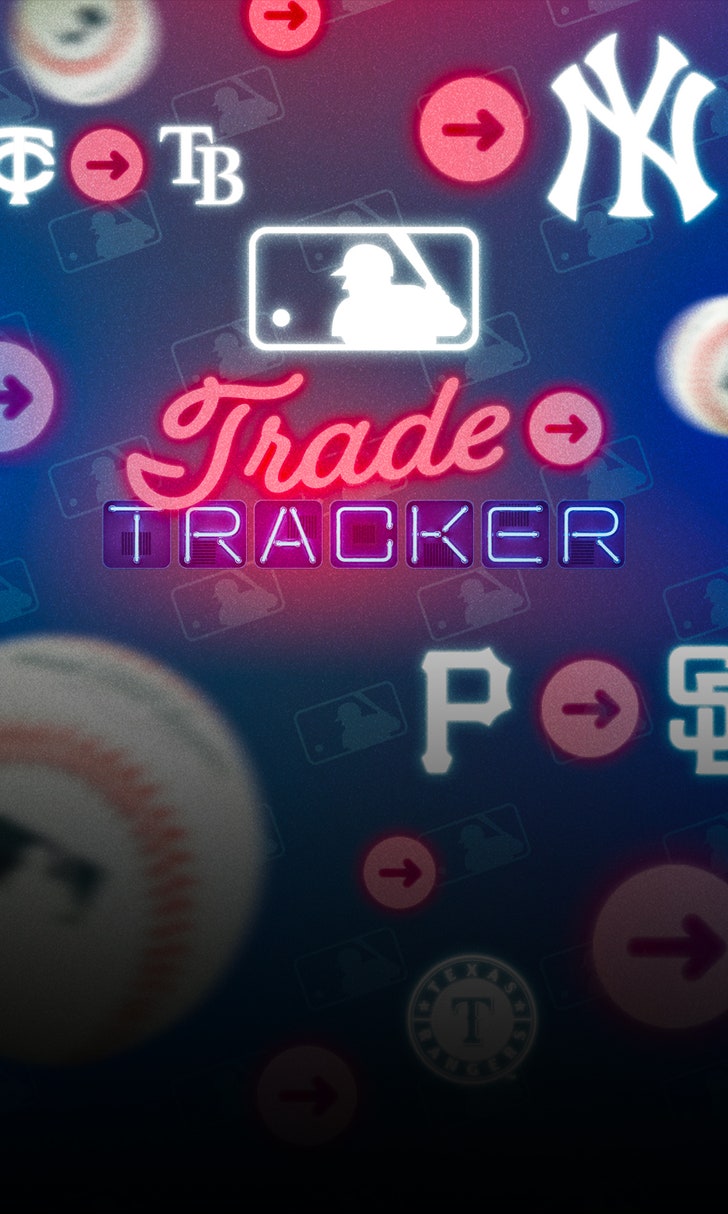 MLB Trade Tracker: Scherzer, Báez, Bryant, Kimbrel on the move at deadline