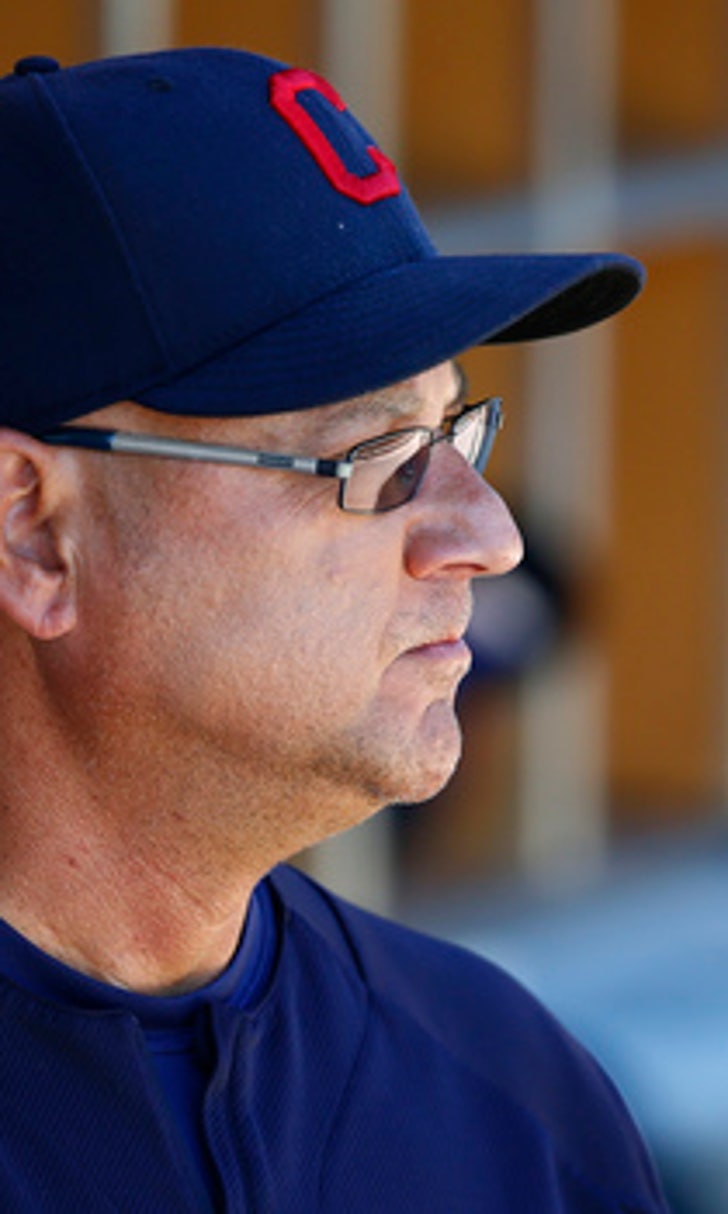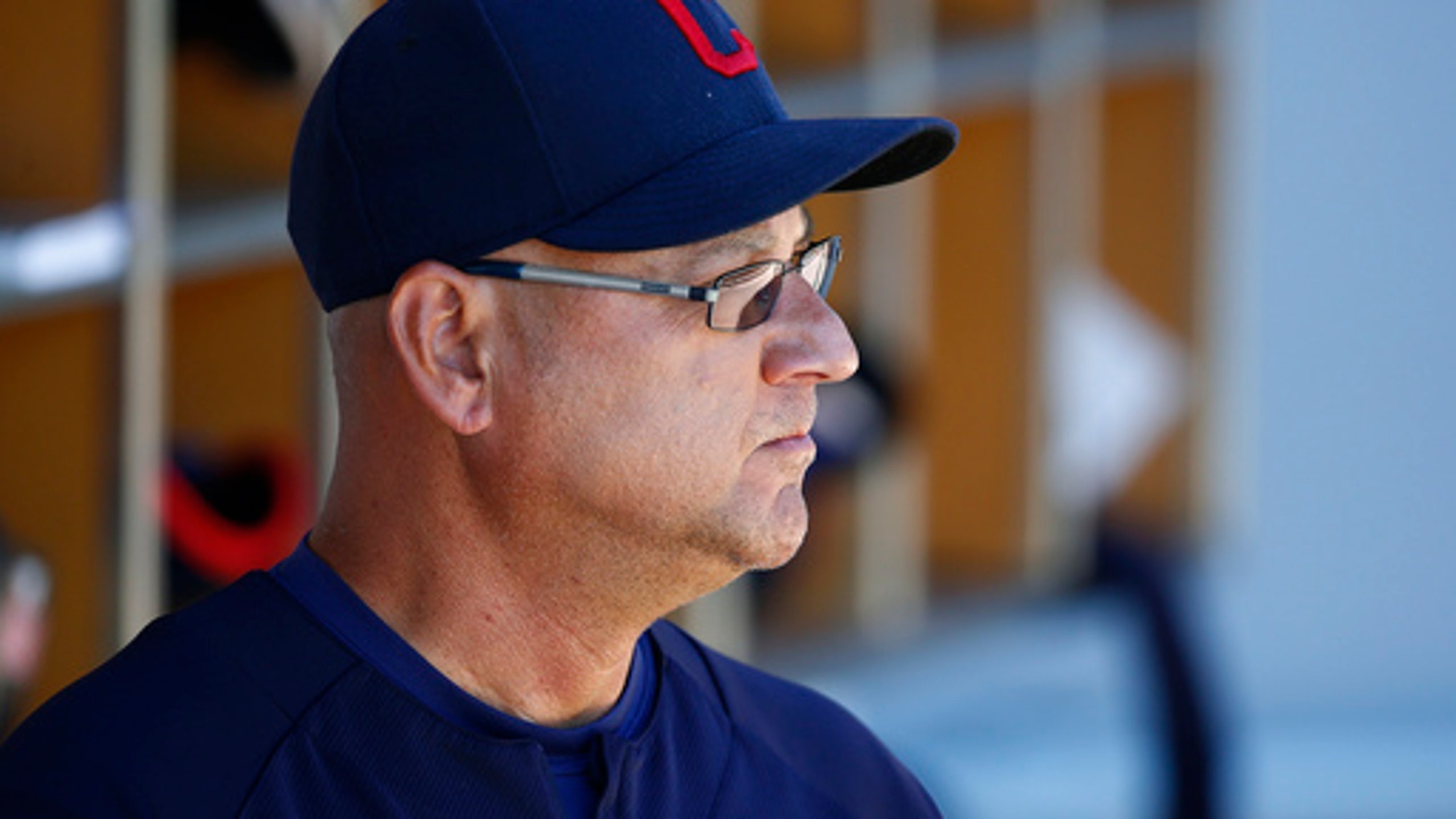 Francona still hospitalized, no timetable for return
BY AP • July 6, 2017
CLEVELAND (AP) Indians manager Terry Francona remained hospitalized Thursday with no clear timetable for his return.
Francona spent his third straight day at the Cleveland Clinic, where he has been undergoing tests - and possibly a procedure - to resolve the causes of him becoming light-headed over the past month. The 58-year-old was hospitalized twice last month and doctors admitted him Tuesday, about one week after he began wearing a heart monitor.
Team president Chris Antonetti said Wednesday that he expected Francona to be away from the team for a few more days and that he could possibly miss the remainder of the homestand before the All-Star break. However, it's still not known when Francona will be discharged or how long he could be sidelined.
The team did not provide any further updates following the Indians' 11-2 win over San Diego. Cleveland opens a three-game series against Detroit on Friday.
Josh Tomlin, who pitched seven strong innings to help salvage the series finale against the Padres, said Francona is missed.
''We think about him all the time,'' he said. ''I bet he's not too happy in the hospital on a daily basis. We keep in contact. The guys on the team will text him and talk to him and keep him in the loop. We need him at the helm here. There's no doubt about it. He's big part of our success. He knows the game. He knows the players really well. His presence alone has that sense of calm in the dugout.
''Obviously, we want his health to be fine first before he comes back, but we're itching to get him back.''
Francona, who is in his fifth season with Cleveland, is scheduled to manage the AL squad in the All-Star Game next week in Miami. Those plans are temporarily on hold until doctors determine what's been producing Francona's symptoms.
Bench coach Brad Mills is filling in while Francona is away. Mills, who managed the Houston Astros for three seasons, is Francona's closest friend. They played together at Arizona and Mills was on Francona's staff in Philadelphia and Boston before coming with him to Cleveland five years ago.
Francona's health has been an issue for nearly a month, and his clouded situation has contributed to the Indians, who entered Thursday's game at 44-39 and leading the AL Central, playing inconsistently. Francona is considered one of the best managers in the game, and without his presence in the dugout, the Indians are missing a key ingredient.
Before Thursday's series finale against the San Diego Padres, outfielder Lonnie Chisenhall said Francona's absence is noticeable around Cleveland's clubhouse.
''He interacts with the guys so much,'' he said. ''It is a little different. It's a little quieter. There's a lot less cards to be played and things like that. That means a lot to guys, having that routine and being able to communicate with your manager. We're missing that.''
Francona had a health scare last year when he complained of chest pains before an August game in Washington. He was cleared by doctors, and Francona guided the Indians to the pennant and World Series, where they lost in seven games to the Chicago Cubs. Francona was named AL Manager of the Year for the second time.
Francona had his right hip surgically replaced during the offseason, and he missed the winter meetings while rehabbing at his home in Arizona. He was ready for spring training camp and seemed to be doing well this season before he became dizzy during a June 13 game against the Los Angeles Dodgers. He had a similar episode on June 26, when Mills took over for him early in a game against Texas.
Not surprisingly, Francona has been keeping tabs on his team. He exchanged text messages with Antonetti during Tuesday's 1-0 loss.
''We know it's tough for him to not be out there,'' Chisenhall said. ''He's watching the game one way or the other. He cares so much about us. We want him to be all right. His health is the most important thing.''
---
Follow Tom Withers on Twitter at https://twitter.com/twithersAP
---
More AP baseball: https://apnews.com/tag/MLBbaseball
---
---