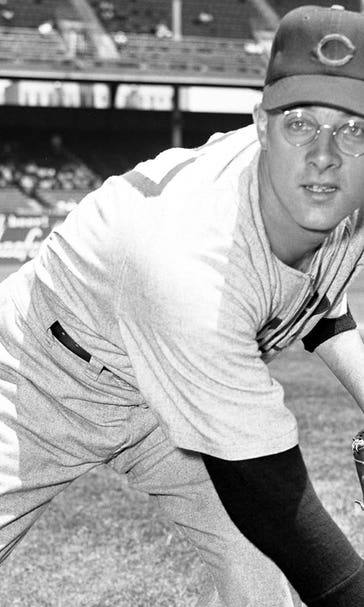 Former pitcher and author Jim Brosnan dies at 84
July 6, 2014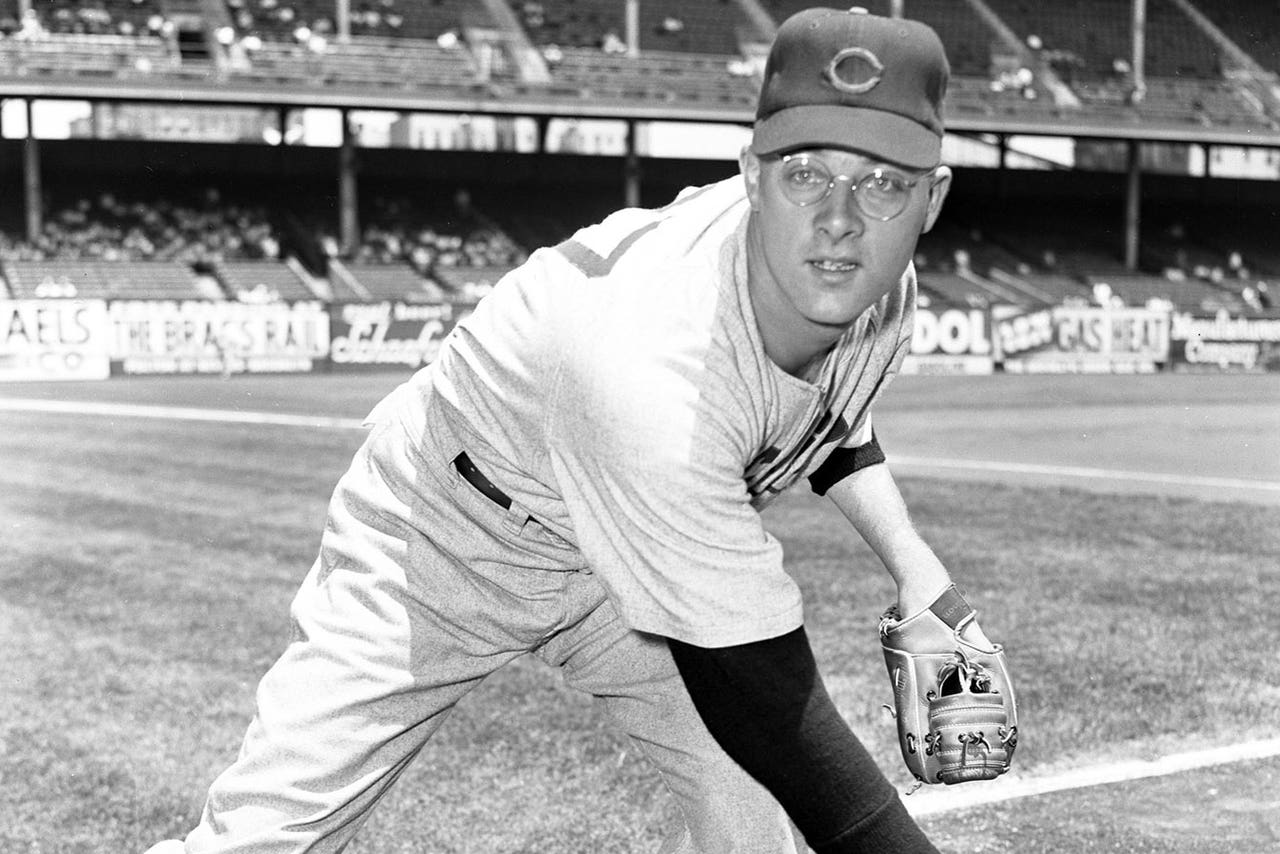 Former pitcher Jim Brosnan, known as much for writing about life in baseball as helping the Cincinnati Reds reach the 1961 World Series, has died. He was 84.
The Simkins Funeral Home said he died June 28.
Brosnan played nine seasons in the majors, going 55-47 with 67 saves for the Reds, Cubs, Cardinals and White Sox. In 1961, he was 10-4 with 16 saves, then pitched three times in the Reds' five-game loss to the New York Yankees in the World Series.
The right-hander had already drawn plenty of attention around baseball for his 1960 book ''The Long Season.'' He gave a look inside the locker room, a forerunner of Jim Bouton's controversial ''Ball Four'' a decade later - Brosnan's book was popular with fans, but rankled some fellow players.
Brosnan also wrote ''Pennant Race,'' chronicling the Reds' run to the `61 pennant.
After leaving baseball, Brosnan wrote children's sports books and magazine articles.
---
---