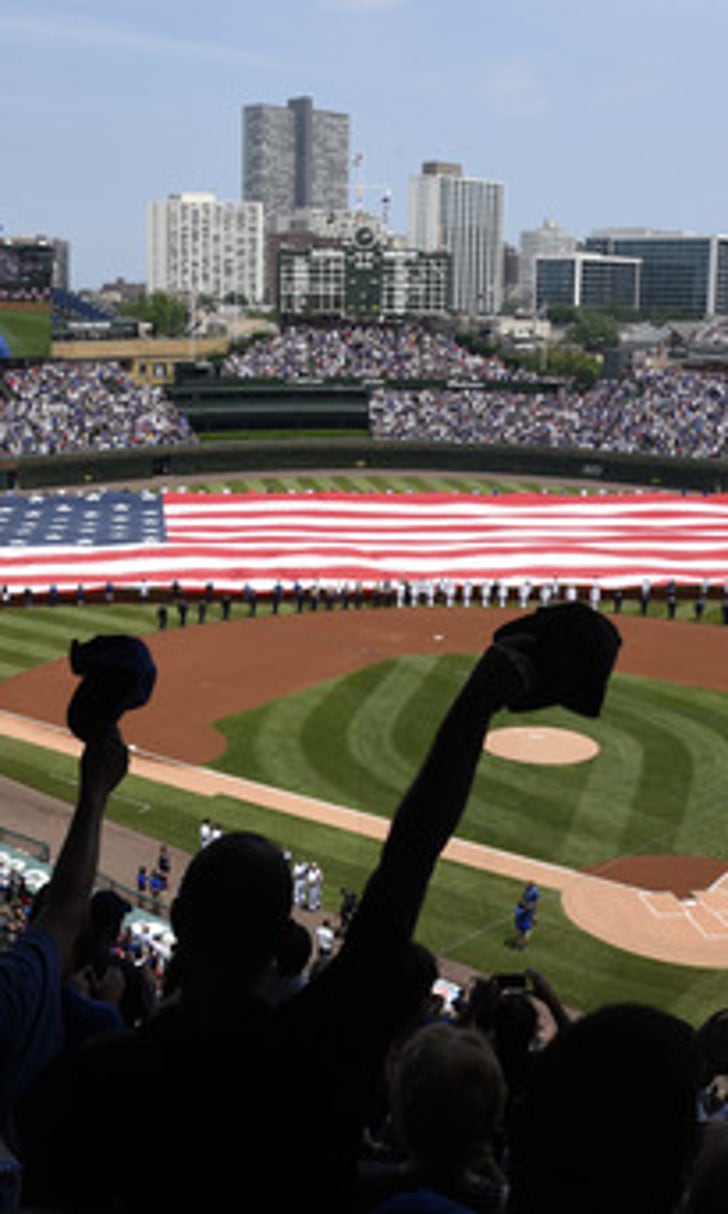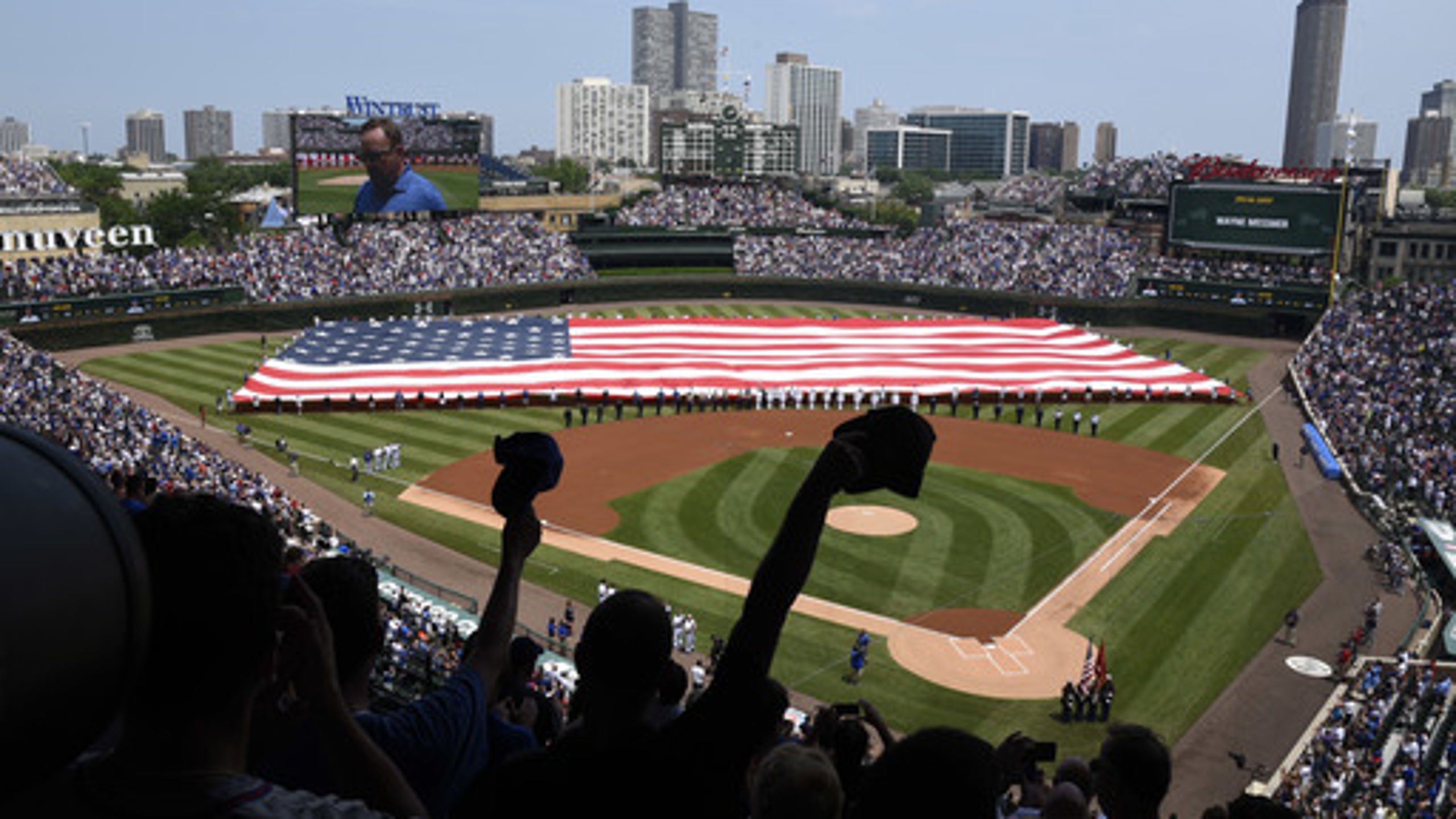 For Maddon, present meets past as Cubs take on Rays
BY AP • July 4, 2017
CHICAGO (AP) Joe Maddon's present collided with his past on Tuesday.
The Chicago Cubs opened a two-game series against Tampa Bay, and that meant Maddon was managing against the Rays for the first time since he left after the 2014 season.
''I want to go say hi,'' Maddon said. ''That's probably the most important thing.''
Maddon walked out of the dugout and into a sea of smiles and warm embraces as the Rays took batting practice. He got to chat with Evan Longoria and say hello to some of his old staff members, like pitching coach Jim Hickey and third base coach Tom Foley.
Fitting, considering the success they had.
Maddon deftly guided Tampa Bay to a 754-705 record, four playoff appearances, two AL East titles and the 2008 AL pennant during his nine-year run. With a relaxed and quirky manager leading the way, Longoria developed into a star and the young, small-market Rays hung with the AL East's big spenders in New York and Boston.
''Playing for a manager like him early on, it made it easy going to the ballpark and not feel some of the stresses that you do feel on a daily basis as a young player,'' Longoria said.
Is it strange seeing him on the other side?
''No,'' Longoria said. ''He's just an opposing manager now. I mean, he's a friend and I'll be able to go over there and talk to him during batting practice today, but I think he's had enough time to move on.''
Maddon opted out of his contract with Tampa Bay when Andrew Friedman left the Rays' front office for the Los Angeles Dodgers, creating a free agency buzz during the World Series that year.
It ended with the Cubs landing the big prize and sending one loud message to the rest of the league. After five consecutive losing seasons, they were ready to compete after years of stocking their farm system.
With sluggers such as Kris Bryant and Anthony Rizzo, Chicago broke out with 97 wins on the way to the NLCS in 2015.
Maddon, who brought a magician to the Cubs' clubhouse in his first year, performed the ultimate trick last season. Chicago won the World Series for the first time since 1908, ending that notorious curse once and for all.
But things haven't gone as smoothly this year. The Cubs were 41-41 entering Tuesday's game, struggling with injuries and simply underwhelming play, while Tampa Bay came in at 43-41.
As for his Rays reunion, Maddon figured it wouldn't be as tough as managing against the Angels for the first time. After all, he spent more than three decades with that organization as a player, coach and scout. He was on Mike Scioscia's staff during the 2002 championship season.
''I've learned how to do this by going from the Angels to Tampa Bay,'' he said. ''That was hard, especially when we had to go back and play them in Anaheim. That made it even more difficult. I've gone through this process before. I think I know how it feels. I'm looking at it from a much different perspective right now, more of a curiosity factor.''
Maddon figures the emotions might flow a little more when the Cubs visit Tampa Bay in September.
''So many friends back there, so many great memories,'' he said.
---
---