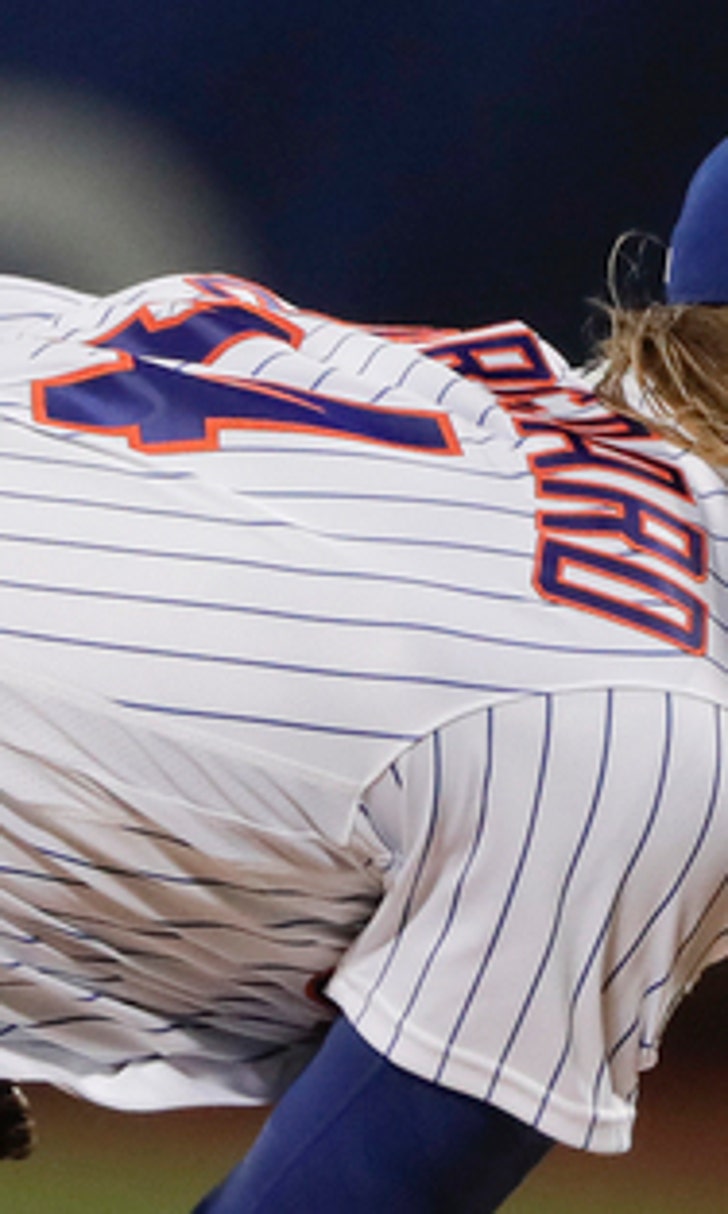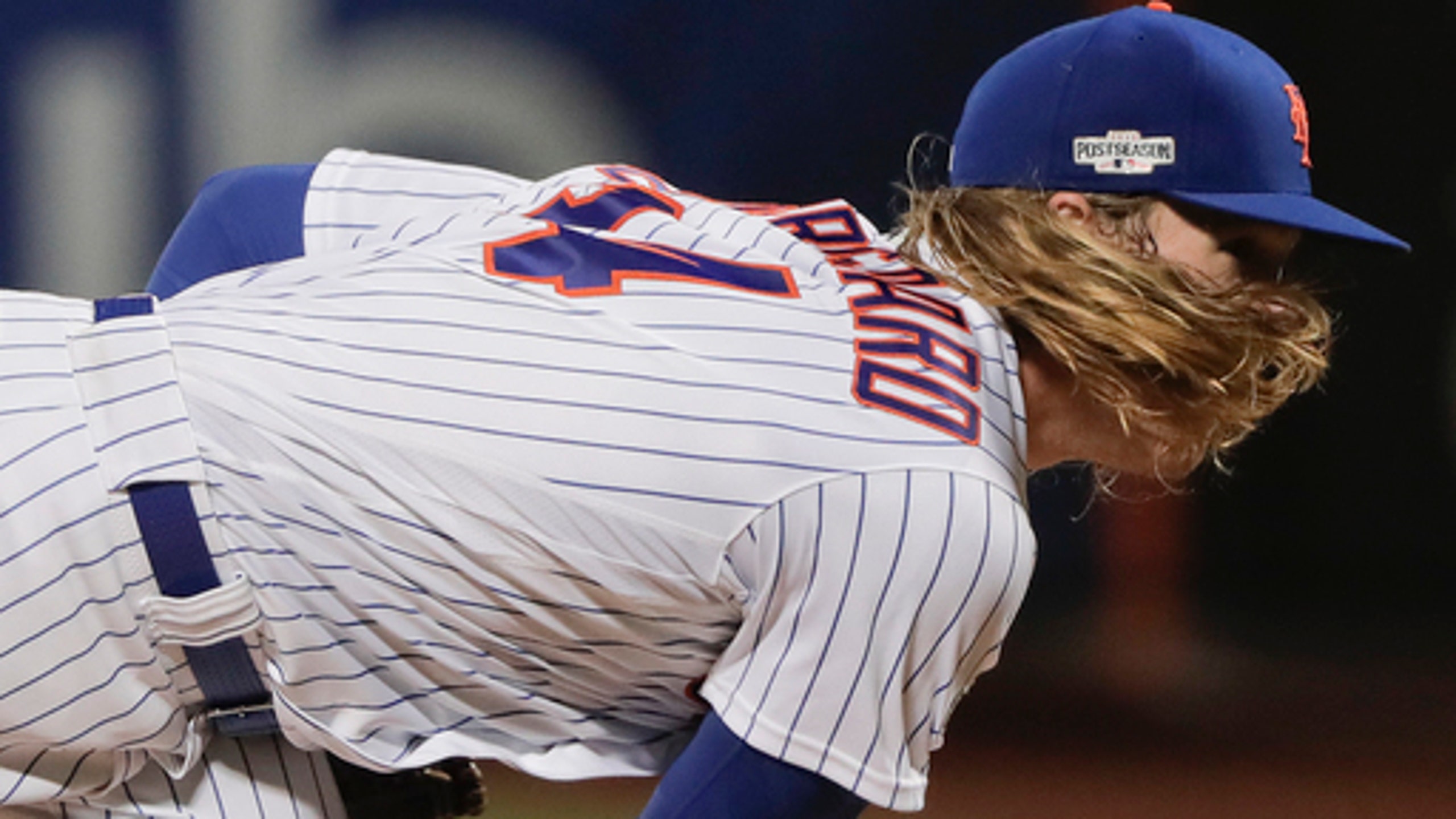 For banged-up Mets, just reaching playoffs was a triumph
BY foxsports • October 6, 2016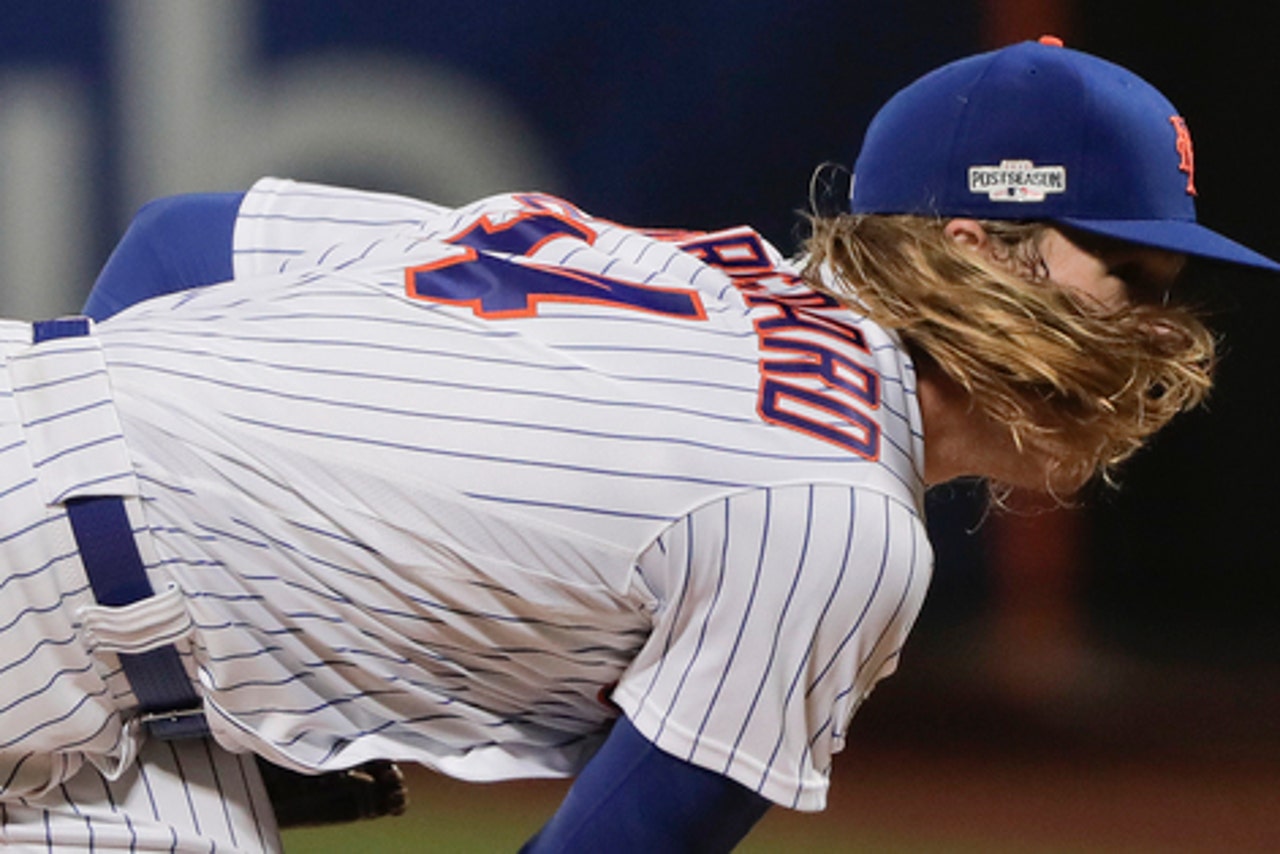 NEW YORK (AP) The Mets basked in defeat.
Sure, they were disappointed. But there were no tears, not a shred of frustration. Instead, there was - to a man - a sense of accomplishment.
Their starting lineup included just three players who were on the field for the season opener in Kansas City.
Their third baseman and captain didn't play after May 27.
Their starting first baseman had 23 at-bats after May 20.
Their second baseman was done for the year on Aug. 27.
Their shortstop was playing on a bum knee.
Their regular catcher was benched after driving in one run in the season's final month.
Their star slugger, struggled with a strained quadriceps, hit one home run after Sept. 11.
And four of their five highly touted projected starting pitchers were on the sidelines after seasons more notable for surgeries than strikeouts.
In a season where MRIs were discussed more often than ERAs, not even seven shutout innings from Noah Syndergaard was enough, given the decimated offense for the defending NL champions.
''I'm really proud of these guys, to handle all that adversity,'' Syndergaard said after Wednesday night's season-ending 3-0 loss in the NL wild-card game to Madison Bumgarner and the San Francisco Giants.
Last year, they won their first NL pennant since 2000, reviving a franchise that seemed to be on spin cycle after the Bernard Madoff Ponzi scheme. And this year they filled the seats regularly at Citi Field, which rocked with energy as they overtook the Yankees in local television ratings. Just 60-62 in mid-August, they managed to finish 87-75 and clinch a playoff berth with a game to spare.
''I don't think you can say enough for what these guys did,'' said Jacob deGrom, one of the injured star pitchers. ''Everybody was pretty much counting us out at one point, and we battled back. ... I'm proud to call them my teammates.''
Syndergaard pitched up to his Thor nickname , striking out 10 and walking three, throwing 42 thunderbolts to 98 mph or higher - more than Philadelphia or Cleveland's pitchers all season, according to Inside Edge. Curtis Granderson made a run-saving catch in a Willie Mays impersonation.
But Jeurys Familia gave up a three-run homer to Conor Gillaspie in the ninth inning, a drive into the right-field bullpens that stunned the Citi Field crowd into silence.
No more comebacks. No more hope.
''They're hurting, but there's no reason to be,'' Mets manager Terry Collins said. ''They were written off so many times this summer and yet they kept fighting back. ... You've got to have special people and special character to play in this town and in this environment, and that's in that room.''
Last year, Familia allowed a tying home run to Alex Gordon in the ninth of the World Series opener, and he was charged with three blown saves - partly because of his defense. He knew the 96 mph offering to Gillaspie would be a home run as soon as the bat made contact.
''I missed the location,'' he said.
Time to heal. Less than 4 1/2 months until pitchers and catchers, ones the Mets hope have soothed muscles, mended tendons, resuscitated ligaments and rejuvenated spirits.
''We're disappointed,'' Collins said, ''but we'll be able to get healthy, and we'll be back.''
---
---