St. Louis Cardinals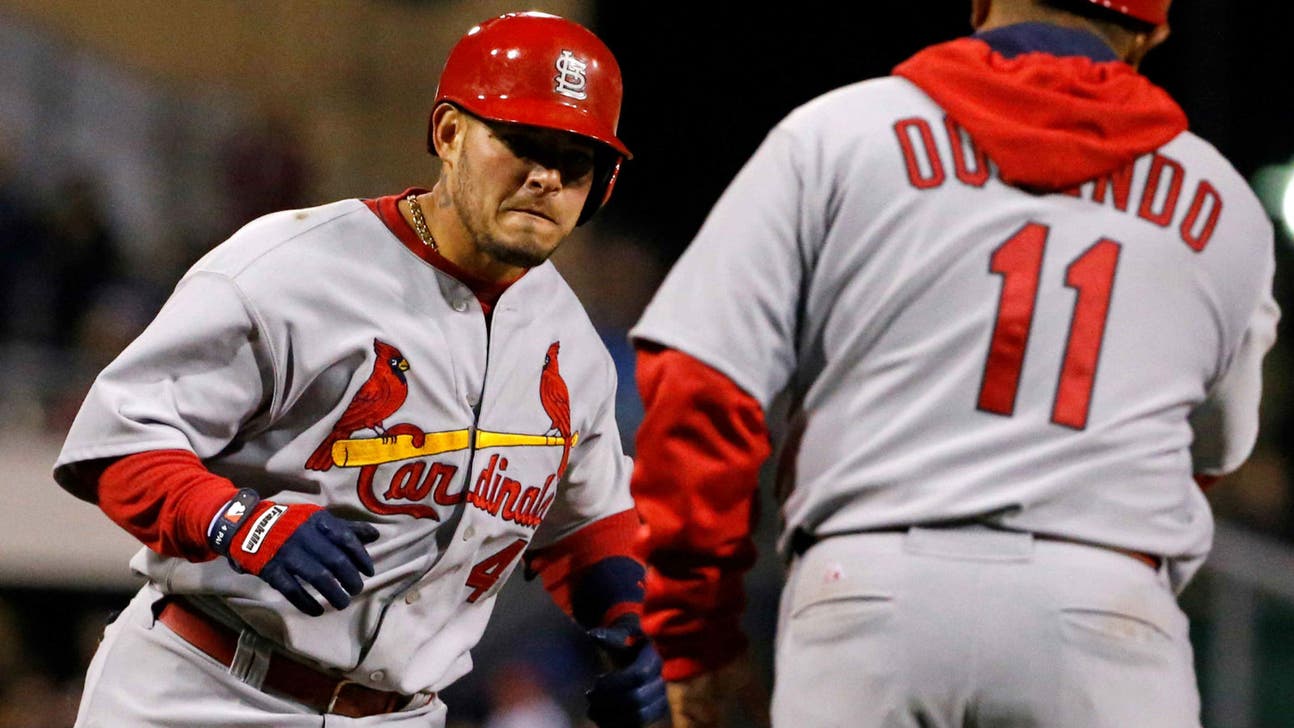 St. Louis Cardinals
For all their winning, Cards players aren't a big jersey draw
Published
Jul. 24, 2015 2:13 p.m. ET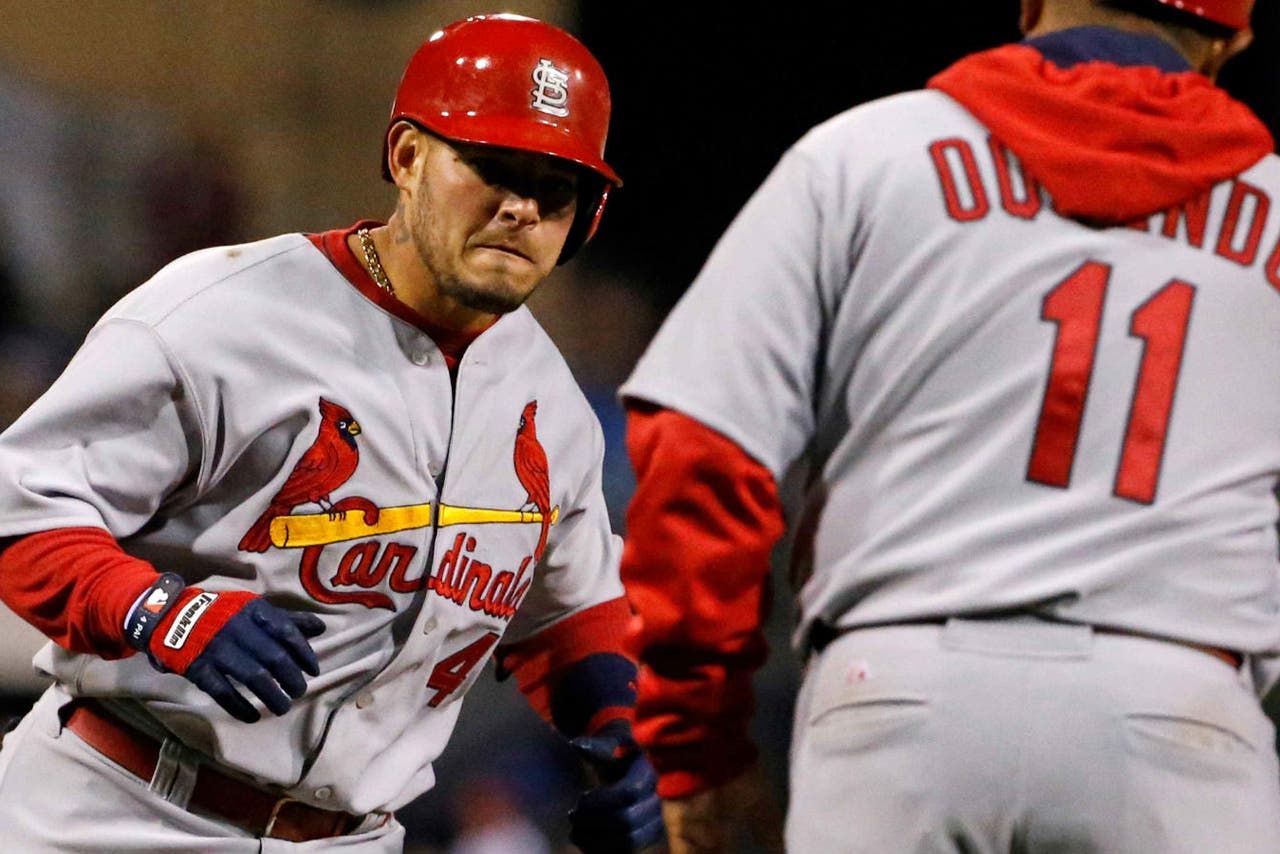 All the St. Louis Cardinals do is win. But that doesn't mean much when it comes to jersey sales.
When it comes to national level, there's limited interest in the Red Birds. The list of the 20 most popular player jerseys, based on sales from opening day through the All-Star Game was unveiled by Major League Baseball and the Major League Baseball Players Association on Friday. The World Series champion San Francisco Giants lead the way with three players on the list: pitcher Madison Bumgarner, catcher Buster Posey and outfielder Hunter Pence.
The Cardinals? Try one. Catcher Yadier Molina at No. 12.
Even the improving Chicago Cubs have placed to players in the top 10, rising star Anthony Rizzo and rookie Kris Bryant, who came in at No. 2, just behind Bumgartner in the top spot.
And for those Cards fans wondering about Albert Pujols' appeal these days. His jersey ranks No. 18.
Here's how the top 20 jersey sales came in:
1. Madison Bumgarner, San Francisco Giant
2. Kris Bryant, Chicago Cubs
3. Buster Posey, San Francisco Giants 
4. Clayton Kershaw, Los Angeles Dodgers
5. Bryce Harper, Washington Nationals
6. Hunter Pence, San Francisco Giants
7. Mike Trout, Los Angeles Angels
8. Matt Harvey, New York Mets
9. David Ortiz, Boston Red Sox
10. Anthony Rizzo, Chicago Cubs
11. Dustin Pedroia, Boston Red Sox
12. Yadier Molina, St. Louis Cardinals
13. Miguel Cabrera, Detroit Tigers
14. Felix Hernandez, Seattle Mariners
15. Todd Frazier, Cincinnati Reds
16. Andrew McCutchen, Pittsburgh Pirates
17. David Wright, New York Mets
18. Albert Pujols, Los Angeles Angels
19. Max Scherzer, Washington Nationals
20.Adrian Gonzalez, Los Angeles Dodgers
---
---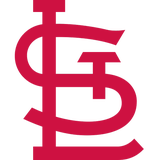 Get more from St. Louis Cardinals
Follow your favorites to get information about games, news and more
---