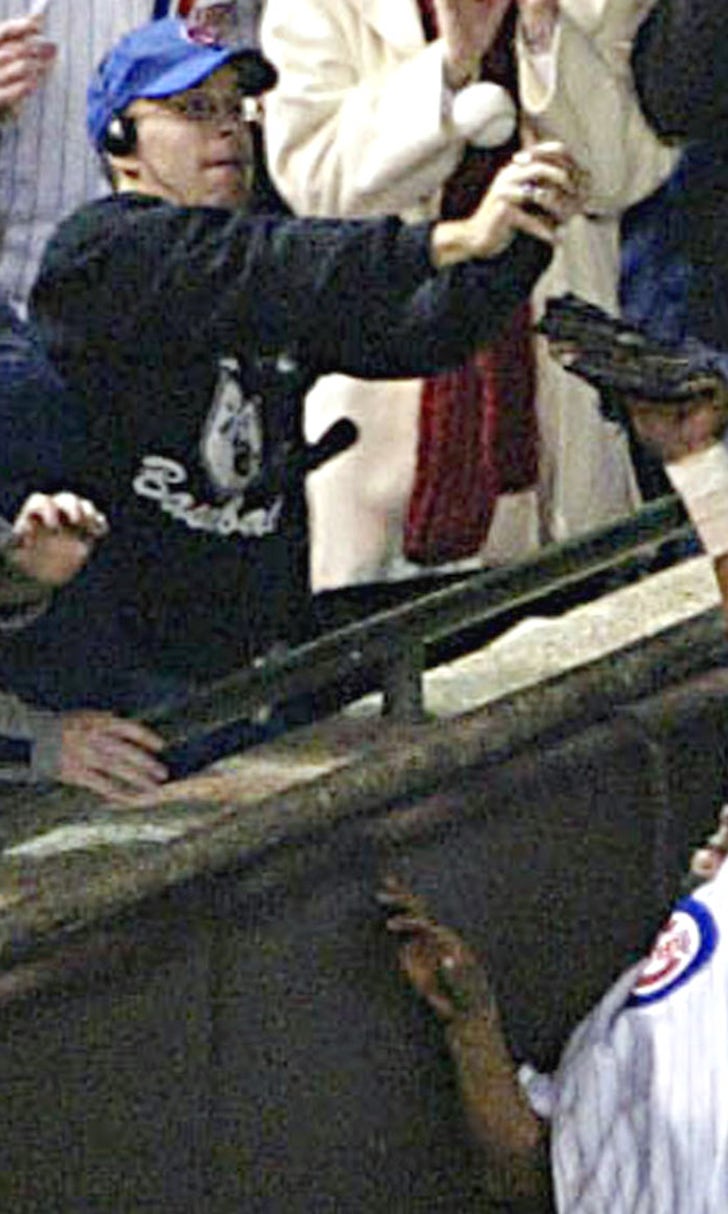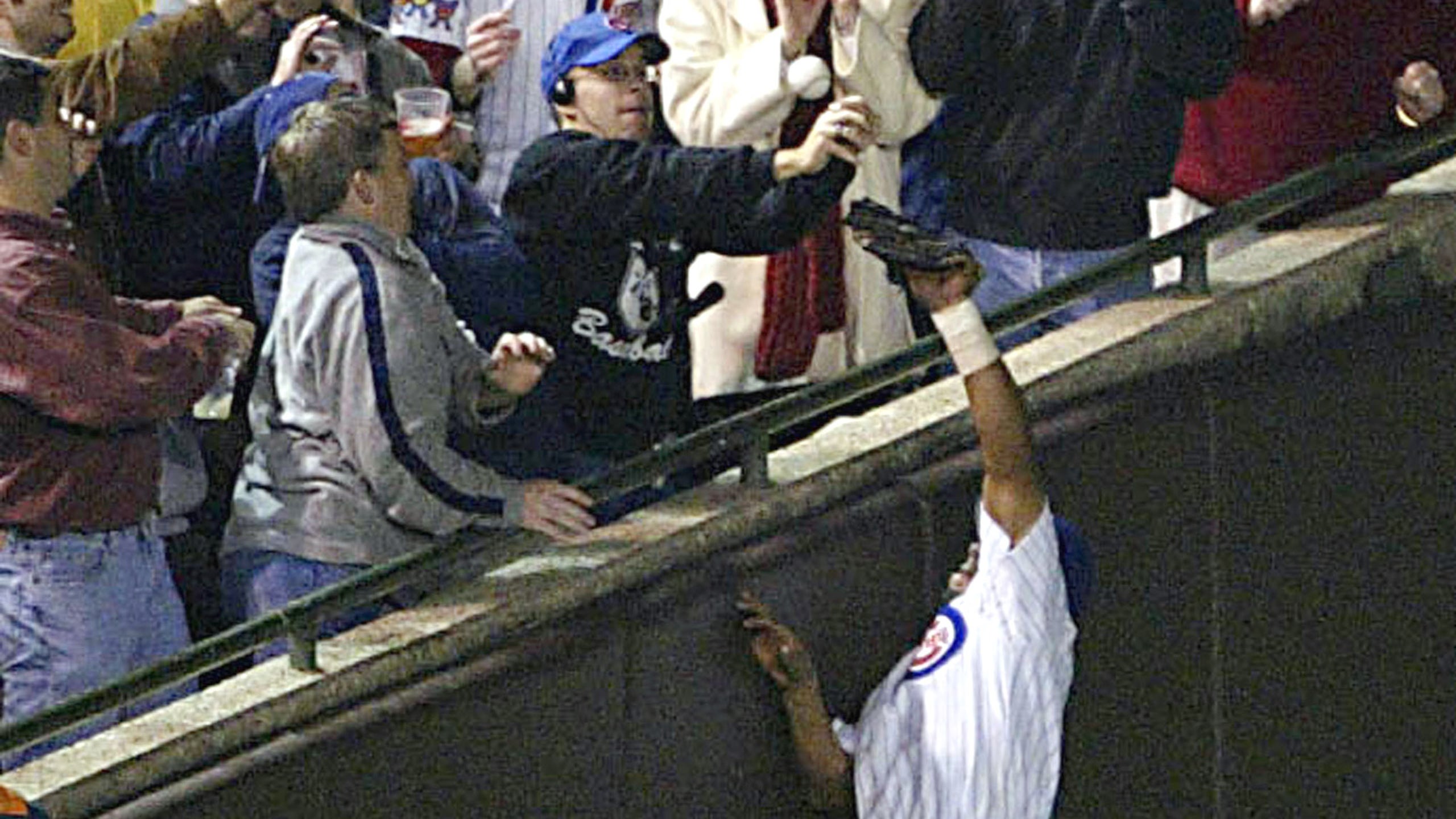 Flashback: Bartman becomes Cubs' latest goat
BY Chris Bahr • October 14, 2015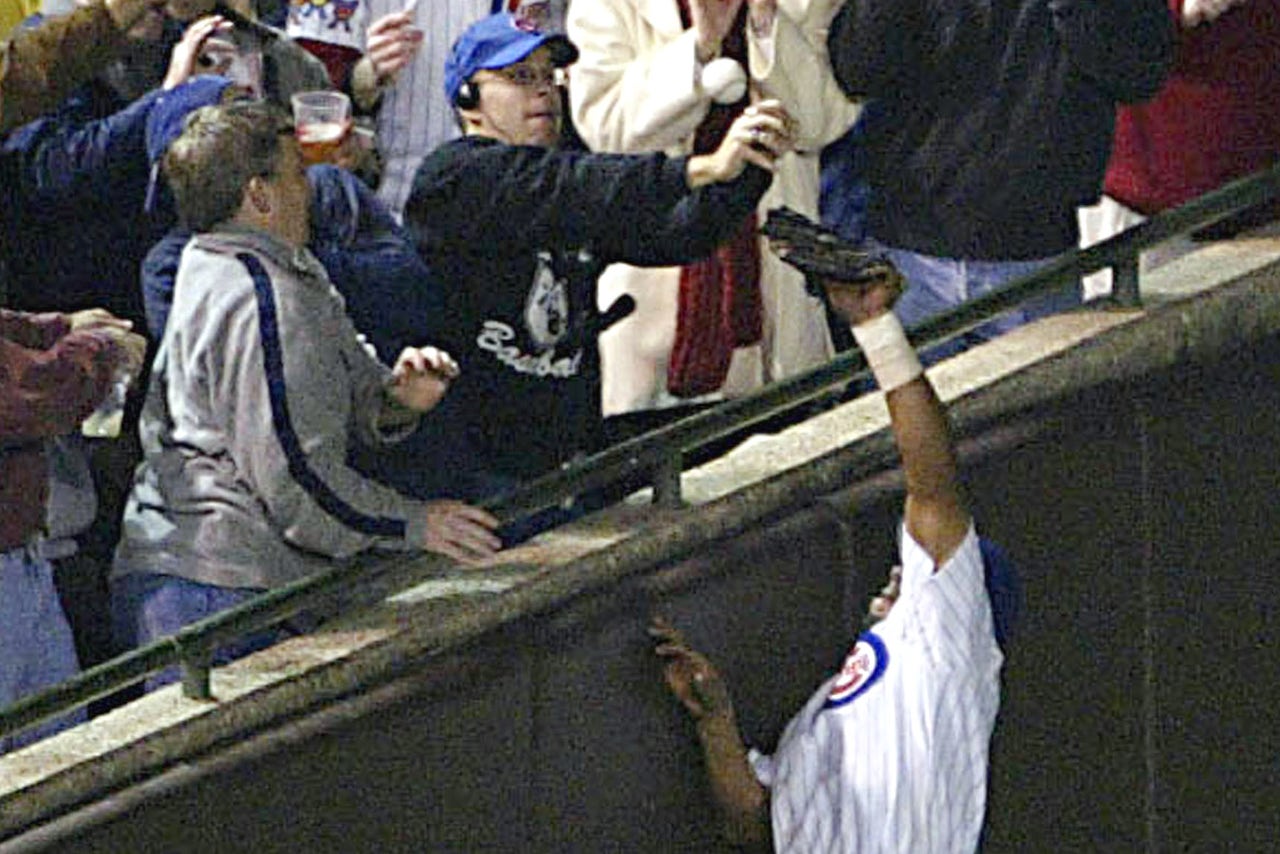 Few fans ever will reach the level of infamy Steve Bartman did a dozen years ago.
It was on Oct. 14, 2003, that Bartman was transformed from a Chicago Cubs fan to a symbol of the team's seemingly cursed existence.
On that fateful night, the Cubs were leading the then-Florida Marlins 3-0 in the eighth inning of Game 6 of the NLCS --€" one win (and five outs) away from the World Series. With a runner on second base and one out, Luis Castillo lifted a ball down the left-field line that drifted toward the seats. Bartman reached for the ball just as Cubs left fielder Moises Alou tried to snag it for the second out of the inning. Well, Alou failed to catch the foul ball, yelled at Bartman in frustration and took his place back in the field.
And then it all unraveled.
Castillo walked, Ivan Rodriguez delivered a run-scoring single, Cubs shortstop Alex Gonzalez booted a ball on what have been an inning-ending double play ... and then the floodgates really opened. When the top of the eighth inning finally ended, the Cubs' 3-0 lead was an 8-3 deficit.
For his own protection --€" from the irate fans around him -- Bartman was escorted from Wrigley Field by security, never to be seen publicly again.
The Cubs lost Game 6 and lost Game 7 the next night. And the Marlins went on to win the World Series.
---
---