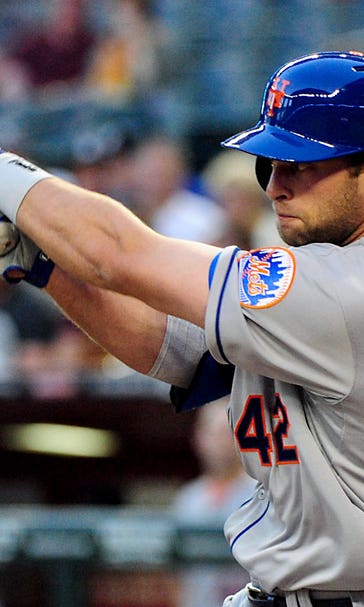 Farm club tweet questions Mets leaving Nieuwenhuis out of lineup
July 8, 2015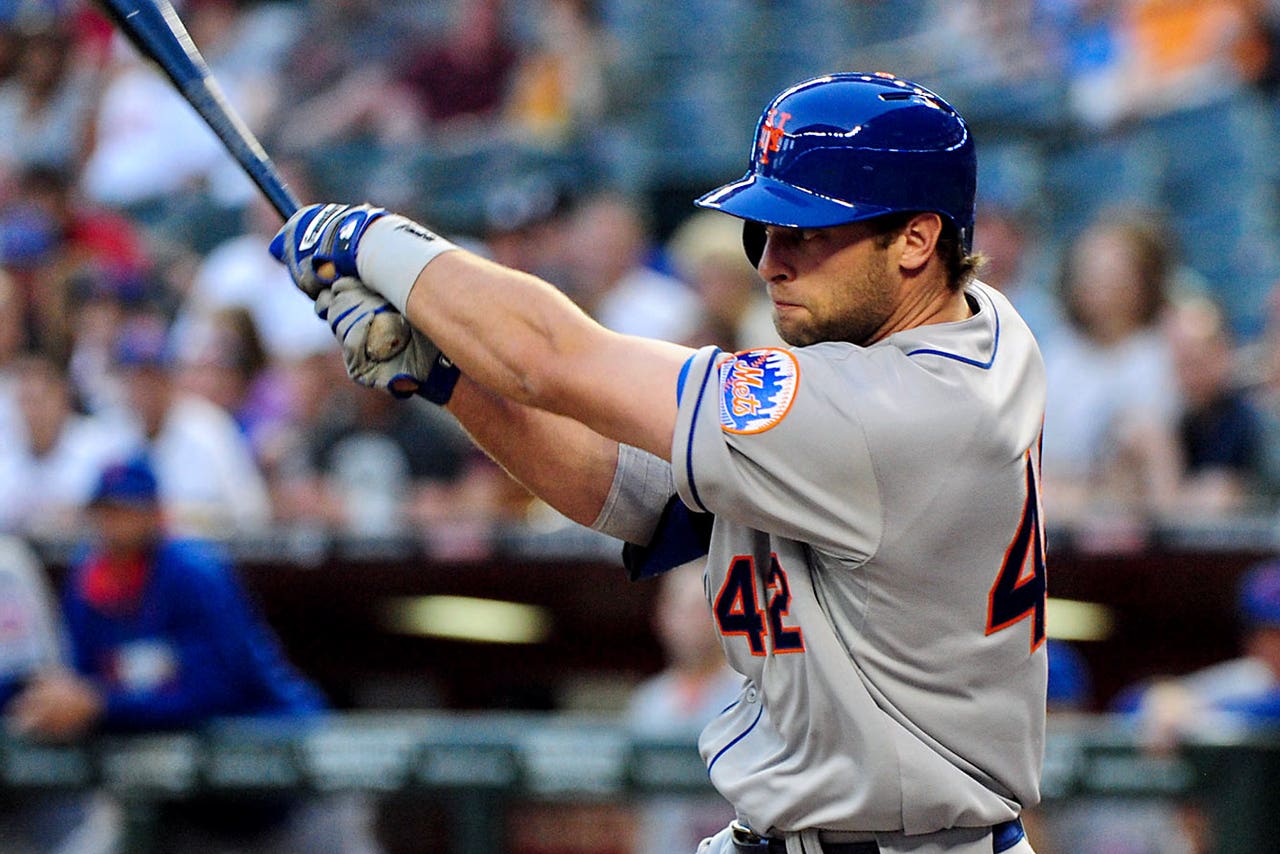 The New York Mets defeated the San Francisco Giants Wednesday, and they did it without Kirk Nieuwenhuis in manager Terry Collins' lineup for the matinee at AT&T Park.
Collins leaving Nieuwenhuis off the lineup card probably didn't elicit much of a reaction from most, especially considering the fact that Nieuwenhuis played in each of the previous two nights and only started 14 games this season. However, it did catch the eye of the team's Triple-A affiliate, which took to Twitter to question the big club's decision to leave Nieuwenhuis on the bench with Giants starter Jake Peavy on the mound.
@Mets where's Nieuwenhuis in the lineup today? 51s lit up Peavey in LV last week. Capt Kirk hit two HRs off Jake in his last rehab start.

— Las Vegas 51s (@LasVegas51s) July 8, 2015
To be fair to the Las Vegas 51s, Nieuwenhuis did hit a double and a three-run homer off of Peavy during Peavy's final rehab start with the Sacramento River Cats on June 26. The two-homer game they're referencing -- one of two such games for Nieuwenhuis while in Vegas -- actually came the night before against Salt Lake, with one coming off former Marlins pitcher Alex Sanabia and the other off Frank Hermann.
That said, the former third-rounder Nieuwenhuis -- who was designated for assignment by the Mets in May, then DFA'd by the Angels in June, only to be claimed again by the Mets -- is only hitting .108 at the Major League level this season and has never faced Peavey in a big-league game. Add to that the fact that Nieuwenhuis is just 2-of-16 all-time against current Giants pitchers he has faced in the majors, and it seems like a reasonable move to leave him on the pine.
Nieuwenhuis did hit a double off Sergio Romo a couple nights ago, though, so if Bruce Bochy goes to Romo, maybe it wouldn't be the worst time to give the struggling outfielder another chance to swing the stick.
---
---