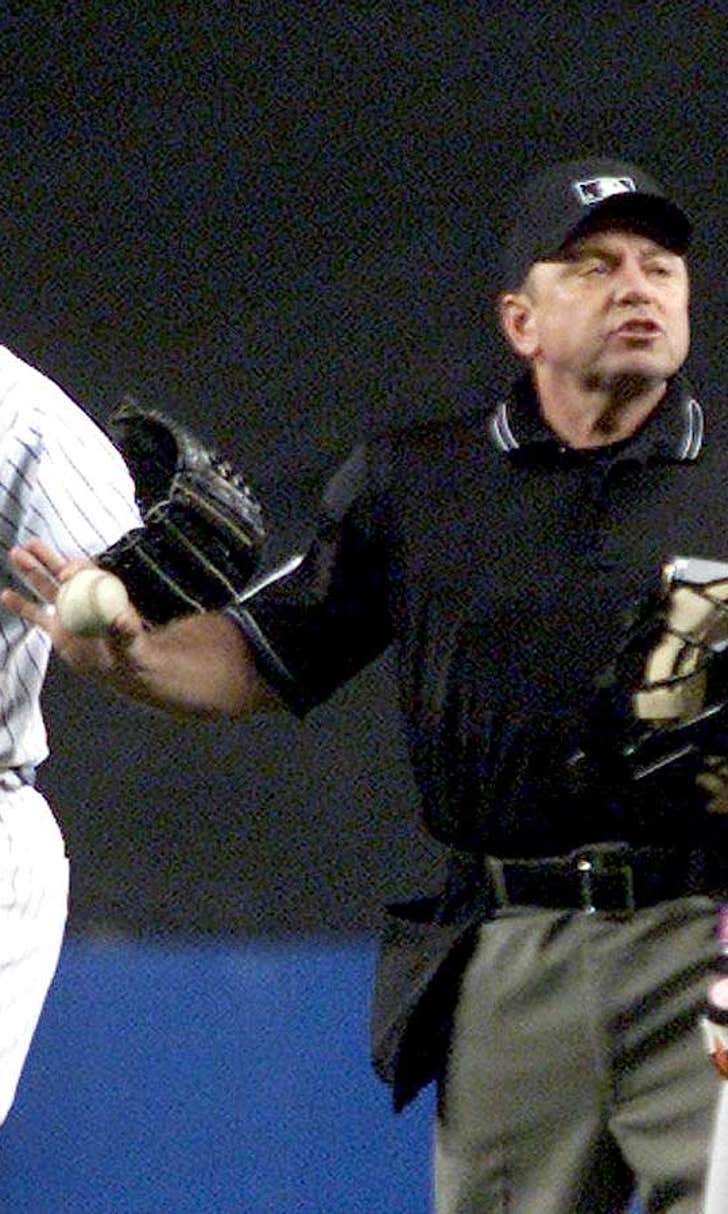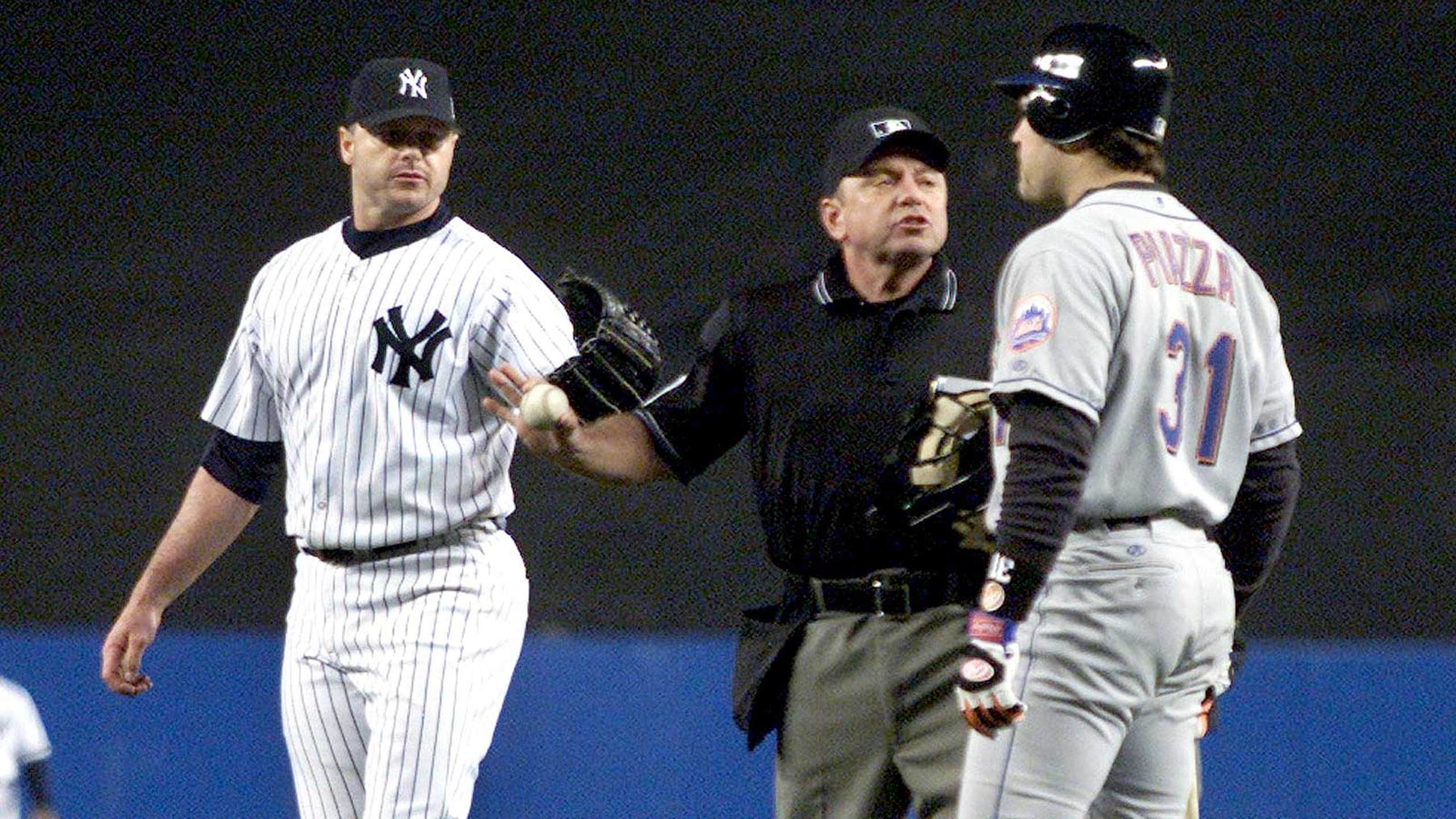 Famous Mike Piazza bat thrown by Roger Clemens up for auction
BY foxsports • January 29, 2014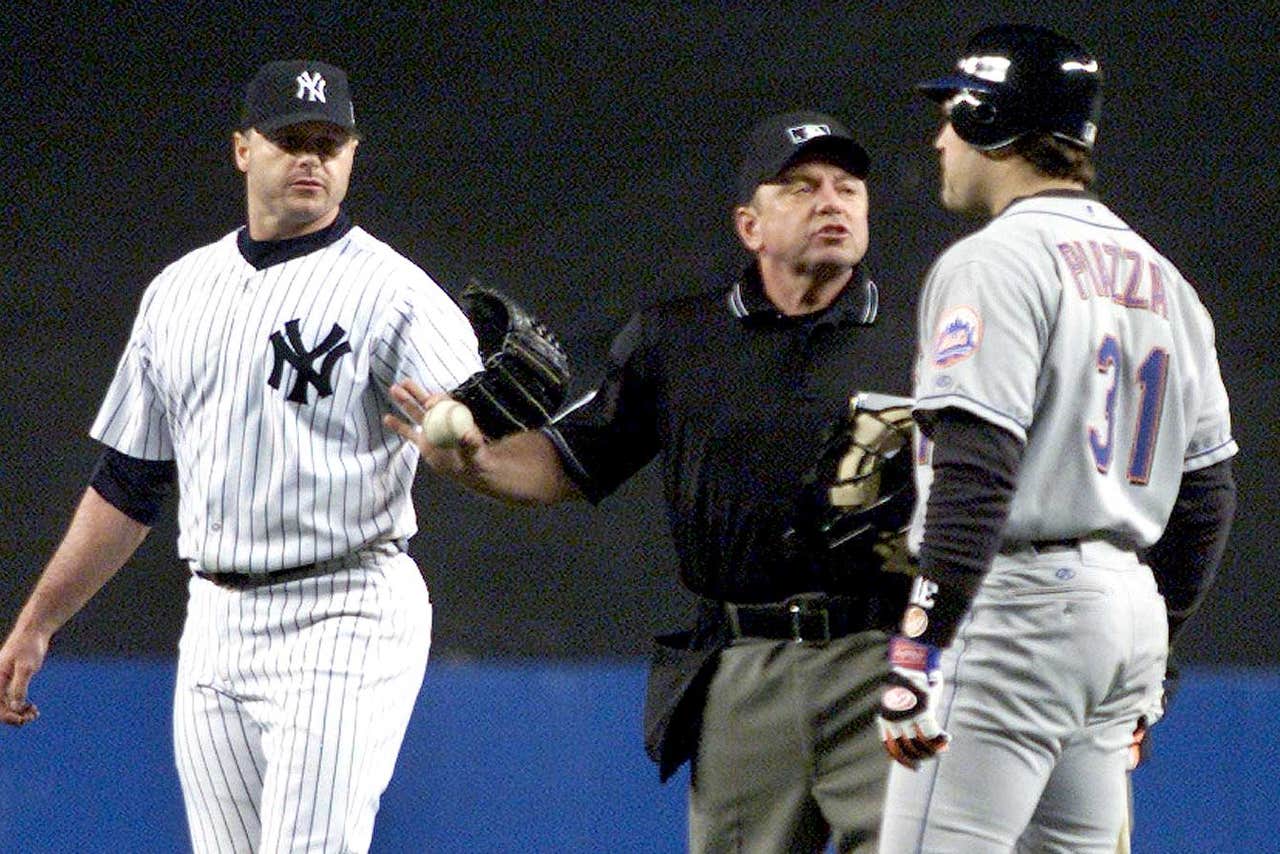 Roger Clemens shocked everyone during Game 2 of the 2000 World Series when he threw the barrel of a broken bat in Mike Piazza's direction.
One lucky bidder now can own the shard of that broken bat, as it has been put up for auction at Heritage Auctions.
The broken bat, which features Piazza's name, comes with a certificate of authenticity and was cosigned by Jeff Mangold, who worked as the New York Yankees' strength and conditioning coach from 1998-2006. Mangold apparently took the bat home following the World Series game, and is now auctioning it off more than a decade later.
"I've had this for 13 years," Mangold told ESPN's Darren Rovell. "It was just sitting in my office and very few people knew about it. But I think this is an article of sports memorabilia that has some substance to it."
Clemens, who drilled Piazza during the regular season that year, reignited their rivalry in Game 2 of the "Subway Series" between the New York Yankees and New York Mets. Piazza shattered his bat on a foul ball, and a big chunk of the lumber traveled out toward Clemens. Clemens fielded the broken bat, and subsequently threw it toward foul territory, narrowly missing Piazza, who was running up the first-base line. Clemens claimed that he fielded the bat thinking that it was the ball.
It certainly was a bizarre incident, though, and the auction house reportedly thinks that the winning price for the bat piece could top $10,000 by the time the bidding culminates with a live auction in New York on Feb. 22.
---
---