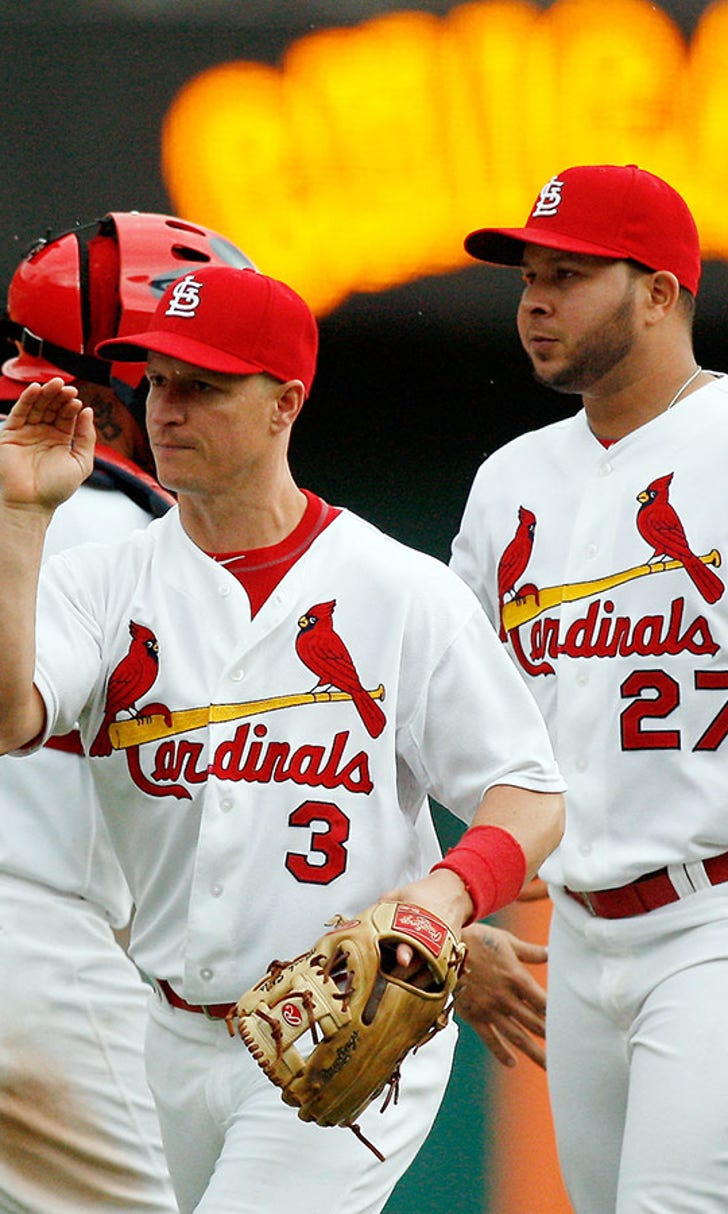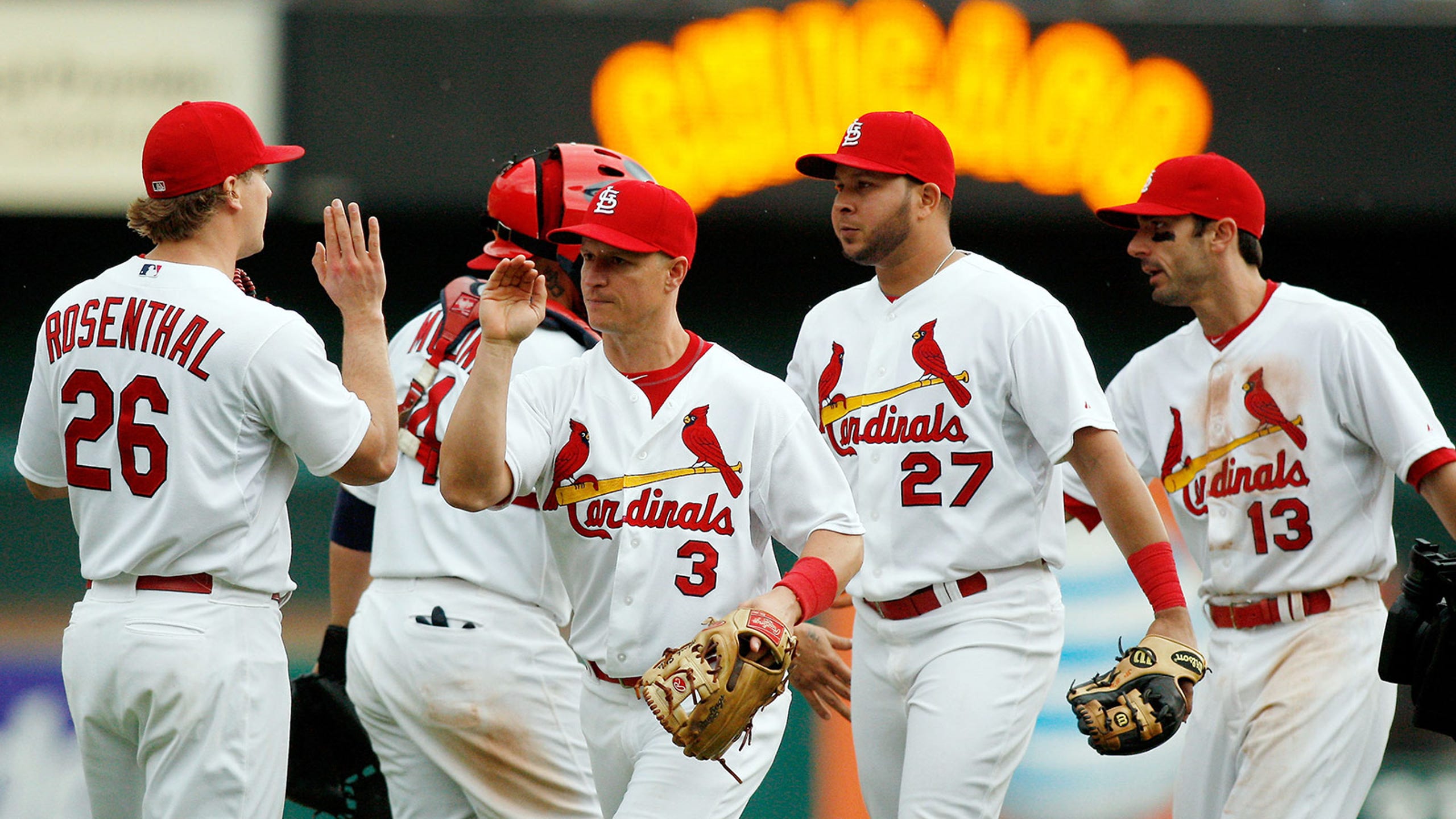 Elite Cards bullpen has set high standard for stretch run, postseason
BY foxsports • July 29, 2015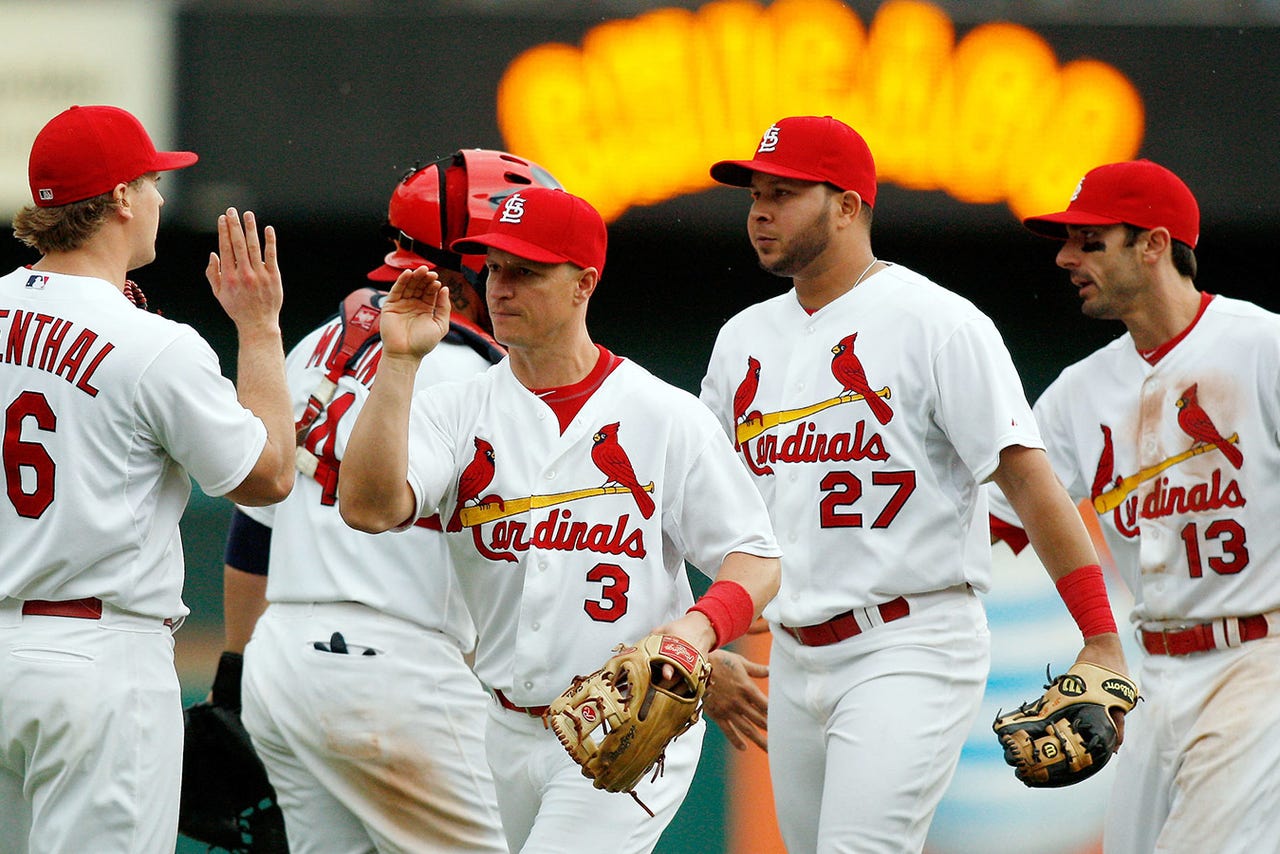 How tough has the St. Louis Cardinals bullpen been this season?
Consider this: Relievers Mitch Harris and Sam Tuivailala both were recently optioned to Triple-A Memphis (Tuivailala went Tuesday) even though neither of them allowed a run in their last 12 collective appearances, eight by Tuivailala, according to the St. Louis Post-Dispatch.
That's some serious relief work, the kind of relief work NL Central rival Chicago would love to have, yet it isn't good enough to stick in the Cards' bullpen.
Here's why those two are back in the minors, thanks to numbers-crunching by the Post-Dispatch: Before Tuesday, St. Louis' relievers had the best earned run average in the league at 2.30 and the most saves at 42, paced by National League runner-up Trevor Rosenthal at 31. Lefthander Kevin Siegrist has pitched 46 scoreless innings in 51 innings of work.
Then the Cardinals strengthen that group with the recent acquisition of Steve Cishek.
But the bullpen crew isn't letting those numbers go to their head. In fact, they're doubling-down to make sure the hottest month of the year temperature-wise, August, doesn't leave them or the team's staters drained for October.
Starters such as Michael Wacha and Carlos Martinez getting up there in innings pitched, and potentially needing a little extra help.
"August, especially, will be a big test for us to see if (Michael) Wacha and Carlos (Martinez) are getting up there in innings," veteran bullpen hand Carlos Villanueva said. "Will they stay at the level they are? Or will they get a little tired? It's uncharted territory for both of them. We may have to pick up some slack.
"I think everybody now is still fresh, but August is an important month. At the end of August, maybe you can ask me again. Hopefully, I'll give you the same answer or I'll give you a little altered one."
(h/t St. Louis Post-Dispatch)
---
---