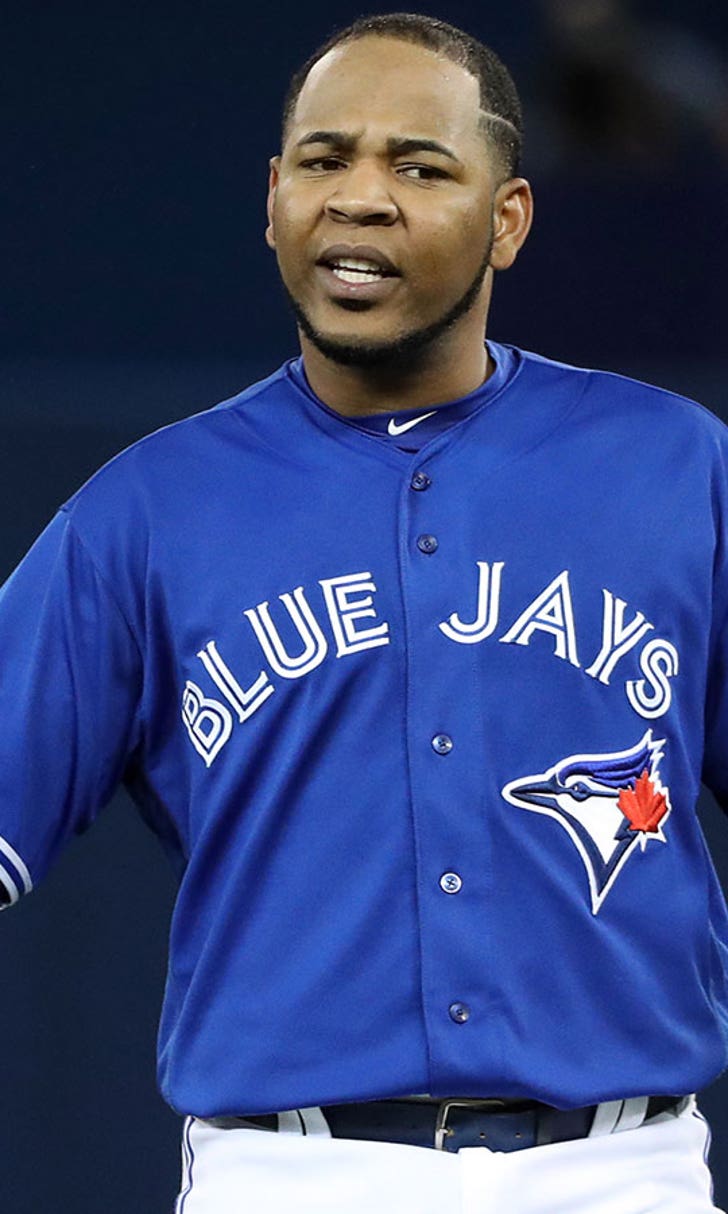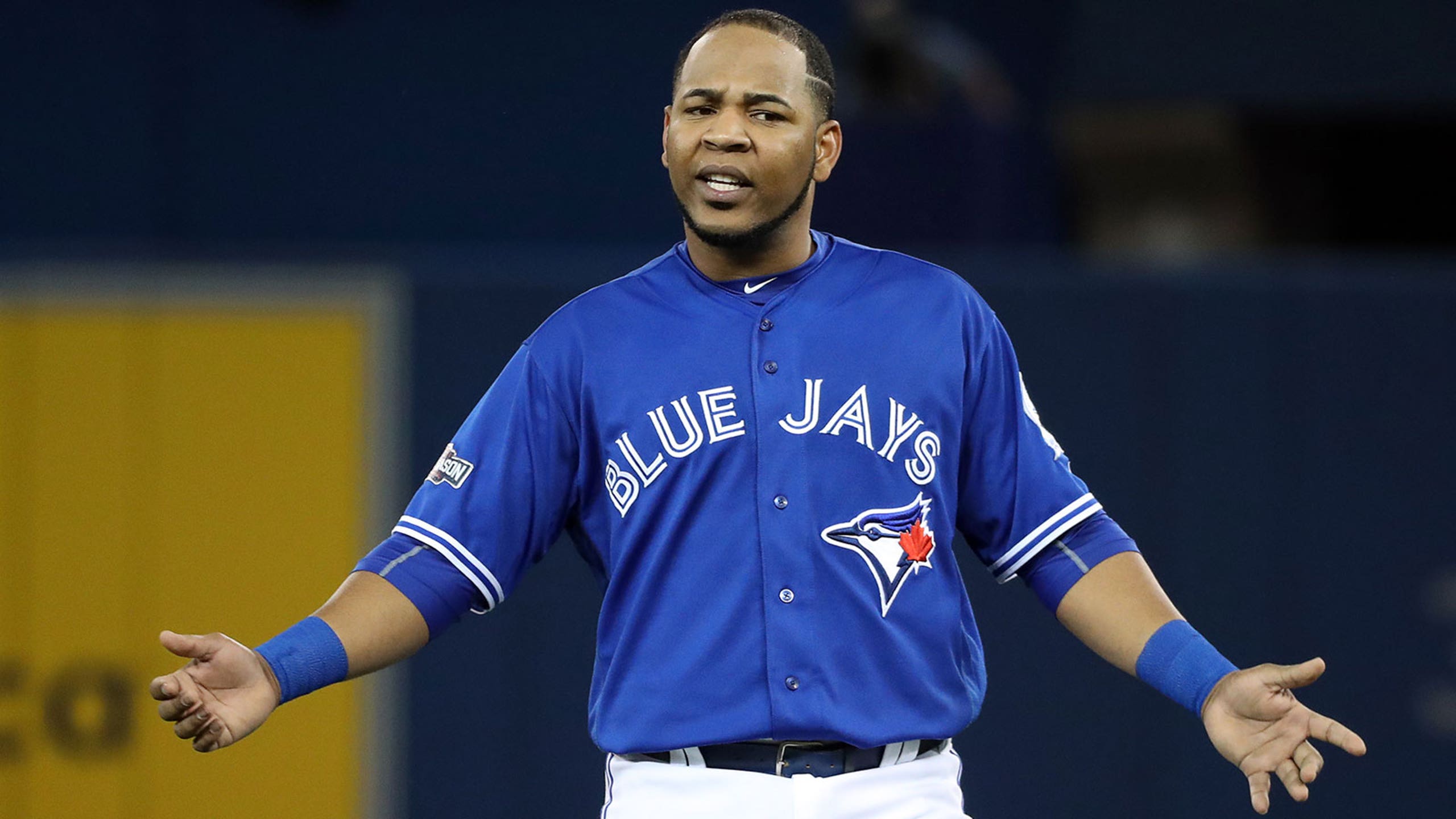 Edwin Encarnacion is perfect for the Indians, but it doesn't go both ways
BY Ken Rosenthal • December 14, 2016
Edwin Encarnacion is a perfect fit for the Indians. But barring a total collapse of his market, it's difficult to see how the Indians would be a perfect fit for Encarnacion.

Last week, I wrote about how the Indians are in a stronger financial position than in the past due to their extra income from the postseason and the recent arrival of a new ownership partner, John Sherman.

The Indians, though, do not plan to change the way they operate, according to major-league sources; they ranked 28th in the majors in home attendance last season, ahead of only the Athletics and Rays, and their market remains a challenge.

So, the idea that the Indians could offer Encarnacion a version of Yoenis Cespedes' first free-agent contract with the Mets --  three years, $75 million, with a one-year opt-out -- probably is far-fetched.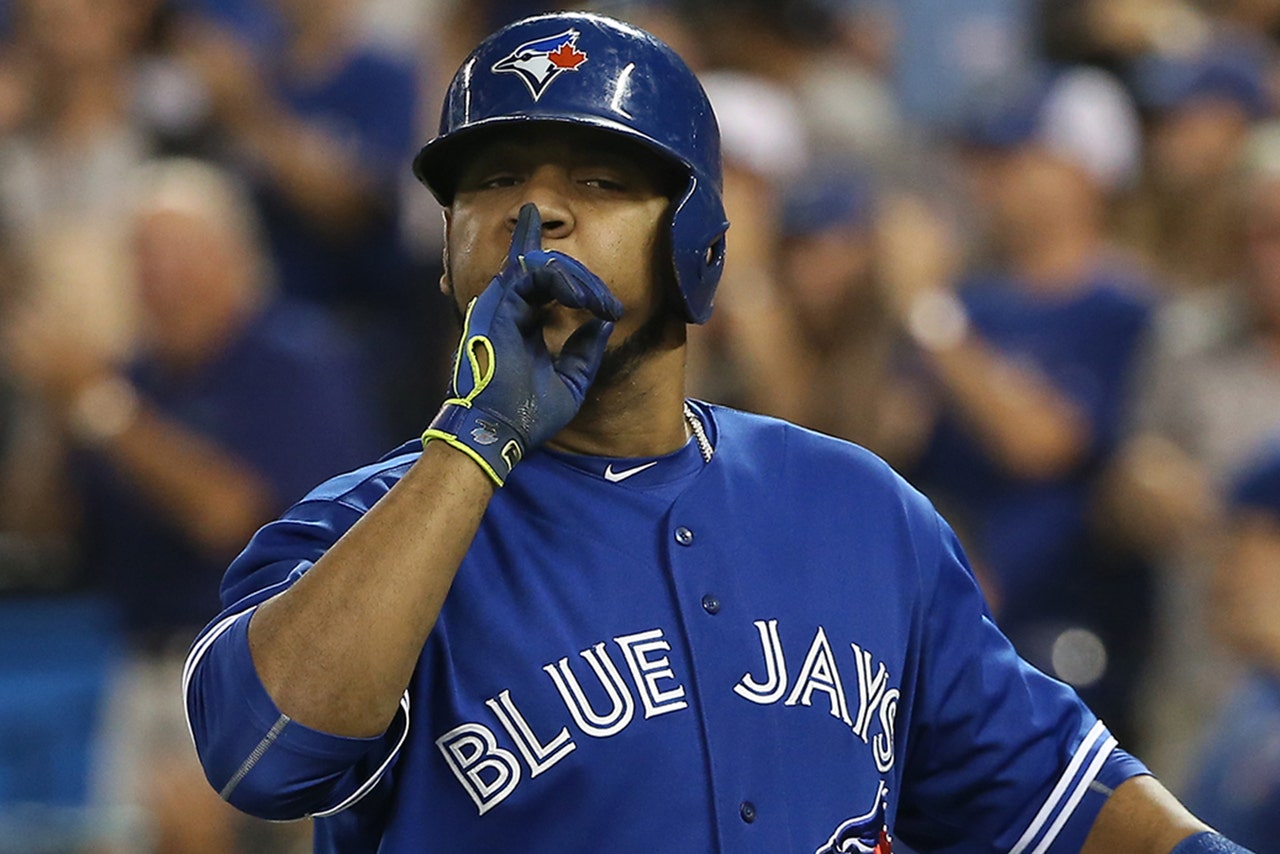 (Tom Szczerbowski/Getty Images)

The best way for the Indians to land Encarnacion probably is on a one-year, high-dollar deal. But the Blue Jays made Encarnacion a qualifying offer, and the Indians surely do not want to sacrifice the 26th pick in the draft for a player they would keep for only one year.

Encarnacion, likewise, would figure to have little interest in a one-year offer. True, he would be an unrestricted free agent next offseason; a player, under the new collective-bargaining agreement, cannot receive more than one qualifying offer in his career. But surely, Encarnacion would prefer to avoid going back on the market entering his age 35 season.

Mike Napoli, who hit a career-high 34 homers for the Indians last season, continues to look like the most logical choice for Cleveland among the right-handed hitting, first-base/DH types; Mark Trumbo and Jose Bautista also are attached to draft picks, while Chris Carter is not.

Then again, what if the Rangers sign Napoli? There would be no obvious suitors for Encarnacion other than the Indians and possibly the Rockies, unless new clubs jumped in.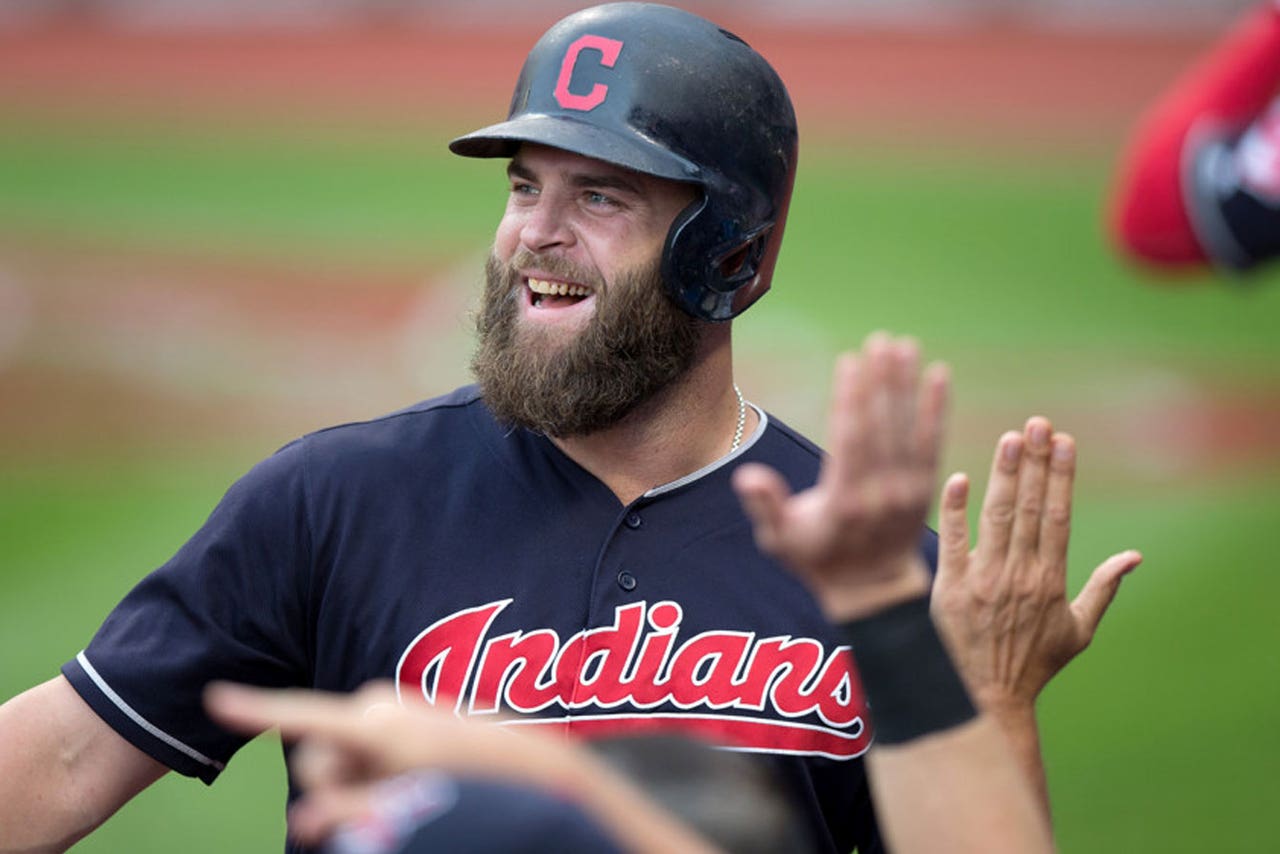 (Frank Jansky/Icon Sportswire)

The Indians also want to add an outfielder, but they can stay patient in that market as well. The right-handed hitter they need to re-sign or replace, Rajai Davis, had only a .670 OPS against left-handed pitching during the regular season (though he did hit a rather memorable home run off Cubs lefty Aroldis Chapman in Game 7 of the World Series).

Tyler Naquin led the team in OPS last season (minimum 300 at-bats) and club officials are confident with him in center or in a corner. The return of left fielder Michael Brantley would be a boost, Abraham Almonte will be back, and two of the Indians' top outfield prospects, Bradley Zimmer and Greg Allen, are center fielders, though neither is ready yet.

A platoon partner for the left-handed Naquin in center probably would be the best fit, but the Indians can be flexible in their approach.

NON-WAIVER DEADLINE COULD BE WILD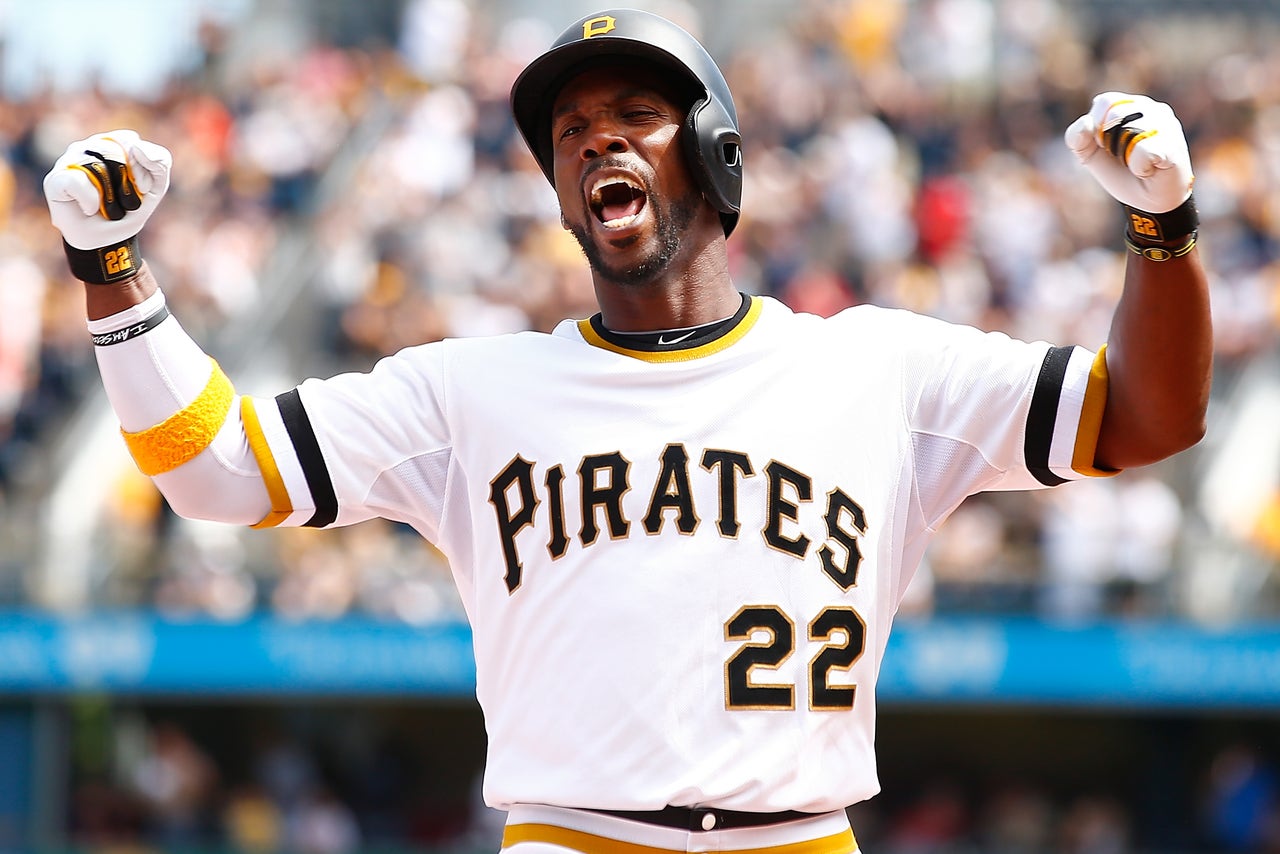 (Jared Wickerham/Getty Images)

All those trades that are not getting done and might not get done before Opening Day could make the non-waiver deadline even more active than usual.

Consider how many big names already are available:

*Outfielder Andrew McCutchen, Pirates.

*Right-hander Chris Archer, Rays.

*Left-hander Jose Quintana, White Sox.

*Right fielder J.D. Martinez and second baseman Ian Kinsler, Tigers.

*Right-hander Sonny Gray, Athletics.

*Second baseman Brian Dozier, Twins.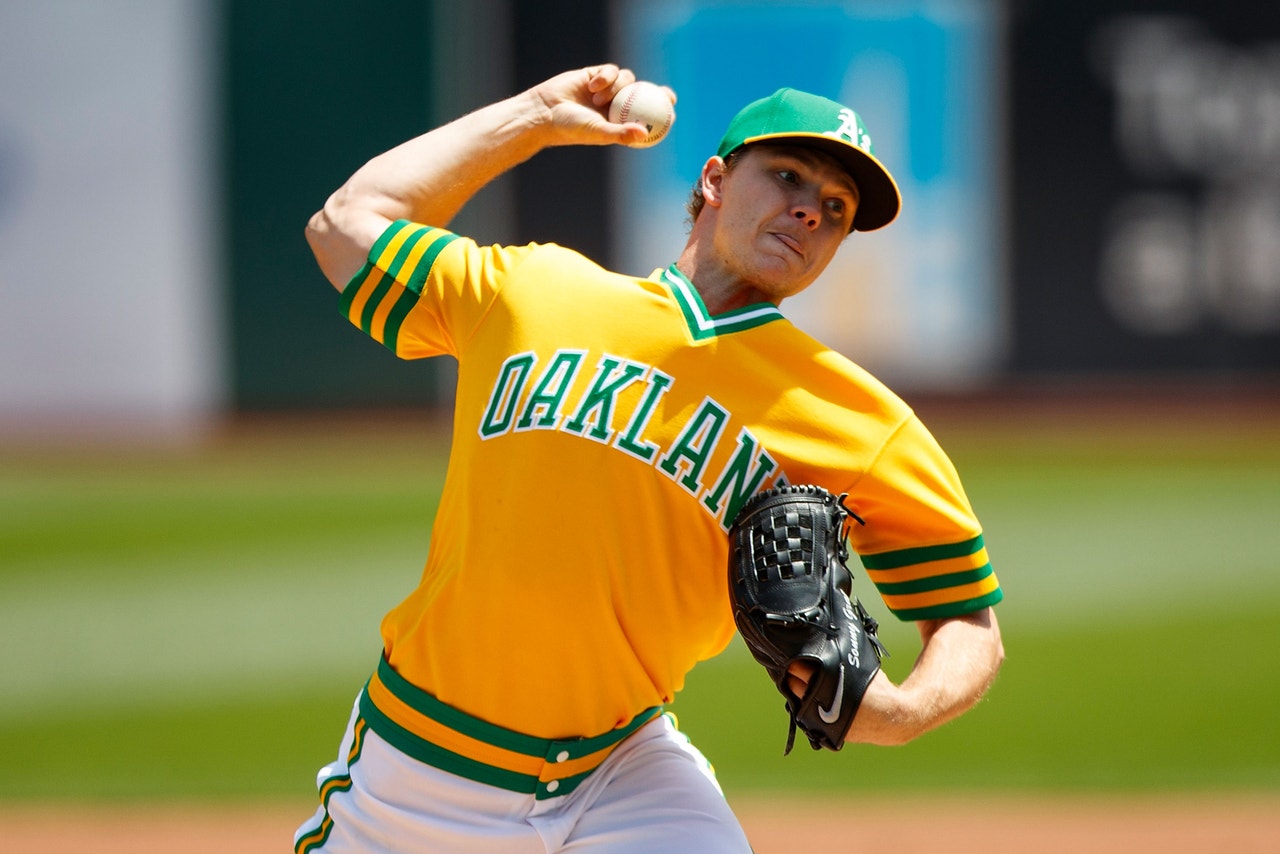 (Jason O. Watson/Getty Images)

Some of those players figure to be dealt this offseason (Gray, somewhat surprisingly, has generated little interest, sources say). But some will open the season with their respective clubs, leading to more speculation.

The Royals will remain a source of interest, even if they move one of their center fielders, Lorenzo Cain or Jarrod Dyson, and -- less likely -- one of their starting pitchers, left-hander Danny Duffy or righty Yordano Ventura.

Some of the Royals' other potential free agents, notably first baseman Eric Hosmer and third baseman Mike Moustakas, likely will be in play if the team sputters in the first half.

ASSESSING THE PRICE FOR HOLLAND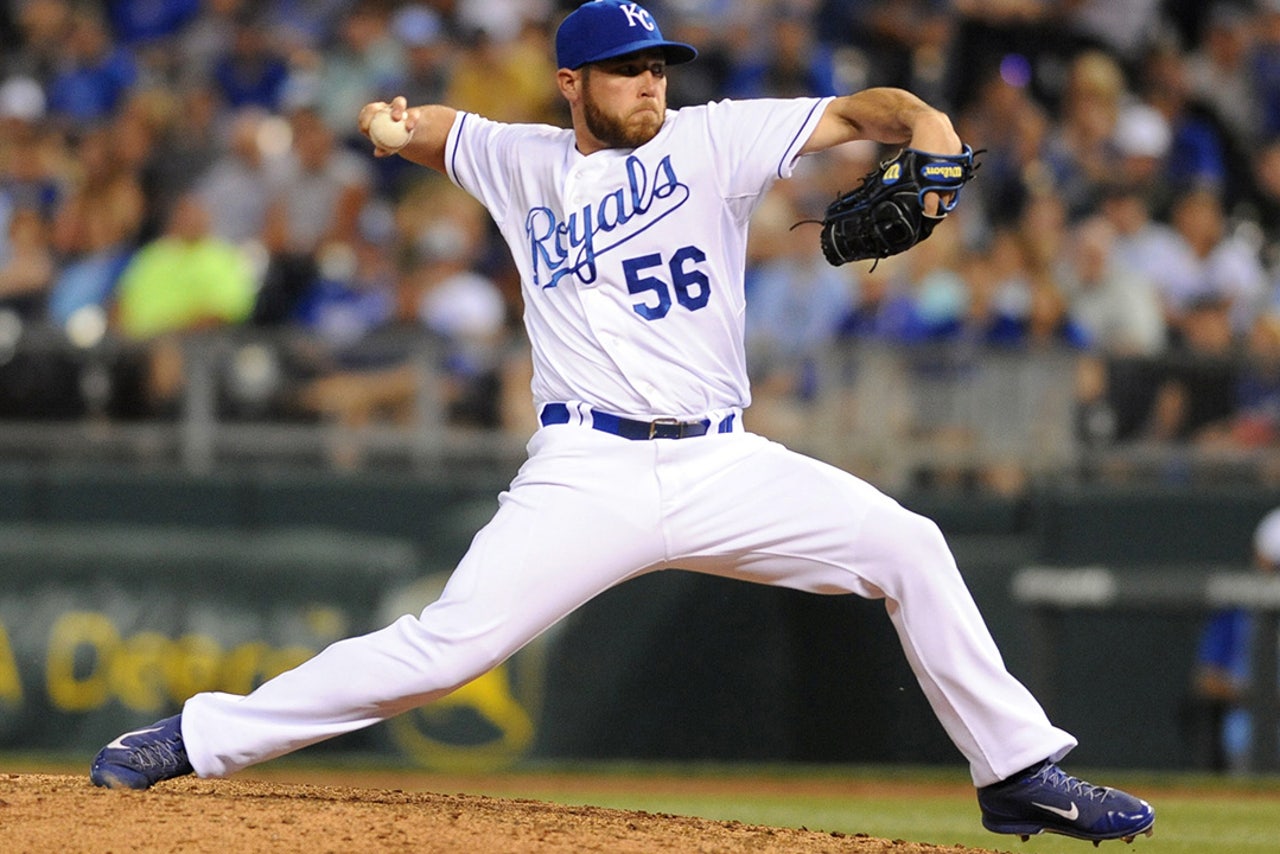 (Denny Medley/USA TODAY Sports)

Looking for an idea of what agent Scott Boras might seek in a contract for free-agent reliever Greg Holland, who underwent Tommy John surgery in Oct. 2015 and missed all of last season?

History serves as a guide.

Right-hander Eric Gagne, represented by Boras, signed a one-year, $6 million deal with the Rangers after pitching a combined 15 1/3 innings in 2005 and '06 due to elbow and back surgeries.

Right-hander Brian Wilson, represented by Dan Lozano, signed a two-year, $18.5 million contract with the Dodgers in Dec. 2013 after making a strong return from his second TJ the previous August.

Right-hander Luke Hochevar, also represented by Boras, signed a two-year, $10 million contract with the Royals in Dec. 2014, nine months after his Tommy John.

And how did those deals turn out?

Gagne pitched well for the Rangers, less well after getting traded to the Red Sox.

Wilson was designated for assignment with one year and $9.5 million remaining on his contract.

Hochevar rebounded from a difficult start in '15 to pitch well in the second half, only to undergo surgery for thoracic-outlet syndrome in Aug. 2016.


---
---