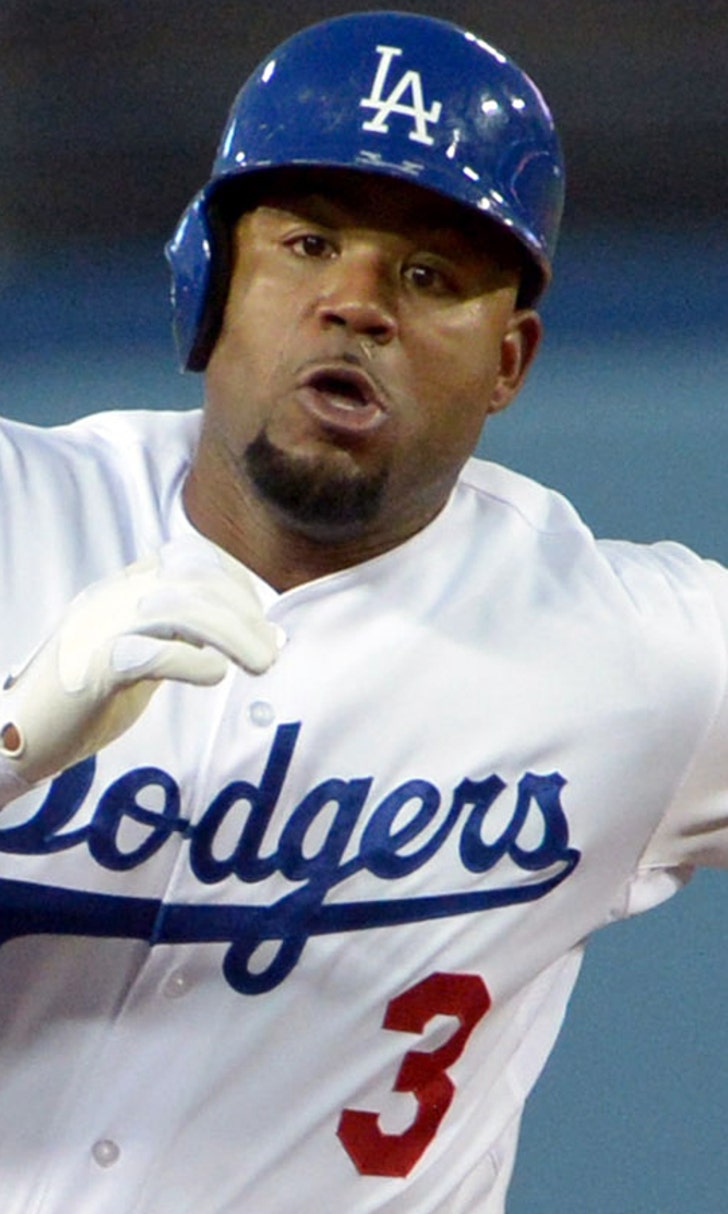 Dodgers' lack of steals aren't just because Gordon is gone
BY foxsports • June 16, 2015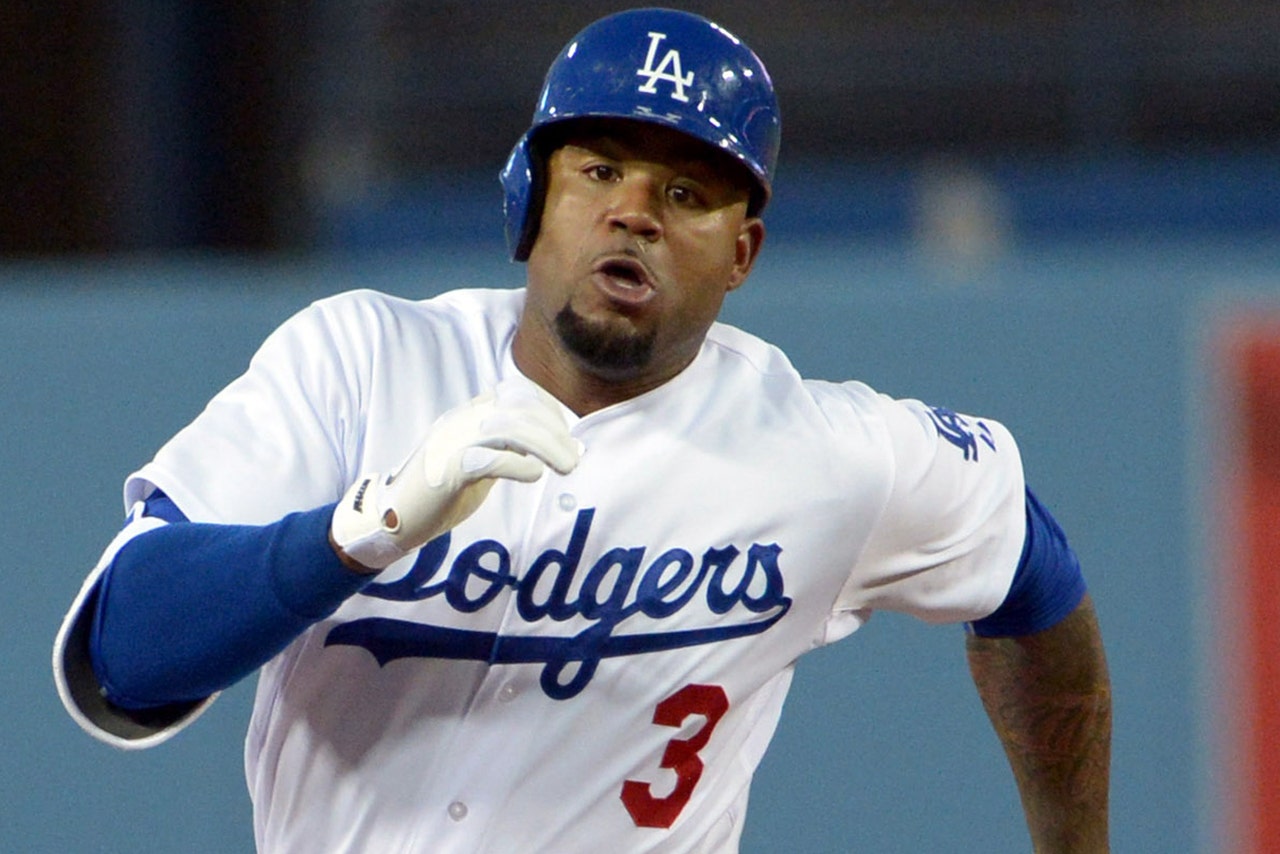 It's no surprise to anyone who's been watching the Dodgers this season that they aren't stealing a lot of bases, especially in contrast to last year. They rank last in the National League with only 14. Last year they were first in the NL with 138 by the end of the season.
Upon first glance you would probably point to the departure of Dee Gordon -- who stole 64 bases last season with the Dodgers -- as the primary reason behind this decline. However, ESPN's Mark Saxon points out a meeting which President of Baseball Operations Andrew Friedman had with manager Don Mattingly regarding stolen bases. Saxon writes:
Mattingly seemed to be fine with Freidman's suggestion saying, "I don't think we're a stolen base club."
Perhaps not. In addition to Gordon, Carl Crawford, Hanley Ramirez and Yasiel Puig each had at least 10 steals last year. This season Ramirez is gone, while Puig has spent time on the disabled list and Crawford remains on the DL. Joc Pederson, who stole 30 bases in Triple A last year, has only stolen two this year, and been caught stealing five times.
(h/t ESPN LA)
Photo credit: Kirby Lee/USA TODAY Sports
When the Dodgers were 9-for-20 in stolen-base attempts earlier this season, the new front office led by president of baseball operations Andrew Friedman asked for a little meeting with manager Don Mattingly and his staff and "suggested" the team go a bit easier on trying to steal bags.
---
---