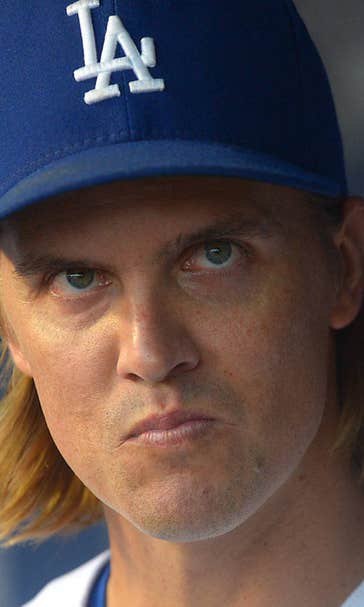 Dodgers' Greinke bemoans long length of games in September
September 8, 2015

Zack Greinke pitched six innings and picked up a win for the Dodgers against the Angels on Monday night. The final score was 7-5, but you would have thought it was 24-23 with the amount of players who took the mound.
A total of 16 pitchers received work in the game. Six pitchers recorded just one out each, and the game took almost four hours to complete. Greinke felt bad for the fans.
"Should probably look into not having this happen anymore because it's not exciting to watch," Greinke bemoaned.
More from Larry Brown Sports:
---
---