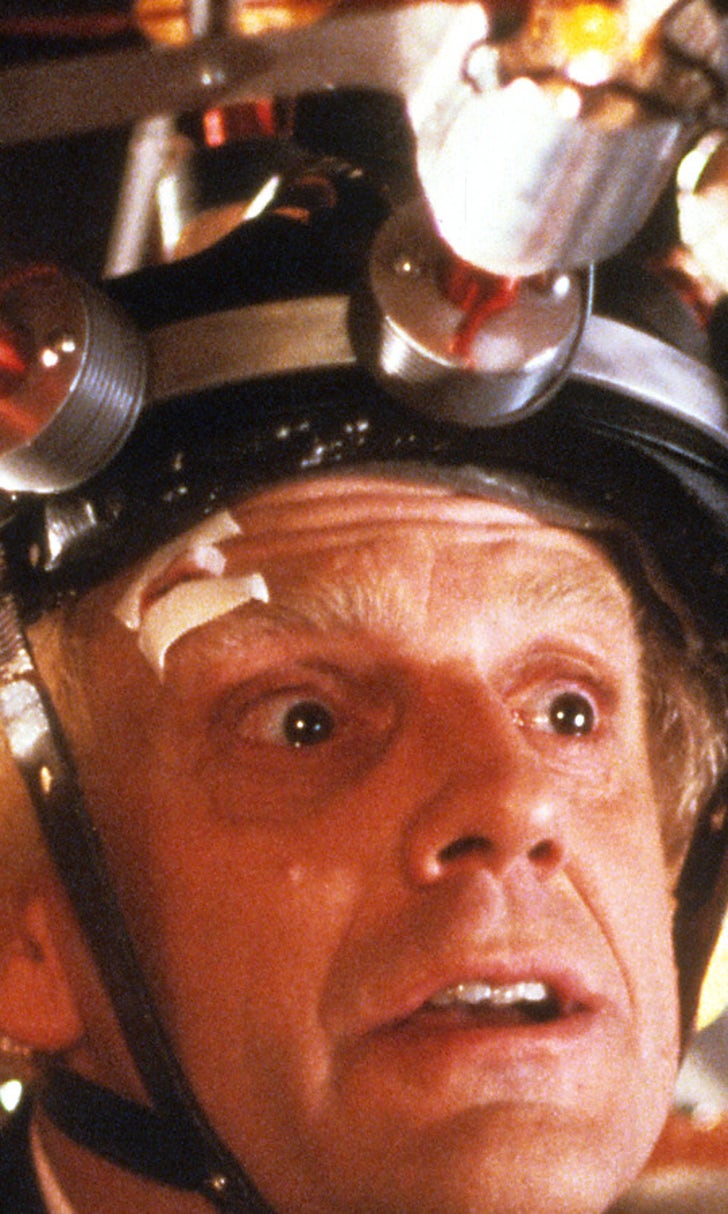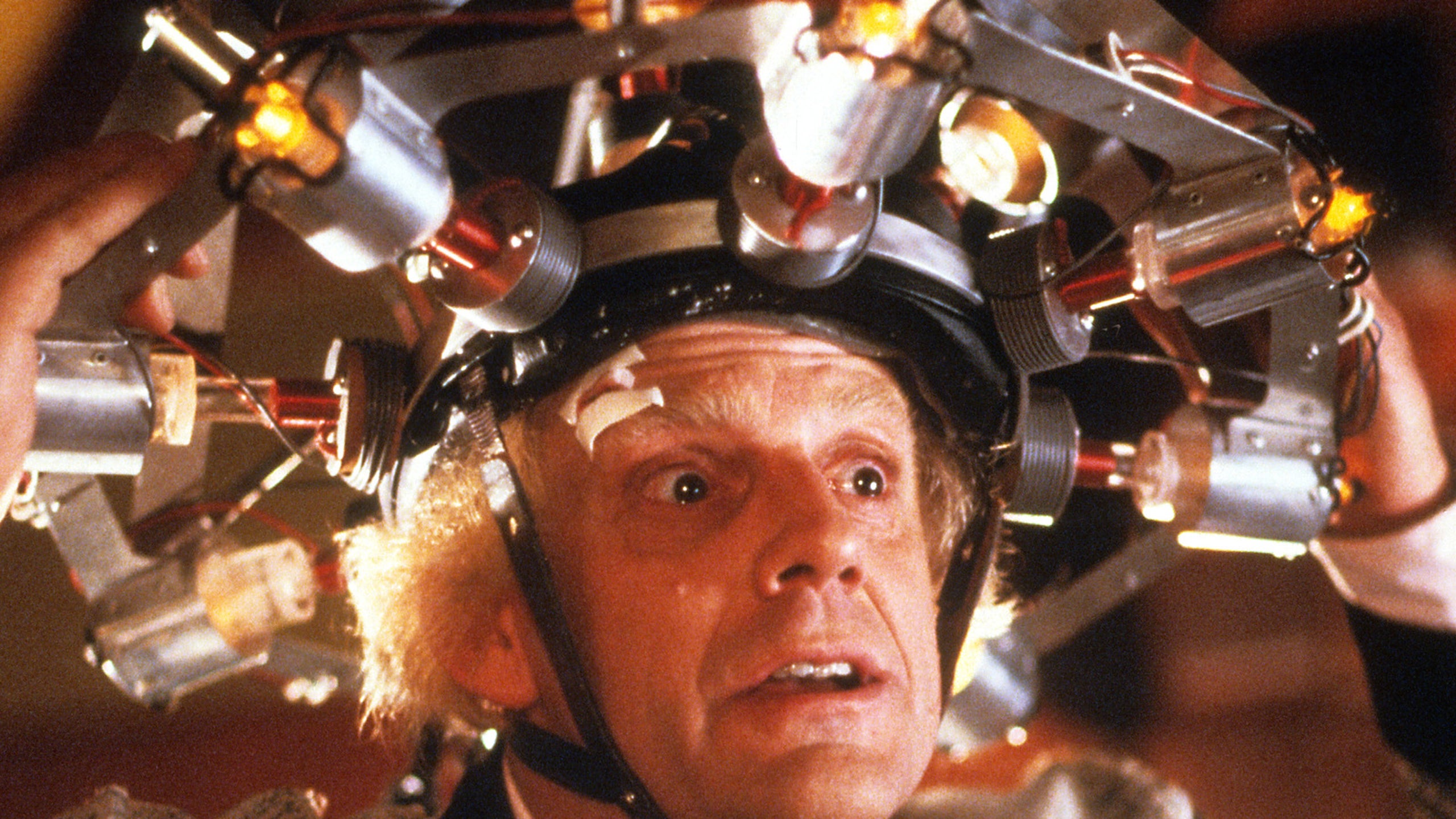 Doc Brown wants to throw out first pitch if Cubs make Series
BY foxsports • October 16, 2015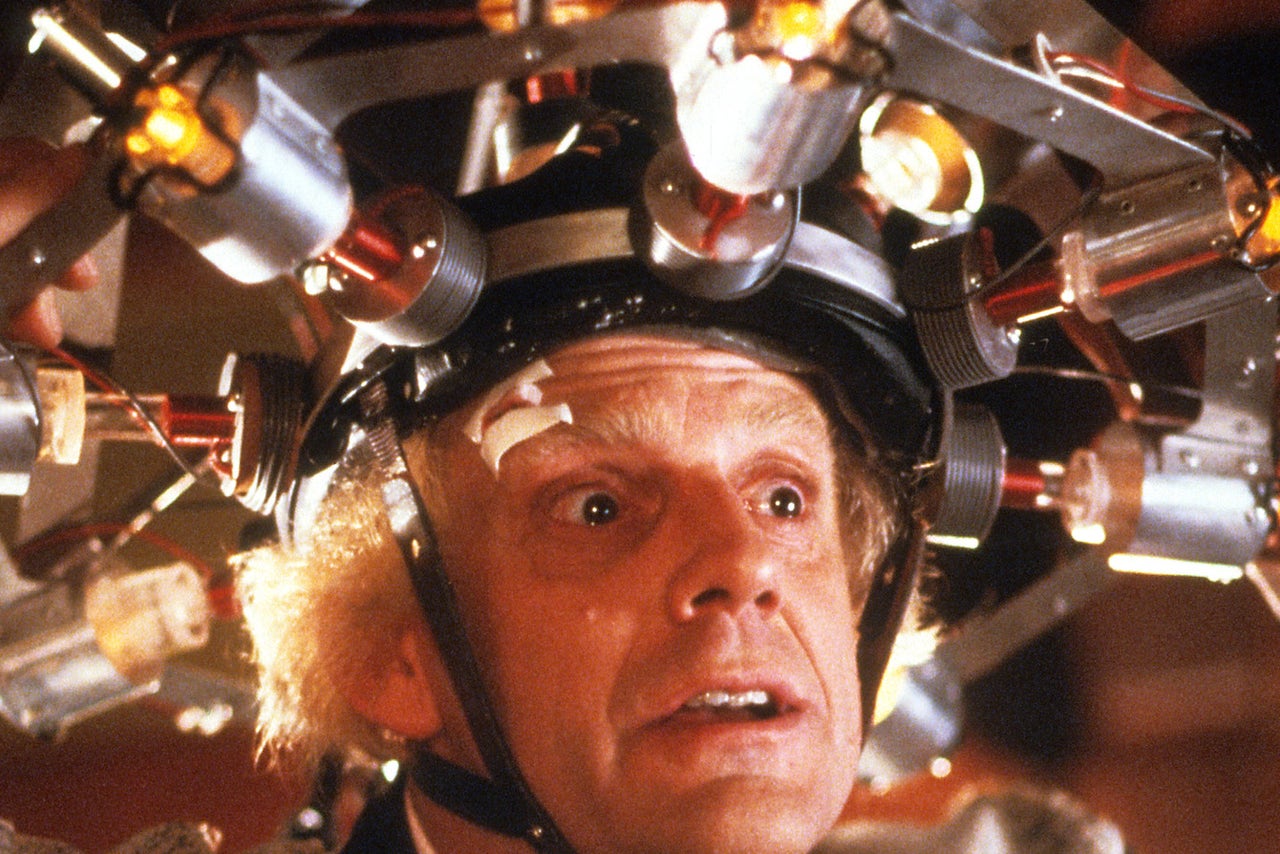 It has been 107 years since the Chicago Cubs last won a World Series, but to anyone who has seen the movie "Back to the Future II," this would be the year. A scene from the film, which was released in 1989, indicated that the Cubs had won the World Series in 2015.
And Christopher Lloyd, the man who played the famous Doc Brown in the "Back to the Future" series, wants to be there to help the team make the prediction become a reality. Lloyd recently told The Hollywood Reporter that he'd love to toss out a first pitch if the Cubs make it to the World Series.
"I didn't even remember about the Cubs until someone brought it up a few days ago," Lloyd says.
If Chicago makes it to the World Series, Lloyd said it would fun to throw out the first pitch. "Maybe it'll happen. We'll see," he says. "They (have) got to get there first."
(Chicago is set to take on the New York Mets in the NLCS.) The Cubs and the "Back to the Future" series are eternally linked, and the team is even raffling off this incredible car if Chicago wins it all. Now, if the Cubs could only get Steve Bartman to attend a playoff game (fans have been trying), they could get everyone together to shatter their 107-year-old curse.
Here's the scene from "Back to the Future II" that predicted a Cubs championship in 2015.
(H/T Big League Stew)
More from Larry Brown Sports:
---
---