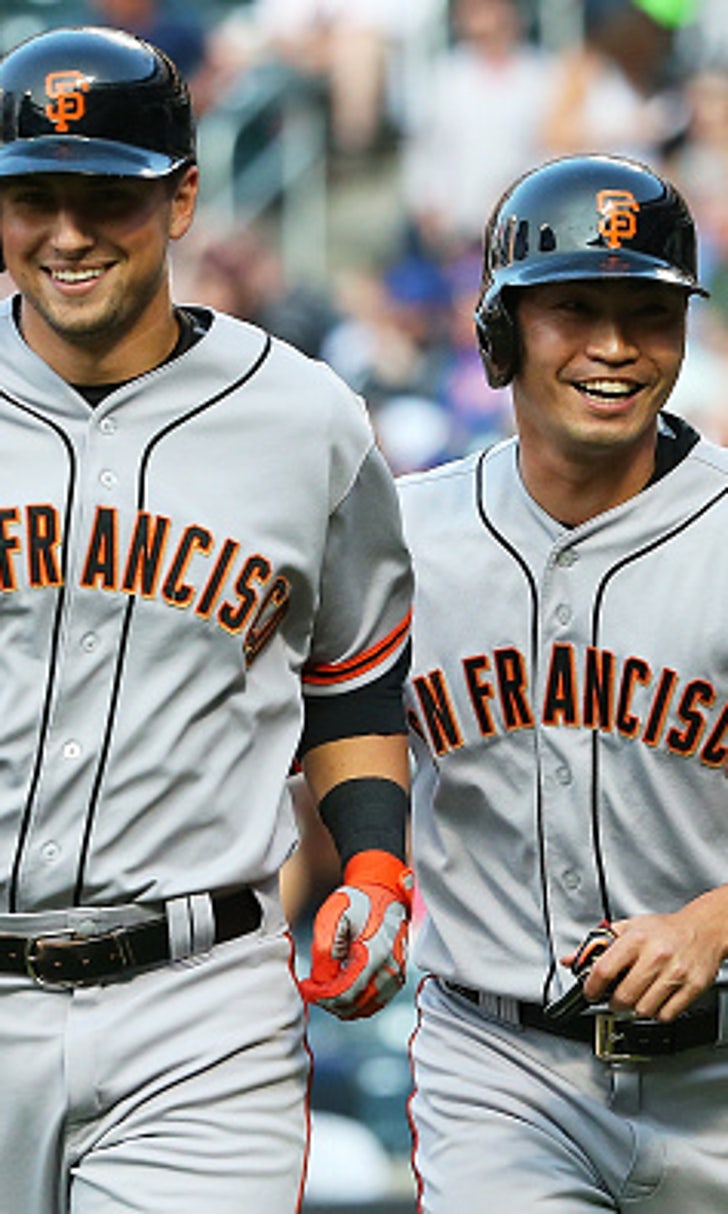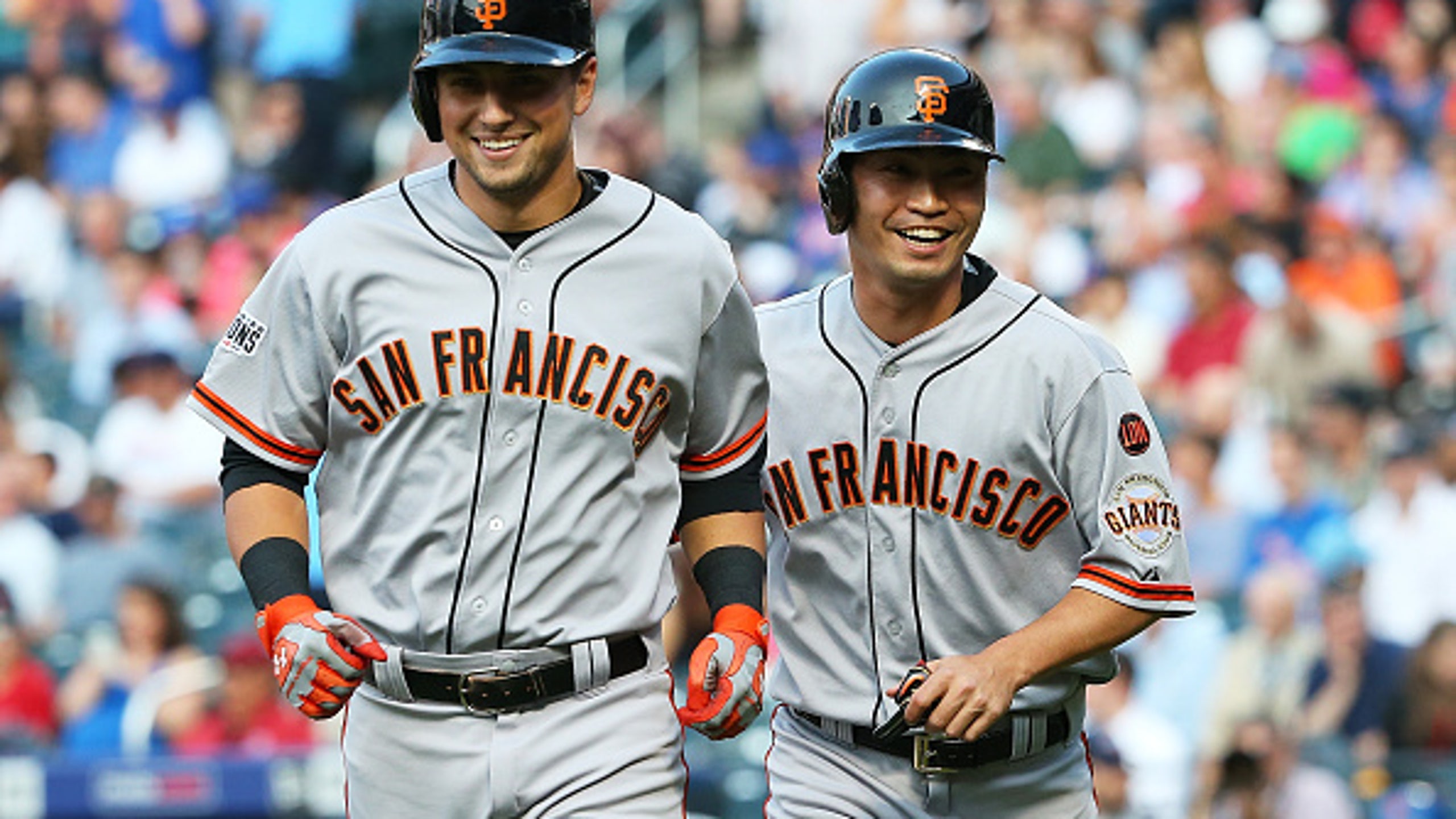 Do the Giants have enough offense?
BY foxsports • June 19, 2015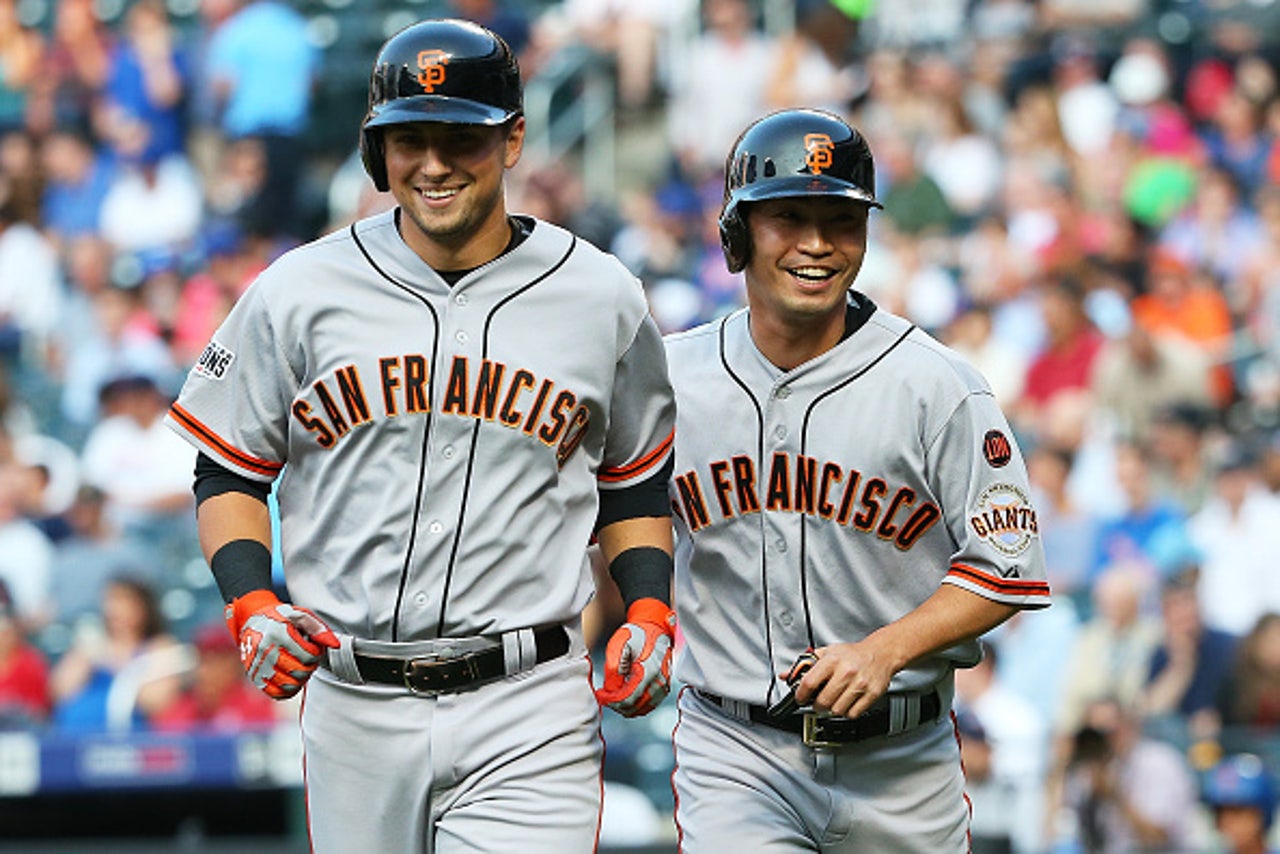 By Dave Tobener
Even in their three World Series championship years, the San Francisco Giants have never been considered an offensive juggernaut; rather, they've been thought of as a team that gets just enough offense to back up their stellar pitching.
But that's not an entirely accurate portrayal of the Giants. They've fielded dangerous lineups in all of their championship years, even if they may not have looked like traditional powerhouses. They've relied on a balanced offense full of solid hitters to score runs. They may have lacked superstar names, but the Giants had lineups with no easy outs.
The Giants are in contention yet again, which means the same question is popping up: do they have enough offense to compete? And once again, their lineup is better than most people probably think.
When the Giants are healthy, they field what is arguably the most dangerous lineup in the NL. It's filled with hitters that do a number of things well, starting with Nori Aoki and Joe Panik at the top of the lineup. Aoki has been one of free agency's best bargains, hitting .315 with a .765 OPS while setting the tone as the leadoff hitter. Panik has blossomed into one of the league's better second basemen, showing the kind of extra-base hit power that many thought he'd lack at the big league level.
Both of them set the table for the middle of the Giants' order, which is one of the league's best when everyone is healthy. Hunter Pence (currently on the shelf with a wrist injury), Buster Posey, and Brandon Belt may not put up huge power numbers but are all capable of hitting 20-plus home runs. Add Brandon Crawford to that equation, who's on pace to hit 20 home runs himself, and third baseman Matt Duffy who's rounding into a versatile hitter, and you have a lineup that can beat teams in a number of ways.
So the answer to the question of whether or not the Giants have enough offense is a resounding yes. But the real question is, do they have aconsistent enough offense to make it back to the postseason?
The Giants have struggled mightily at home, to the point where it's fair to wonder whether or not the spacious dimensions of AT&T Park are in their collective heads. It's amazing how much different the offense looks on the road, where they sport an OPS of .779 compared to .664 at home. Obviously that has to improve if the Giants are going to make an odd year run in October.
The Giants also need to get (and stay) healthy, because there's a tremendous drop off from their starters to their bench. In Pence's absence, they've trotted out Justin Maxwell, Gregor Blanco, and Jarrett Parker to middling success. The backup infielders are Joaquin Arias and Casey McGehee, not exactly murderer's row. Depth is a big issue when assessing their offense.
Do the Giants have questions on offense? Yes. But those questions aren't about how good it is, per se. Rather, it's about whether or not they can sustain the kind of offense they're capable of. When they're healthy, can they produce at the level they're capable of producing? Can they stop being a streaky offense at home and use AT&T's dimensions to their advantage?
It seems like there are always questions about the Giants and their offense in any given season. By now, we should probably give them the benefit of the doubt.
More from The Outside Corner:
---
---