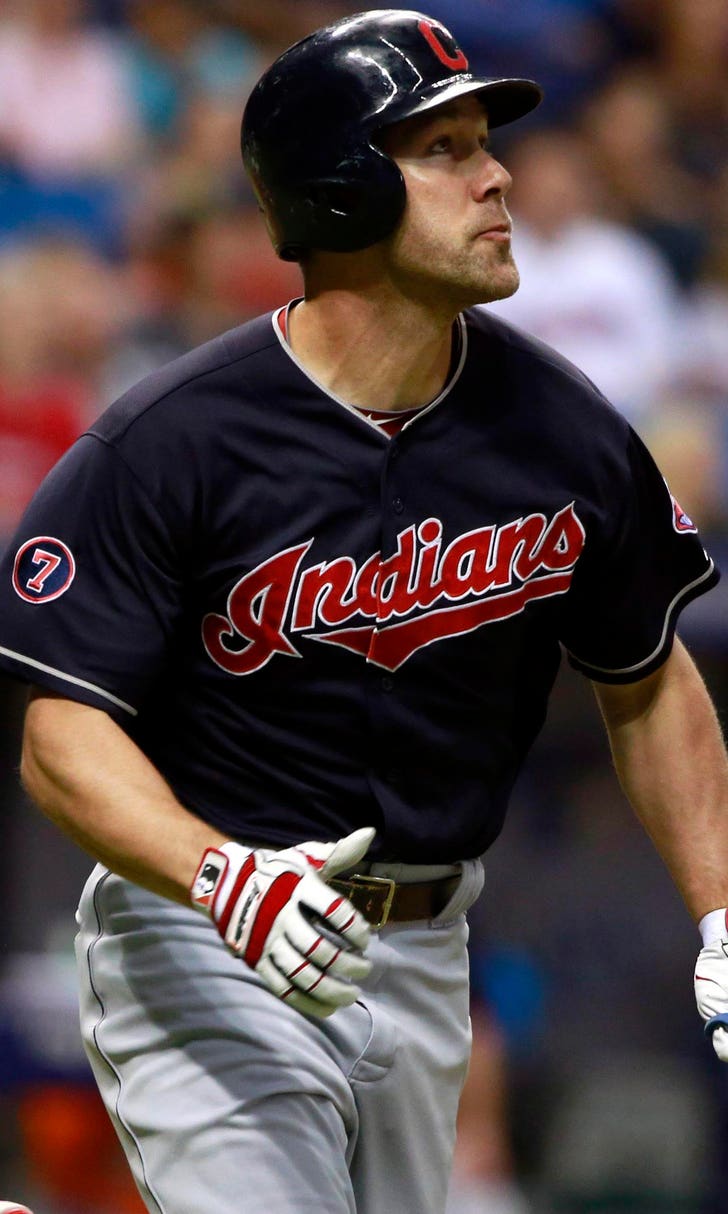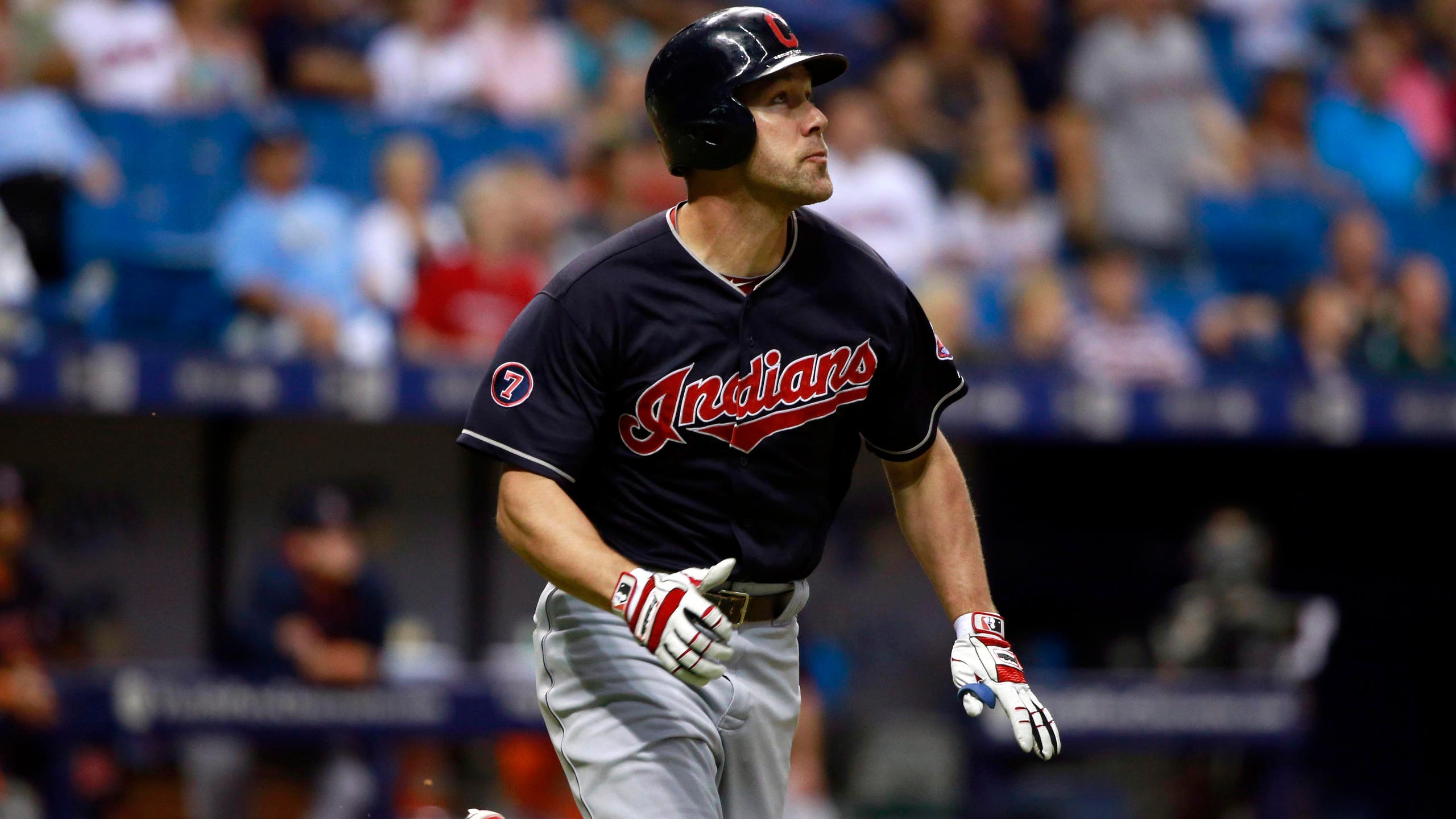 Did the Indians make a mistake in trading David Murphy?
BY foxsports • August 3, 2015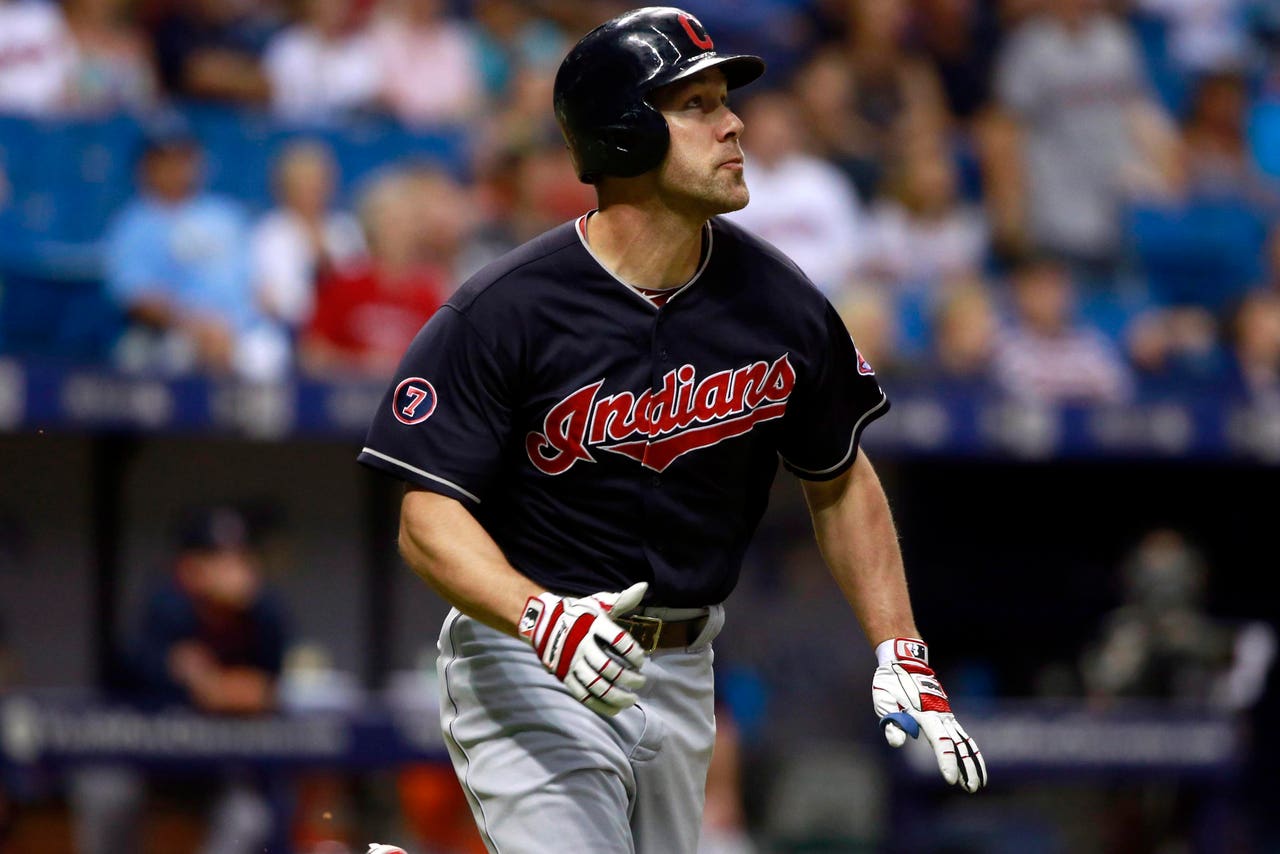 One of the notable moves the Indians made at this year's non-waiver trade deadline was dealing outfielder David Murphy to the Angels for shortstop prospect Eric Stamets.
While the Indians got quite a return from St. Louis for outfielder Brandon Moss, did they miss the mark in trading Murphy?
Murphy, 33, was batting .296 (.781 OPS) with five home runs and 27 RBI, playing mainly as a left-handed hitter against right-handed pitching.
As a guy with a club-friendly contract having a decent year, fans wonder if the Indians might have been better off just keeping Murphy. However, Paul Hoynes from Cleveland.com explains why that's not the case:
"Murphy was having a good season for the Indians, but when the Indians decided they were out of contention, it was time to look at Tyler Holt and Jerry Sands and give Lonnie Chisenhall one more chance.
The Indians had a club option on Murphy for 2016, but I don't think they were going to exercise it. If the Angels don't pick up the club option, the Indians are on the hook for at least a portion of his $500,000 buyout."
While the Indians thought there would be more of a market for Murphy, they didn't receive must interest, according to Cleveland.com.
So the move was actually more of a salary dump, explains Terry Pluto:
"The Angels will pay the rest of Murphy's $6 million salary -- about $3 million. Murphy has a $7 million contract for 2016, with $500,000 guaranteed."
While the Indians may not have received much for Murphy, they did get a young player with upside that makes a lot less money in 24-year-old Stamets.
From Baseball America:
"Stamets has sure hands, good range and an accurate average arm. But his swing is not conducive to doing more than putting the ball in play. ... Stamets ranked 23rd among the Angels' Top 30 Prospects coming into the season. He did not come close to cracking the midseason Top 10. With bottom-of-the-scale power and not enough pop to shoot balls consistently through the infield, Stamets projects more as a potential utility infielder than an everyday regular."
(h/t Cleveland.com)
---
---