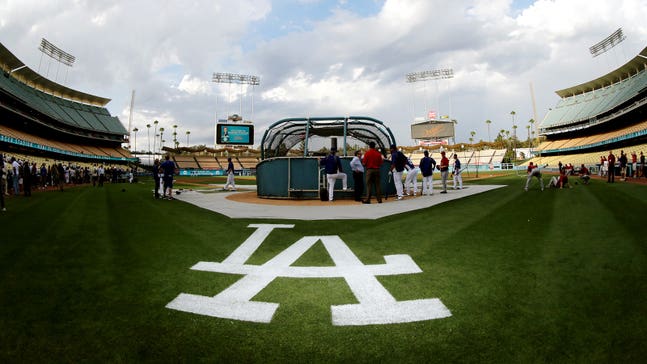 Did bragging get a Dodgers memorabilia burglary ring shut down?
Published
Mar. 22, 2016 7:00 a.m. ET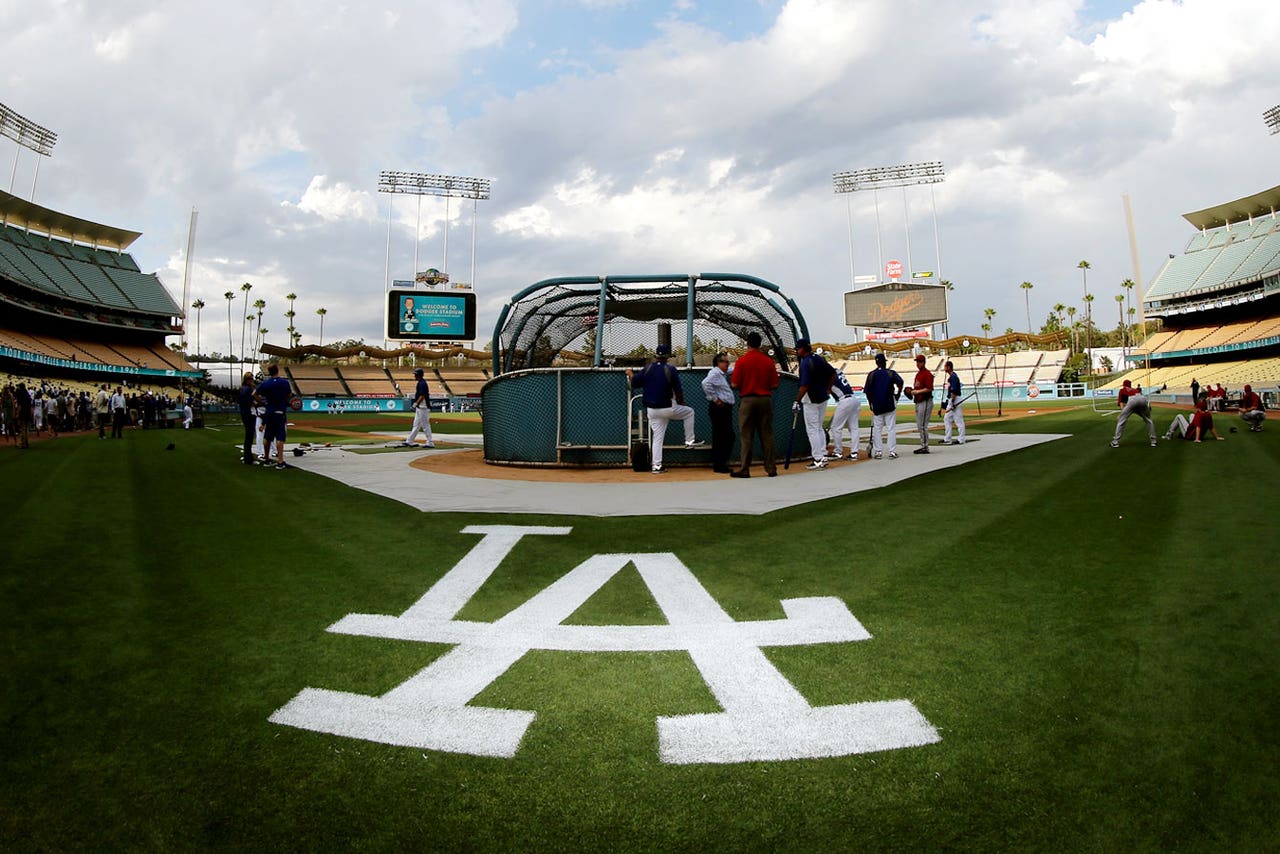 A long-running memorabilia burglary ring within the Los Angeles Dodgers was busted recently when one of the team's lawyers got suspicious, according to a TMZ report.
But how they got busted makes you wonder how this crew could have been pulling this off for any length of time.
The lawyer, Chad Gunderson, noticed some Dodgers memorabilia on eBay that he knew shouldn't be available, according to the report. 
He contacted the seller, presumably as an interested buyer, and that's when it gets fun. The seller told him he had two "very good sources" at Dodgers Stadium and that's why he had such unique merchandise. He reportedly said one of his guys had been there for 10 years and the other for 20 years.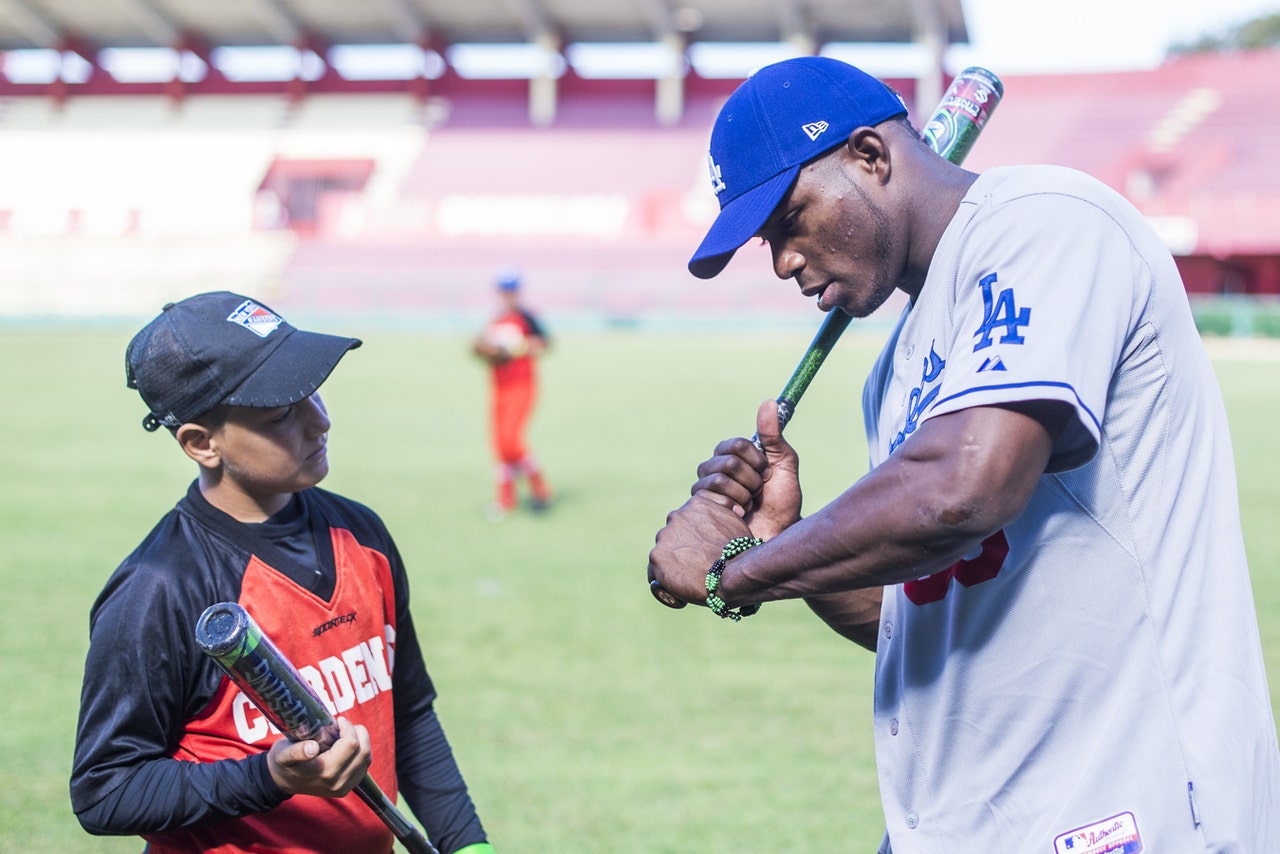 Yasiel Puig's bats were apparently one of the items that tipped Gunderson off.
So Gunderson had the team set up cameras in the clubhouse and equipment room. And soon enough, the Dodgers had their first suspect. A masked man entered the clubhouse on Dec. 5, 2015, and immediately shut off the lights.
Plan foiled, right? Not so much. The cameras caught a pair of handcuffs on his belt, hinting that the team was looking at a member of the security staff.
So the Dodgers disabled the light switch and six days later, two masked men entered the clubhouse at about 3 a.m. and started looting shoes, bats, jackets, hats and a whole box of baseballs.
The cameras caught everything this time, including the Dodgers' security jackets that both were wearing and the Dodgers' batting gloves one suspect was wearing. 
According to the report, two security guards and an eBay seller have been charged and pled not guilty to burglary and conspiracy to commit burglary.
But it does make you wonder, if the seller had kept his mouth shut would the team have ever caught on?
---
---