Major League Baseball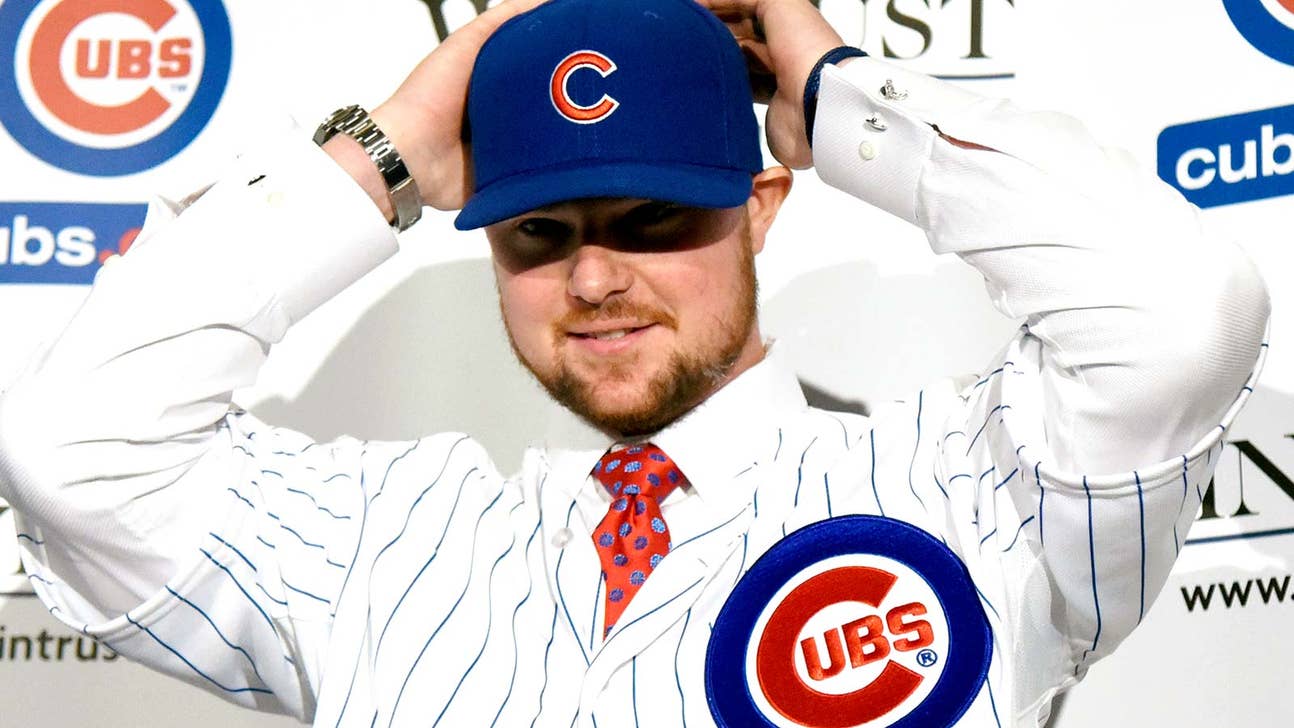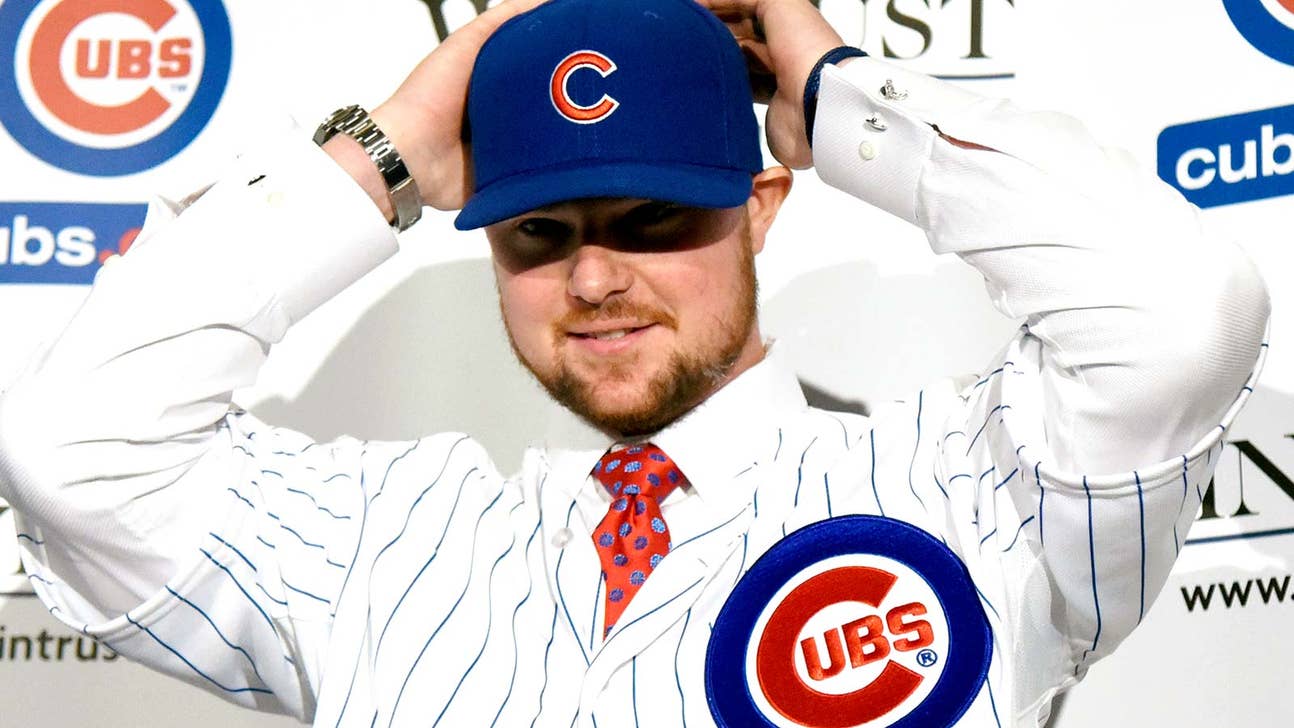 Major League Baseball
Diary of a distracted baseball fan: What you missed during NFL season
Published
Feb. 4, 2015 5:26 p.m. ET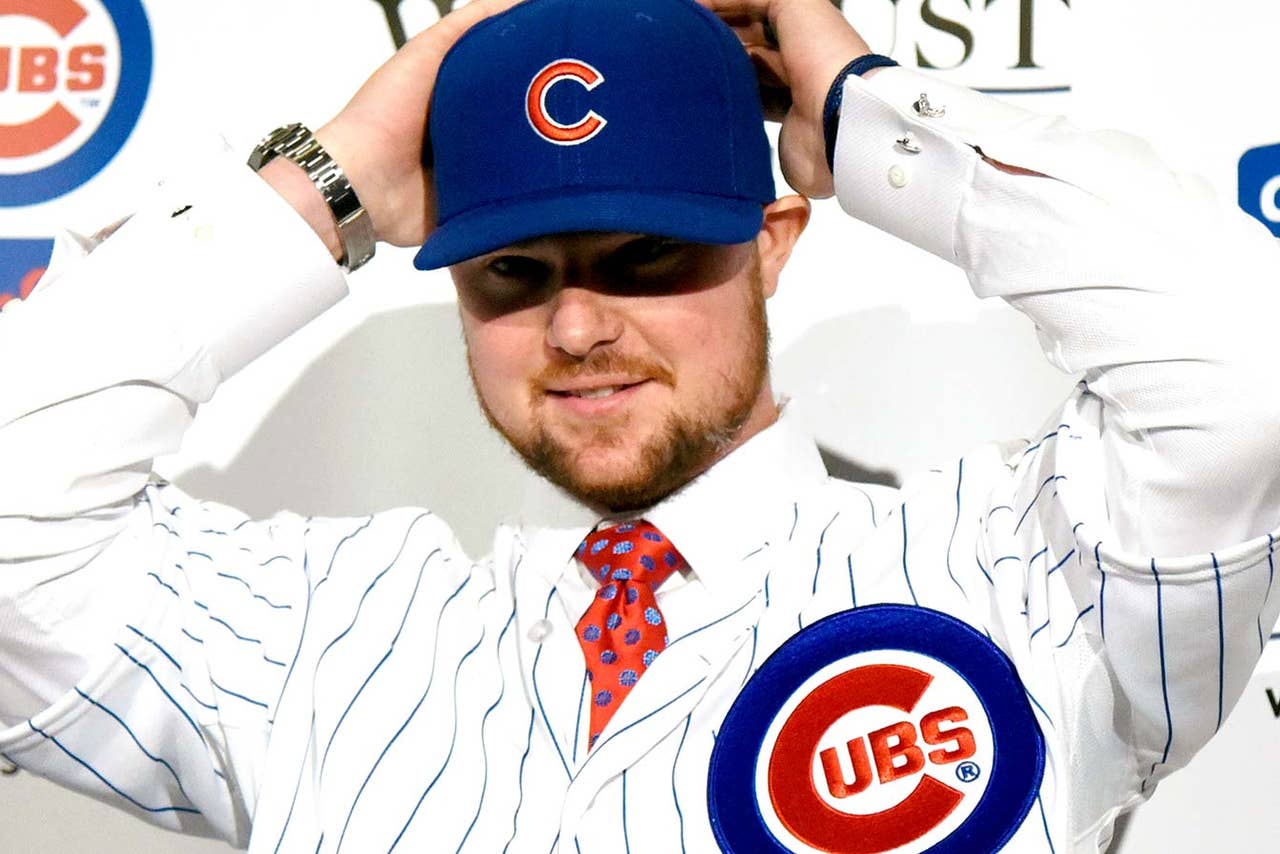 Look, we understand. You were casually enjoying the 2014 Major League Baseball season through the lazy summer months and then all of the sudden, boom, it's Sept. 4, which meant FOOTBALL SEASON IS HERE and baseball ceases to hold your attention. We get it.
So it's somewhat fortuitous that we here at FoxSports.com just happened to keep a running diary of all the important MLB stuff you missed while you were away, all in advance of the first pitchers and catchers reporting two weeks from today. How convenient!
But be forewarned: Not everything went according to plan or expectations.
Dear Diary ...
September 4: Right, so the defending Super Bowl champion Seattle Seahawks took care of the Green Bay Packers, 36-16, to kick off the new season. The Seahawks looked pretty dominant and have to be the odds-on favorite to win yet another Super Bowl -- just like how the Los Angeles Angels and Washington Nationals seem to be on a surefire collision course to meet in the World Series. Can't possibly see anything tripping up either of these teams.
September 21: What a time to be a Detroit sports fan! A shocking 19-7 win over the Packers for the Lions, and the Tigers hold a commanding two-game lead in the American League Central with just seven games to play. With their starting rotation anchored by David Price, Max Scherzer, and Justin Verlander, it's only a matter of how many playoff series they can win.
September 30: Oh, Oakland. ... Gah, there really are no words. Not only are the Raiders heading toward a potentially winless season -- I mean, frankly, they should be able to win something like, what, three games this season, yes? -- but the A's suffered one of the most gut-wrenching losses you could possibly imagine in the wild-card game after going all-in with big-name additions ahead of the trade deadline.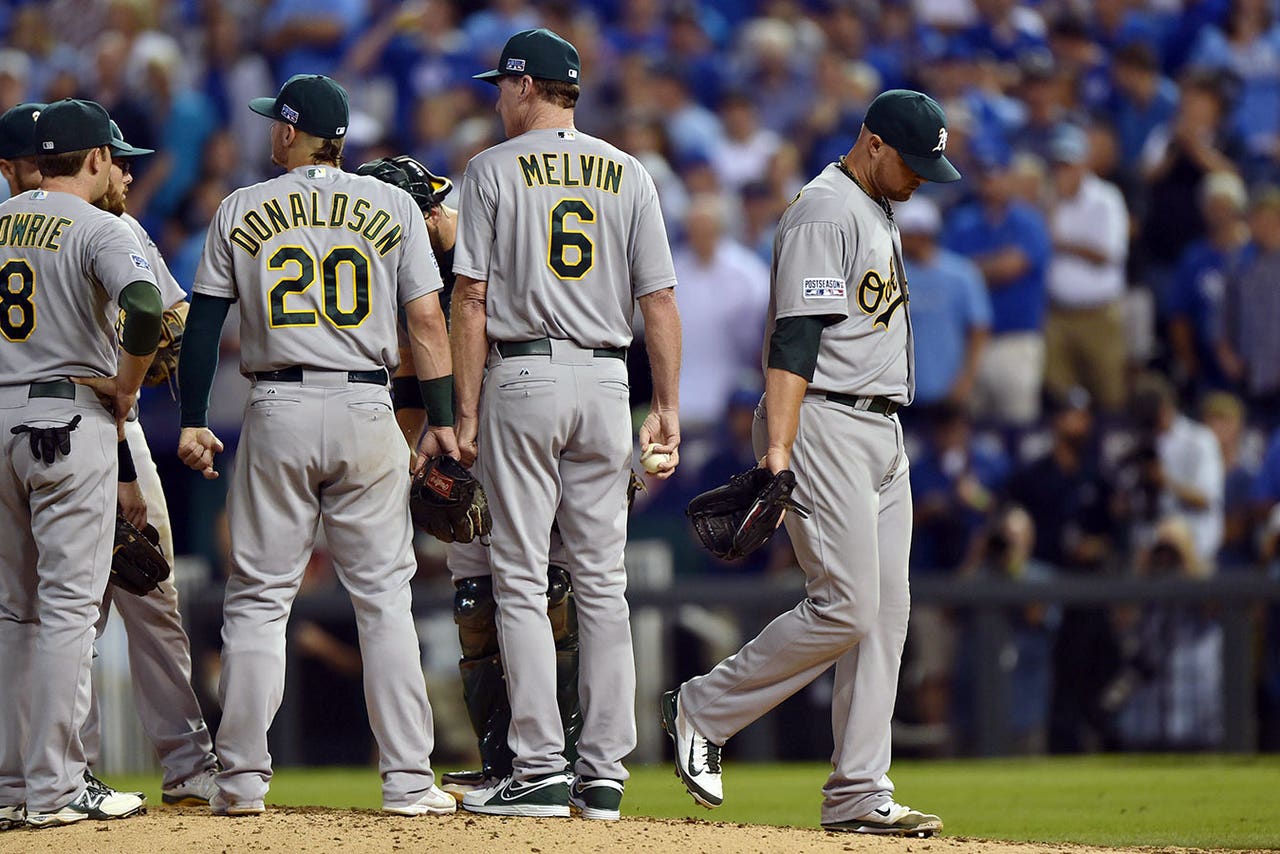 The A's owned the baseball season until Aug. 1. By Oct. 1, they were done.
October 1: A 109-pitch shutout from Madison Bumgarner and the Giants are through to the NLDS. However, they now have to face the indomitable Nationals, who are stacked from top to bottom. Assuming, somehow, they get past the Nats, then it'll be either St. Louis or the Dodgers. Then, miracle of miracles, should they advance to the World Series ... well, let's just pray you Giants fans out there have had your fun because surely no more is on the way.
October 5: Hi, so that thing intimating how Detroit would win multiple playoff series this go-around? Well, the Tigers didn't win a single game. Not a game. The Baltimore Orioles took care of them in only three ALDS games, and if you think anyone can beat the Orioles in these playoffs, I say you're downright certifiable. Oh, and the Angels being such a dominant force for baseball excellence? Never mind about that. The Orioles swept them. Oops.
October 7: Nothing is real. Nothing makes sense anymore. The greatest pitcher on the planet, Clayton Kershaw, managed to lose twice in four games, and now the Dodgers -- with the highest payroll in all of MLB -- are eliminated. These Cardinals must be some kind of team of destiny. How anyone gets past them is beyond me. Speaking of which, I was wrong about the Nats being, uh, good at baseball. The Giants beat them in four games, but the Cardinals have home-field advantage and all the momentum right now. The Giants have Hunter Pence's googly eyes, which does not a pennant-winner make.
October 15: Well, guess we're all headed to the loony bin! The Orioles unstoppable? More like unwatchable. They lost any semblance of how to play winning baseball and got swept (swept!) by Kansas City in the American League Championship Series. These Royals are a special team and will have home-field advantage in the World Series. Surely, that could mean the difference in whether a title comes to KC this month. You have to love their chances.
October 16: OK, MAYBE I WAS WRONG ABOUT THE GIANTS. Gosh, this has been a humbling postseason. Travis Ishikawa hit a three-run walk-off home run and the Giants win the pennant. (The Giants win the pennant!) But look ... OK ... do they really have a chance against the Royals, who'll get to play Games 1 and 2 and then 6 and 7 (if necessary) at home? This is a team of destiny if I've ever seen one. The only way the Giants have any chance is if, say, Madison Bumgarner completes what could be regarded as the greatest postseason any pitcher has ever had. But, like, what are the odds? Also, hey, those Dallas Cowboys at 5-1 look pretty unstoppable, huh? Beating the Seahawks on the road was rather impressive. They can probably book their tickets for Super Bowl XLIX right now, I figure.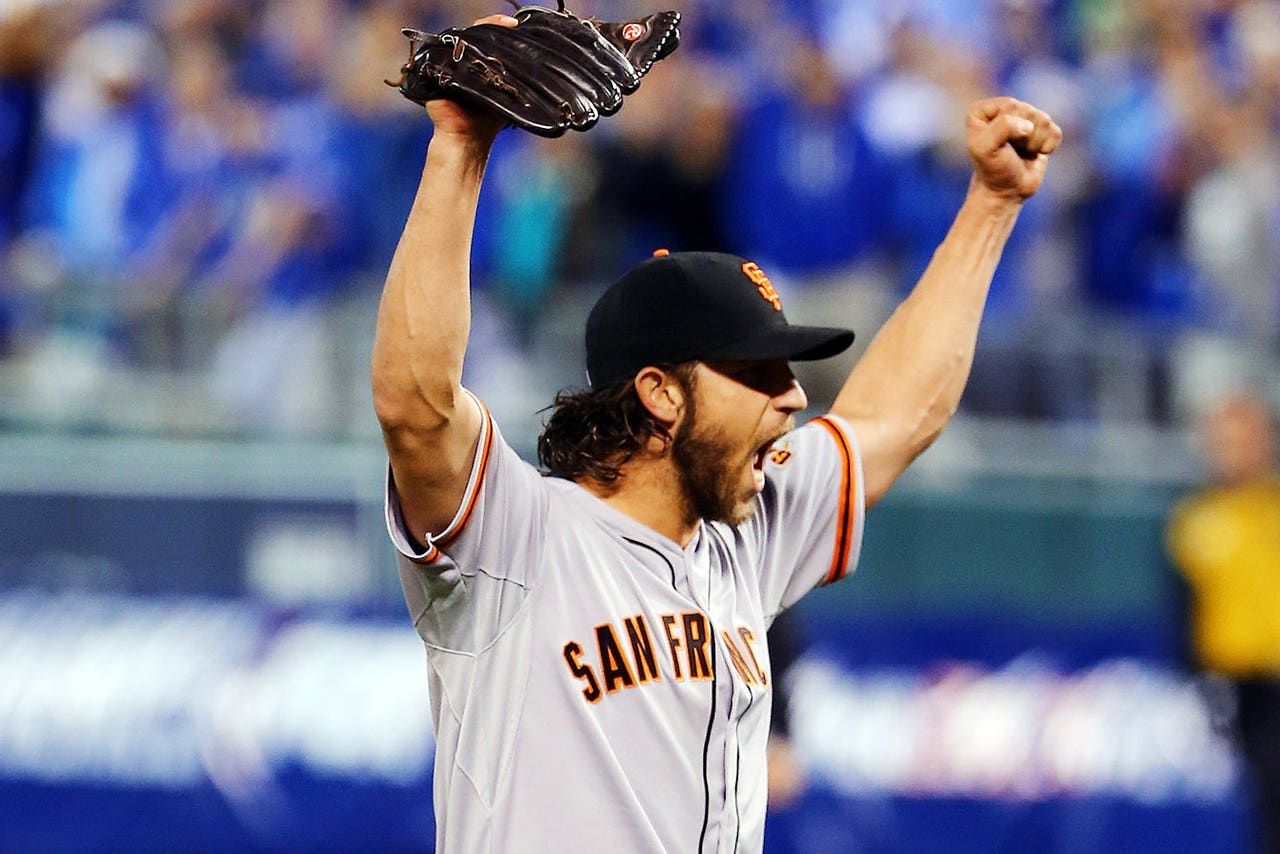 Who could have guessed Madison Bumgarner would almost single-handedly power the Giants to a championship?

October 29: Here we finally are, at the end of all things. In a MLB postseason that had more crazy plot twists than Gone Girl, the Giants finally reigned supreme, defeating the Royals, 3-2, in Game 7 in Kansas City. Bumgarner took his historic postseason and put one of those Lexus-size red bows on it with five shutout innings to close out the game in dramatic fashion. (Seriously, though, look at these freakin' numbers.)
November 10: The New York Mets (lol, this oughta be good) willingly gave up a first-round pick to sign soon-to-be-36-year-old Michael Cuddyer to a two-year, $21 million contract. Can't believe I'm saying this but: New York Jets fans, stay focused on the Jets. You're better off.
November 17: Signing a defensively sound 31-year-old catcher with a career 103 OPS+ over more than 1,100 games to an $82 million contract. Good move? Nah? Well, fans of the Toronto Blue Jays (and Buffalo Bills, I guess?), you get no say in this matter because you're stuck. Congratulations!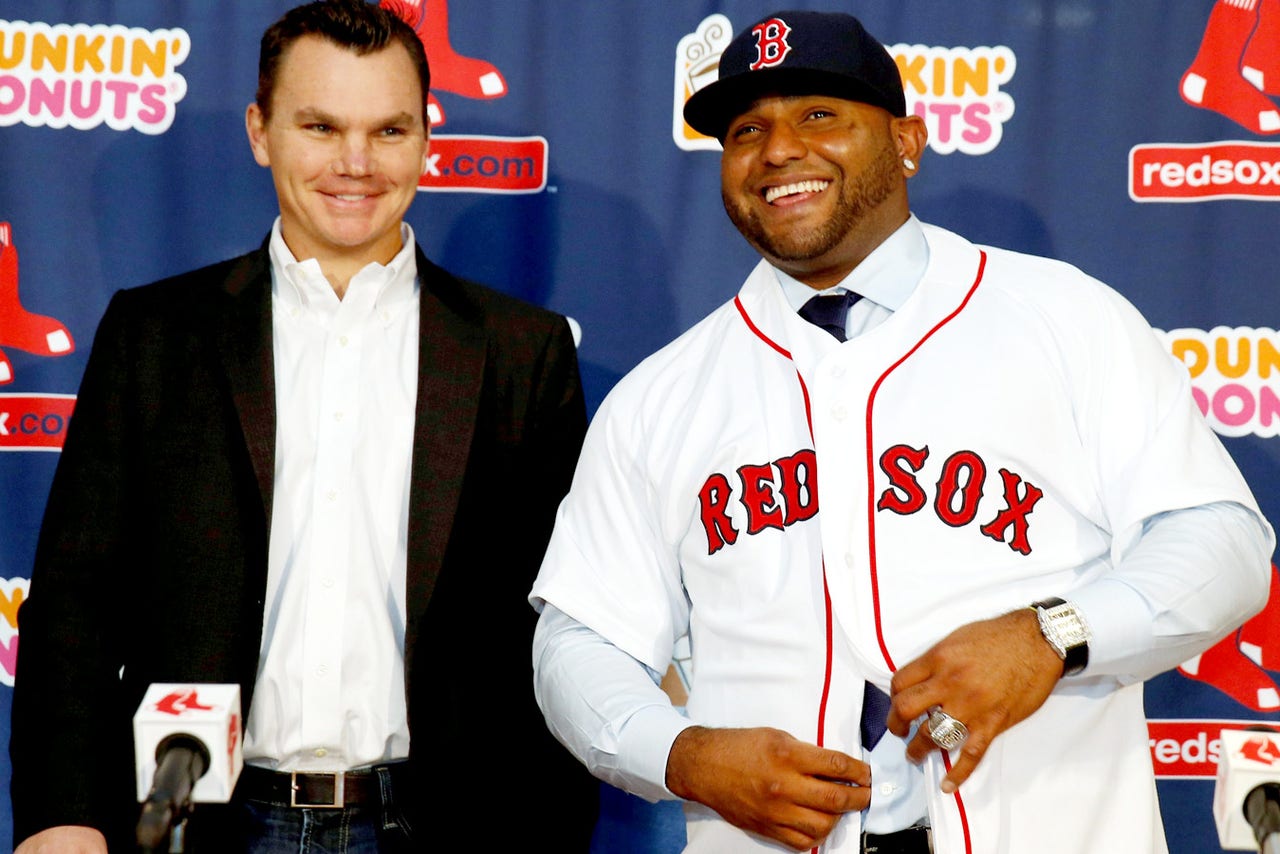 Suddenly, the Red Sox have a new left side of the infield, with Pablo Sandoval at third base.

November 25: Happy Thanksgiving, Patriots fans! Your beloved Red Sox just spent more than $180 million to bring in Hanley Ramirez and Pablo Sandoval. So, let's game this out: Worst to first to worst to ????? We'll see. All I know is the Pats are 9-2 and methinks their chances for a sixth Super Bowl appearance in the Belichick Era are looking pretty darn good. This team could go places, I'm telling you.
December 10: Good news, Bears fans! Wait, no, Jay Cutler is still under contract. Actually, the good news is that the Cubs won the Jon Lester sweepstakes. The bad news is that he cost them $155 million. The good news is that Joe Maddon is the new manager! Yet more bad news is that the Cubs will have more pressure than ever to win the World Series next year. The good news is that ... wait, where was I?
January 19: Fans of the Washington football team: Your baseball team just made a very interesting transaction. The Nats apparently will sign Max Scherzer to a $210 million contract, which is a lot of money -- I mean, like what's in Dan Snyder's couch cushions -- but half of that is deferred. So you'll hear Bobby Bonilla's name thrown around a lot. Don't get confused. They definitely did not sign Bobby Bonilla. ... But what if they did? Whoa.
February 4: Yo, James Shields: Still a free agent! At least here, you hybrid NFL/MLB fans out there didn't miss a darn thing.
You can follow Erik Malinowski on Twitter at @erikmal and email him at erik.malinowski@fox.com.
---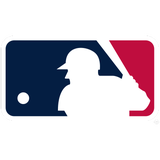 Get more from Major League Baseball
Follow your favorites to get information about games, news and more
---