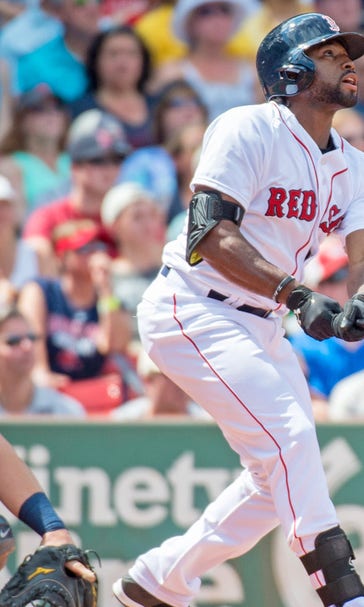 Despite hot streak, Jackie Bradley Jr. will stay in nine spot
BY foxsports • September 9, 2015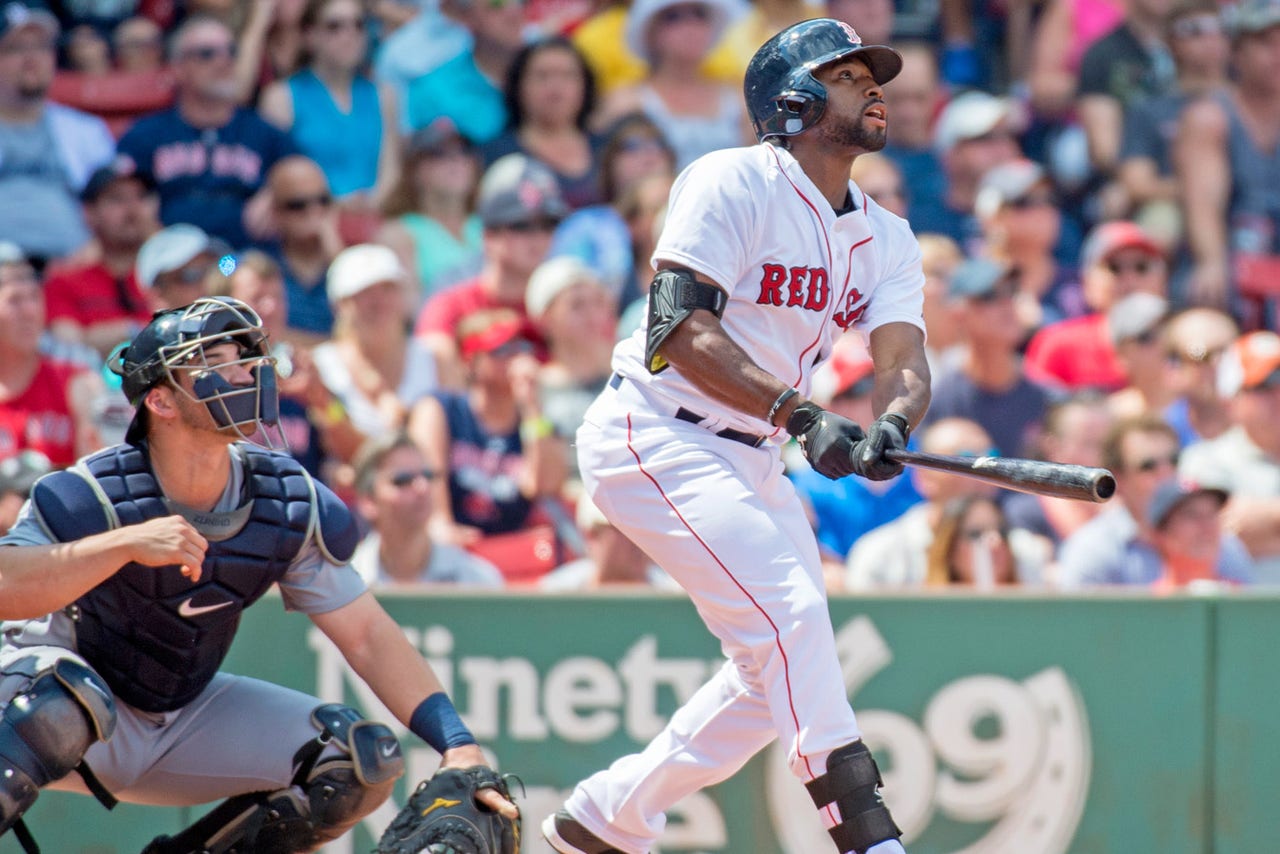 Boston Red Sox interim manager Torey Lovullo likes what he's seeing out of Jackie Bradley Jr. at the plate, but does not want to move him from the nine spot.
"I like him in the nine-hole because he is building his foundation," Lovullo said via the Boston Herald. "He's very comfortable, very confident. He's worked so hard to get to this point. I don't want to rush him through the next step, which is migrating north."
As the Herald points out, Bradley Jr. is likely the best nine-hole hitter in the league. The average AL nine-hole hitter is hitting just .228. JBJ is batting .312 heading into Tuesday's games.
Even more, Bradley Jr. has been the best hitter in baseball over the last month, hitting .446 since August 9.
"It will happen at some point. I'm getting no pressure from anybody to do it," Lovullo said. "I just feel like we'll have those discussions as a group, with [hitting coaches Chili Davis and Victor Rodriguez] and the rest of the guys, to do what's best for Jackie instead of rushing him through a process. We rushed Jackie in 2013. But it was a great rush because we won a World Series and he helped us win games. At this point, I'm looking to avoid that."
Lovullo does have a point; before this season, Bradley Jr. hit just .196 in 164 games from 2013 to 2014.
(h/t Boston Herald)
---
---