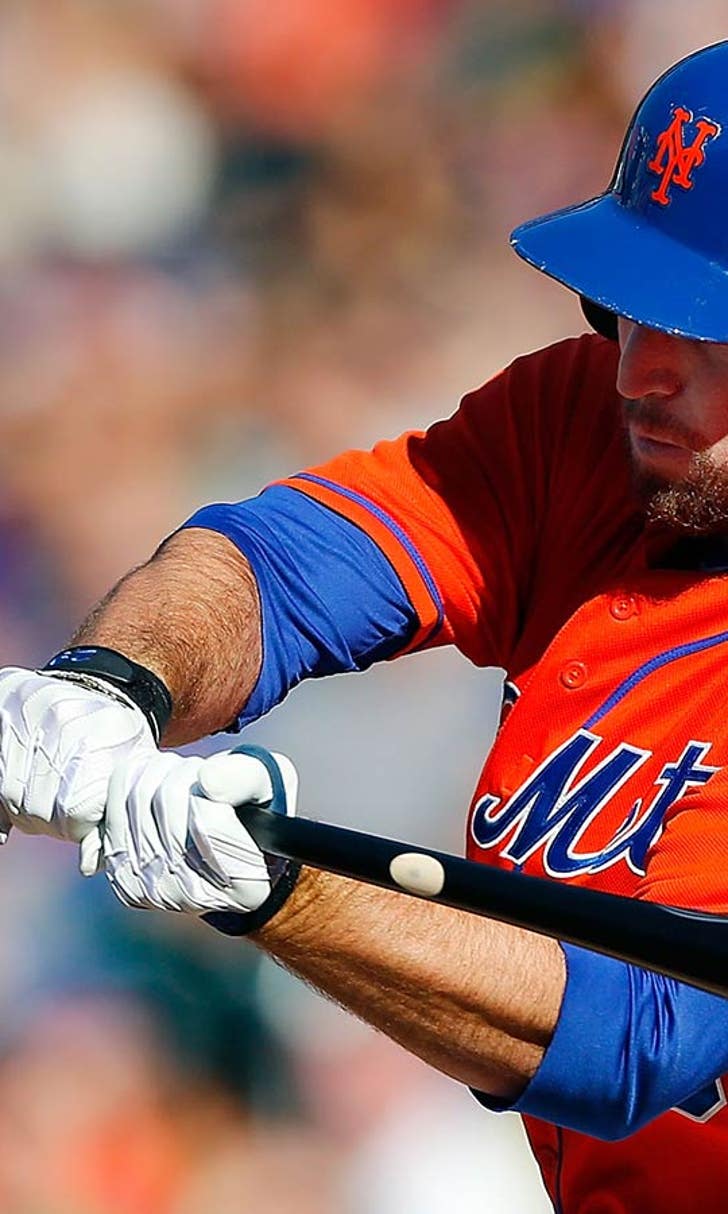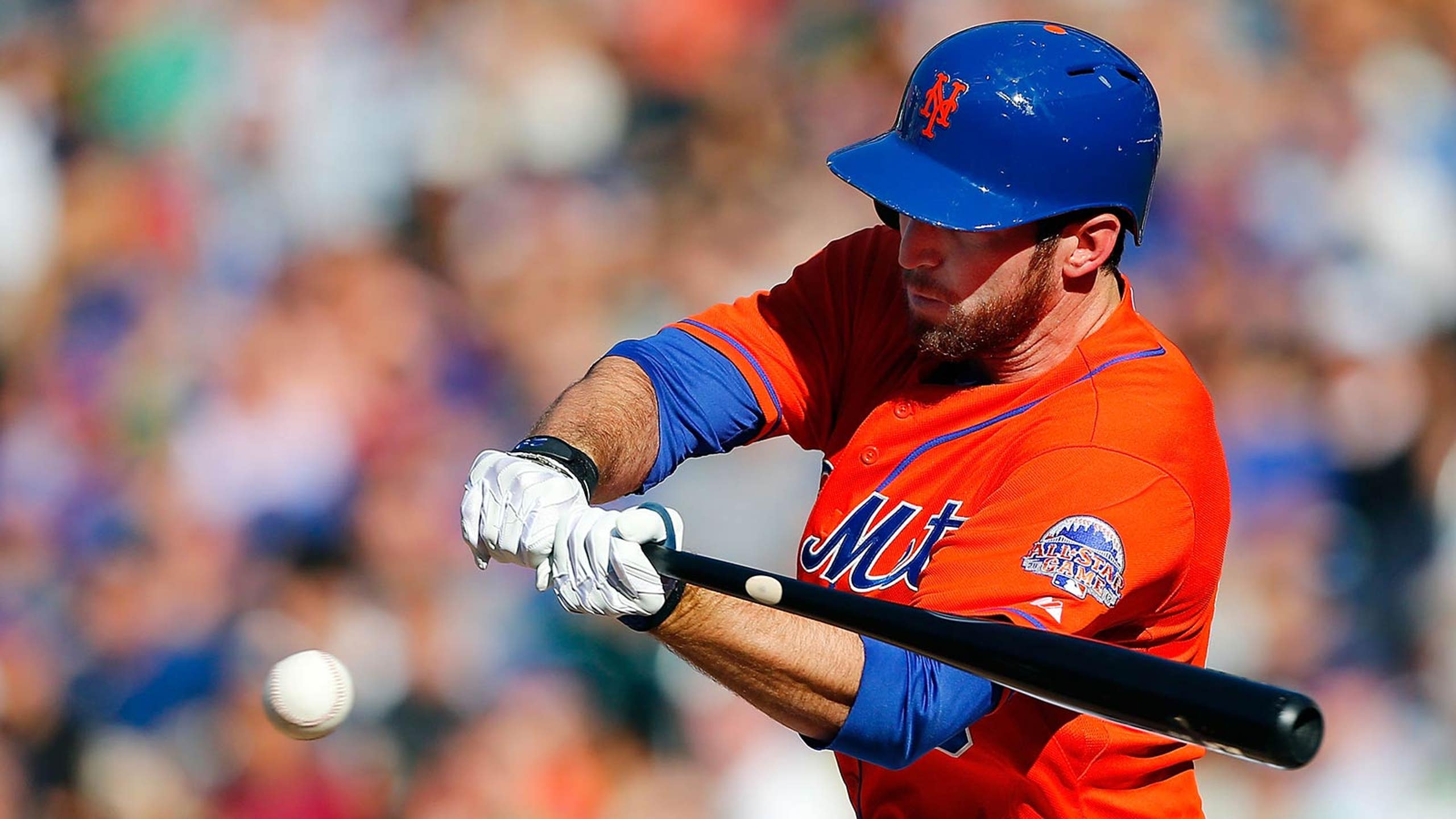 Davis admits concealing oblique injury from Mets in 2013
BY foxsports • February 24, 2014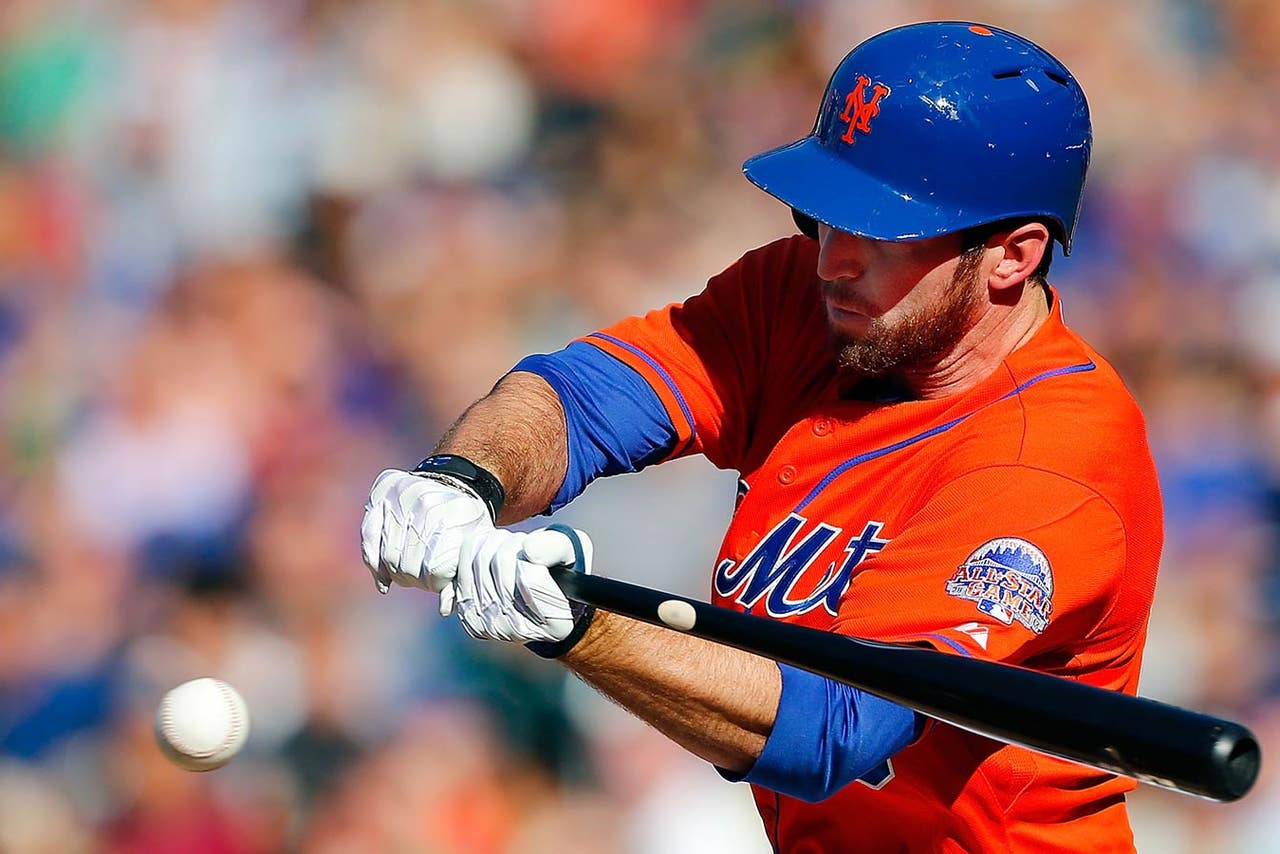 PORT ST. LUCIE, Fla. -- New York Mets first baseman Ike Davis admits he concealed a nagging oblique strain from the team last year but claims the injury wasn't a factor in his poor performance.
Speaking Monday, Davis confirmed a story that first appeared Sunday on the New York Post's website.
''It's just an overblown thing. Everyone has injuries and then they get hurt. So it was pointless to write an article,'' Davis said. ''I sucked last year because I sucked. It's not because I had an injury. You always have injuries. And now it just looks bad. I didn't want the article to come out, and it did.''
Davis hit a career-low .205 with nine homers and 33 RBIs last year. He batted .161 with five homers and 16 RBIs at the season's start, was sent to Triple-A Las Vegas from June 10 to July 5 and then hit .267 after his recall. He left an Aug. 31 game at Washington because of the oblique injury and missed the final month of the season.
Davis twice said the initial oblique injury had no bearing on his swing and added players constantly have injuries to deal with.
''You can't tell people stuff because you won't play,'' he said. ''You always hurt. You always hurt. ... You hurt all the time. You can't tell people - unless you can't physically actually go out and play - you can't say anything. So that's what we do, and we have injuries that last a little longer or they don't. What am I going to do? Not play? It doesn't make sense.''
Davis said the oblique was bothering him before the game at Washington, when hit he hit a third-inning sacrifice fly, grimaced, grabbed at his side and bent over in foul territory not far from home plate.
''If you hurt something, like your oblique, and it pops, there's a time in-between,'' he said. ''It doesn't automatically go, `Oh, I'm healthy and then I pop.' There's a time where something hurts. But you can't go, `Oh, I feel a little something here. It's a little tight. It hurts a little bit.' I can't pull myself from the game.''
---
---