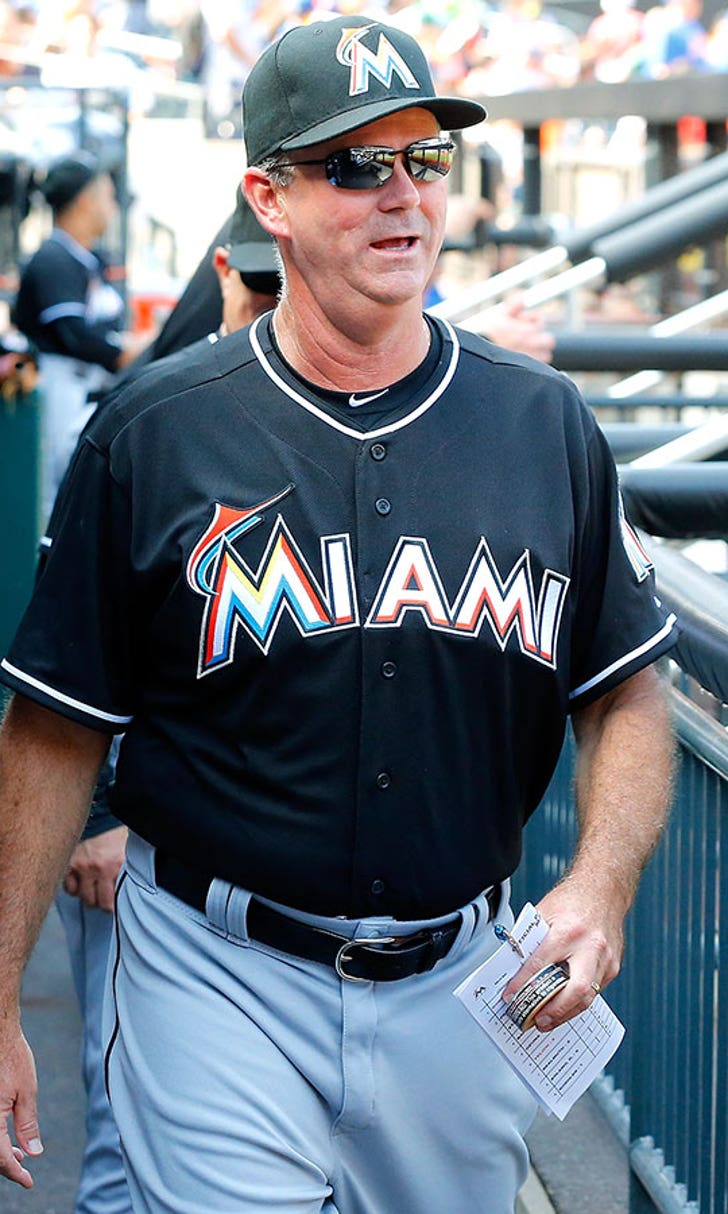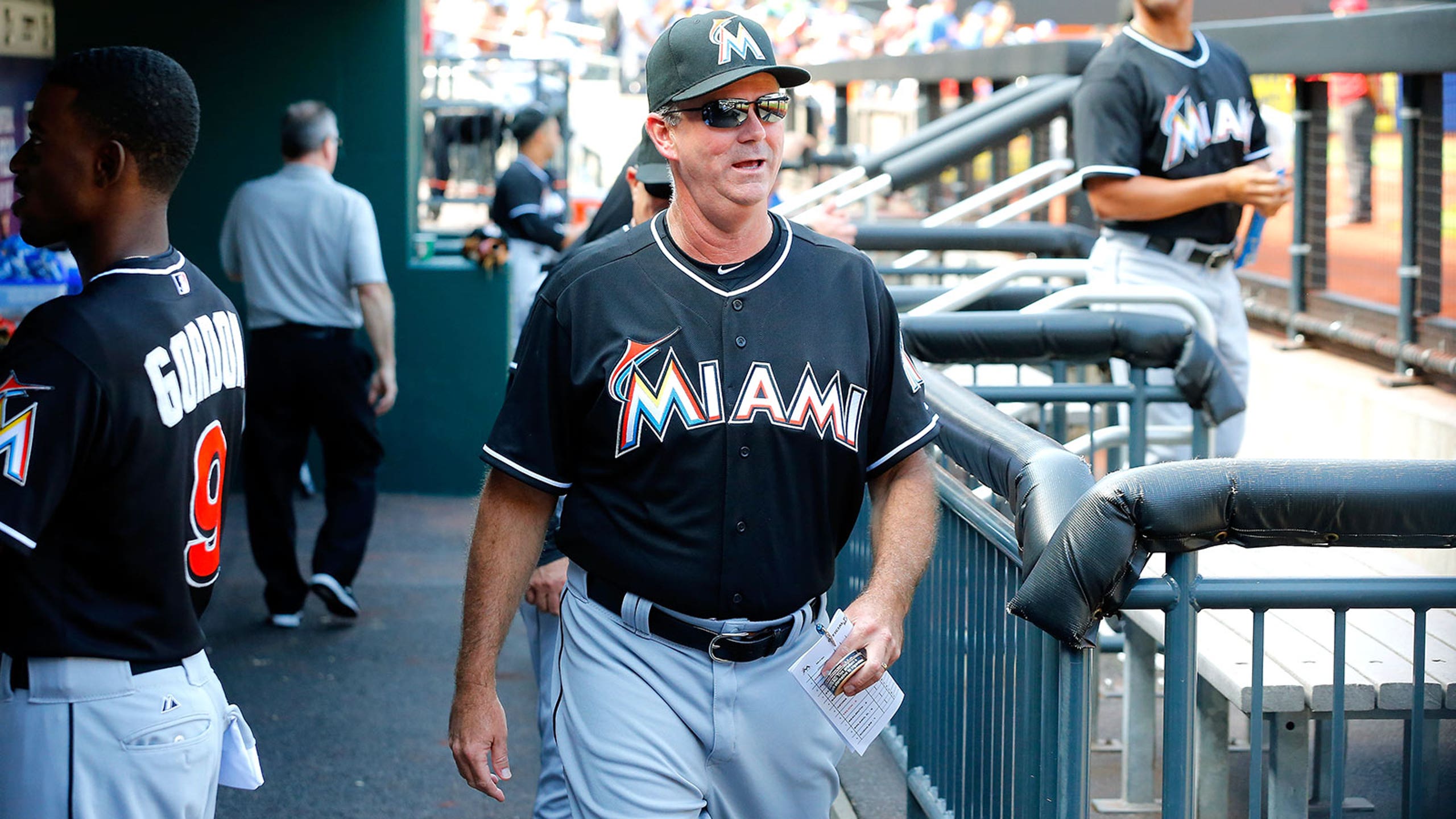 Dan Jennings will likely be Marlins' manager in 2016, report says
BY foxsports • June 16, 2015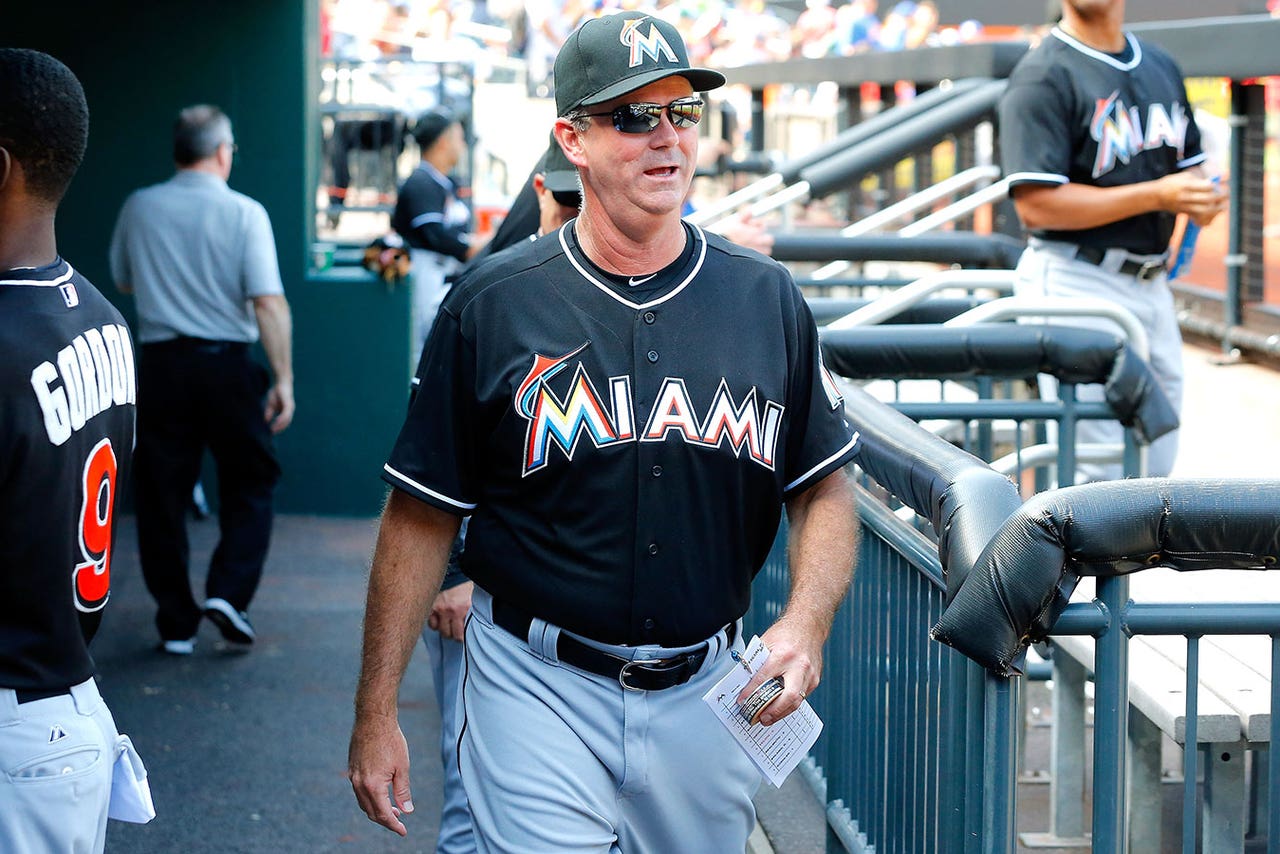 The Miami Marlins have publicly said that they will assess their managerial situation at the end of the season, but a report published Tuesday suggests that they may have already made up their mind about former GM and current manager Dan Jennings.
"Behind the scenes … I can tell you that the club already has an eye towards the future. And Jennings staying as manager are part of those preliminary plans," a report from MLB.com reads.
The Marlins' decision to hire their general manager as their player manager didn't come without its share of scrutiny, but Jennings has seemed to have settled nicely in the team's clubhouse.
"Because of Jennings' personality and his popularity, he is succeeding at keeping the trust of the clubhouse as well as the front office," MLB.com writes.
Even if the Marlins have a firm notion that they want to keep Jennings as manager, there are plenty of possibilities that could prevent that from becoming a reality between now and Opening Day 2016.
"Of course, circumstances could change if this season falls apart in the second half, or Jennings decides the job isn't for him," the report notes. "But the club is starting to gain some traction. Key players who have been on the disabled list are about to return. And Jennings is all-in making this work."
(h/t MLB.com)

Photo credit: Jim McIsaac/Getty Images
---
---