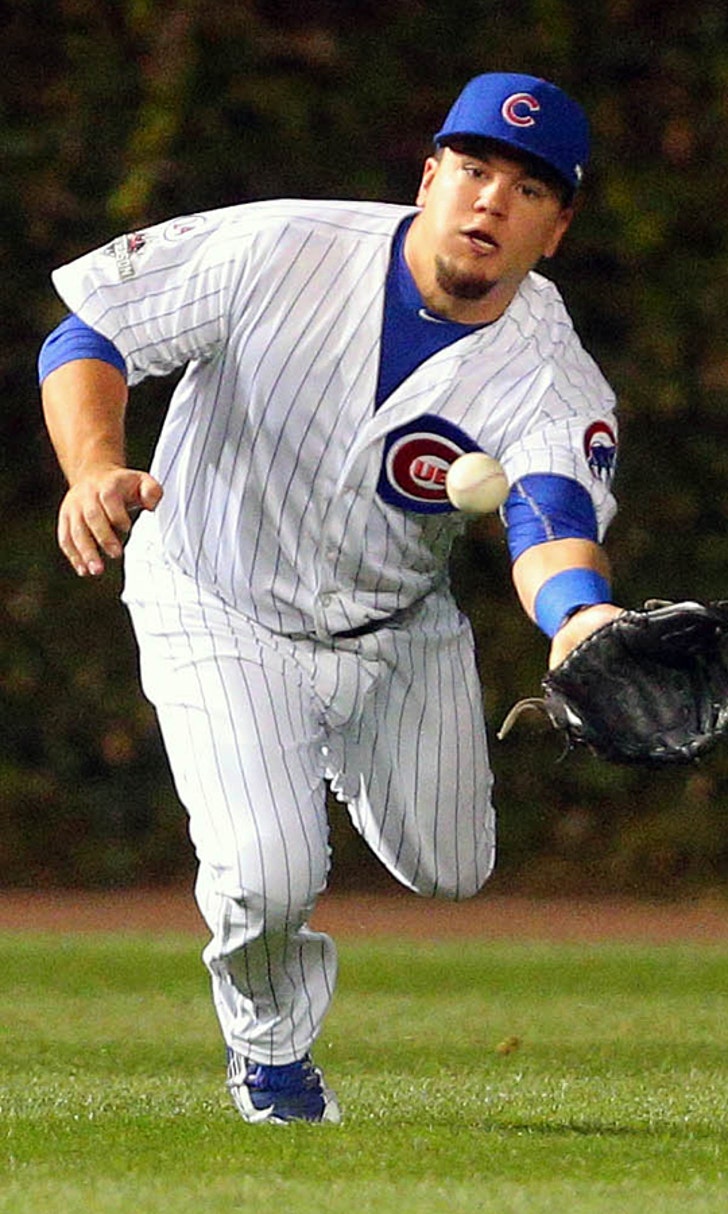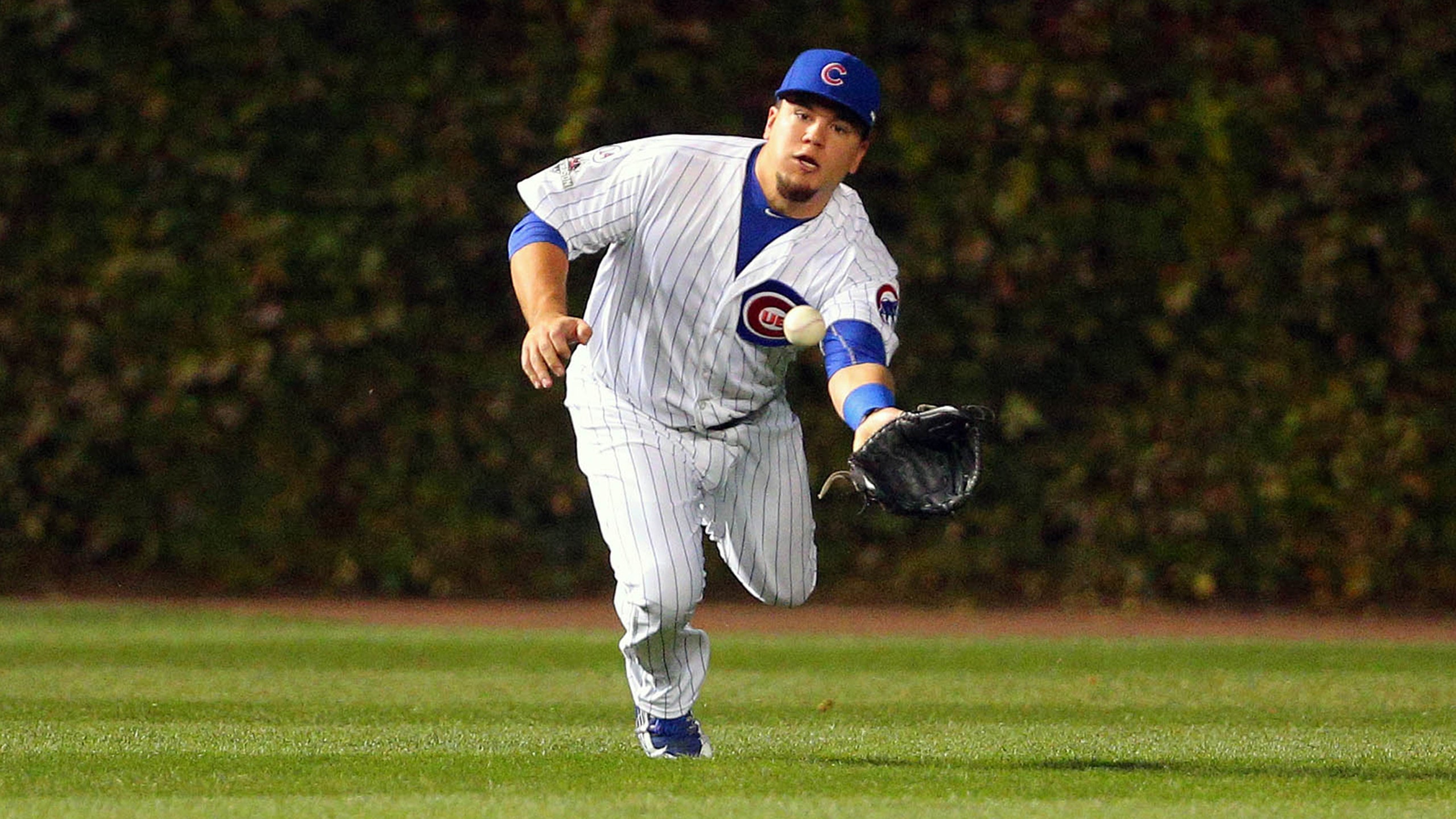 Cubs' Schwarber focusing on improving defense in sophomore season
BY Shawn Ramsey • January 15, 2016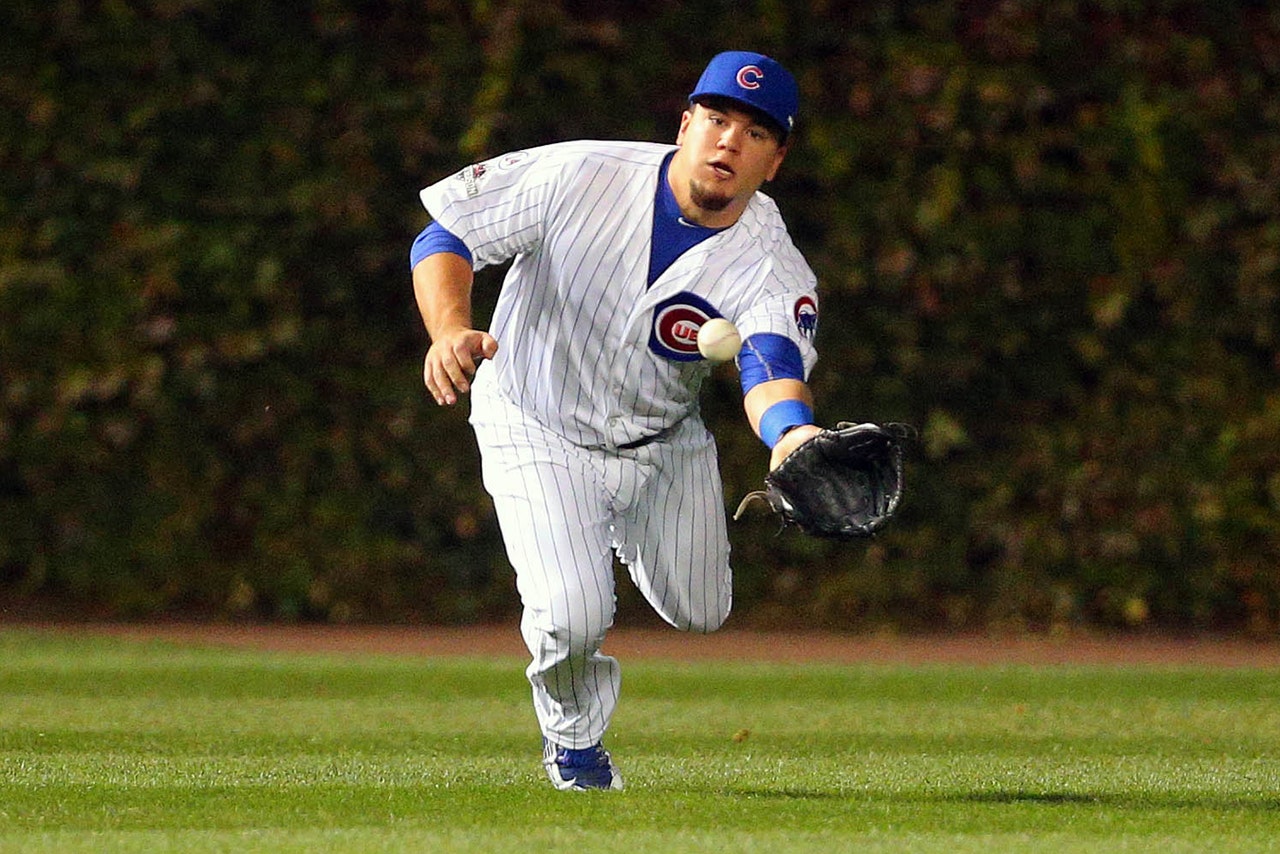 The Chicago Cubs stellar season came to abrupt halt with a sweep at the hands of the New York Mets in the National League Championship Series. On an individual basis, Kyle Schwarber had an excellent rookie season but in his transition to the outfield from catcher, struggles were apparent, especially in the NLCS. 
While Schwarber's lack of experience hurt the Cubs' chances in the NLCS against the Mets, he is working to improve his fielding skills.
"More explosive first step," Schwarber said Wednesday during manager Joe Maddon's "Thanksmas" event to feed the homeless in Chicago, according to ESPN.com. "I've been doing yoga. (I want) to be more flexible. Take efficient routes."
Schwarber is also working to improve himself being the plate at catcher, taking the time to work with Mike Borzello in Tampa Bay in the offseason. While offensive talents were there in his rookie season, he wants to become better at both positions defensively. 
"I want to find a way to mix in both," Schwarber said. "The training is all part of it. I love it. I'll spend one day on both positions."
Schwarber hit 16 home runs in 69 regular-season games and in the postseason  he experienced a breakout becoming the franchise leader in playoff home runs with five in nine games. While he has already shown his bat belongs in the majors, he still is looking to improve. 
"I feel like I want to be more consistent at the plate," Schwarber said. "Whatever it takes."
To Schwarber, his rookie season was more of an adjustment period. In his second year he's only looking forward to improve himself in all aspects of the game.
"Just try to soak in as much knowledge as I can from our outfielders," Schwarber said. "Always trying to improve my game.
---
---