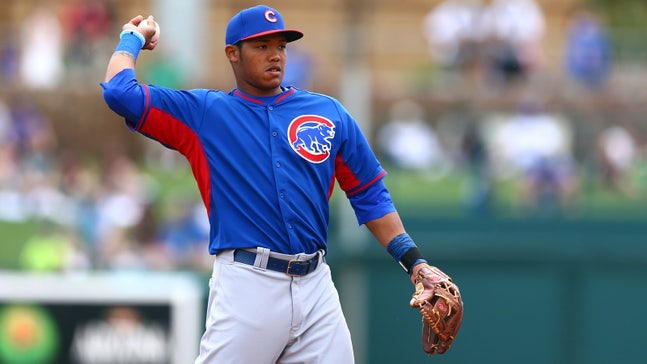 Cubs' Russell: 'I feel really, really good'
Published
Jul. 2, 2015 1:09 a.m. ET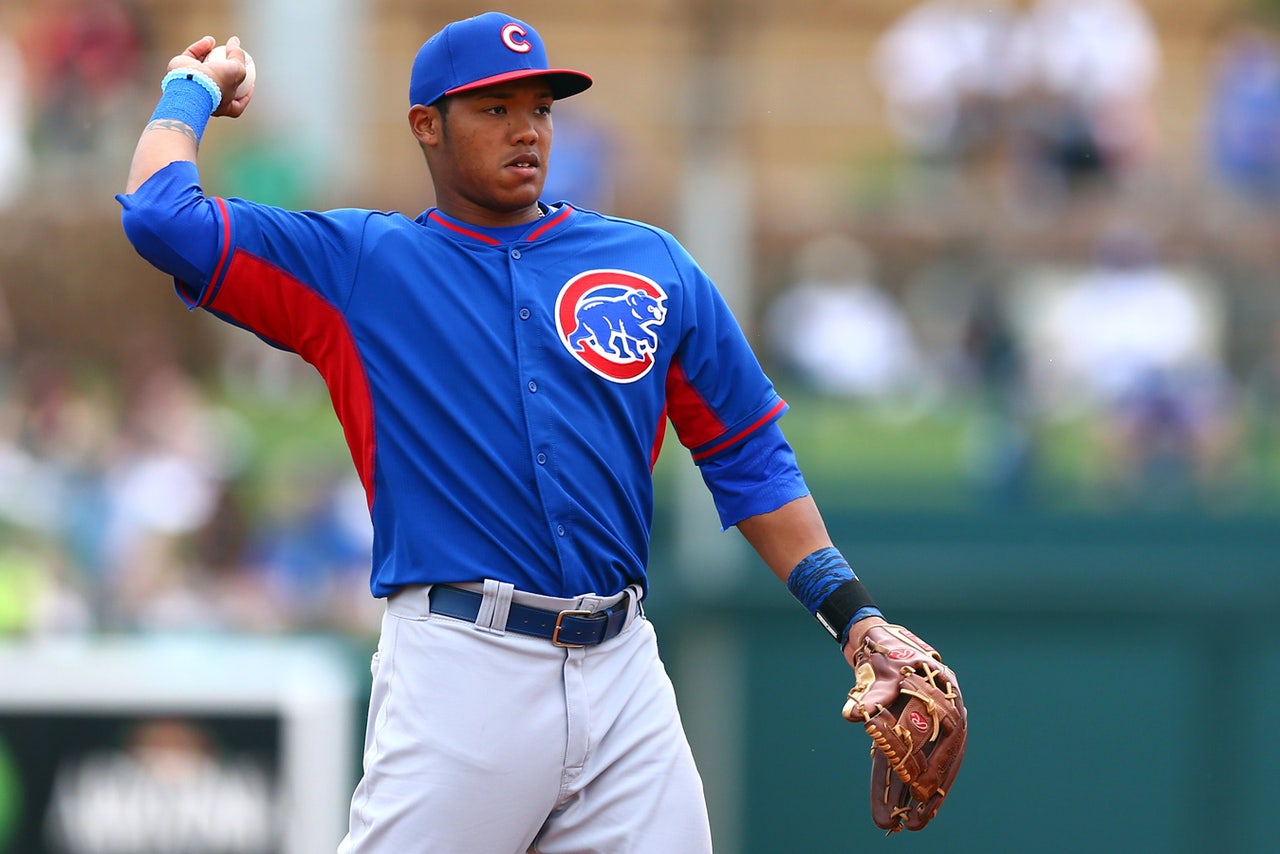 The 162 game baseball season can be a grind for anyone, especially those that have never played that much in one season.
However, Addison Russell – despite being a rookie – feels he will be ok and doesn't expect to run out of steam at the end of the year.
"I just hear from people that it's a grind," Russell told CSN Chicago. "This is actually my first year where I feel really, really good and I'm playing every single day. And it's at the big-league level.
"It's a lot to handle, but I'm just going to stick with my workout program, and stick to my routine, and hopefully that will be enough to get me through the season."
However, Cubs manager Joe Maddon plans to rest his young stars and is going to manage their playing time, regardless of how good Russell says he feels.
"These guys that have never done it before — it will just smack you in the face," Maddon said. "So now is the time to really be proactive regarding how you work with these guys. I'm all for it.
"Because, again, we're planning on playing several more months — one extra month."
(h/t CSN Chicago)
Photo Credit: Mark J. Rebilas-USA TODAY Sports
---
---