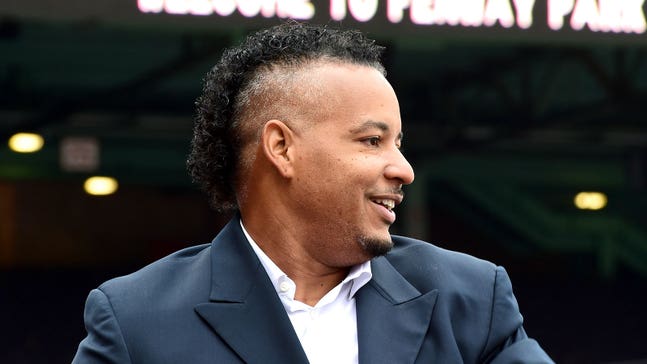 Cubs, Ramirez enjoy each other's company
Published
Jul. 2, 2015 1:09 a.m. ET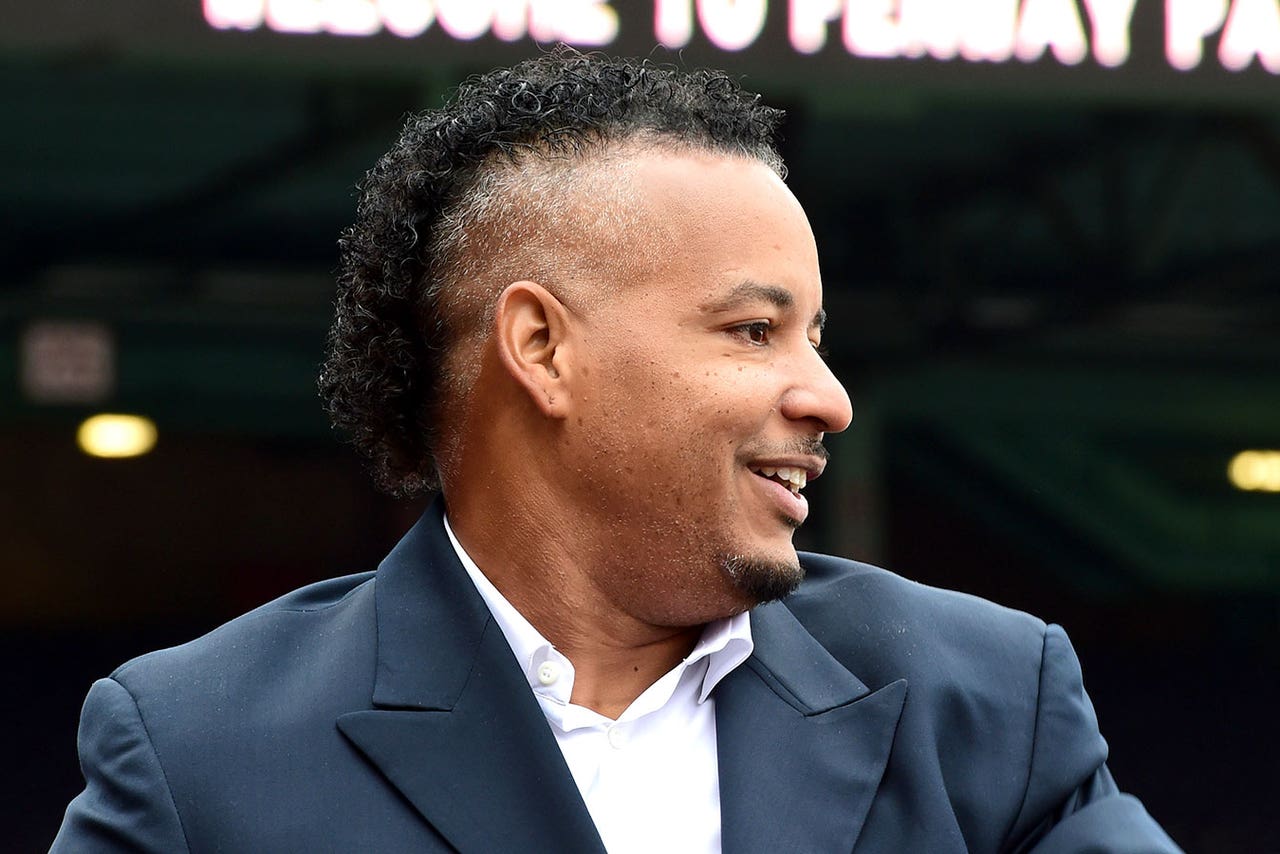 Joe Maddon is a strange, quirky individual. Manny Ramirez is a strange, quirky individual.
Neither Maddon nor Ramirez are typical and they often go against the grain, which may be part of the reason the two get along.
"I love having Manny around," Maddon told USA Today. "I had him briefly with the Rays a couple years ago. That whole spring training, he and I talked almost every day about hitting, and I got to know him. Of course he's a great hitter, but to be able to verbalize it so lucidly, I was really impressed with all that."
Ramirez has been serving as a roving hittich instructor in the Cubs organization and it appears the players share the same fondness of Ramirez that Maddon does.
"We're really happy to have him here," Cubs shortstop Starlin Castro said. "We work, we talk. We do everything. We hang out together. We've got a really good relationship."
So what's so great about having Ramirez around?
"He's full of positive energy," Maddon says. "He comes and talks to me all the time. It's always pertinent. I really enjoy it."
And everyone seems to like having Ramirez around, but what does Ramirez think of his role with the Cubs?
"I love it, man," Ramirez said. "I love what I do. I spend time with the club. I spend time with my family. It's a blessing."
(h/t USA Today)
Photo Credit: Michael Ivins/Boston Red Sox/Getty Images
---
---