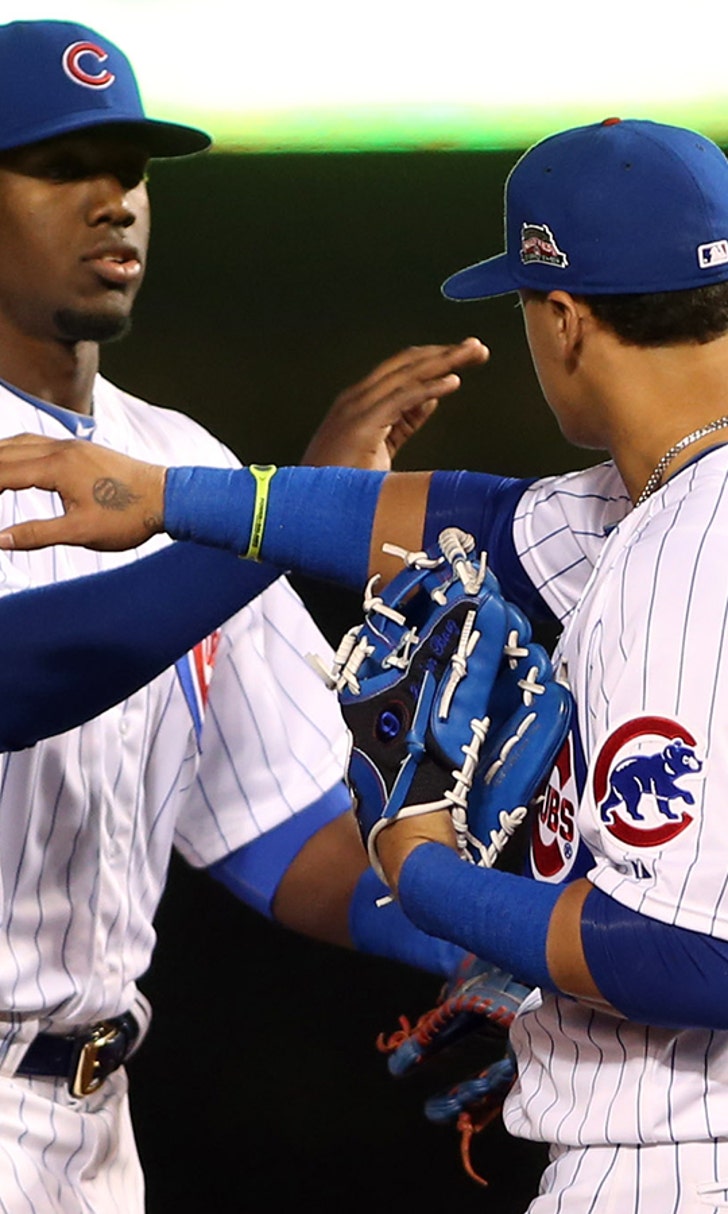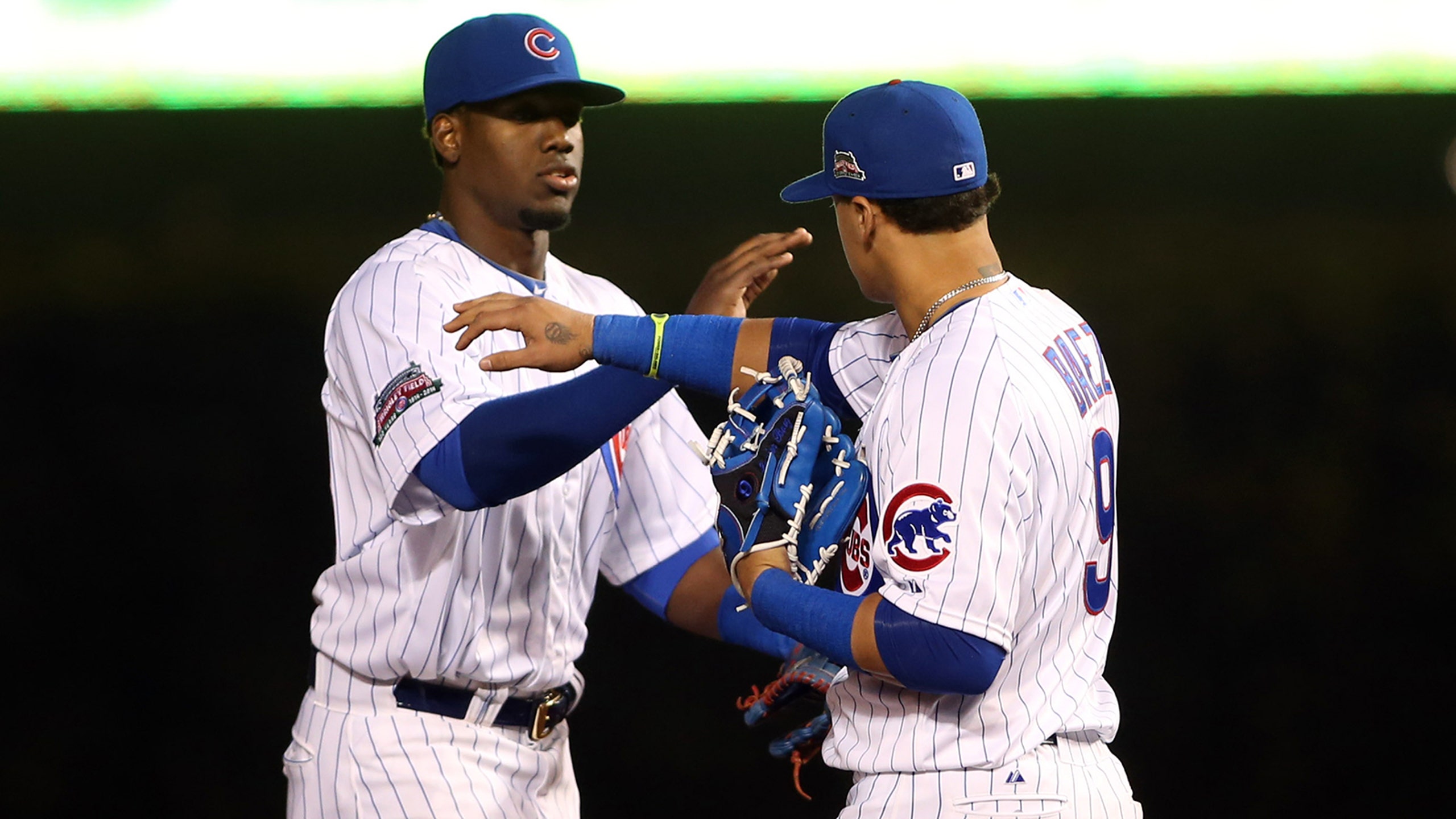 Cubs identified as trade partners by Rays' president of baseball operations
BY foxsports • January 11, 2016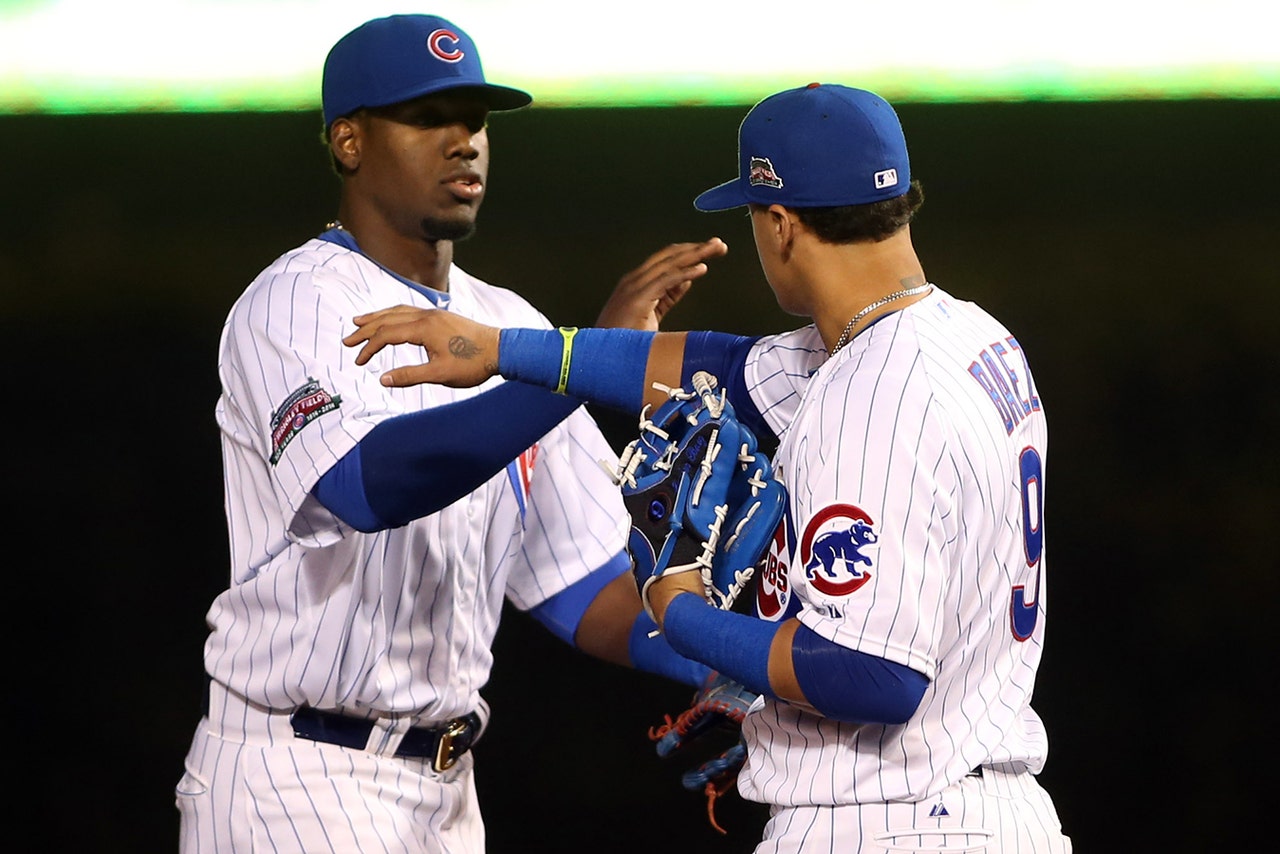 The Chicago Cubs' busy offseason my not be ending just yet as Tampa Bay Rays president of baseball operations Matt Silverman has identified the Cubs as a trade partner.
Unlike the Cubs, the Rays' offseason has been quiet thus far, but trade talks could be picking up steam in the near future.
"We had lots of conversations and we've had lots of conversations with a number of clubs," Silverman told MLB Network Radio Sunday. "But they were more targeted with the Cubs."
The Rays have a surplus of pitching talent, with the Cubs have extra hitters to put on the trade block. With two different needs, Silverman says the two teams match up well.
"I think we know that we line up potentially well with them, just given our depth and strengths versus theirs," Silverman said. "I wouldn't be surprised if something lined up over the next couple of years just given the constitutions of the club."
It has been rumored earlier in the offseason the Rays are shopping all starting pitchers not named Chris Archer. Tampa Bay's top bullpen arms such as Jake McGee and Brad Boxberger could find a new home as well -- possibly in Chicago.
"We have a lot of quality players. We have a lot of quality pitchers, a lot of quality relievers," Silverman said. "And those guys are in demand. It's just a matter of us trying to figure out if something makes sense."
With the Cubs emerging as a trade partner once again, Javier Baez and Jorge Soler appear to be the top names in the trade rumors. The Cubs could use more pitching depth, so trading a surplus of young offensive talent could be what the club needs to obtain one of the Rays' major-league ready top pitchers. 
"Everyone knows we are looking to upgrade on offense if we can," Silverman said of the Rays. "That's where our focus has been. We're fine, we're good coming into camp with the club that we have."
---
---