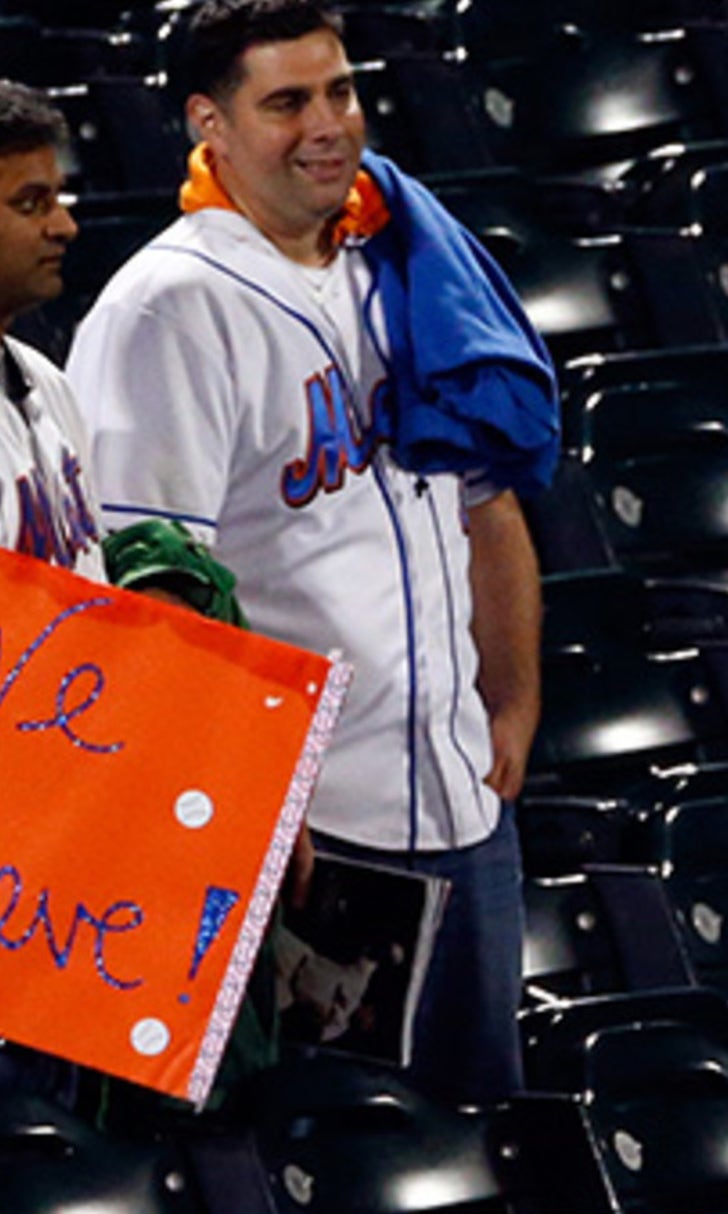 Cubs executive sparks Twitter war, says Mets fans are 'really, really obnoxious'
BY foxsports • January 16, 2016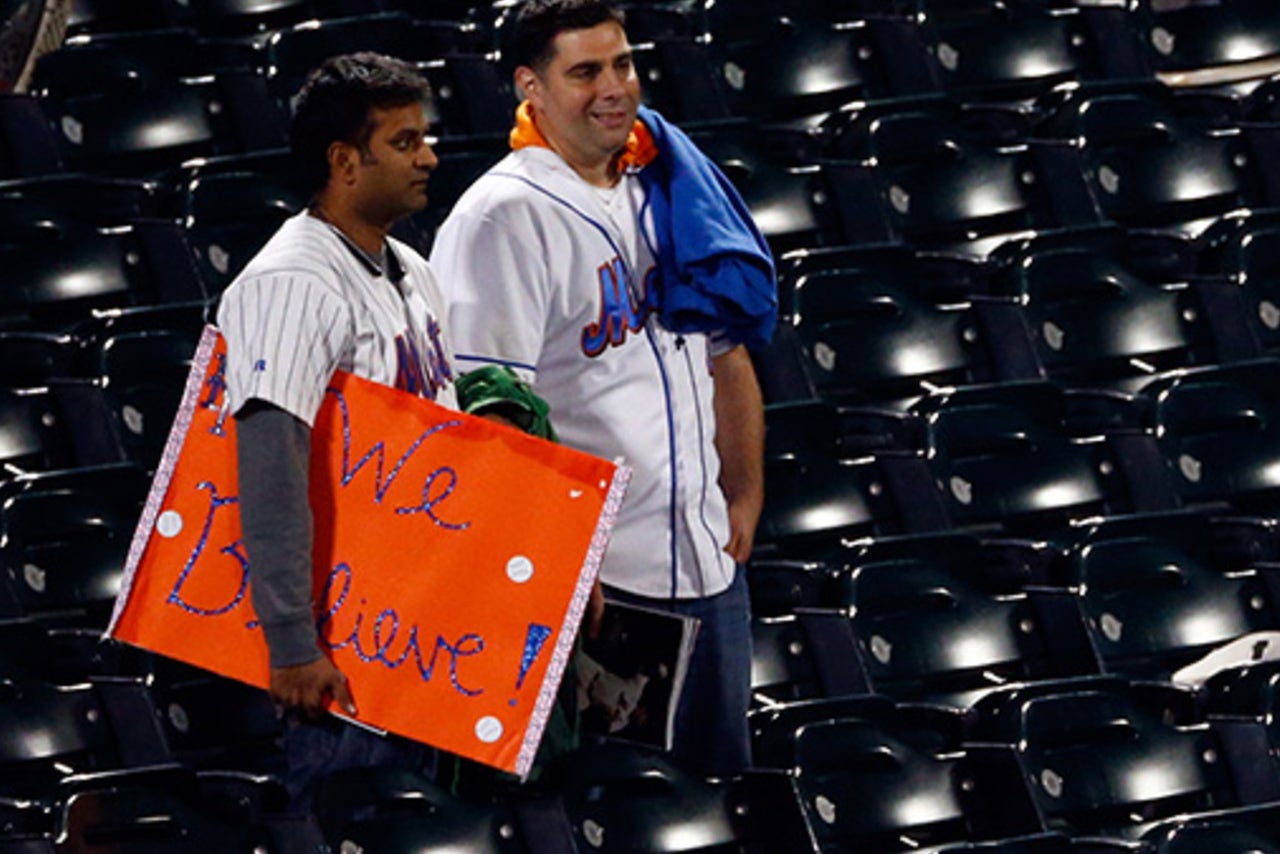 The New York Mets swept the Chicago Cubs in the 2015 National League Championship Series, but the bitterness has extended into 2016.
#Cubs board member Todd Ricketts: "I don't know if you know this, but #Mets fans are really, really obnoxious."

— Patrick Mooney (@CSNMooney) January 16, 2016
Ricketts' words were met with some predictable, yet funny responses.
Cubs fans themselves were not spared.
@CSNMooney Says the guy whose teams fan base acts like they aren't a century removed from a ring after winning 1 playoff series. #obnoxious

— Tommy Karn (@Tommy_Karn) January 16, 2016
Okay, then. It's safe to say that no Mets fans will be buying Mr. Ricketts any drinks when the Cubbies visit Citi Field next season.
The truth is that it's really not an executive's place to be providing any bulletin-board material. If a player says it, it's one thing, as players are the ones directly responsible for what happens on the field. But a board member?
There's an obnoxious percentage of every fan base from every sport from every country in the world. In any group of thousands -- or millions -- of people, you're going to get some obnoxious ones.
But truthfully, this adds a little bit of spice into a rivalry between two teams that should be some of the best in the National League again in 2016. While an executive probably shouldn't be opening his mouth like this, it's not a bad thing for any of us that he decided to.
More from Sportsnaut:
---
---