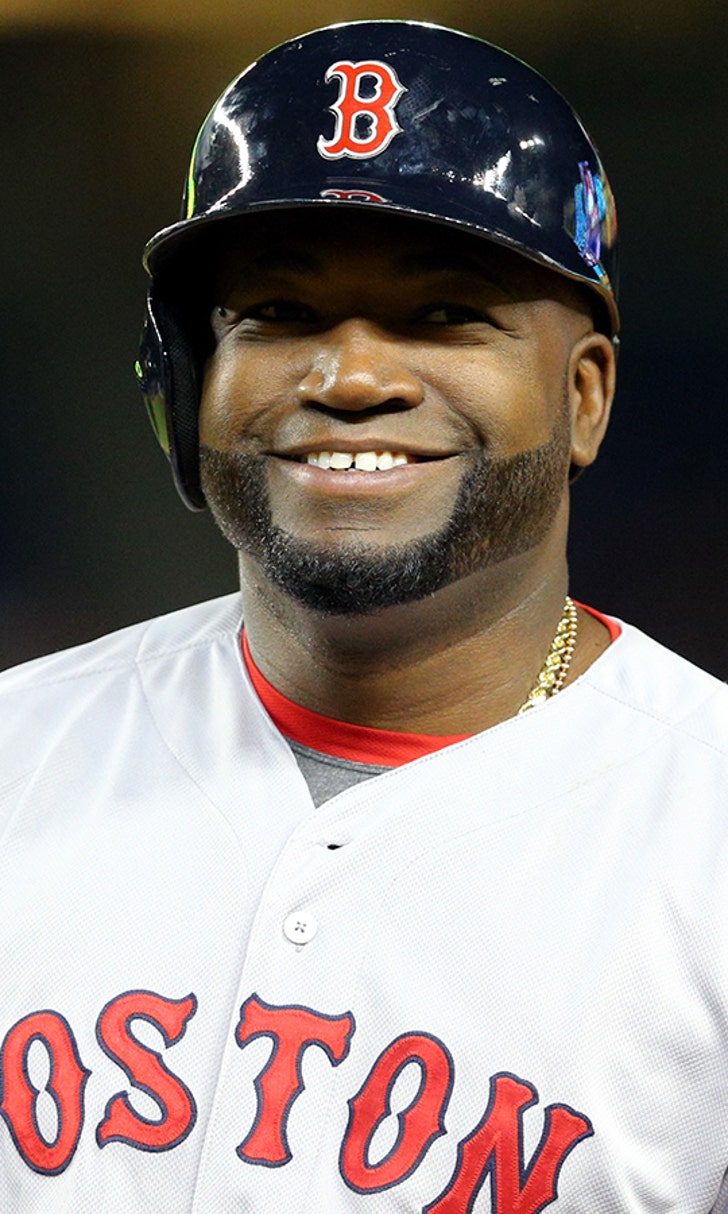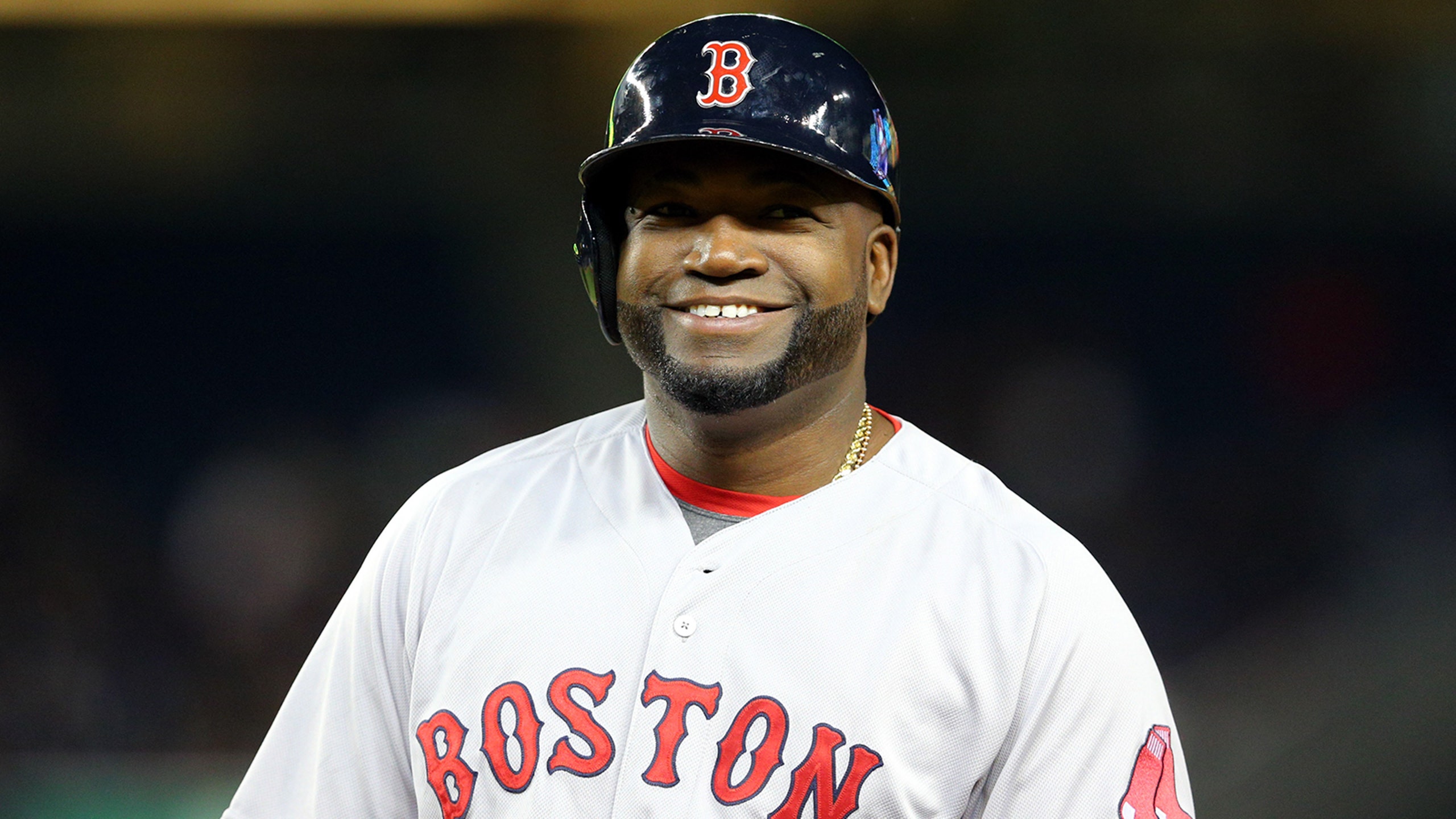 Cubs' Epstein hopes Ortiz goes out 'on top' -- of the AL -- in final season
BY foxsports • February 1, 2016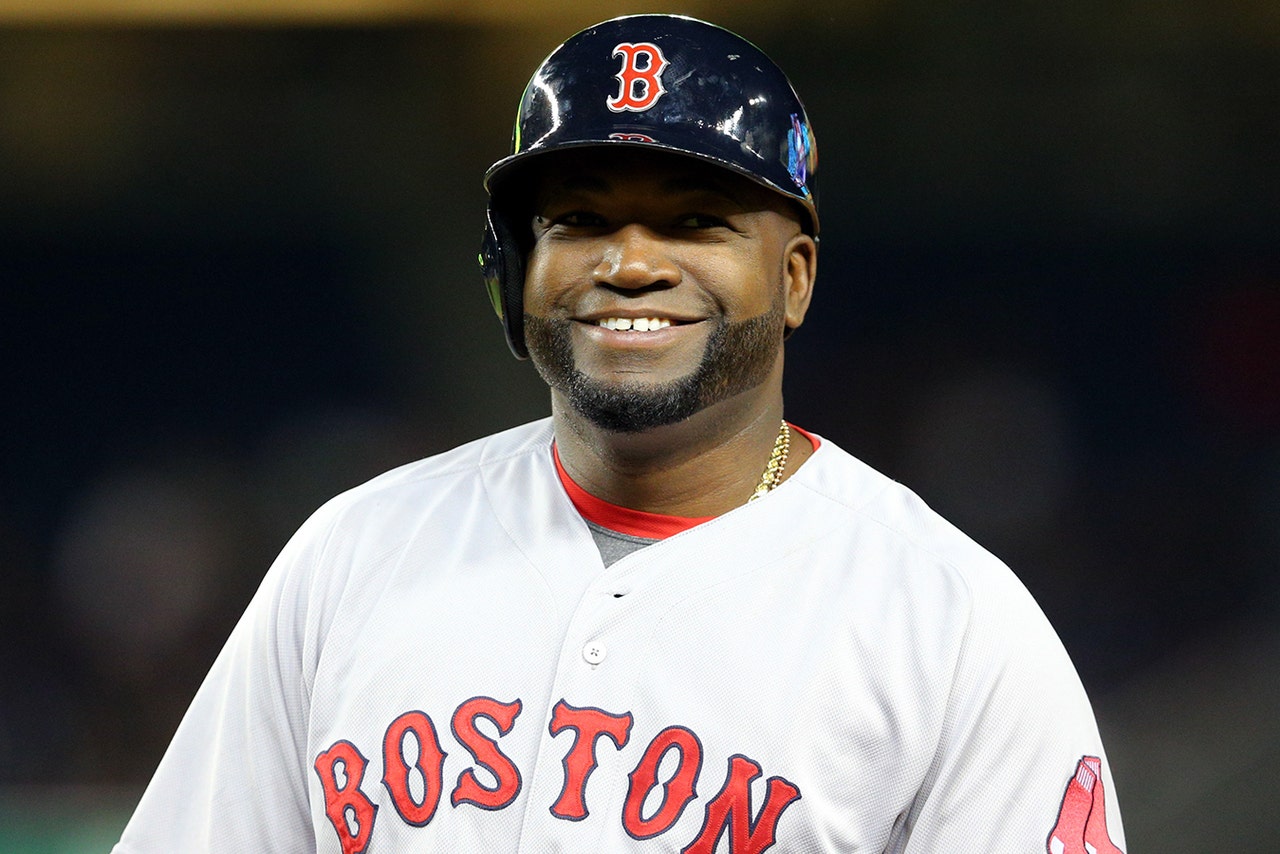 Chicago Cubs president of baseball operations Theo Epstein responsible for bringing David Ortiz to the Boston Red Sox during his tenure as the team's general manager. 
With Ortiz announcing 2016 will be his last season, Epstein is proud of the career the Red Sox DH has put together in a nearly a 19-year career -- with 13 of those years spent in Boston. 
"I'm just really proud of him," Epstein told CBS Boston. "He's made his career. It wasn't anyone making it for him. He's worked extremely hard. He's done things the right way. His personality has really taken over the franchise in a lot of ways over the last 10 years. He is such an identifiable figure and has done so much good in the clubhouse and in the community. It's a Hall of Fame career. I'd like to see him go out on a really high note. I'm sure he will."
While it took some time for Ortiz to get his footing in the majors before coming to Boston from the Minnesota Twins, he managed to become on of the league's best hitters, en route to a likely Hall of Fame career. Heading into the 2016 season, Ortiz has 503 career home runs with a 1,641 RBI, a .284 average and a .925 OPS -- not to mention he's helped the Red Sox win three World Series, including winning the World Series MVP in 2013. 
Ortiz and the Red Sox finished dead last in the American League East in 2015, but after a series of offseason moves, Boston is expected to make a worst-to-first type of jump by many. Epstein would like to see Ortiz go out on top -- of the American League at least -- since he is expecting his new team, the Cubs, to win the World Series. 
"I'm really rooting for him to put the cherry on top of a Hall of Fame career and to go out on top -- well, to get to the World Series and hopefully the Cubs will be there, as well," Epstein told MassLive.com. "I'm rooting for him. I'm proud of his entire career, how he's conducted himself and everything he's meant to this organization. He deserves a great year personally and for the club as a whole in his swan song."
---
---