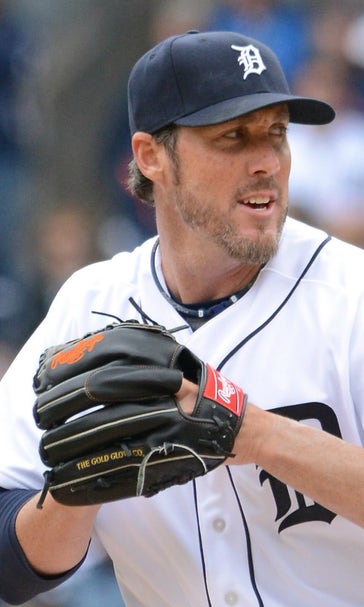 Cubs add potential late-inning weapon in rehabbing closer Joe Nathan
May 17, 2016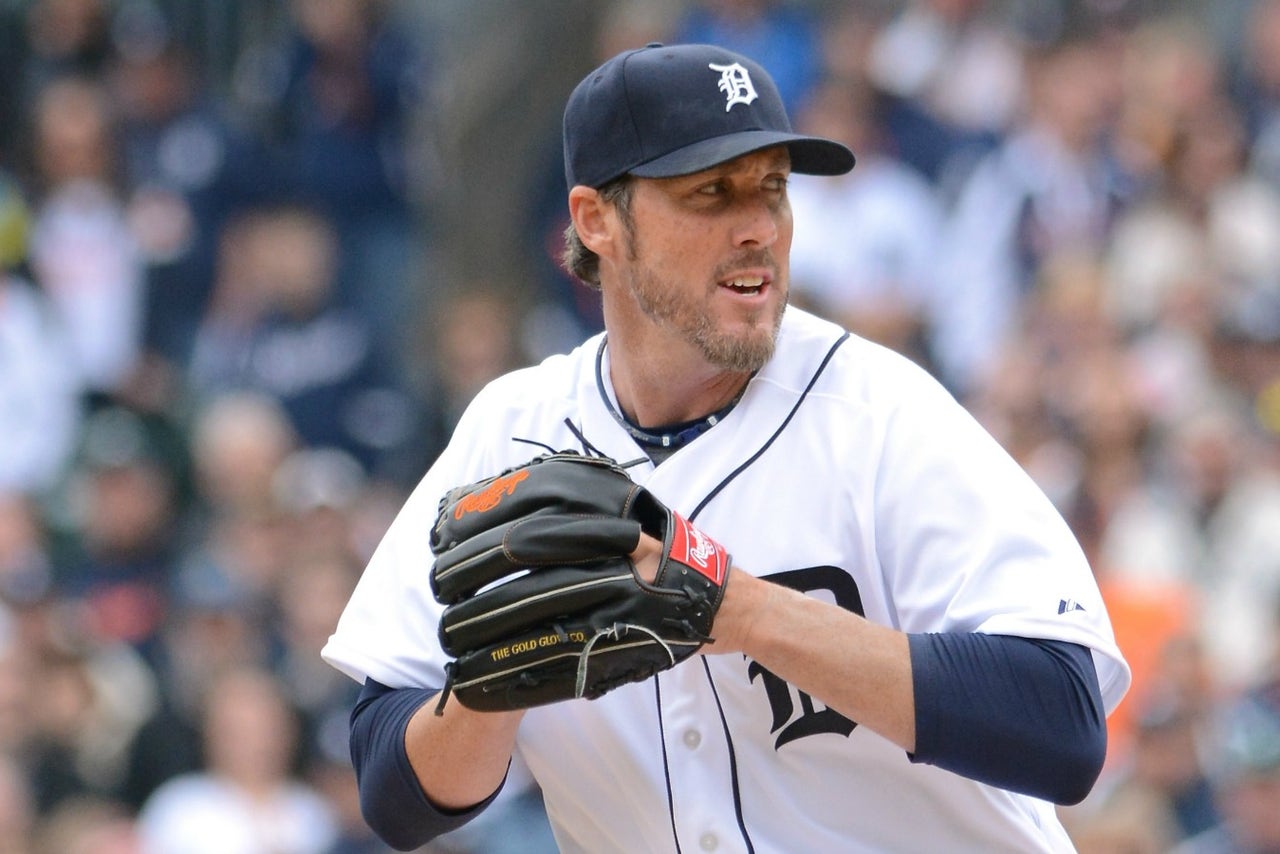 The Chicago Cubs have the majors' best record, but they certainly aren't content.
On Tuesday, the NL Central leaders agreed to a major-league deal with six-time All-Star closer Joe Nathan for the rest of the 2016 season. They placed him on the 60-day DL with the hope that he can return in July.
Nathan, 41, is rehabbing from his second Tommy John surgery and hasn't pitched in the majors since April 6, 2015, with the Detroit Tigers. He had the procedure a few weeks later. Nathan also missed the 2010 season because of Tommy John surgery.
During his 15 seasons in the majors --€" with the Tigers, Minnesota Twins, Texas Rangers and San Francisco Giants -- Nathan ranks eighth all-time with 377 saves and has averaged 9.5 strikeouts per nine innings.
The Cubs' bullpen ranks in the middle of the pack in the majors with a 3.66 ERA. Should Nathan make it back to the majors, he likely would serve in a setup role for closer Hector Rondon, who has seven saves, a 1.35 ERA and 22 strikeouts in 15 appearances (13 1/3 innings) this season.
---
---