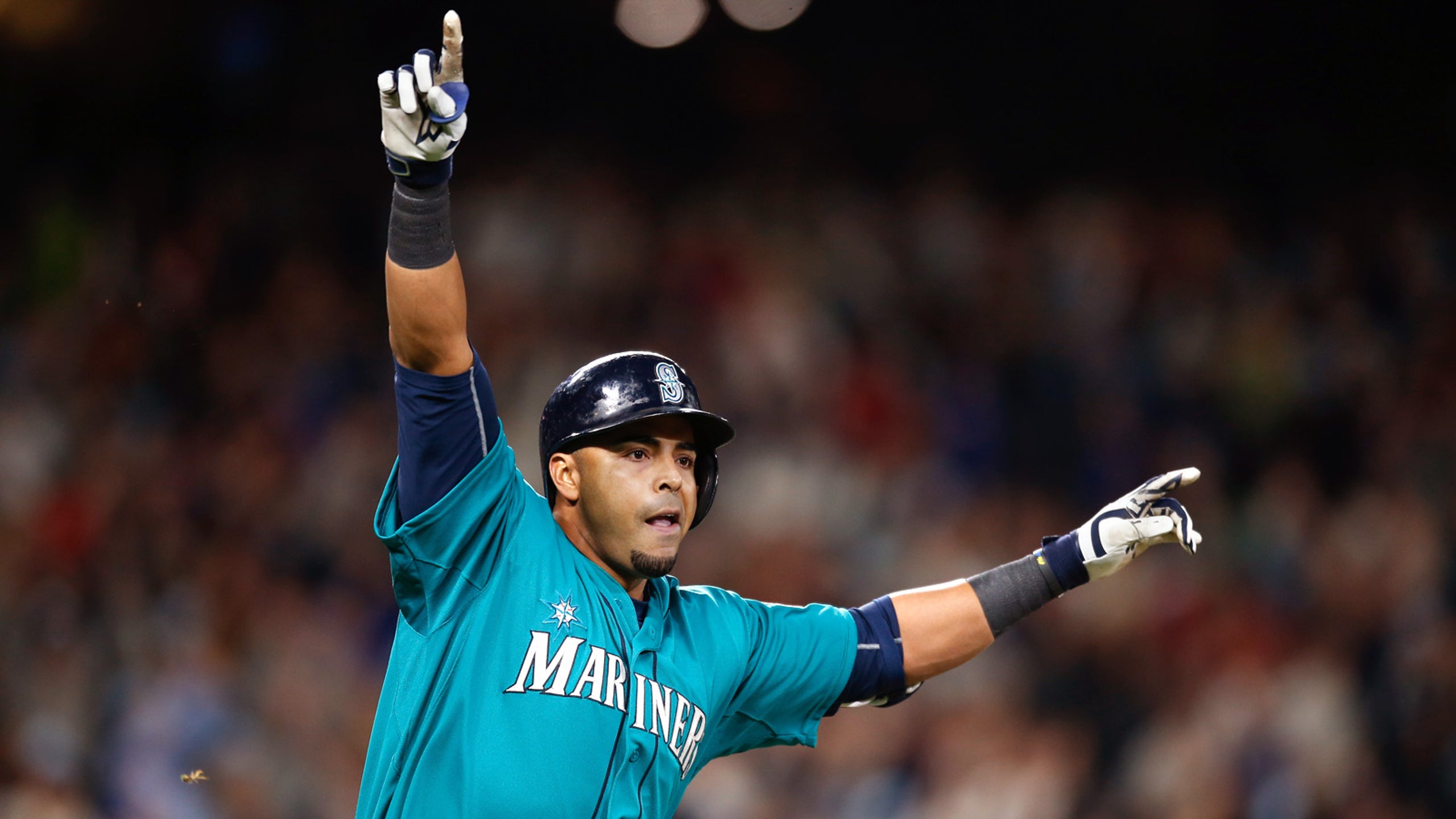 Cruz doesn't seem overly concerned by power outage
BY foxsports • June 19, 2015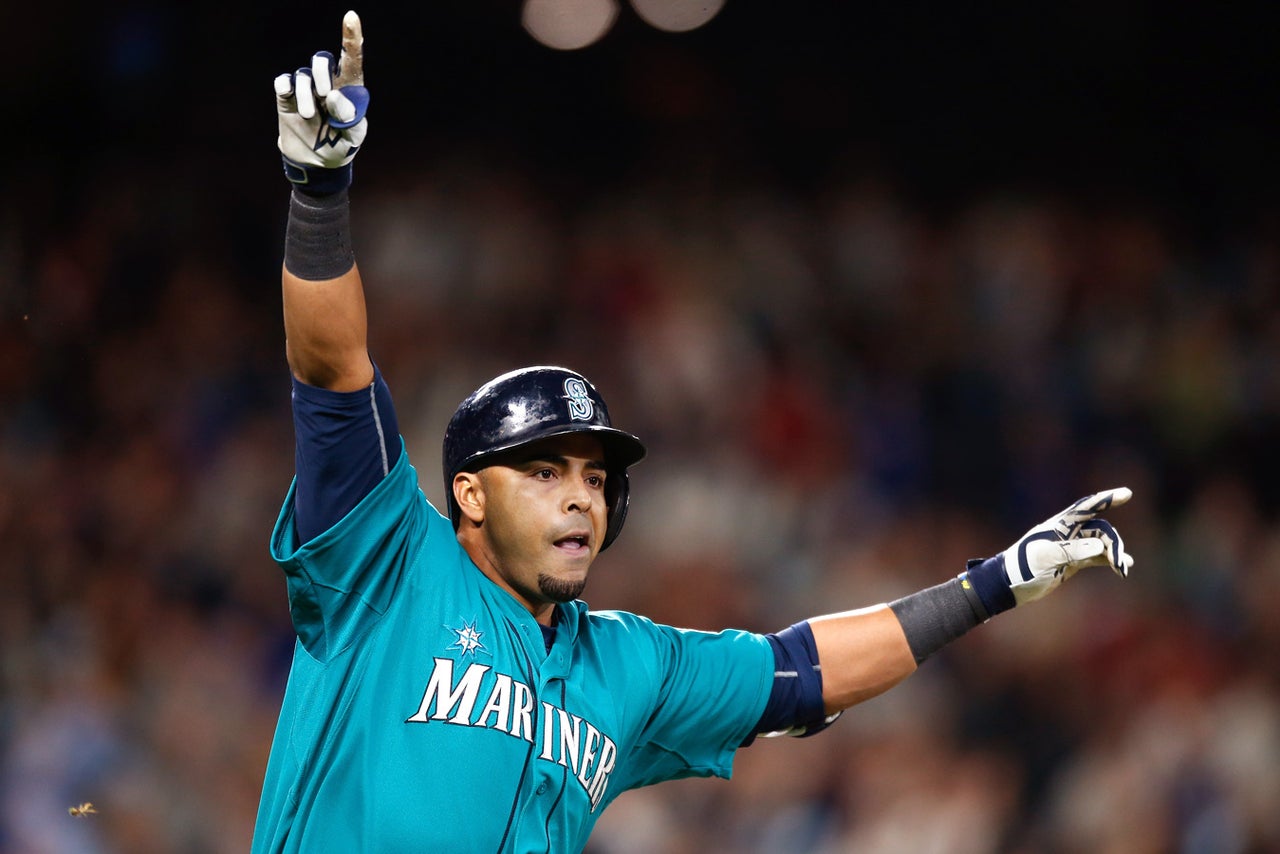 Seattle Mariners slugger Nelson Cruz hasn't hit a home run in 19 games, spanning roughly 70 at-bats. Cruz had previously led the AL in homers with 18, but he has since fallen into a second-plate tie with Mark Teixeira of the New York Yankees (Albert Pujols of the Los Angeles Angels currently leads with 19). 
Despite his lengthy stretch of homerless games, Cruz told Bob Dutton of the News Tribune that he can't think of a specific reason for the power outage. In fact, he doesn't even think it's indicative of anything specific: "I don't know. I don't have any reasons. I think it's just something that happens during the season. It's part of me."
Manager Lloyd McClendon deflected the idea that Cruz's recent bout with back spasms had anything to do with it, and Cruz agrees. 
Dutton notes that Cruz's OPS is going through a similar pattern to what he did with the Baltimore Orioles last season: he started April red-hot, then slowly crept back to 'reality' for the next few months before finishing the year strong. A glance at his 2015 stats indicates the same type of stretch. 
Cruz, to his credit, isn't letting the drought affect his approach. As he told Dutton: "It's the same approach. The results are just not the same for some reason. But one pitch or one swing, you see something that clicks, and it comes back to where it's supposed to be."
---
---