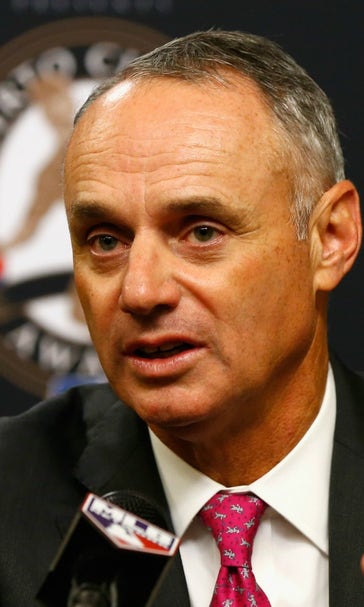 Commissioner Rob Manfred lists frontrunner cities for MLB expansion teams
May 6, 2016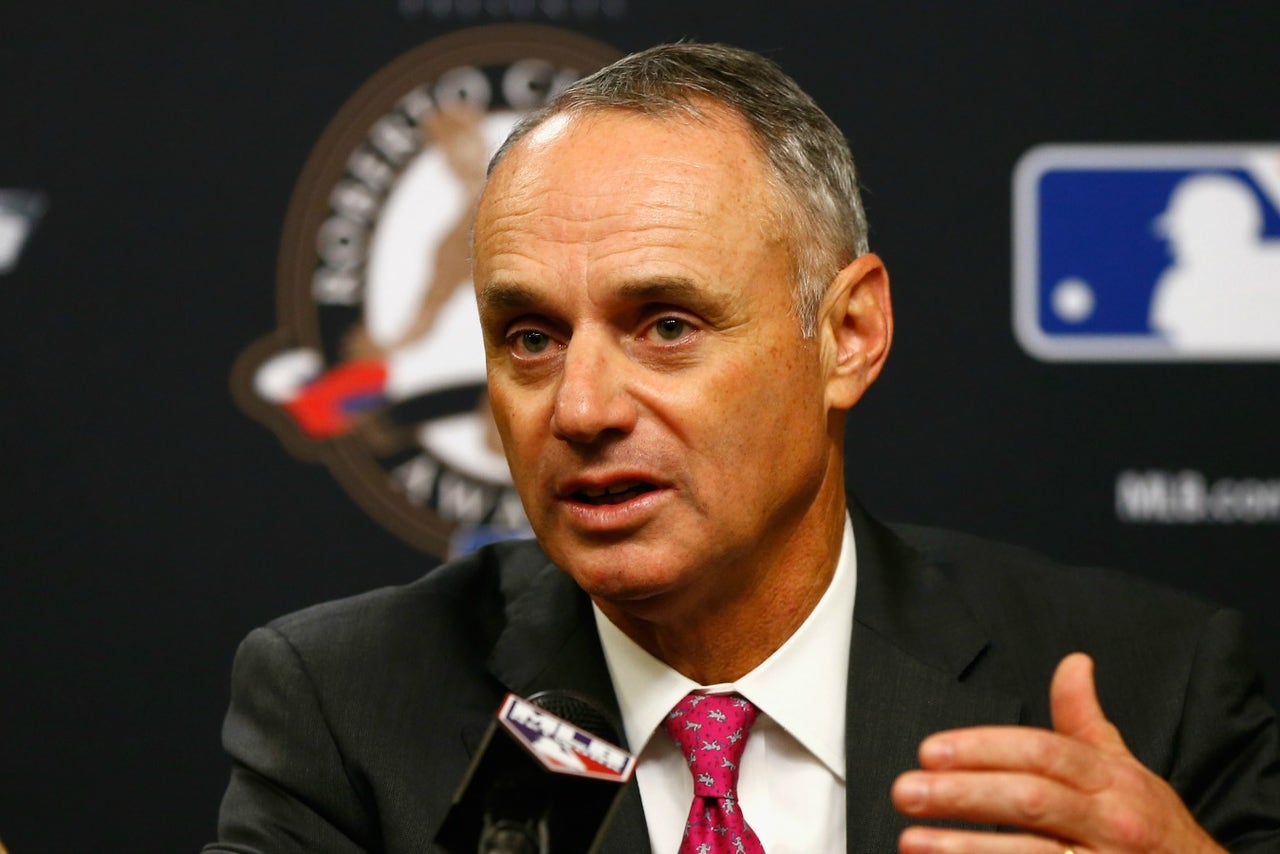 MLB commissioner Rob Manfred has a lot on his plate, with the collective bargaining agreement waiting in the wings and the Tampa Bay Rays assessing how much money they're willing to pay to blow up Tropicana Field in order to get away from it.
But rest assured: there will be more teams. Eventually.
It won't be soon, but MLB commissioner Robert Manfred confirmed that the league is looking to expand and is considering locations north and south of American borders for new franchises.
Manfred's personal favorites: Mexico City, Mexico and Montreal, Canada.
Joining Thursday night's White Sox-Red Sox broadcast, the commissioner explained how expansion abroad is a ways away but exciting and inevitable:
Getting to a point where the MLB has a full-time team based in Mexico City will take some time, but there's a direction and a willingness from the league to embrace expansion and the sport's larger global market.
In March, history was made when President Barack Obama visited Cuba to take in a game between the Tampa Bay Rays and the Cuban national team. It was a symbolic gesture, but the fact that such a game could be played can be taken as a harbinger of things to come.
In other words: we're moving, but baby steps, guys.
Dan is on Twitter. While we're at it, how about a team in Vegas?
---
---