Colorado Rockies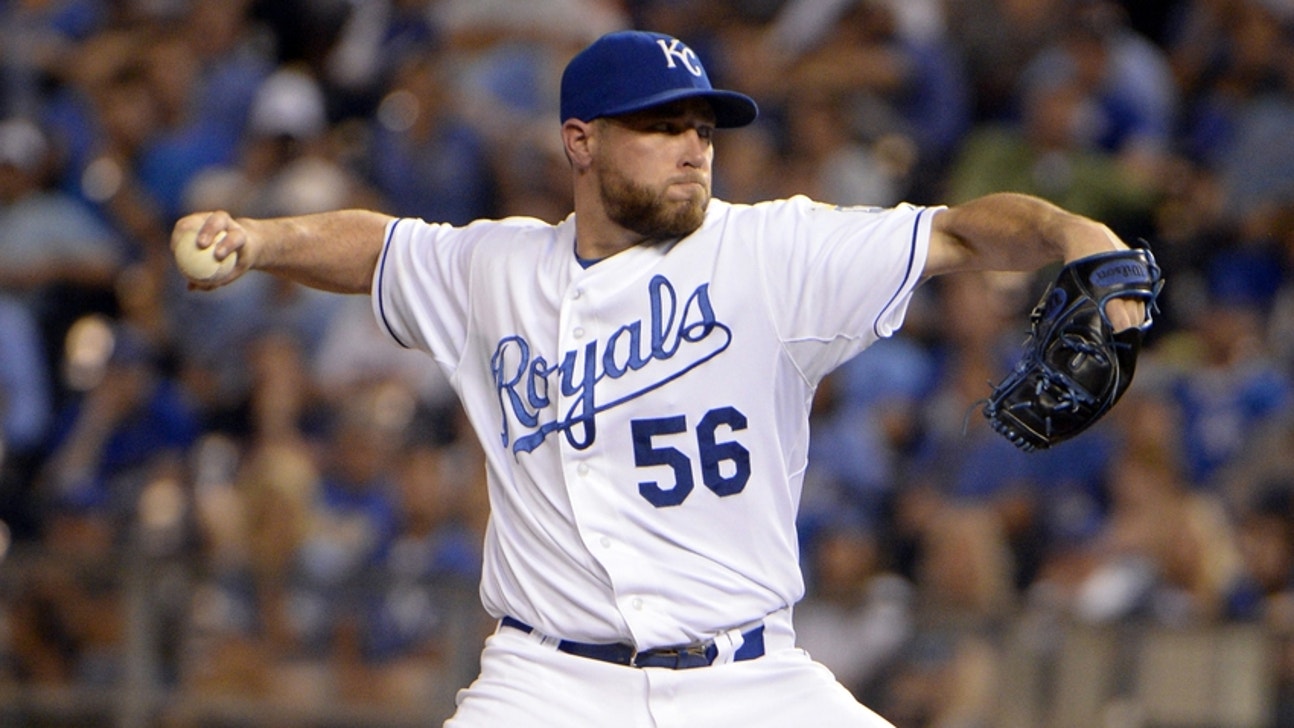 Colorado Rockies
Colorado Rockies Signing Greg Holland Would Be a Win-Win--For Holland
Updated
Mar. 5, 2020 12:36 a.m. ET

Fansided, Jason Burke/FanSided via Call to the Pen
The Colorado Rockies made a splash this offseason when they signed Ian Desmond for a long time and way too much money given their current roster construction. It does show, however, that they are looking to spend some money and make a run towards the playoffs with their young nucleus making it to the big leagues.
With Jon Gray getting a full season under his belt in 2016, along with Chad Bettis, Tyler Chatwood, Tyler Anderson and whomever claims the fifth spot in the rotation, the facet of the game that has plagued the Colorado Rockies since they came into the league looks like it could be getting a whole lot better.
The Rockies offense is consistently at least one of, if not the top run producers in the National League. With a better showing from their starting rotation and the addition of Ian Desmond either at first or in the outfield, with one of a number of power-hitting traditional first basemen at the position, they may be able to beat teams at will at altitude.
Suffice it to say, things are looking up for the mile high city.
The Rox bullpen ranked last in ERA in 2016 with a 5.13 mark, but their FIP ranked a more modest 24th (4.35) and their bullpen fWAR came out to 2.1, which ranked 21st. Free agent Boone Logan accounted for 0.8 of that fWAR total and has been replaced by former Marlins lefty Mike Dunn who held a 0.3 fWAR in 2016.
This all leads us to the rumors that the Colorado Rockies have "checked in" on the top reliever left on the market, Greg Holland. Depending on where you look, the Rockies have either made contact with Holland's reps or have made him a two year offer. Either way, it looks safe to say that the team wouldn't mind spending some money on Holland.
More from Call to the Pen
Depending on whether or not the report of a two year deal is accurate could change everything for Holland. If he were to sign more than a one year deal, it would likely be with a team like the Giants or Dodgers who have a very realistic chance at competing in 2017 and an upgrade like Holland could be a difference-maker. If he were to be had on a one year deal, however, the Rockies would certainly be an intriguing option to consider.
For starters, they could surprise some people this year, which means that more eyes will be on the Rockies than have been there since their World Series appearance in 2007. That is certainly a good thing for both Colorado and Holland. If Holland were to join the Rox and they suddenly began to compete, the easy headline would be that Holland helped turn the club around, which has to be good for his market value next offseason.
On the other hand, he is coming off of Tommy John surgery, so if he isn't quite back up to par with his typical stat line (which included 125 saves over three seasons before he got injured), then the thin air in Colorado could be the culprit for his lack of success and his value on the market next winter would remain reasonably high as long as he doesn't get absolutely shelled.
At just over 31 years old, Holland is still young enough to take a one year deal and then get his big contract in a year's time. If that's the route that he's taking, then Colorado certainly has a need for an upgrade in the bullpen (as do 29 other teams) but also present an easy escape route for his value if he's not quite fully healed.
A one year deal may also be his best option, too, since he is coming off of Tommy John and hasn't pitched in the big leagues since September of 2015. What that means to front offices is that this guy can be had at a discount until we see what he is capable of post surgery.
If Holland is looking for a little security and wants to play for a winner, then he could take whichever deal he's presented this winter that he feels suits him best. However, if he is looking to cash in on past performance as a big fish in a small pond, then a one year deal with a team like Colorado could be an absolute win-win situation. Passing on two years and $20-30M in favor of a contract like the one Mark Melancon received this winter (four years, $62M) may be his best play. He'd be both betting on himself and creating a loophole at the same time, and Colorado would be just fine with that.
---
---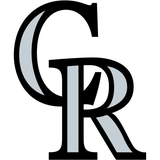 Get more from Colorado Rockies
Follow your favorites to get information about games, news and more
---