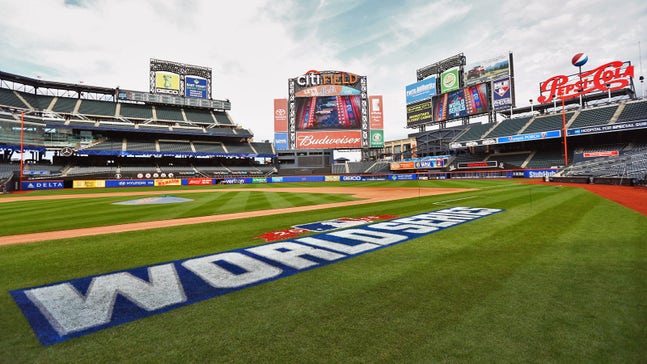 Collins explains why Mets canceled workout on Thursday
Published
Oct. 30, 2015 2:38 a.m. EDT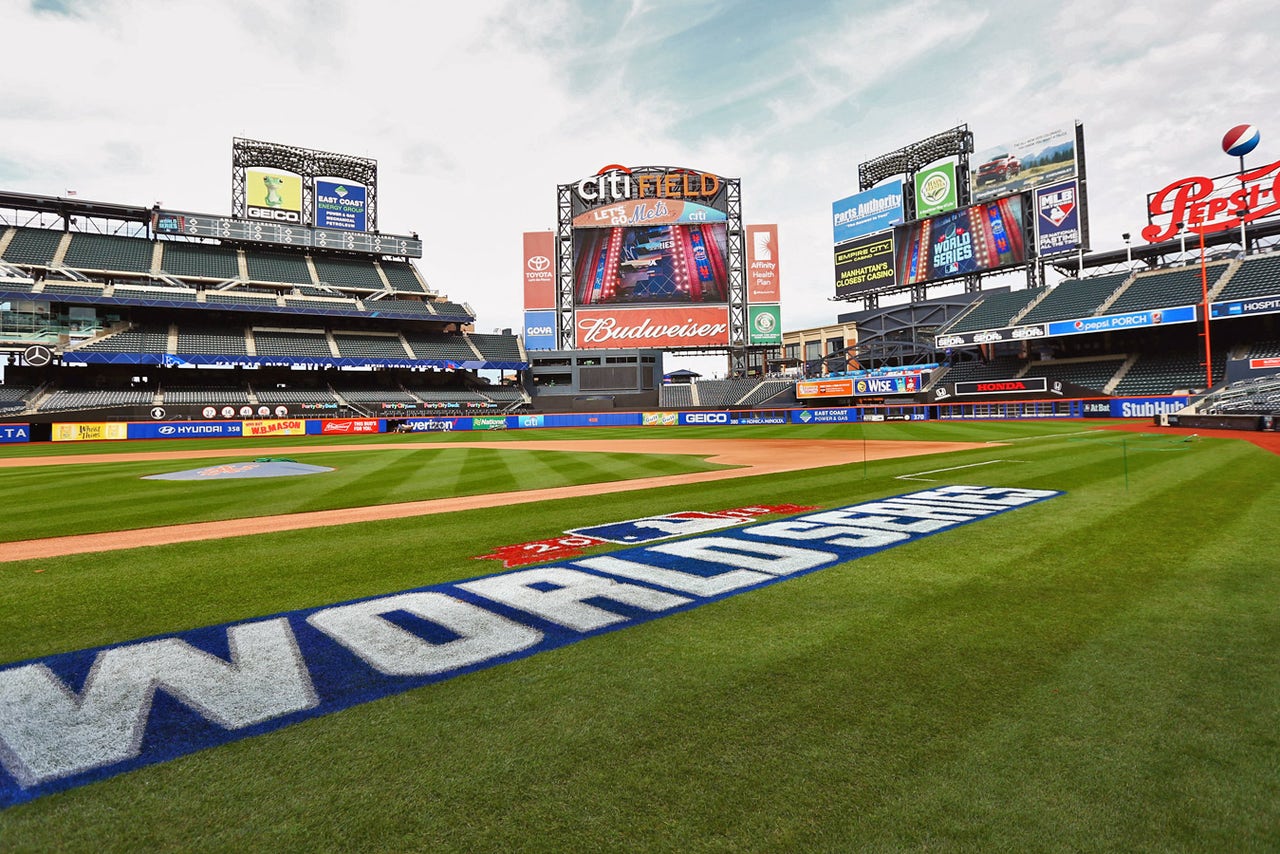 With a break in the World Series action on Thursday, the New York Mets were scheduled to have a team workout at Citi Field to prepare for Friday's Game 3, but manager Terry Collins called it off.
Collins revealed the thought process behind the decision as the Mets prepare for what will essentially be a must-win Game 3, already down 0-2 in the series.
"I went to bed at 5 a.m. this morning. We've played 23 innings of baseball in 24 hours," Collins said Thursday. "I got a third baseman [David Wright], we have to worry about his back. The days off help him. I have a center fielder [Yoenis Cespedes] who has a bad shoulder. I've got a right fielder [Curtis Granderson] who has a bad thumb. My second baseman [Daniel Murphy] lives and dies with his lower body.
"They play hard. So, to have them out here today just to run around for 10 minutes, to me doesn't make a lot of sense. We've played a lot of baseball in the last three or four days."
Although Collins declared Thursday an official off-day, a group of Mets players showed up to the ballpark to take batting practice in the cages.
As they hope to piece together their first win of the World Series and avoid falling into the quicksand of an 0-3 deficit, the Mets will start rookie Noah Syndergaard on Friday.
The 23-year-old righty is 1-1 with a 2.77 ERA and 20 strikeouts in 13 innings this postseason, most recently dominating the Chicago Cubs in the NLCS with 5 2/3 innings in which he surrendered one run and struck out nine.
---
---