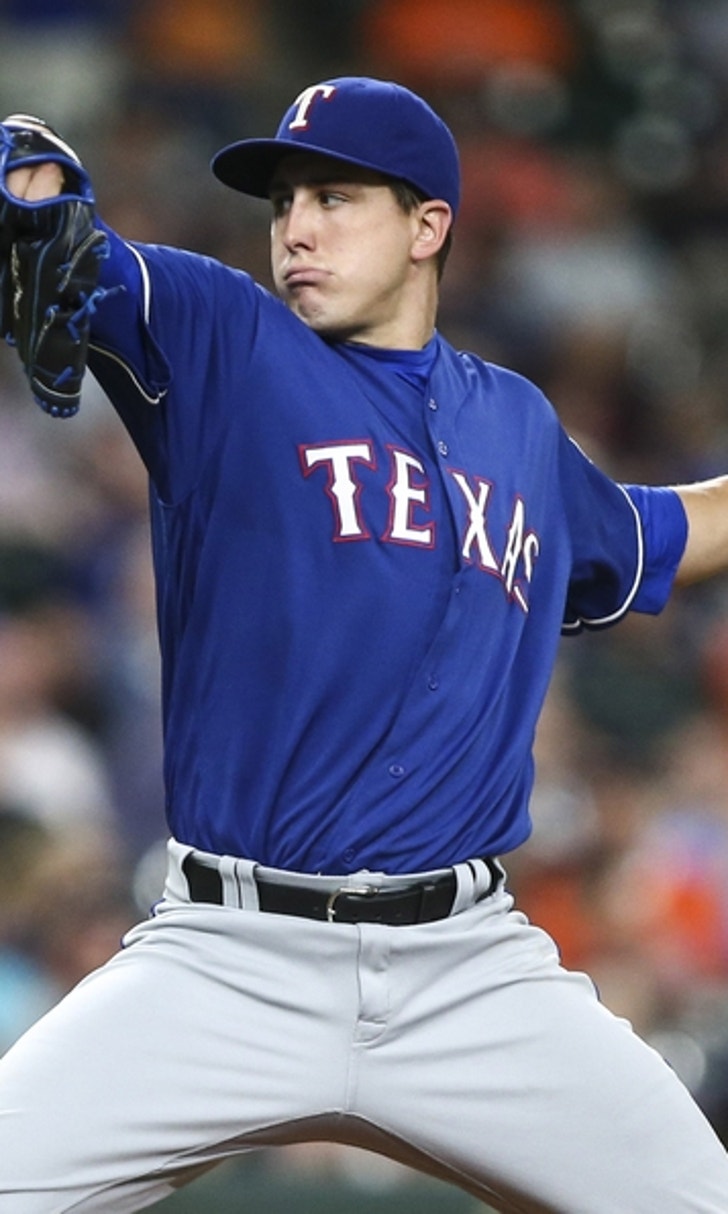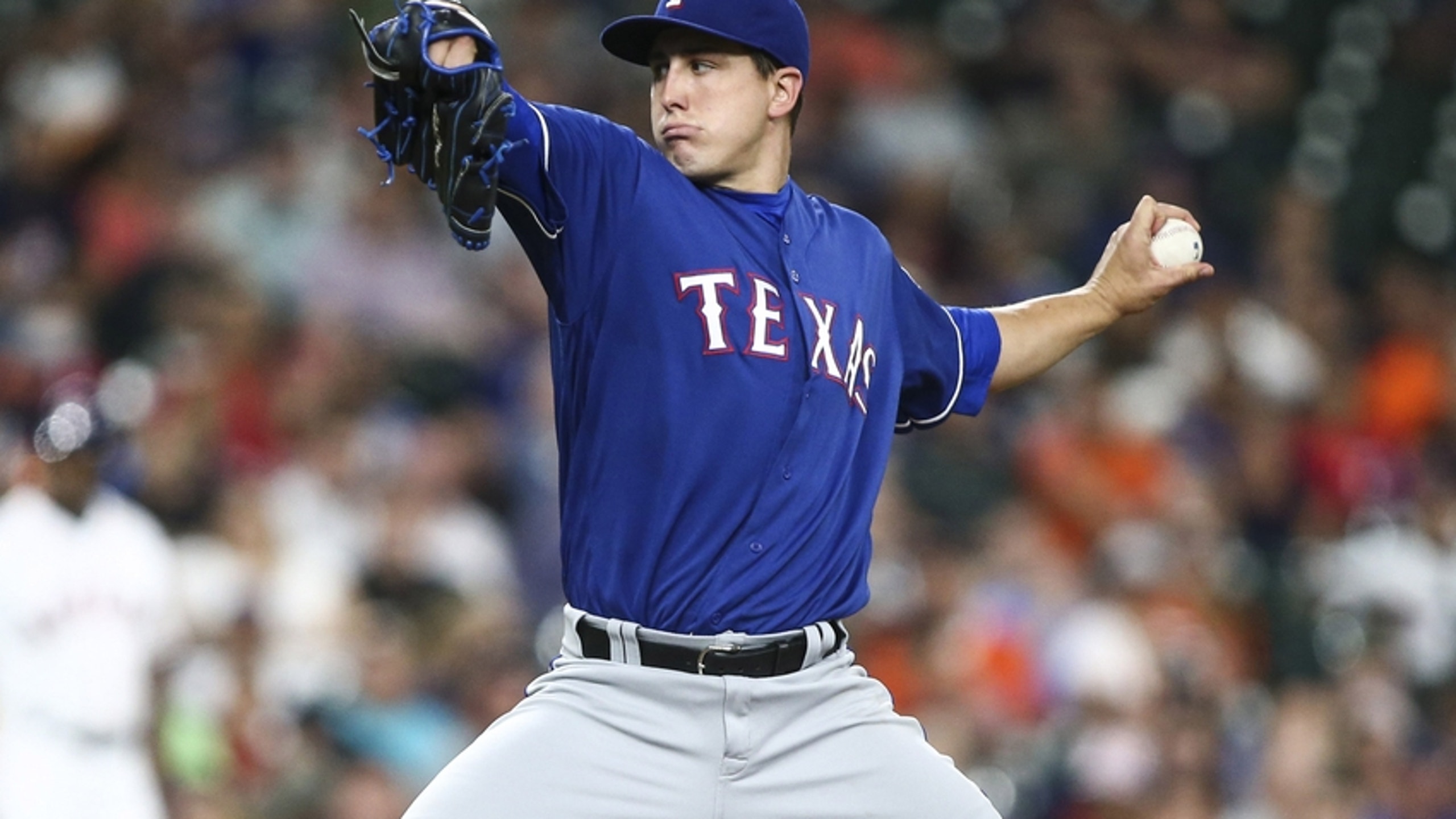 Chicago White Sox to Sign Derek Holland to One-Year Deal
BY Fansided and Tim Haberin/FanSided via Call to the Pen • December 14, 2016
The rebuilding Chicago White Sox will take a chance on left-hander Derek Holland with a one-year, $6 million deal.
The Chicago White Sox have agreed to sign free agent pitcher Derek Holland to a one-year deal, according to Evan Grant of the Dallas Morning News. The contract will pay him $6 million and potentially $2 million more in incentives.
In a rather thin starting pitching market, Holland was one of the reclamation project options for teams hoping that he might re-discover his former success. From 2011 to 2013, he pitched to a 3.98 ERA, 1.29 WHIP and 2.71 K/BB ratio while averaging 31 starts a season for the Texas Rangers. The lefty won 16 games in 2011 and tossed an AL-leading four complete game shutouts.
Injuries began to derail him, though, and Holland made only 16 appearances total between 2014 and 2015. Though shoulder inflammation landed him on the disabled list in June of this year, he did manage to take the mound 22 times this season, 20 of them as starter. However, the results were definitely not what the Rangers or Holland wanted to see.
More from Call to the Pen
Holland posted a 4.95 ERA and 1.41 WHIP over 107.1 innings in 2016, his worst marks in those categories since his 2009 rookie campaign. His 1.91 K/BB was a career low, due in large part to the meager 5.6 K/9 rate he put up, also a personal worst. After the season the Rangers declined his $11 million option for 2017, and he limped into free agency without much momentum.
The White Sox might initially seem like an odd landing spot for Holland. Having just traded Chris Sale and Adam Eaton – with other moves surely on the way – they certainly have no major aspirations for next season. But even if you trade all your movable veterans, you still need players to hold down the fort for the upcoming year. That's where a cheap, one-year flyer on someone like Holland makes sense.
Chicago will takes its chances that Holland's struggles this year were due mainly to his lingering injury concerns, and that if he can stay truly healthy in 2017, his performance should improve noticeably. For what it's worth, Holland put up a 2.48 ERA through his first five outings this season, allowing eight runs on 22 hits and eight walks over 29 innings, while striking out 18.
The rebuilding White Sox will hope that they see that pitcher next season as opposed to the one who gave up 11 runs in just 2.2 frames on May 5 at Toronto.
---
---