Major League Baseball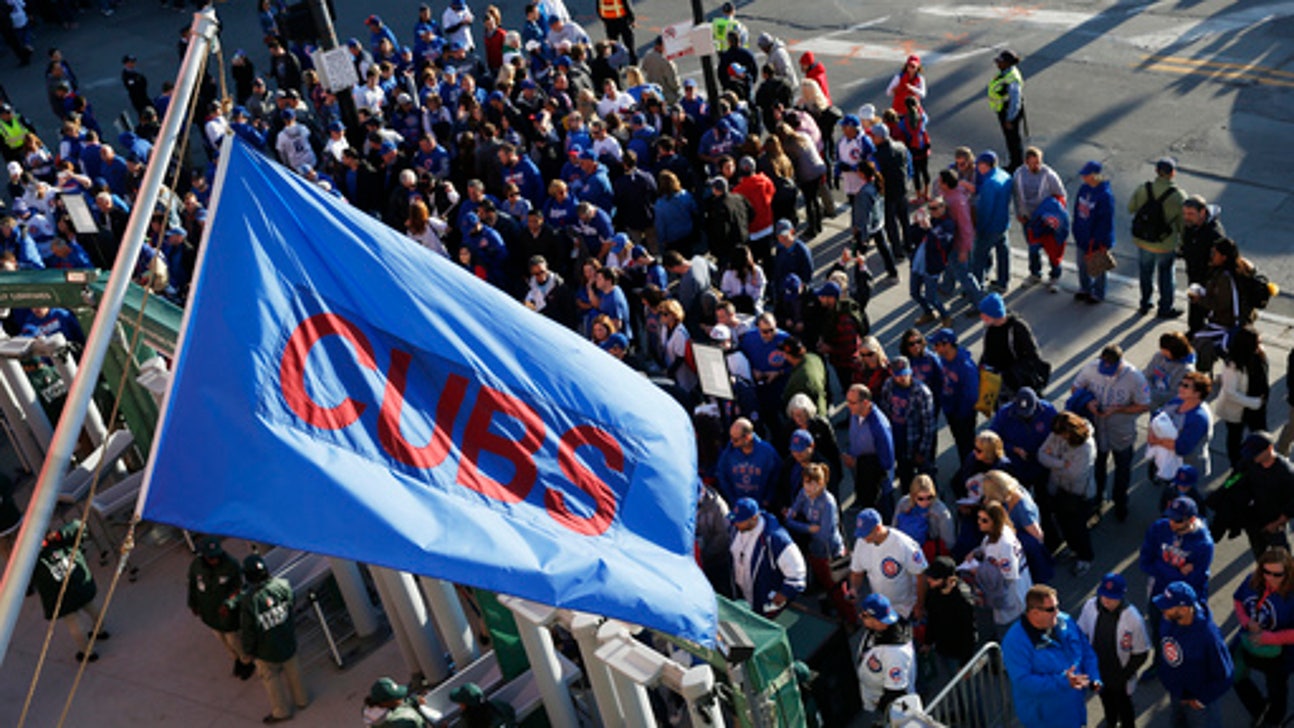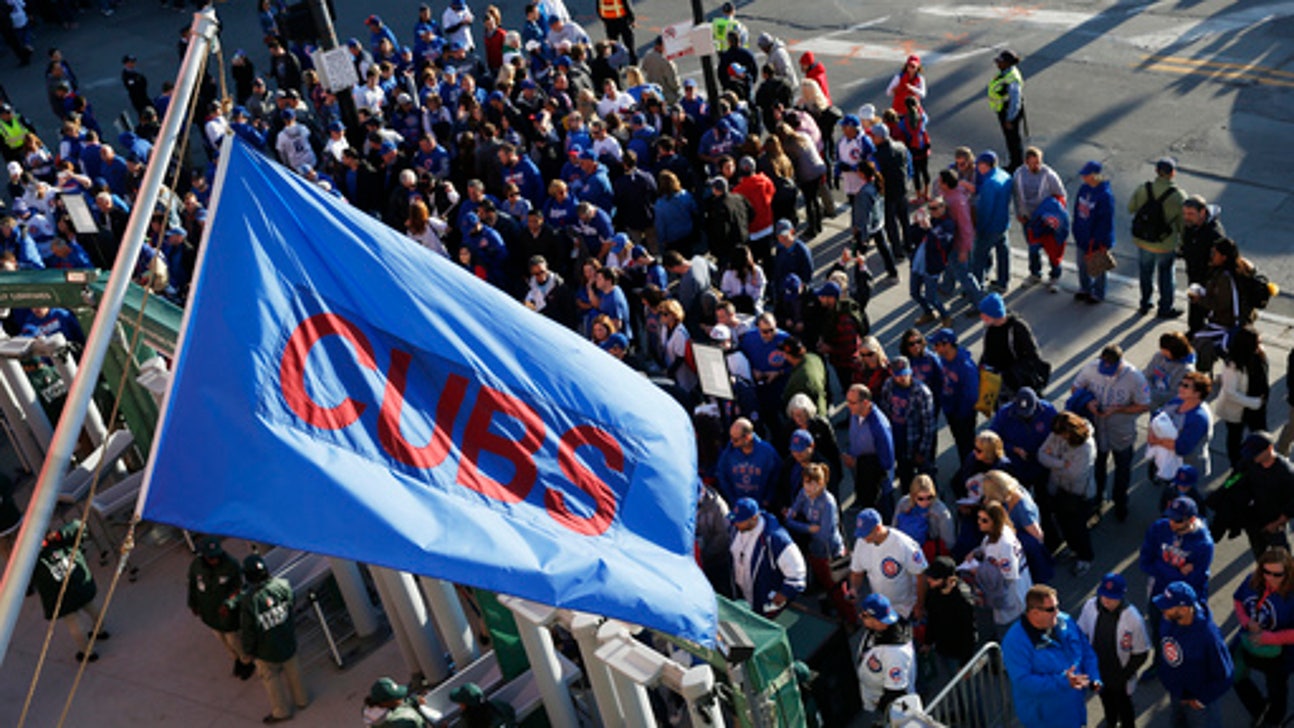 Major League Baseball
Chicago man roots on Cubs from Bartman's seat
Published
Oct. 23, 2016 2:29 a.m. ET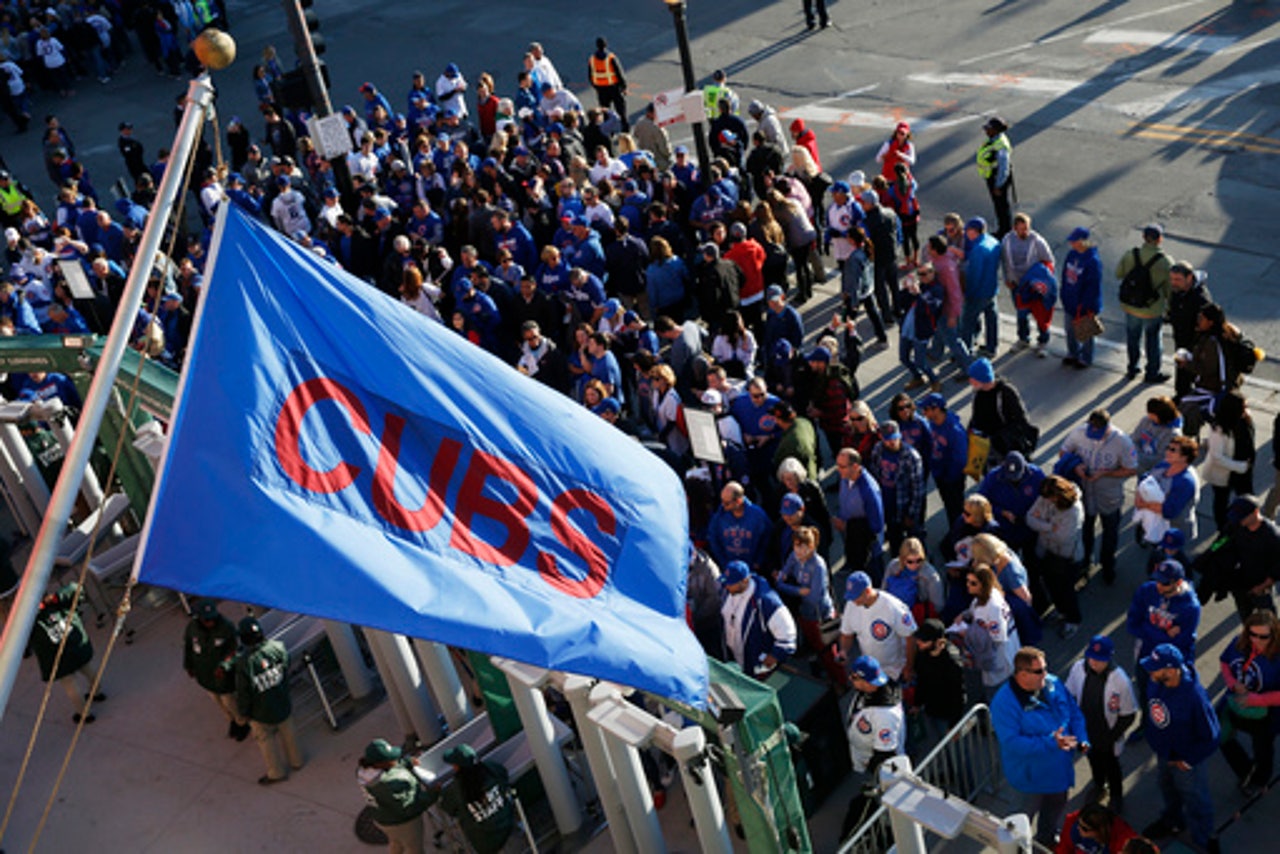 CHICAGO (AP) The man walked down the aisle and put his stuff on the most notorious seat in Wrigley Field. His wife waited somewhere else, avoiding the scene for the moment.
Yup, Bryan was very prepared for Game 6 of the NL Championship Series.
Providing only his first name and very few details, the 38-year-old said he knew ahead of time he was sitting in the same spot Steve Bartman made famous during Game 6 of the 2003 NLCS, and he was just excited to root on the Chicago Cubs as they tried for their first pennant since 1945.
''I'm thrilled. I love the Cubs. I love the city,'' he said. ''So my wife and I got an 8-month-old baby, so this is pretty special, pretty special time for all of us.''
Bryan watched as the Cubs earned their first World Series trip since 1945, beating the Los Angeles Dodgers 5-0. Chicago next plays Game 1 in Cleveland on Tuesday night.
The Cubs were five outs from the World Series in 2003 when Bartman deflected a foul ball away from Chicago left fielder Moises Alou. Luis Castillo then reached on a walk, Cubs shortstop Alex Gonzalez committed a critical error and the Marlins rallied on their way to winning the series.
The Cubs are still searching for their first World Series title since 1908.
''In 2003, I was living in the area, in the neighborhood,'' Bryan said, ''and I remember I was a Tigers fan at the time, and became a Cubs fan just about five or seven years ago.''
Asked what he would do if a foul ball headed in his direction Saturday night, Bryan said ''We're going to stay out of the way.''
No worries, nothing close until the ninth inning. A harmless foul landed nearby, but Bryan didn't make a name for himself.
Bryan said he is from Detroit but he lives in the Chicago area now and works for a family entertainment company. Asked how he got the tickets, he said ''Just lucky,'' and chuckled.
---
Jay Cohen can be reached at http://www.twitter.com/jcohenap
---
---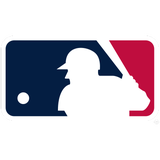 Get more from Major League Baseball
Follow your favorites to get information about games, news and more
---