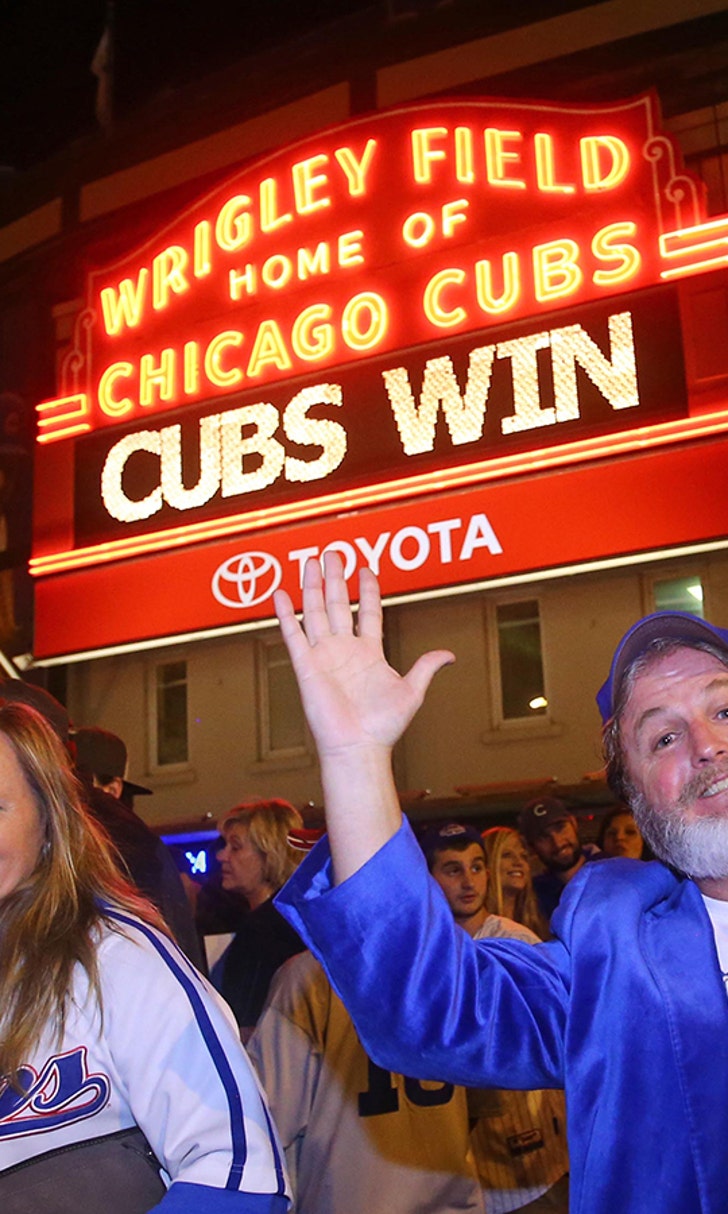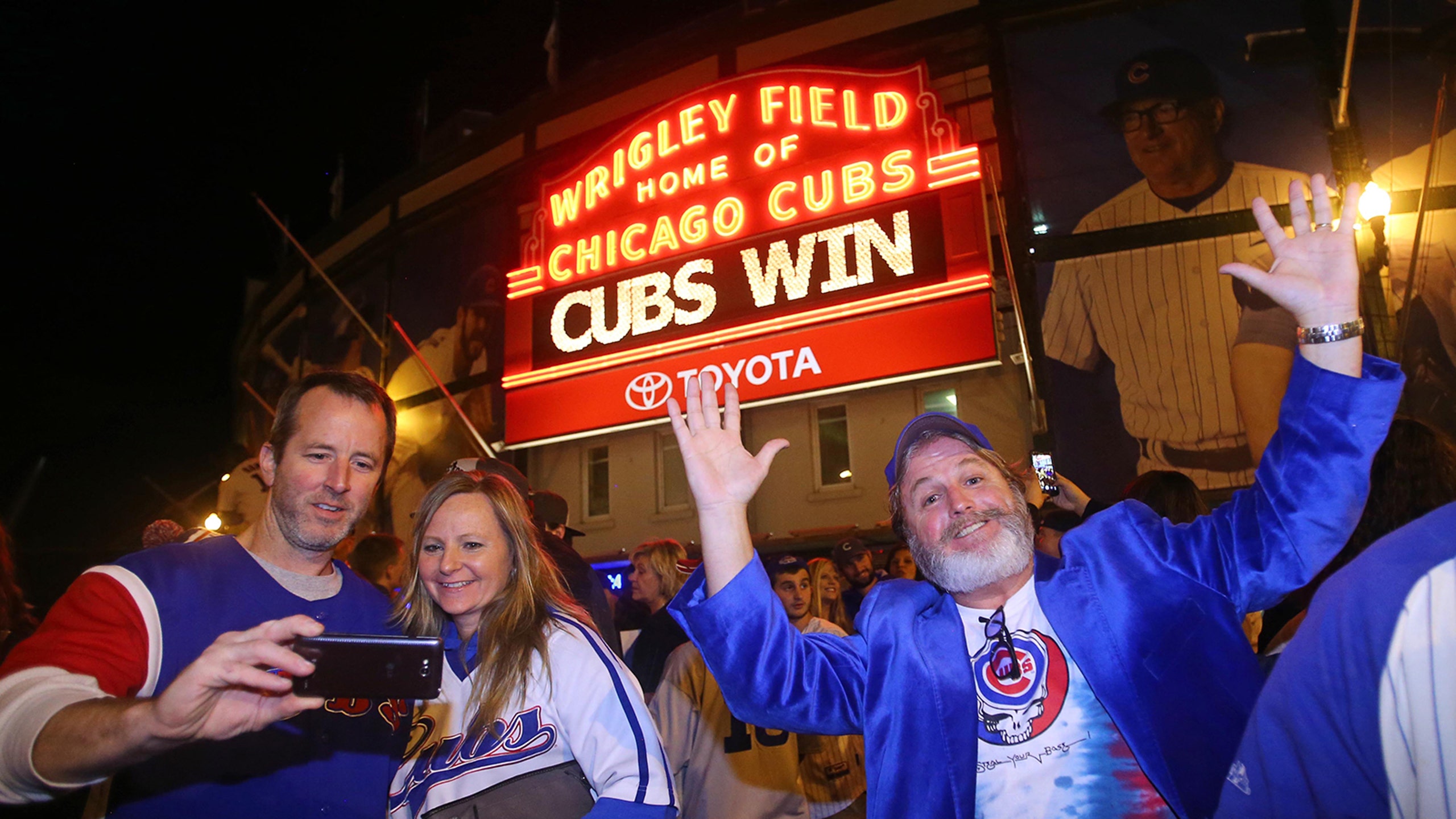 Chicago fans hyped for 31st annual Cubs Convention
BY foxsports • January 11, 2016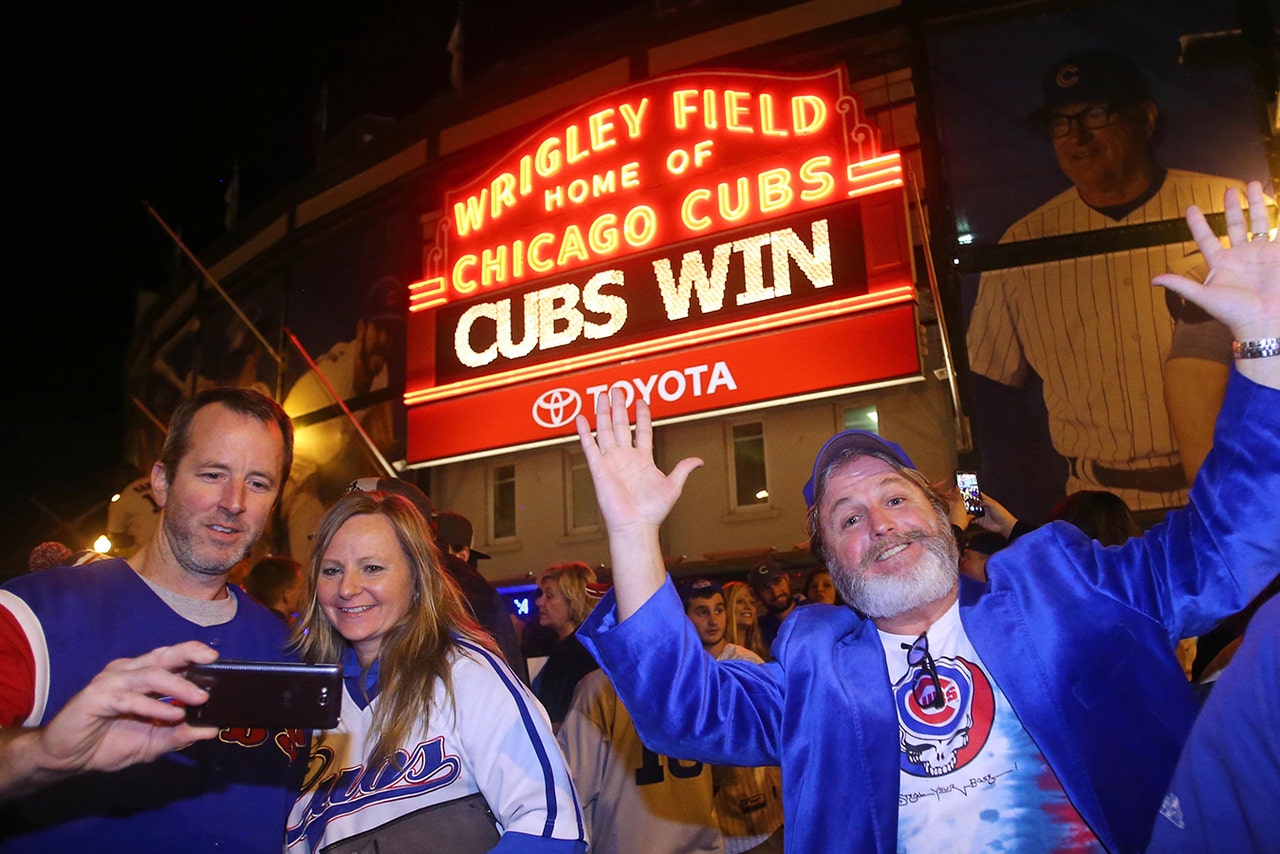 The Chicago Cubs are coming off a surprising, exciting 97-win season in 2015 and fans are getting one more chance to revel in successful season before moving on to a highly anticipated 2016 season. 
The 31st annual Cubs Convention, to be held Friday at the Sheraton Grand Chicago hotel, is a three-day, sold out event featuring more than 75 Cubs players, coaches and executives; past and present. More than 10,000 fans are anticipated to attend the event. 
Highlights from the event will include: 'Friday Night with Ryan Dempster', a Q&A panels with Cubs players, coaches and alumni; 'Cubs Jeopardy' and 'Cubs Feud' trivia; a Cubs business operations update; a session introducing newly signed/traded for Cubs players; a panel of Cubs' Cy Young winners; and an event with the Ricketts family. 
Before the convention in 2015, Anthony Rizzo predicted the Cubs would win the NL Central. While his prediction fell a little short, the Cubs still exceeded expectations winning one of the NL Wild Card spots, advancing the NLCS with the third-best record in the majors. 
Rizzo has yet to make a prediction for the 2016 Cubs, but the club is entering the season with perhaps the highest expectations of any MLB club. Chicago has won the offseason, according to many, will it translate to success in the regular season? 
While most MLB clubs' season begins with a trip to spring training, the Cubs' 2016 will start at the much-anticipated convention. 
---
---