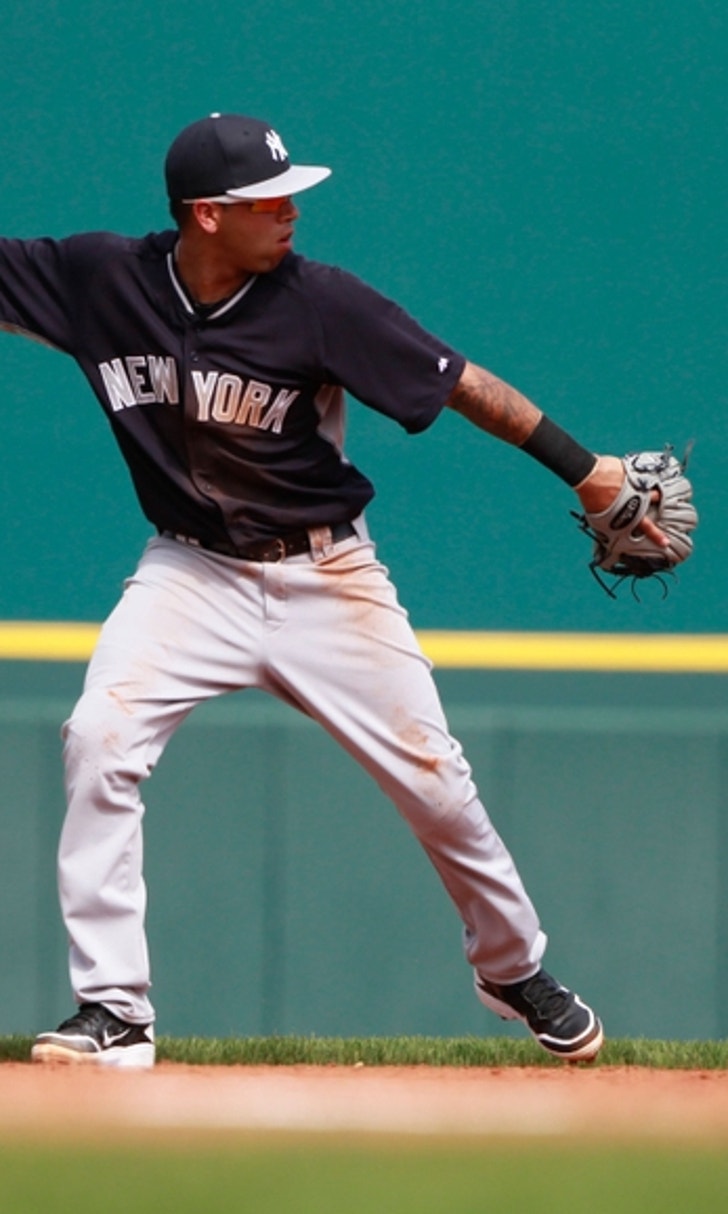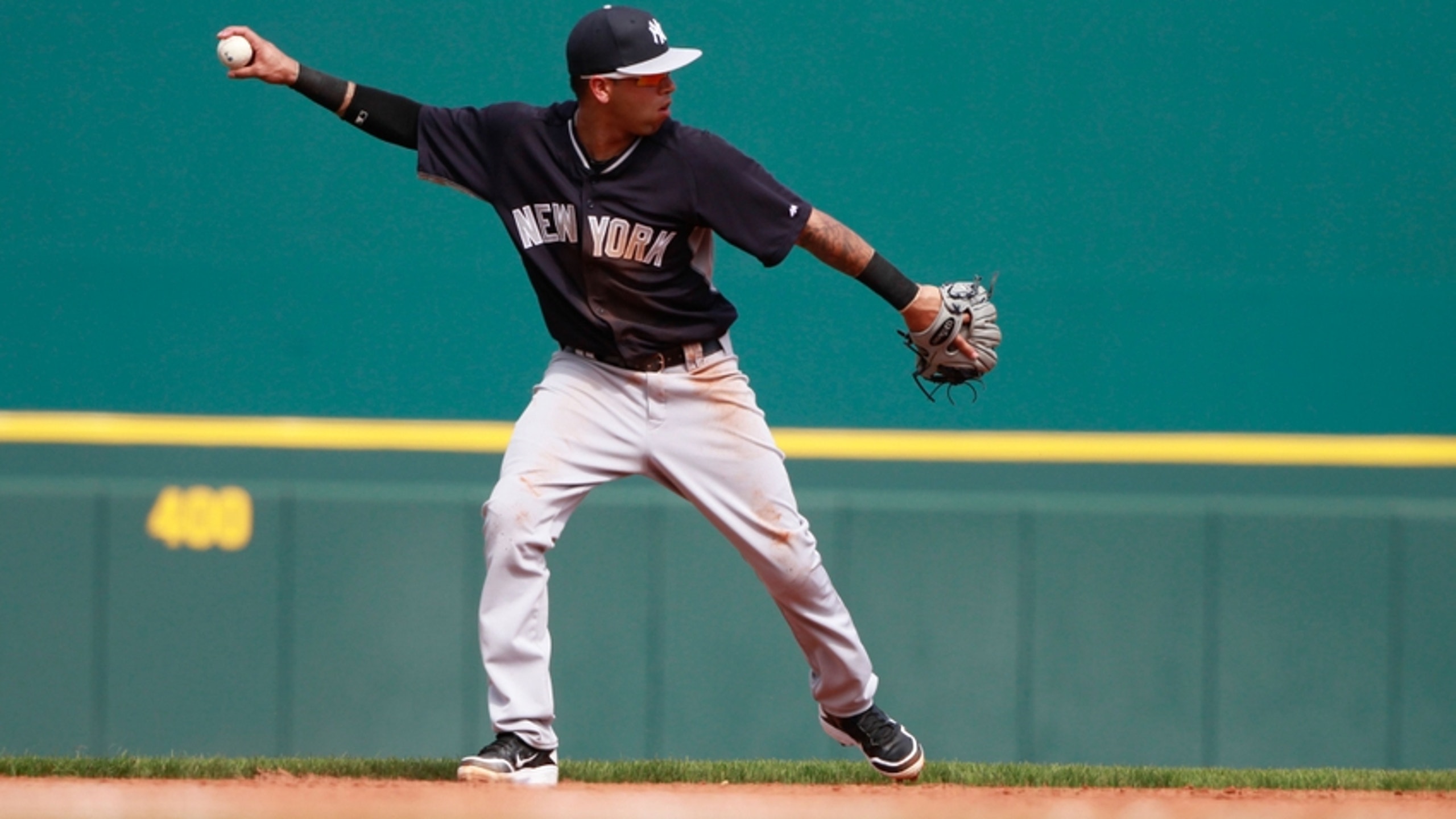 Checking in with the Yankees Minor League Free Agents
BY Fansided and Evan Halpine-Berger/FanSided via Yanks Go Yard • December 15, 2016
The New York Yankees had 13 players from their organization become minor league free agents this offseason and many of them have already found new homes.
The news that the New York Yankees had managed to retain one of their most notable minor league free agents by bringing back utility infielder and September call up Donovan Solano begs the question of how the other dozen guys from the Yankees system that hit the open market are fairing.
Most of the bigger names have already been snatched up, although there are a few players remaining who could still be brought back into the fold according to Baseball America's minor league free agent tracker.
Cesar Puello: Signed with Texas Rangers
Probably the club's best minor league free agent this winter was former Mets top prospect Cesar Puello. The 25-year-old was ranked as the Top 100 prospects in the game by Baseball America prior to the 2011 season, but the speedy outfielder saw his promising career derailed by injuries, including back problems and series of concussions.
Although he again struggled to stay on the field, Puello was very productive for Triple-A Scranton Wilkes-Barre, hitting .283/.413/.404 with 18 stolen bases in 289 plate appearances. While I would have liked the team to hang onto him, New York's crowded outfield picture assured Puello would have to seek out an opportunity elsewhere this winter.
Want your voice heard? Join the Yanks Go Yard team!
Chris Parmelee: Signed with Oakland Athletics
Parmelee got hurt at the worst possible time last season. He entered the season as the team's fourth string first baseman, but was handed the starting job in June after the top three options at the position went down.
Of course, Parmelee lasted exactly two games at the big league level before hitting the disabled list himself. He did make a strong impression during his very short stint in pinstripes, going 4-for-8 with a pair of homers, four runs, and four RBI.
The 28-year-old also performed capably as Triple-A Scranton Wilkes-Barre's starting first baseman for much of the year, hitting .248/.335/.449 with 11 homers in 245 plate appearances for the Railriders, helping lead them to their first Triple-A championship title.
Diego Moreno: Signed with the Tampa Bay Rays
29-year-old righty Diego Moreno saw a little action in the Bronx as a member of the Scranton Shuttle in 2015, allowing six runs on nine hits in his 10.1 innings of work in the big leagues before being outrighted off the 40-man.
He split 2016 between Double-A Trenton and Triple-A Scranton Wilkes-Barre, but failed to distinguish himself from the organization's pack of younger and more talented arms.
Sebastian Valle: Signed with the Seattle Mariners
The longtime Phillies farmhand spent the 2016 campaign as a part-time backstop for Double-A Trenton. The 26-year-old hit .202/.243/.303 in 244 plate appearances, but there is always a high demand for capable defensive backstops, so he had no trouble finding a new organization this winter.
Unsigned Players: Tyler Cloyd, Cito Culver, Claudio Custodio, Jonathan Diaz, Gabe Encinas, Santiago Nessy, Eddy Rodriguez, and Jose Rosario.
Of this group, Cloyd and Culver are the two I would be most interested in the Yankees re-signing. Cloyd is a 29-year-old starting pitcher with some big league experience who is a good bet to soak up innings in Triple-A. Although Culver was one of the  worst first round picks the club has made in recent memory, he remains a standout defender at three infield positions and showed faint progress at the plate in 2016.
More from Yanks Go Yard
This article originally appeared on
---
---