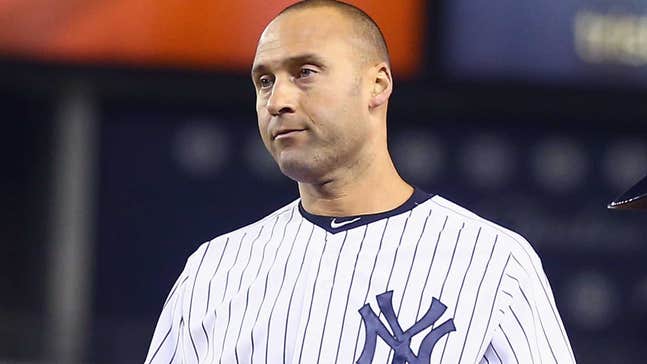 Chat recap: Rob Neyer on baseball's big topics
Published
May. 8, 2014 1:30 p.m. ET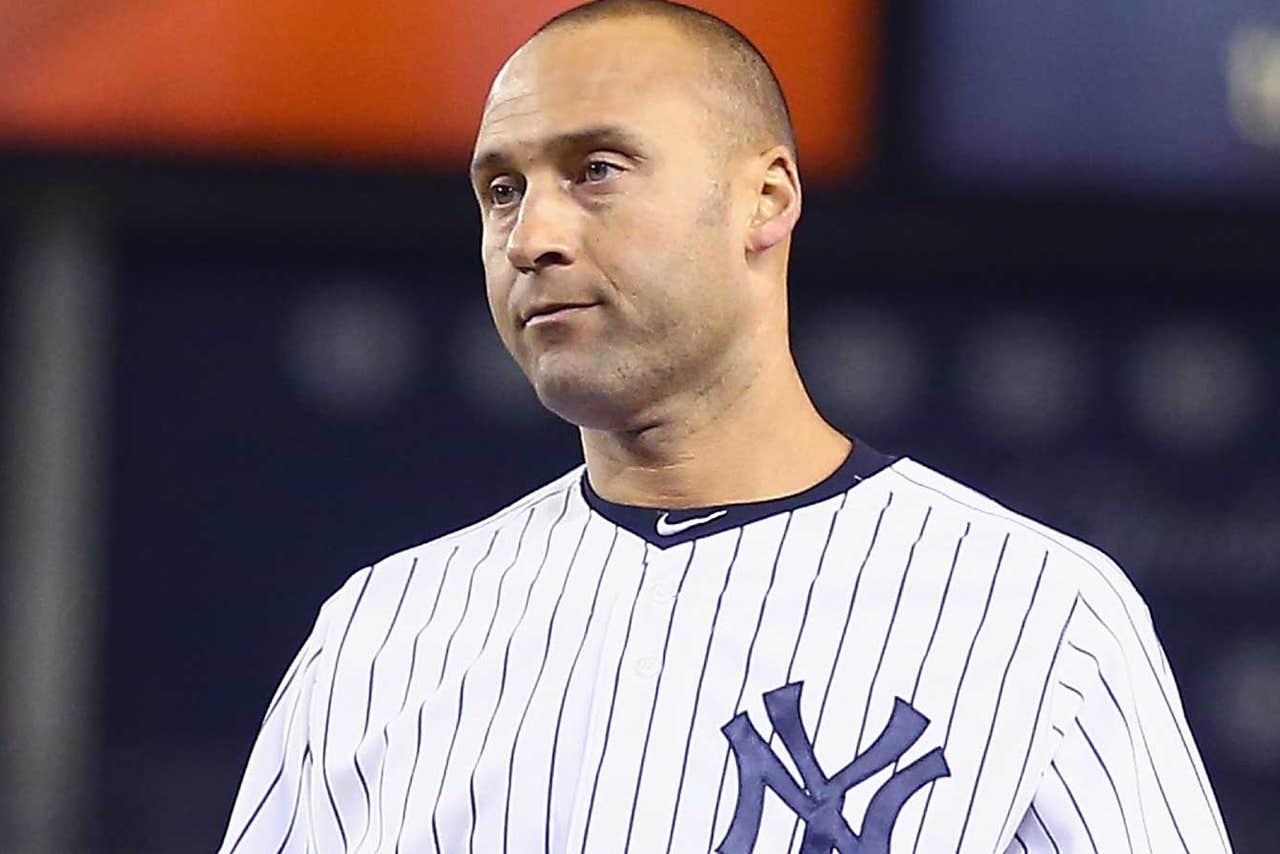 Rob Neyer is back, and you know what that means.
It's time to chat about the week in baseball, or the future of baseball, or the history. Pretty much whatever you want, really. A lot has happened since he last chatted one week ago. For instance, Clayton Kershaw made his first start and was as good as ever. Nolan Arenado continued to torch the baseball all over the diamond and beyond. And Mariano Rivera said he would rather have Dustin Pedroia as his second baseman than his former teammate Robinson Cano.
Mull those topics over and then read some of Rob's latest columns (if you haven't already) on the Royals power potential, the Yankees possibly benching Derek Jeter, and the Giants-Pirates walk-off review.
Then check the chat recap below.
---
---